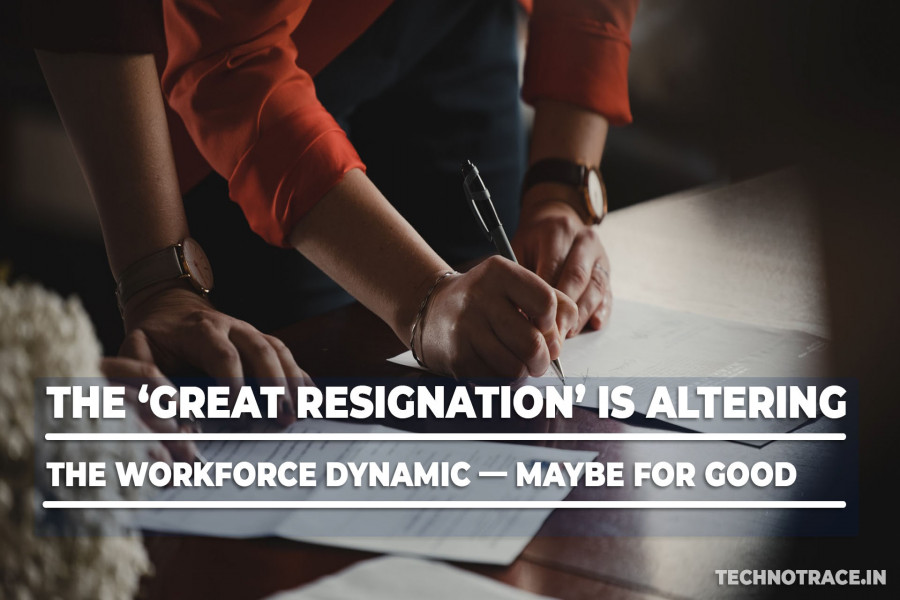 The 'Great Resignation' Is Altering The Workforce Dynamic
Resignation is not ugly
In the US, COVID-19 has led to what's been dubbed the Great Resignation: millions of people, from frontline workers to senior executives, voluntarily calling time on their jobs. According to recent research by Microsoft, more than 40 percent of the global workforce are considering leaving their employers this year. it can be seen across virtually all industries. It's common to see a surge in quitting when the job market is tight and there's a cornucopia of open positions. A record 4.3 million workers in America quit their jobs in August. Anthony Klotz coined this ongoing phenomenon "The Great Resignation." Klotz is an organizational psychologist at Texas A&M University.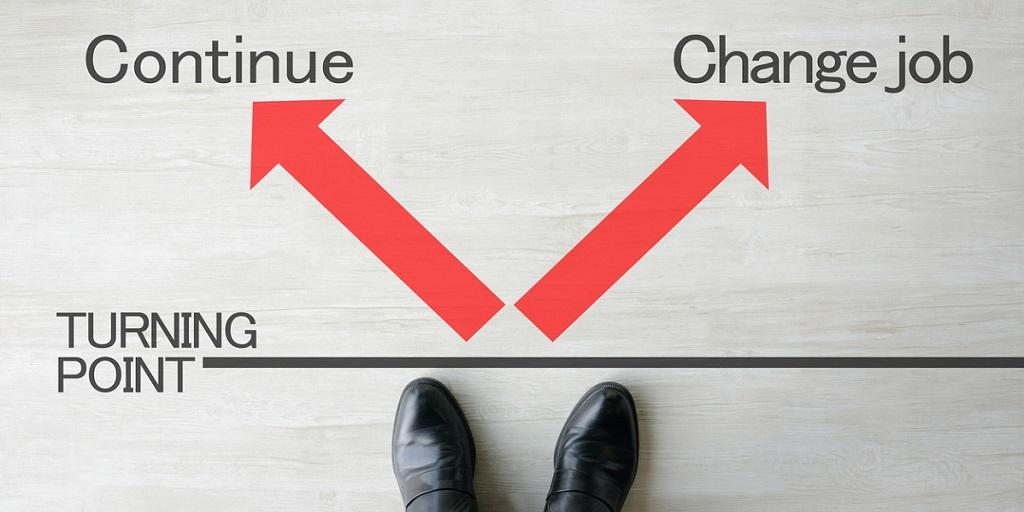 One of the most common explanations is that workers are simply burned-out. The high quit rates in customer-facing jobs and health care suggest that people in these fields have become exhausted after 18 months of extra hours, confrontations over COVID mitigation rules, and fear of catching the virus. From December 2000 to the beginning of the COVID-19 pandemic in 2020, the United States resignation rate never surpassed 2.4% of the total workforce per month. "Everyone has realized it is not about corporate America. It is about them," Kohut said.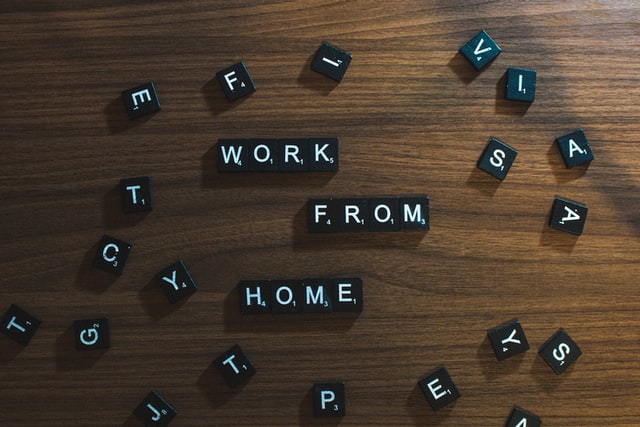 Remote work changed hearts and minds
"We have changed. Work has changed. The way we think about time and space has changed," says Tsedal Neeley, a professor at Harvard Business School and author of the book Remote Work Revolution: Succeeding From Anywhere. Workers now crave the flexibility given to them in the pandemic which had previously been unattainable, she says.
Alyssa Casey, a researcher for the federal government, had often thought about leaving Washington, D.C., for Illinois, to be close to her parents and siblings. But she liked her job and her life in the city, going to concerts, restaurants and happy hours with friends.


In Short
Pandemic allowed people to just have more time to think about what they want.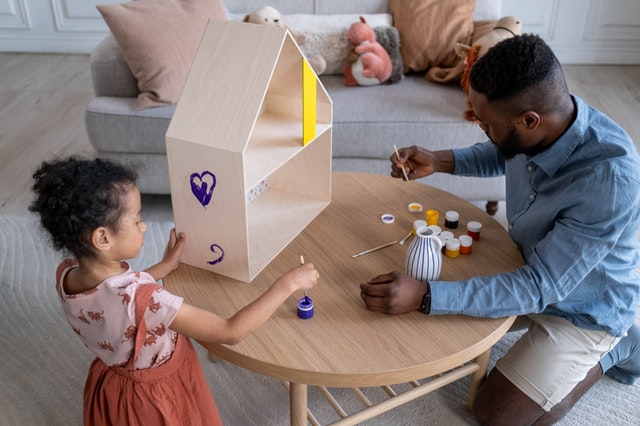 Work is no longer just about paying the bills
Today, some millennials are often more likely to prefer a lower income and career satisfaction than a high-paying job they hate. According to a recent Capital One survey, 93% of respondents think that their career path must align with their values (i.e. personal interests, beliefs, or issues they find important). "I have seen many millennials who want to have an immediate impact on the world, but they are not realizing that the impact will come as they deepen into themselves and their role and the relationship with those around them and on their team," said Megan Lathrop, Money Relationship Expert & Lead Certified Money Coach at Capital One, a bank holding company.

In Short
A Job That Pays The Bills Is Not Enough For Millennials.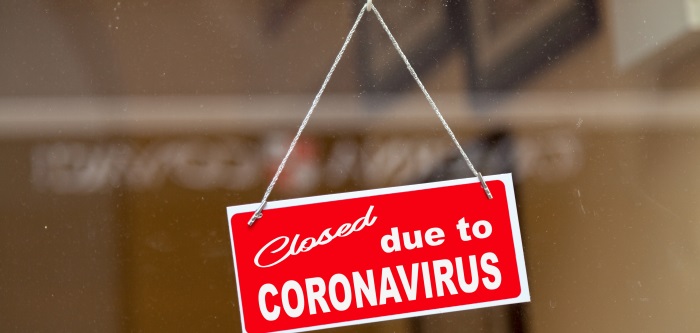 Restaurant and hotel workers led the way in spring resignations
More than 740,000 people who quit in April worked in the leisure and hospitality industry, which includes jobs in hotels, bars and restaurants, theme parks, and other entertainment venues. Work had gotten too stressful, marked by scant staffing and constant battles with unmasked customers.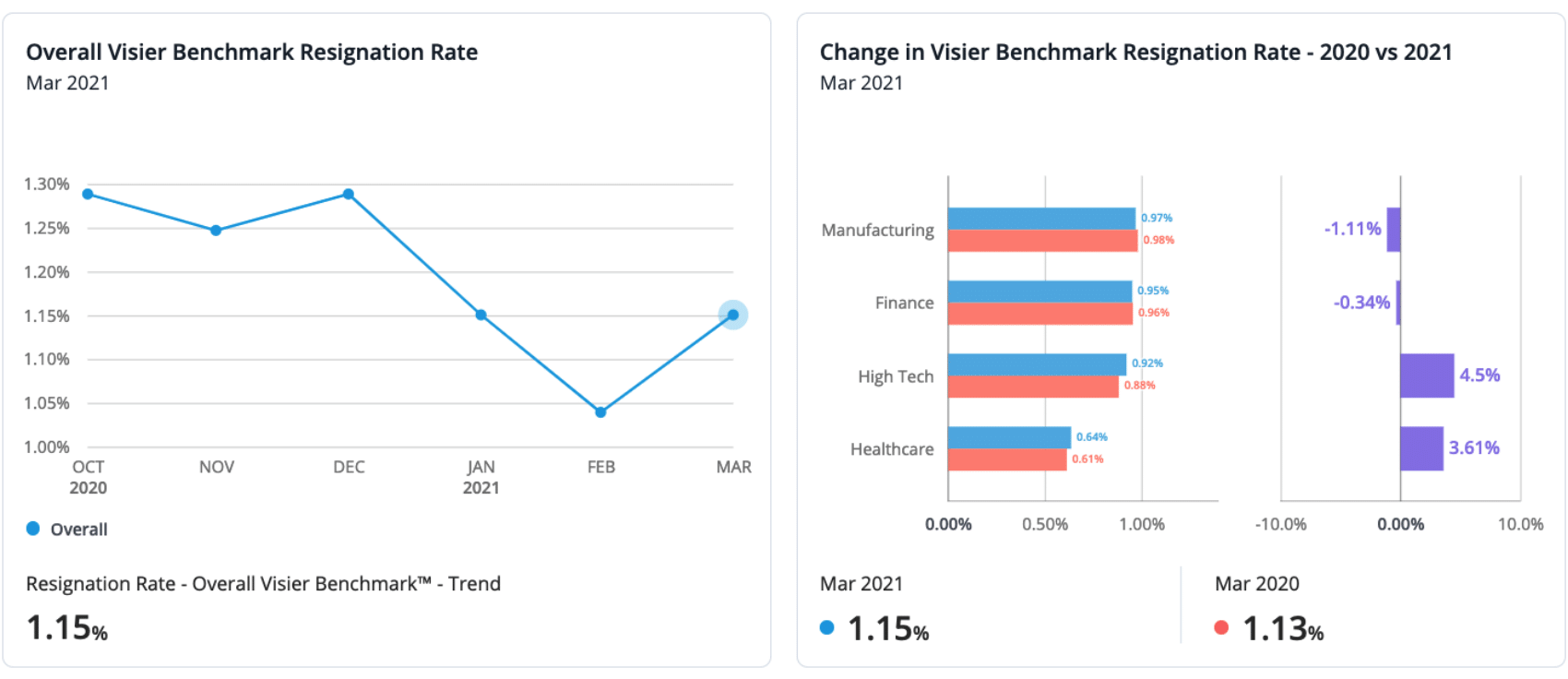 Look what data is showing
Only 29% of organizations have clear L&D plans for their employees. They need guidance and information. They need data which they already have. The key is to tap it. Data is key for setting strategy and benchmarks. Successful L&D efforts rely on facts, not feelings. It can shed light on trends to help provide inclusive learning.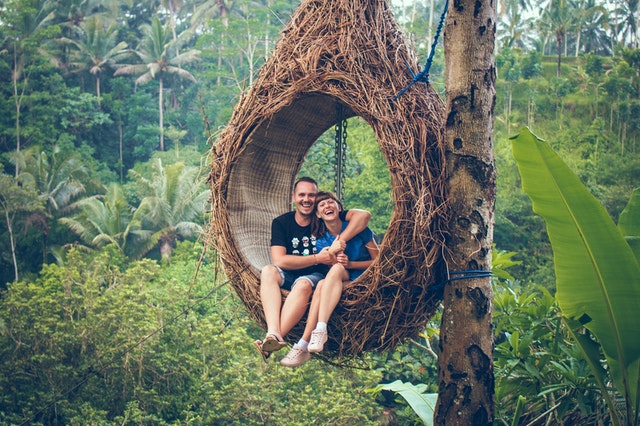 The Great Resignation is making it clear that companies no longer have the same level of control over workers that they once did. Burned out by everything they've endured over the past year and a half, workers are prioritizing their mental and physical health.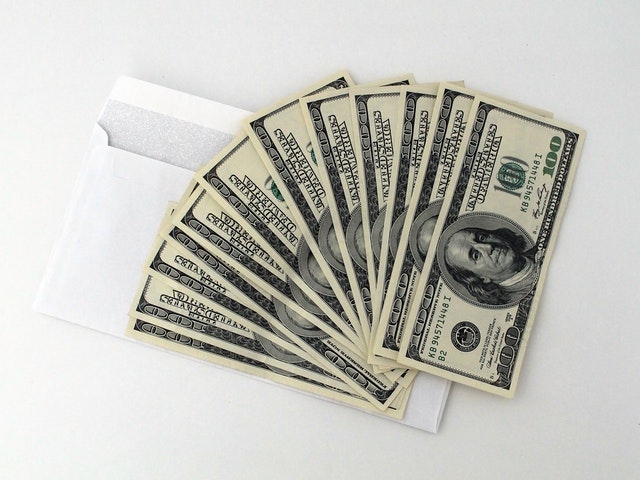 Employers portraying themselves as the victims of the great resignation after decades of undervaluing and underpaying employees, treating them like they're easy to replace, and making them believe that better options don't exist is just so on-brand for an abuser.

Is it for good or bad? You decide!

Anyway, thank you so much for reading. I appreciate your time and effort. If you've any questions about this post then don't deny your heart with a hesitation. I'm always open for any suggestions. Leave a clap if you like it. Every CLAP is your appreciation for my words.

Share if you consider this important to someone.
Have a great day 😊, Cheers!