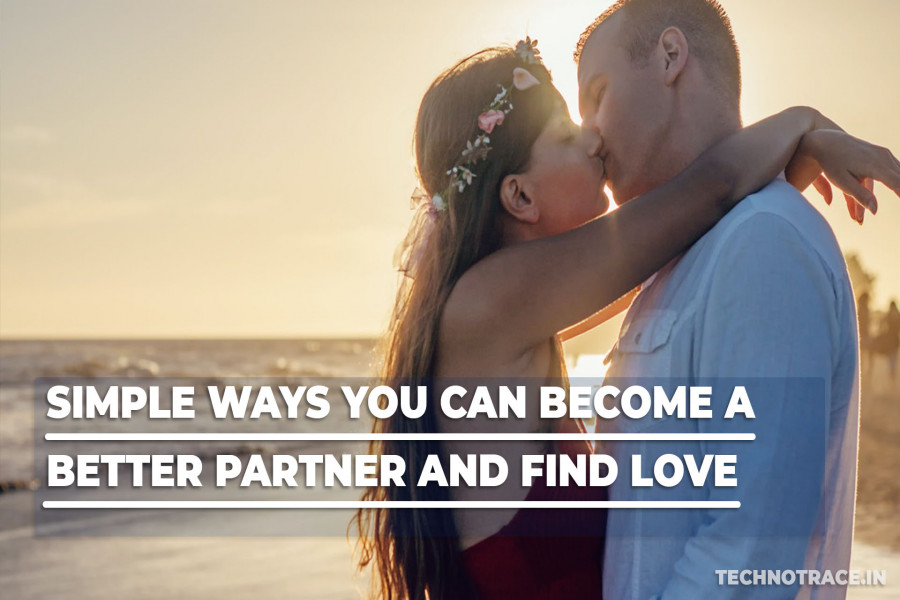 Simple Ways You Can Become A Better Partner And Find Love
Loving can mend your soul
Being romantic is about expressing love and dedication in a way that's intentional, unmistakable, and deeply affectionate. It often involves dramatic or passionate gestures, though smaller actions that indicate enduring affection can also be romantic. Someone who is romantic or does romantic things says and does things that make their wife, husband, girlfriend, or boyfriend feel special and loved. Women more commonly define romance as words and behaviors that represent that they are loved, cherished, valued, respected, and desired. Romance is not so much about a one-time show of appreciation, acknowledgment, or affection, it's about small, everyday displays of love.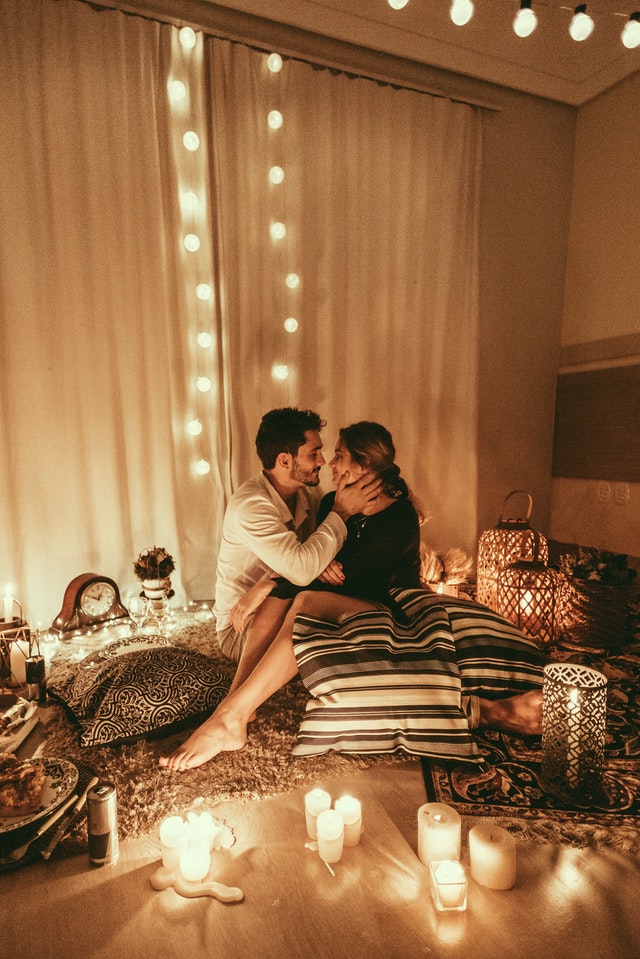 Romantic relationships and experiences are important sources of emotional bonding and contribute to the development of a positive self-concept and greater social integration. partners often wonder why their relationships fail, where those loving feelings have gone, or why they feel under-appreciated by their partners. This article will guide you to face the reality and we hope you will learn something from it that will save your relationship.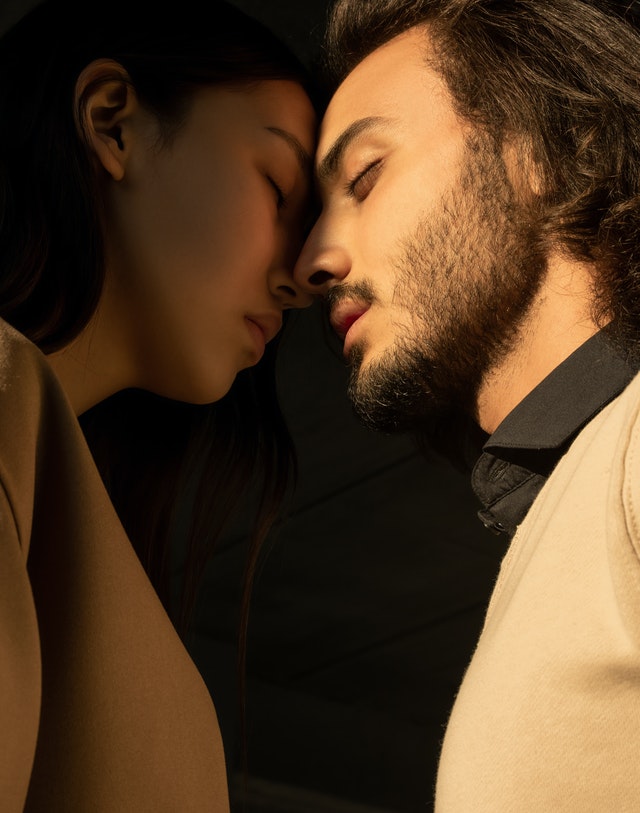 What is a Soulmate
A soulmate is someone that just gets you. It's a connection of minds, mutual respect, and unconditional love, and total understanding. A soulmate is someone who will accept you and embrace you as you, without judging. A soulmate is someone who will have your back in public and correct you in private. A soulmate is someone who can see your tears even in the rain. Here are some simple ways to find your soulmate, if you haven't found one yet.
Adopt healthy qualities and practices.
Be content to be single.
Be rooted in abundance.
Make changes in your life to widen the scope of people you meet.
Keep an open mind.
Know when you've found someone who could be "the one".
In Short
The connection you feel to your soulmate will go beyond words and what you would experience in a normal relationship.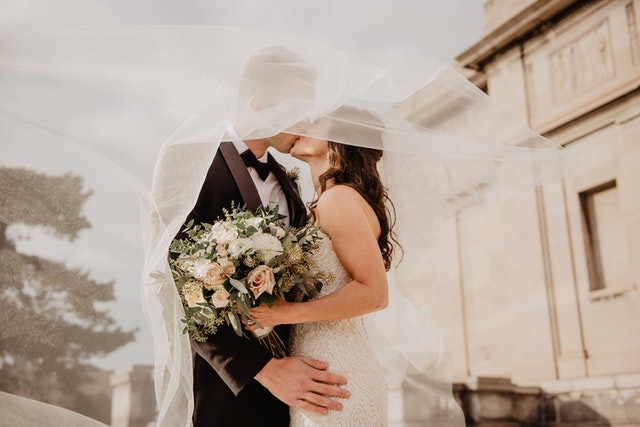 Life Partners
A life partner means a romantic partner with whom one is exceptionally or uniquely compatible or has a special connection. life companion. domestic partner. sidekick. soulmate. Living with someone day in and day out won't always be easy, but kindness, loyalty, and compromise all make a happy, lasting relationship. A life partner may be a person of the opposite sex or the same sex. A soulmate is someone who comes into your life to teach, push, and transcend you into a higher state of consciousness and being. A life partner is a companion whom you trust and depend on throughout your life.


In Short
Life partners commit to their relationship for a lifetime.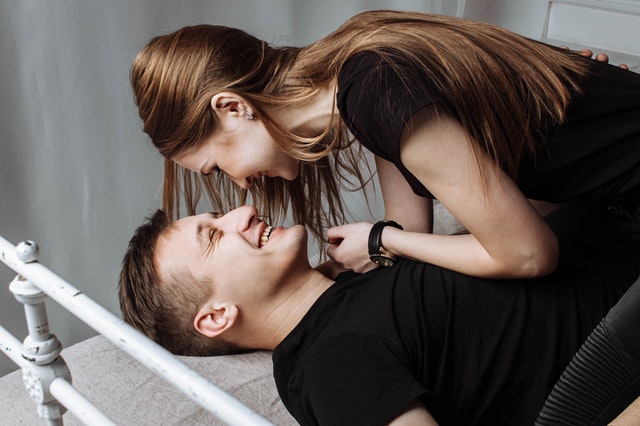 What is the importance of romance in a relationship?

Romance is the vital fuel that keeps a relationship moving forward. It keeps a relationship lively, exciting, and meaningful. Romantic gestures by your partner make you feel desired, loved, and cared for.
Missing romance in a relationship can cause marital disputes between couples. One of the most important parts of a relationship is to trust one another completely. You have to be able to trust that they won't stray and you trust them with your feelings. You have to trust each other enough to be vulnerable on an emotional and physical level, too.

Healthy benefits of a romantic relationship
Less Depression & Substance Abuse.

Lower Blood Pressure.
Less Anxiety.

Natural Pain Control.

Better Stress Management.

Fewer Colds.

Faster Healing.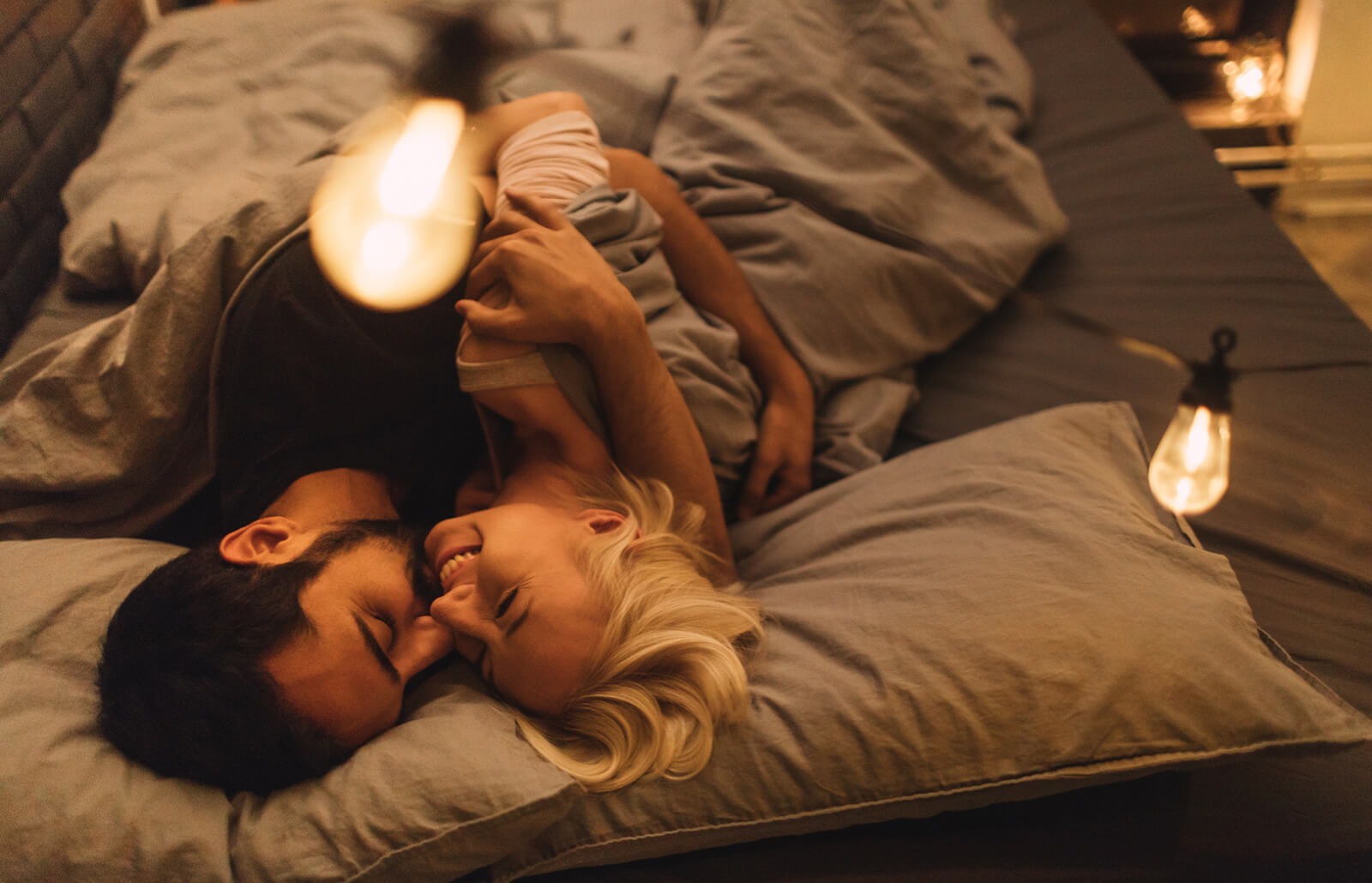 Intimacy

They found that having more sex was linked to higher well-being but only up to a certain point! More frequent sex was linked to feeling happier and more satisfied with relationships until couples reached a sexual frequency of once a week.

Ways to become a great partner.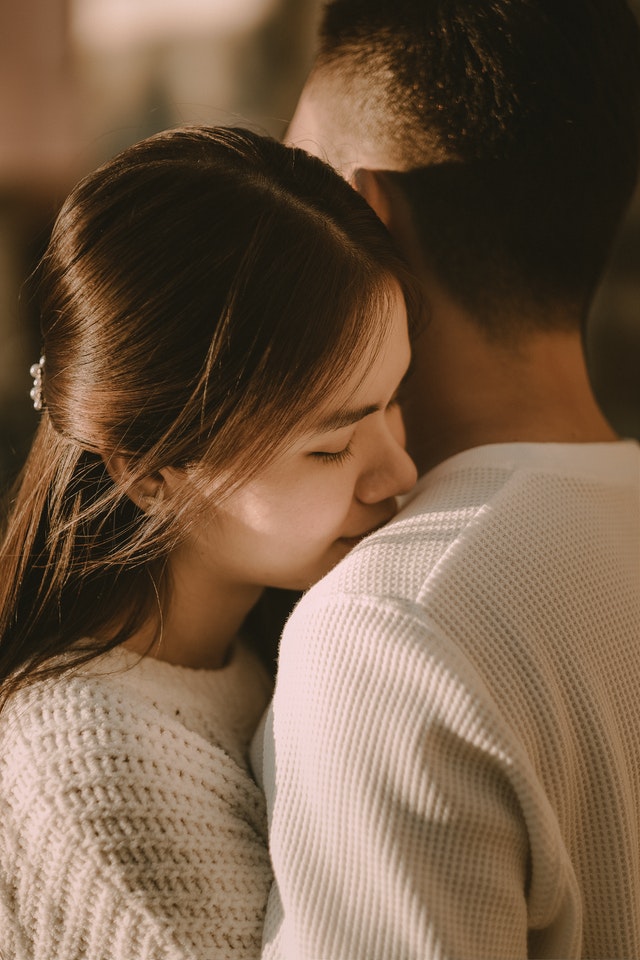 Affectionate
Affection is important for all relationships to grow. "Whether you bring your partner a love-filled cup of coffee each morning, lather each other's backs in the shower, or enjoy holding hands as you walk, true romance is all about showing your love for each other in consistent, meaningful ways," Manly says.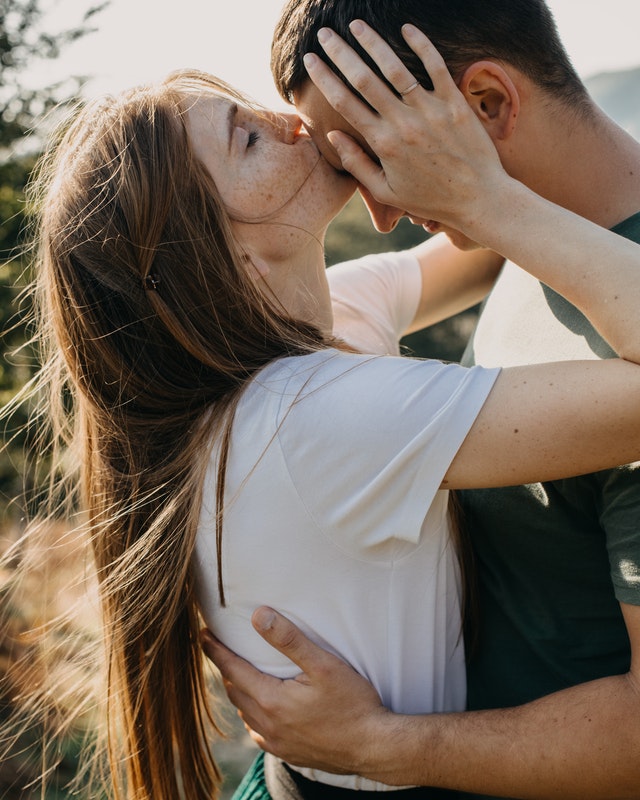 Thoughtful
True thoughtfulness comes from deep within the core of your heart. When you love someone, you want them to know it; those acts of thoughtfulness (no matter how small) are a great way to show that you care. Follow these steps to become more thoughtful in your relationship.
Do Things You Don't Want To Do.

Keep A Running List Of Gift Ideas.

Write Sweet Little Notes.

Remember Important Dates.

Truly Listen To What Your SO Has To Say.

Be There During Tough Times, Even If You're Busy.

Start Some Loving Rituals.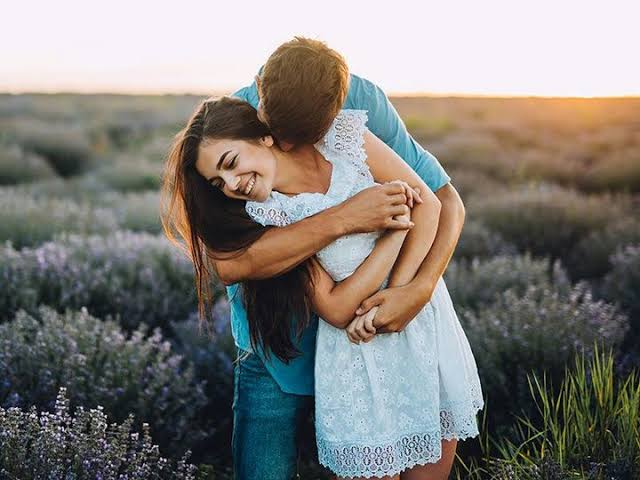 Dedicated
Relationships take work, and not just in the hard times. The truth is that this takes dedication to put both yourself and the relationship first. You need to make sure you are taking care of yourself so that you have something to give at the end of the day.

Create a commitment statement.

Greet each other each day.

Talk about your dreams and desires.

Spend a good amount of quality time together.

Practice open and honest communication.

Appreciate your partner.

Do not get into a blame game.

Do not try to change your partner.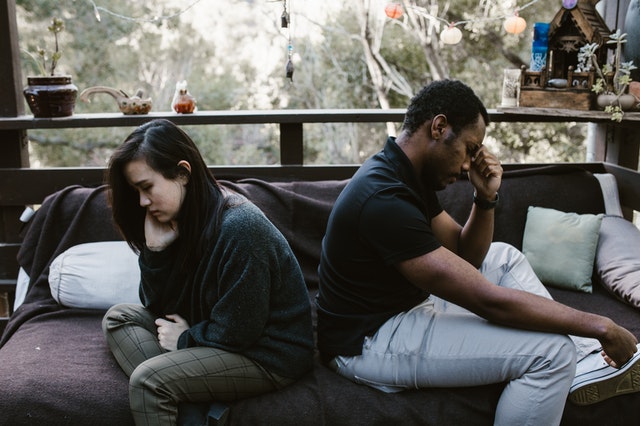 How to Navigate and Embrace Change in Your Relationships
It's not an easy thing to heal from — but according to marriage and family therapist Amanda D. Mahoney, patients who find success staying together after someone cheats have one main thing in common: "There's a willingness to process the potential symptoms that may have contributed to the affair versus focusing solely on the act of the affair itself," she explains.

"If you and your partner are coming together after the fact and you do want to work this out and stay together, it can be one of the more important catalysts for growth in a couple relationship that's out there," says Jen Elmquist, relationship specialist and co-host of Evine After Dark.
After an affair, it can be hard to know what to do or even where to start. If the conversations you're having with your partner feel like they're not getting anywhere, consider working with a licensed therapist who can help guide the process.


Anyway, thank you so much for reading. I appreciate your time and effort. If you've any questions about this post then don't deny your heart with a hesitation. I'm always open for any suggestions. Leave a clap if you like it. Every CLAP is your appreciation for my words.

Share if you consider this important to someone.
Have a great day 😊, Cheers!