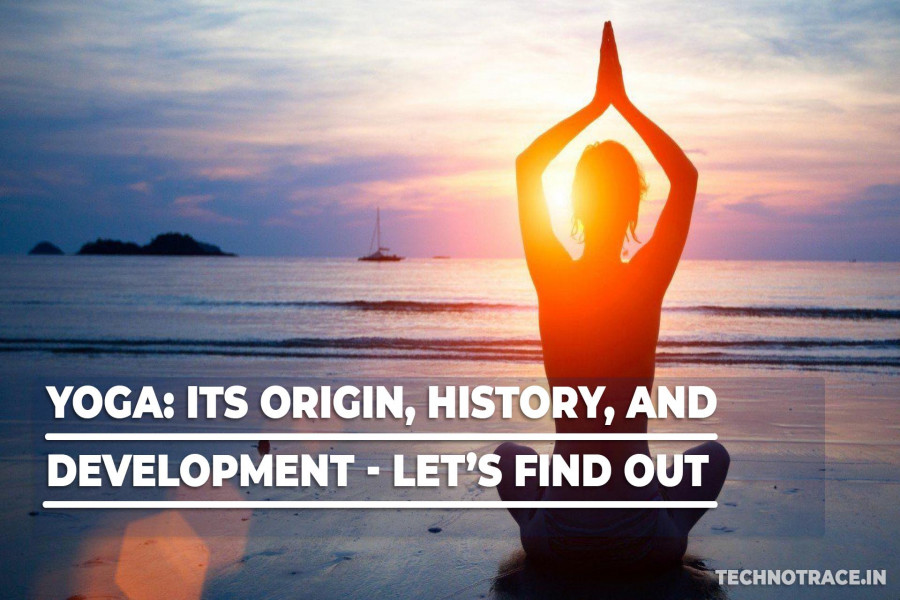 Yoga: Its Origin, History, And Development Lt's Find Out
Go within not without
The practice of Yoga was started during the Indus-Sarasvati civilization in Northern India over 5,000 years ago. It was first mentioned in Rig Veda, a collection of texts that consisted of rituals, mantras, and songs which were mainly used by Brahmans. Swami Vivekananda introduced yoga to a larger audience. For rishis and yogis in India, the focus of yoga is spiritual attainment and not physical performance. The goal of yoga is to transcend the body through practicing meditation, studying spiritual texts, chanting kirtan and Satsang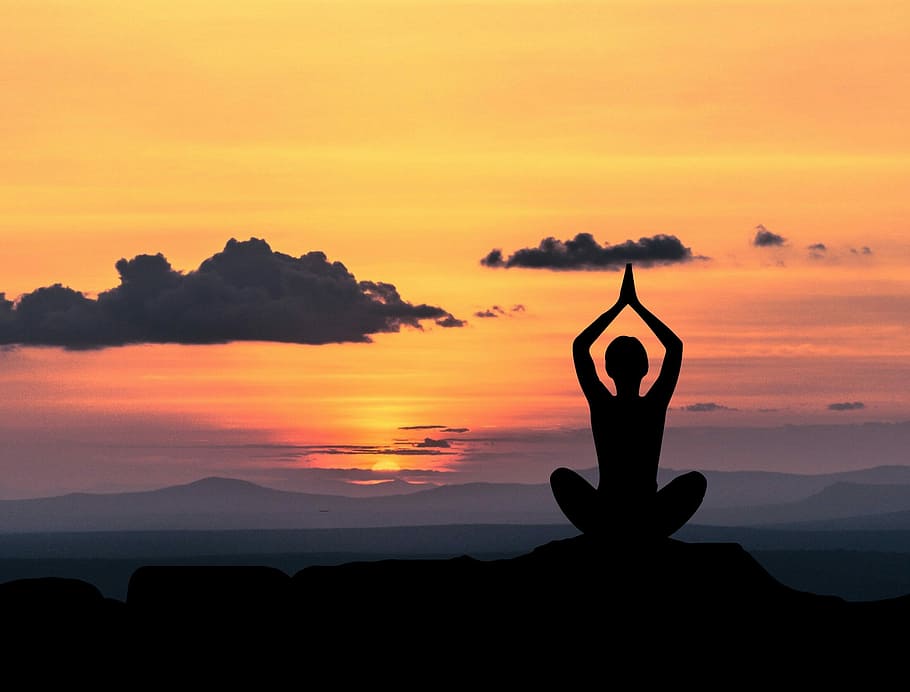 The word 'Yoga' is derived from the Sanskrit root 'Yuj', meaning 'to join' or 'to yoke' or 'to unite'. There are several types of yoga and many disciplines within the practice.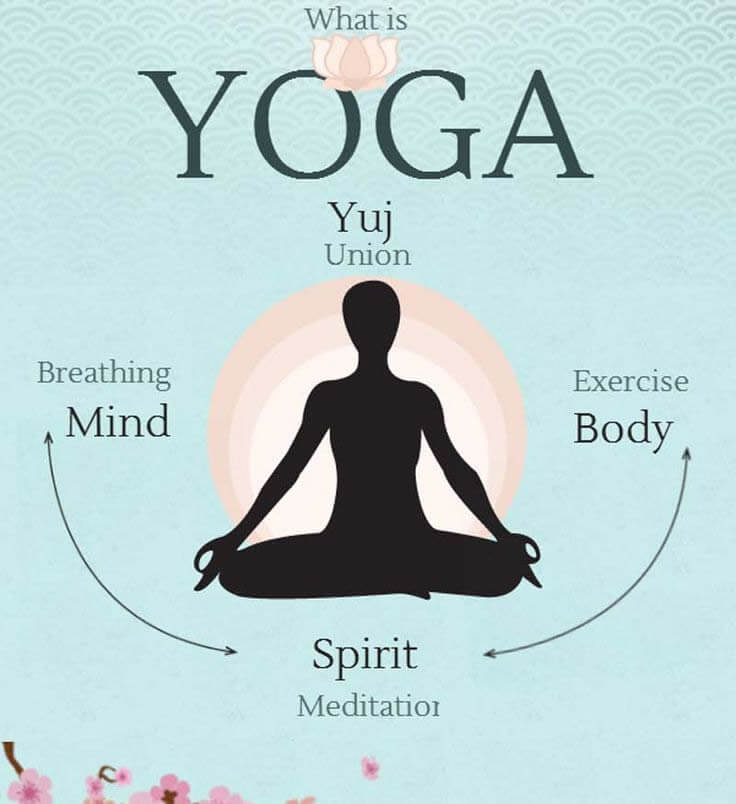 What is yoga
Yoga, being widely considered as an 'immortal cultural outcome' of Indus Saraswati Valley civilization – dating back to 2700 B.C., has proved itself catering to both material and spiritual upliftment of humanity. The main components of yoga are postures and breathing.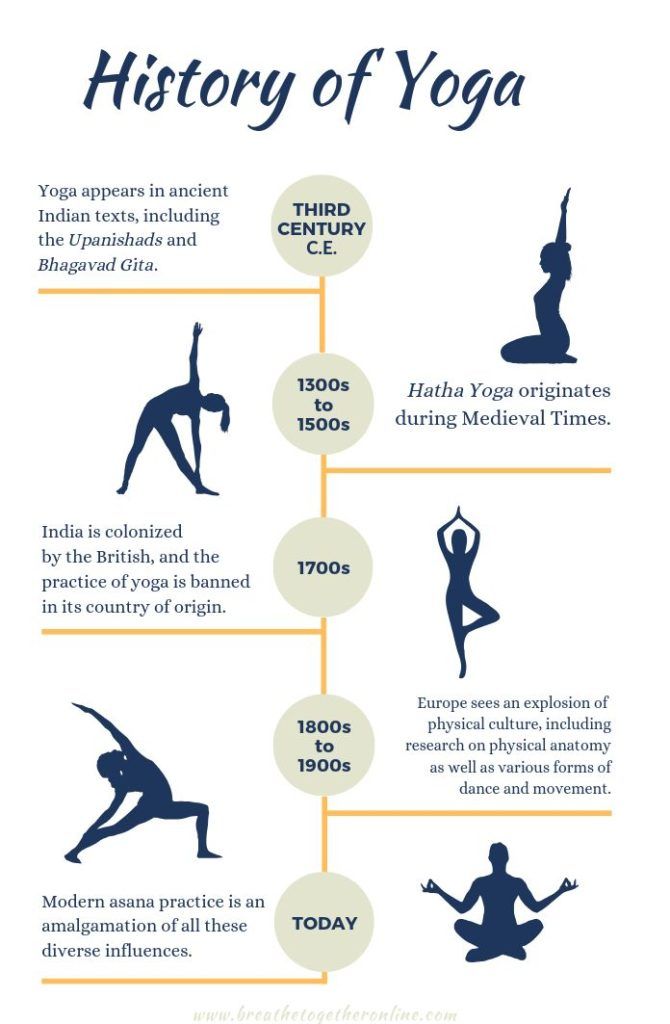 History of yoga
The linear model argues that yoga has Aryan origins, as reflected in the Vedic textual corpus, and influenced Buddhism.

On the other hand, the synthesis model argues that yoga is a synthesis of indigenous, non-Aryan practices with Aryan elements; this model is favored in western scholarship.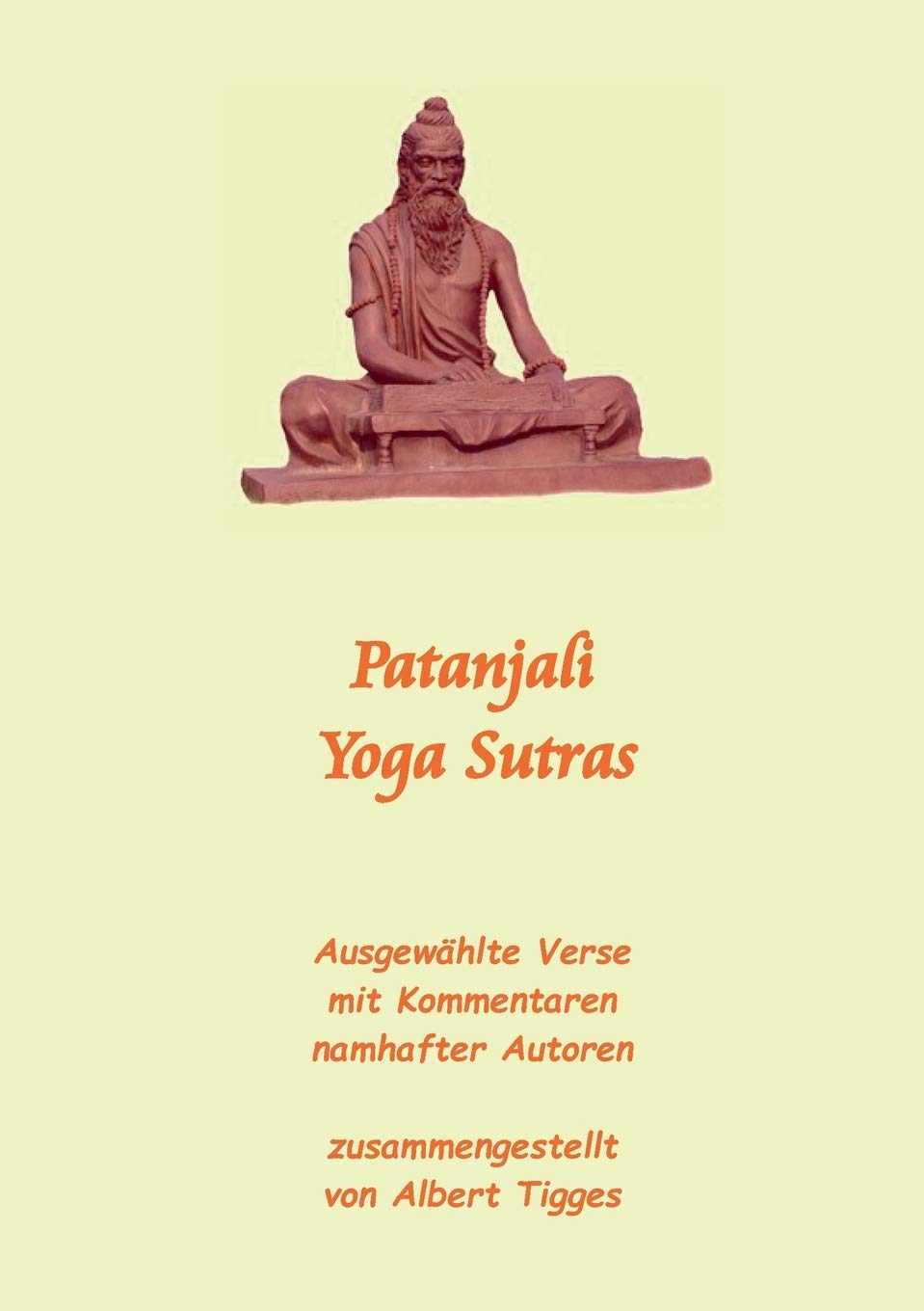 Patanjali's yoga
Patanjali also called Gonardiya, or Gonikaputra, author or one of the authors of two great Hindu classics: the first, Yoga-sutras, a categorization of Yogic thought arranged in four volumes with the titles "Psychic Power," "Practice of Yoga," "Samadhi".

Yama (The five "abstentions"): Ahimsa (Non-violence, non-harming other living beings),
Satya (truthfulness, non-falsehood),
Asteya (non-stealing),
Brahmacharya (celibacy, fidelity to one's partner),
and Aparigraha (non-avarice, non-possessiveness).
Niyama (The five "observances"): Śauca (purity, clearness of mind, speech and body),
Santosha (contentment, acceptance of others and one's circumstances),
Tapas (persistent meditation, perseverance, austerity),
Svādhyāya (study of self, self-reflection, study of Vedas),
and Ishvara-Pranidhana (contemplation of God/Supreme Being/True Self).
Asana: Means "seat", and in Patanjali's Sutras refers to the seated position used for meditation.
Pranayama ("Breath exercises"): Prāna, breath, "āyāma", to "stretch, extend, restrain, stop".
Pratyahara ("Abstraction"): Withdrawal of the sense organs from external objects.
Dharana ("Concentration"): Fixing the attention on a single object.
Dhyana ("Meditation"): Intense contemplation of the nature of the object of meditation.
Samadhi ("Liberation"): merging consciousness with the object of meditation.
Source- Wikipedia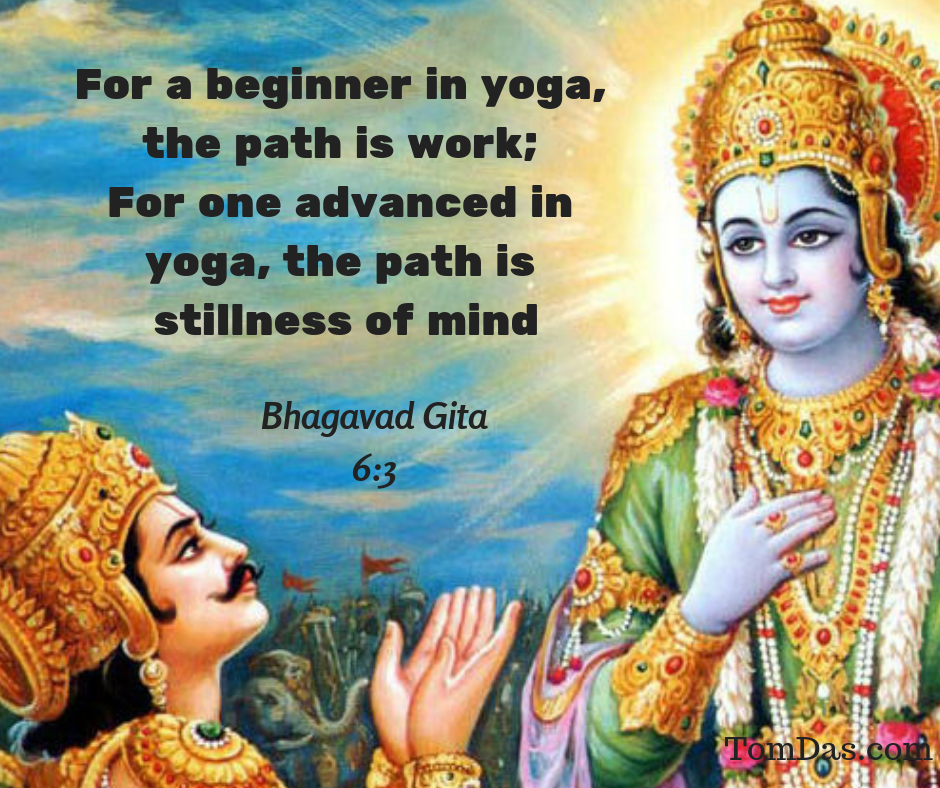 Bhagavad Gita – Lord Krishna defines yoga
The yoga teachings mentioned in Bhagavad-Gita are Ashtanga Yoga, Karma Yoga, Jnana Yoga, and Bhakti yoga. Each teaching is related to one another or an outcome of one another and helps in progressing towards the goal. Bhagavad Gita helps to understand all these Yogic philosophies as Arjun is guided by Lord Krishna through various confusion levels, to take steps that aid in happiness and relieve him from all the suffering of the world.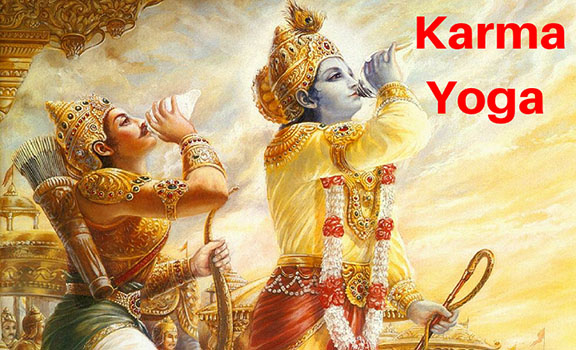 Karma yoga
Lord Krishna said, "The meaning of Karma is in the intention. The intention behind the action is what matters. Those who are motivated only by a desire for the fruits of action are miserable, for they are constantly anxious about the results of what they do."
It is considered the attitude to the action, rather than the action itself, which makes something like Karma yoga. A karma-yogi employee displays five characteristics which are, a) emphasis on process rather than outcome b) obligation towards others c) to act with equanimity d) seek perfection/excellence in action e) to regard work as an offering to higher Self.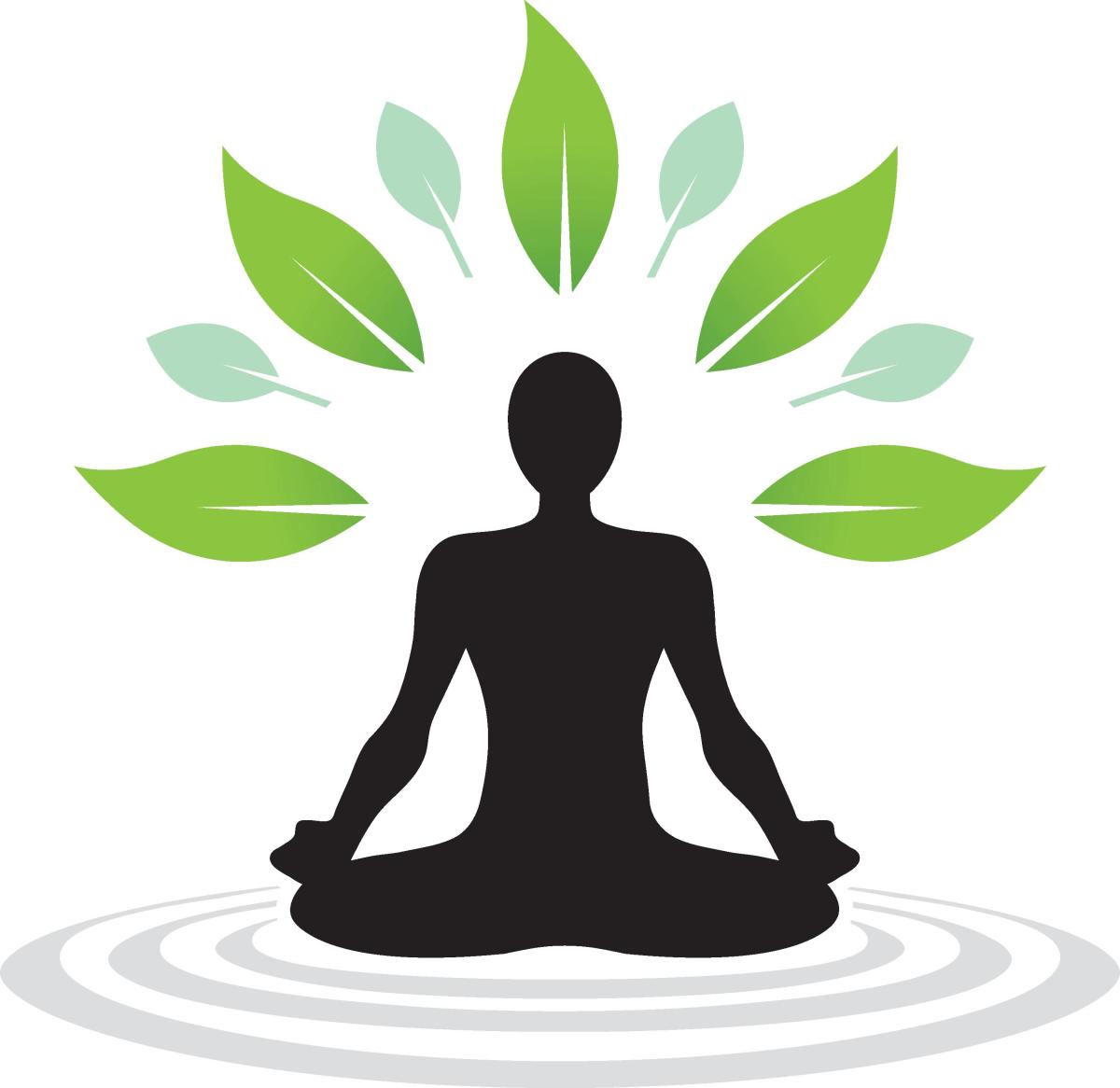 Who is a yogi
True yogis are humble. They may not be doing extreme backbends or advanced balancing poses; in fact, they may not be practicing asanas at all. But because they have achieved inner peace and calm through meditation. Yogis are fully aware that Truth is God and that God is infinite and indescribable. Therefore, any description of God is bound to be incomplete. Moreover, each of the followers of the many religions and sects on the face of the Earth has their preferred notions of God.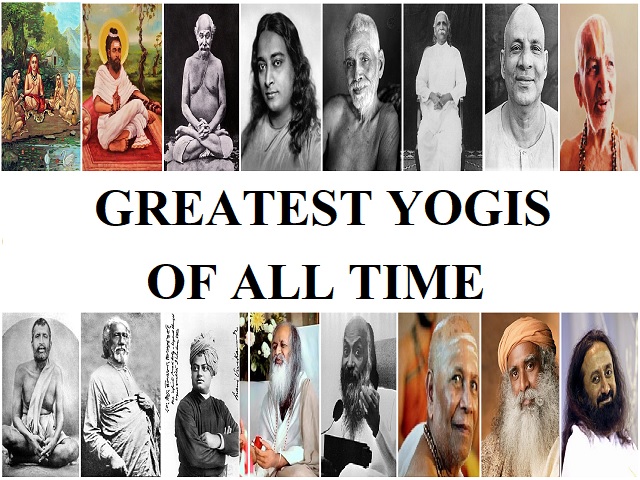 The lifestyle of a yogi
A yogic lifestyle involves consciously shaping our attitudes, habits, and general ways of life to be more congruent with the philosophies, principles, morals, and ethics of yoga. In the Bhagavad Gita, Krishna tells Arjuna what is required to become a yogi, "Fearlessness, purity of heart, perseverance in acquiring wisdom and in practicing yoga." He goes on to describe the traditional ethical and moral rules of yoga, the yamas, and niyamas.

Yogis who made an impact
1- Adi Shankaracharya (788 AD)
2- Abhinavagupta (c. 950-1016 AD)
3- Lahiri Mahasaya (1828-1895)
4- Sri Ramakrishna Paramahamsa (1836-1886)
5- Swami Sri Yukteswar Giri (1855-1936)
6- Sri Aurobindo (1862-1950)
7- Swami Vivekananda (1863-1902)
8- Ramana Maharshi (1879-1950)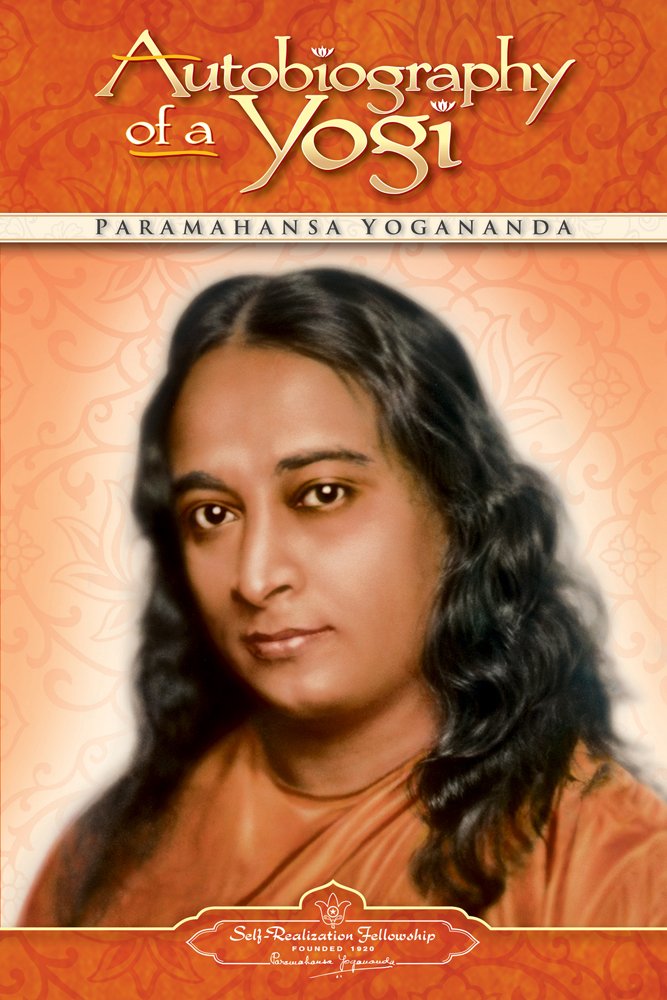 Yogic books
Autobiography of a Yogi by Paramahansa Yogananda.

Meditations from the Mat by Katrina Kenison and Rolf Gates.

The Heart of Yoga by T.K.V Desikachar.

The Yoga Sutras of Patanjali.

Light on Yoga by B.K.S.

Yoga Mind, Body & Spirit by Donna Farhi.

Yoga Anatomy by Leslie Kaminoff.
But among all, if you want to know about yoga, there is no book like Bhagavat Geeta.



Anyway, thank you so much for reading. I appreciate your time and effort. If you've any questions about this post then don't deny your heart with a hesitation. I'm always open for any suggestions. Leave a clap if you like it. Every CLAP is your appreciation for my words.

Share if you consider this important to someone.
Have a great day 😊, Cheers!