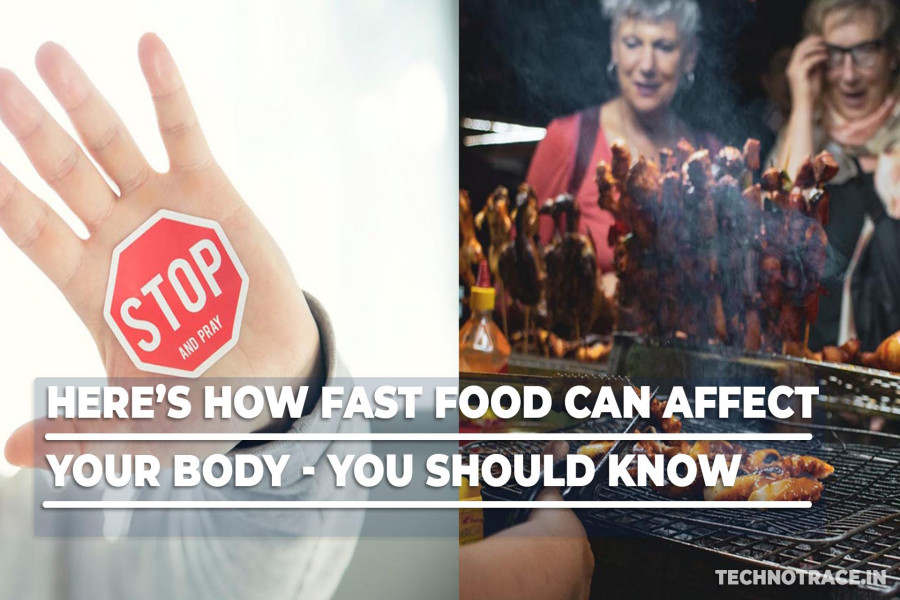 Here's How Fast Food Can Affect Your Body, You Should Know
This is nothing but junk
Good nutrition, along with regular exercise will help you maintain a healthy weight while reducing your risk of chronic diseases such as heart disease. However, consuming regular amounts of fast and junk food will impact your quality of health, and will have negative effects on your body. There is plenty of well-researched evidence demonstrating the various negative health effects of eating and overeating fast food, in both the short- and long-term.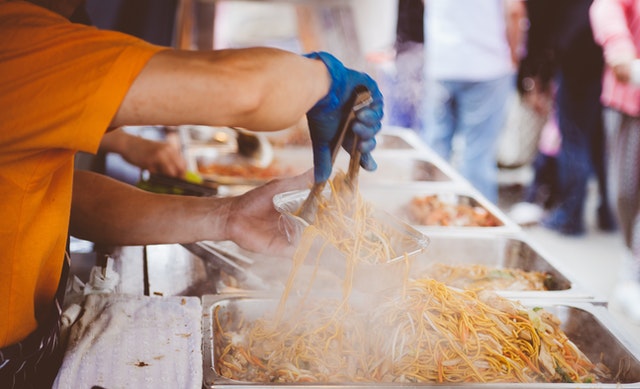 Studies have found that the higher the ratio of fast-food restaurants and convenience stores to grocery stores and produce vendors near home, the higher the prevalence of obesity and diabetes, which increase your risk of early death, in those communities. This article will guide you to find out the worst effect of having fast food daily.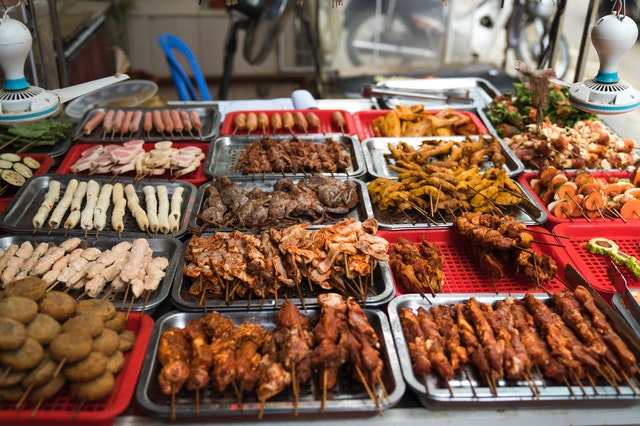 What is considered fast food?
Fast foods are ready-to-eat foods served promptly after ordering. Some fast foods are high in calories and low in nutritional value, while other fast foods, such as salads, may be low in calories and high in nutritional value. It is a multi-billion dollar industry that continues to grow rapidly in many countries. The cooking method used for certain items is partly responsible for those items' higher caloric and saturated fat contents.

Here are just some of the things that frequently eating fast food might do to your body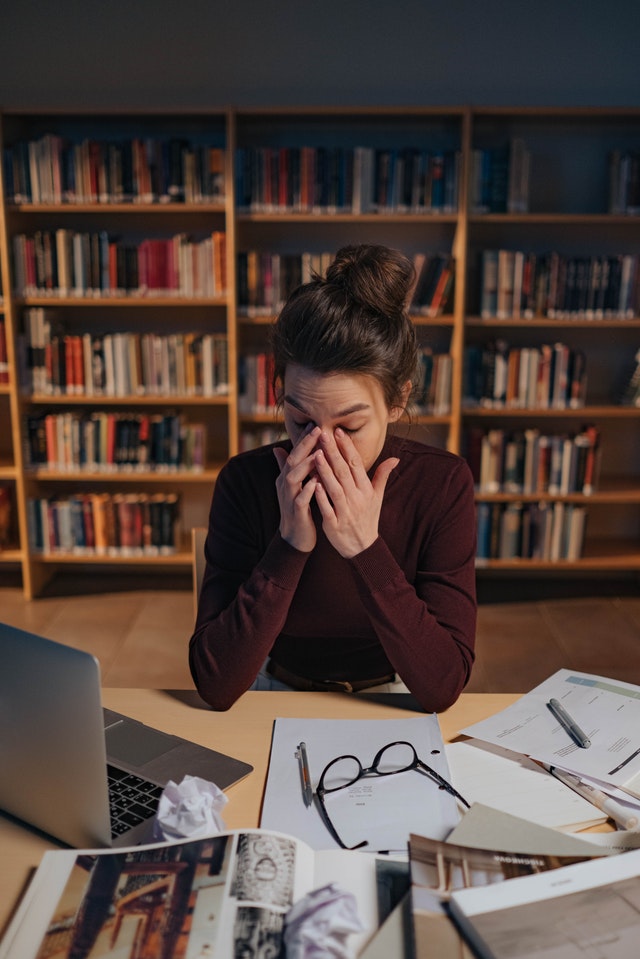 Affect your mood
A 2012 study in the journal Public Health Nutrition revealed that people who ate junk food were 51 percent more likely to show signs of depression and the more junk food the study participants ate, the more likely they were to be depressed. Processed meat, chocolates, sweet desserts, fried food, refined cereals, and high-fat dairy products were more likely to report symptoms of depression.


In Short
Eating a lot of processed foods may even increase your risk for depression.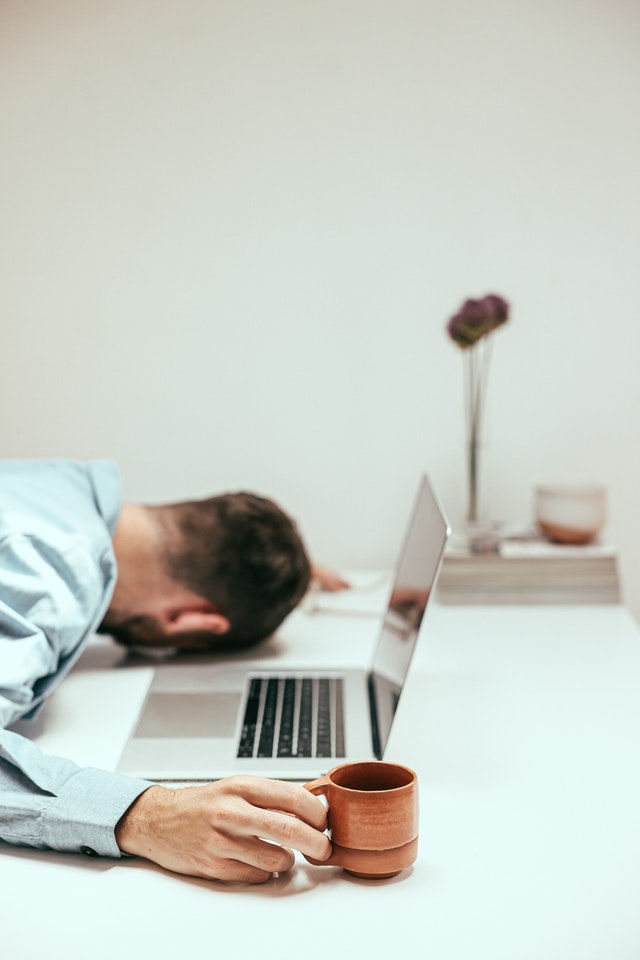 Drain your energy
Fried and fast foods can also drain your energy. That's because they are generally high in fat and low in fiber, two factors that can slow down your digestion. Eating junk foods high in refined carbohydrates and added sugars can cause a surge in insulin, leading to a quick drop in blood sugar. That leaves you feeling tired, cranky, and hungry for more. Just one serving of junk food can increase inflammation throughout your body.


In Short
Refined carbohydrates and sugar cause a spike in your blood sugar, which makes you tired.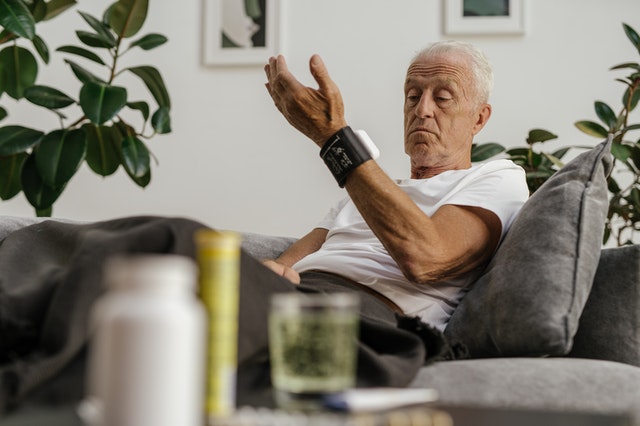 Raise your blood pressure
Junk food is usually very high in sodium (salt), which contributes to high blood pressure. High blood pressure is linked to an increased risk of type 2 diabetes. Triglyceride levels. A single fast-food meal can quickly send your blood pressure soaring, a new University of Calgary study suggests. And this immediate pumping up of blood pressure levels could provide a key mechanism through which high-fat meals produce heart disease over time, the paper's lead researcher says.
In Short
"Everything that's processed, packaged, or boxed is going to have sodium," Geib says.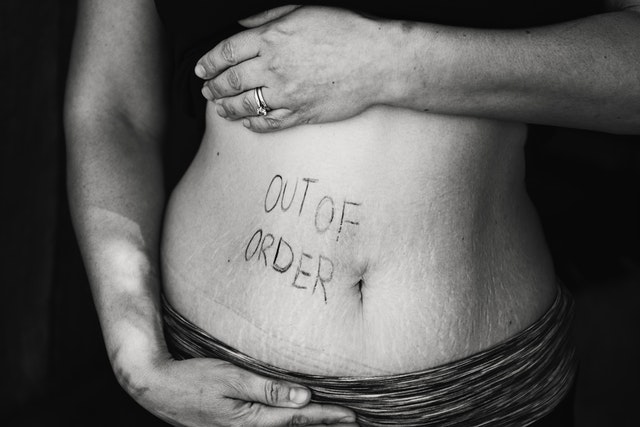 Leave you bloated
It is no rocket science that junk food has zero nutritional value and no fiber, which means it takes longer for your body to digest it. Also, packed food is loaded with sodium, which is the biggest cause of water retention in your body. Drinking water may help to reduce bloat by ridding the body of excess sodium," Fullenweider says.
In Short
Diets high in sodium can lead to water retention, which is why you may feel puffy, bloated, or swollen after eating fast food.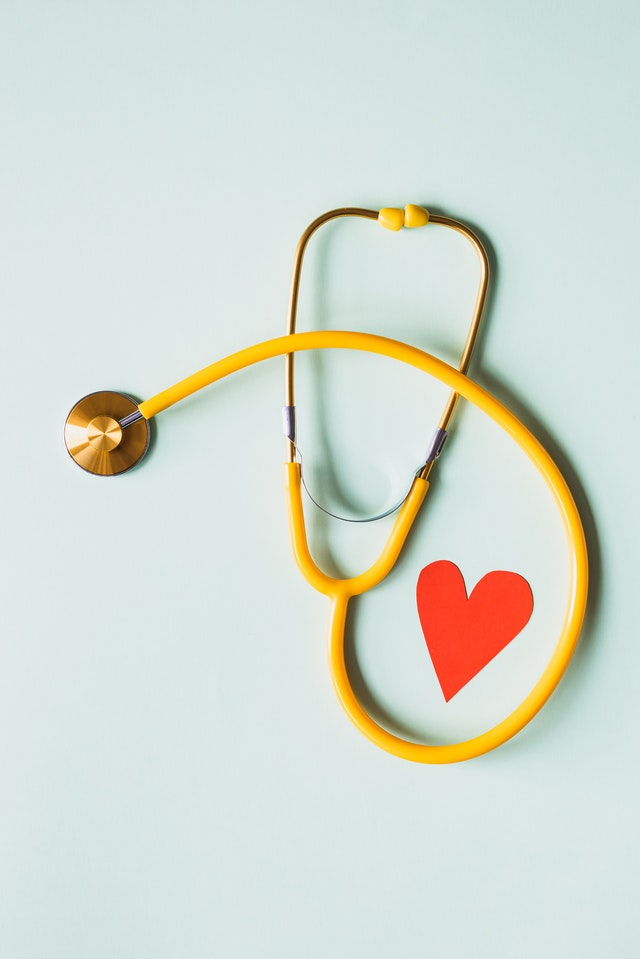 Drive-up your cholesterol
Fast food is often fried in hydrogenated oils, which are high in trans fats and can raise LDL cholesterol levels. Baked foods do not add any fats or oils and may therefore be lower in cholesterol. The American Heart Association recommends that no more than 6% of your daily calories come from saturated fat.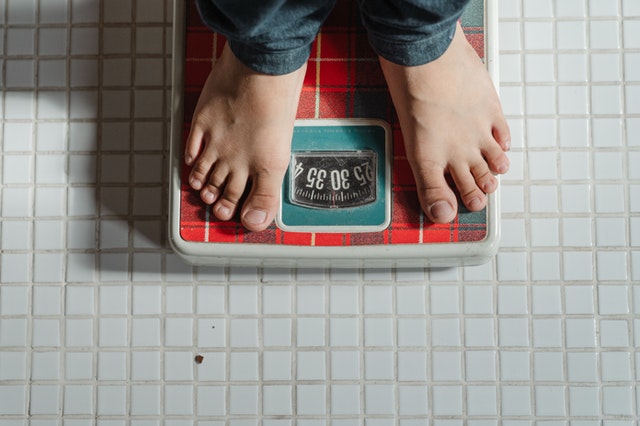 Lead to weight gain
fast-food meals can cause weight gain. This may lead to obesity. Obesity increases your risk for respiratory problems, including asthma and shortness of breath. A 2012 study at Oxford University found that the fat in your food ends up on your waistline in less than four hours. Carbohydrates and protein take a little longer because they need to be converted into fat in the liver first and it takes nine calories of protein or carbohydrate to make 1g of fat.
In Short
Fast-food meals can cause weight gain.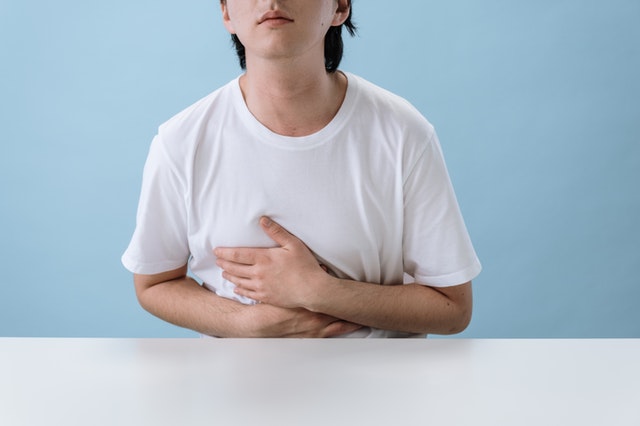 Contribute to digestive problems
Processed and fast foods are often high in fat, making them difficult to digest. They are also rich in sugar, which may upset the balance of bacteria in the gut. These types of food also contain additives that can cause stomach upset. Fast food meal can narrow your arteries.
Anyway, thank you so much for reading. I appreciate your time and effort. If you've any questions about this post then don't deny your heart with a hesitation. I'm always open for any suggestions. Leave a clap if you like it. Every CLAP is your appreciation for my words.

Share if you consider this important to someone.
Have a great day 😊, Cheers!