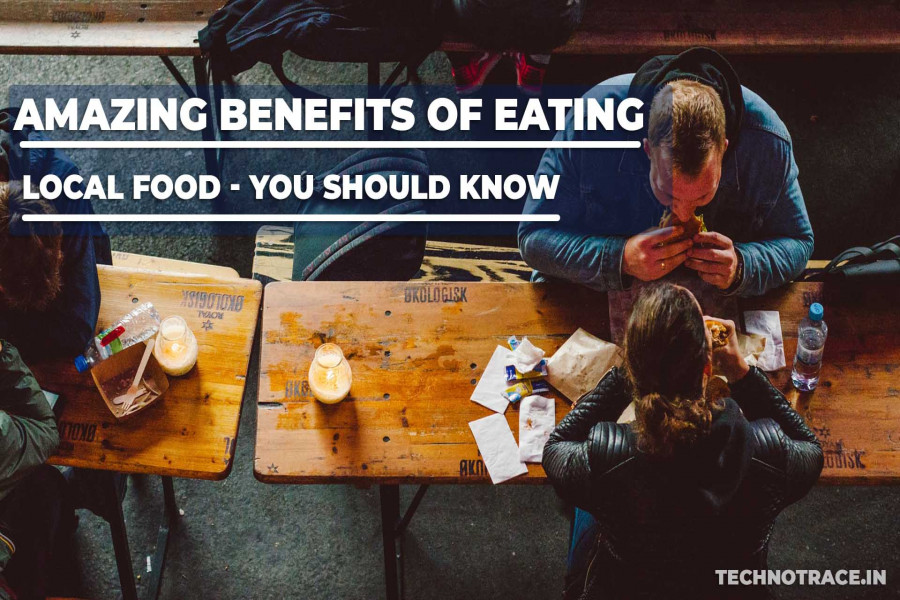 Amazing Benefits Of Eating Local Food - You Should Know
Be Vocal for Local
Buying foods from local shops and farmers is the best way to be ' Vocal for Local'. Buying local foods have thousands of benefit including social, economical, environmental and health.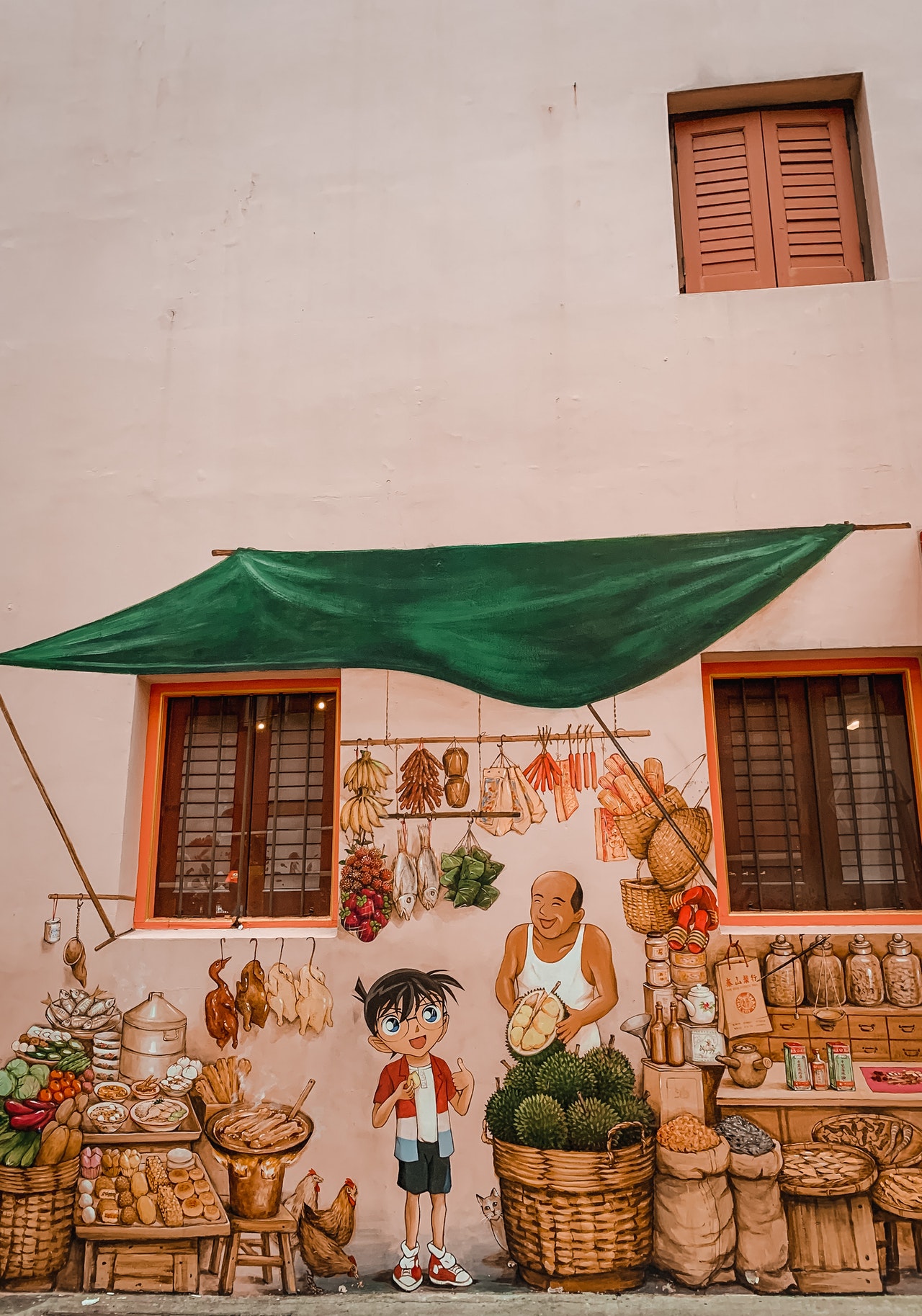 People often get confused with their diet, that what should they eat, what workouts should they do, and all. Diet plays an 80% role in case of weight loss and weight gain. So, it is very important to pick fresh foods. Your Diet should be the only medicine you take.
There is nothing like fresh organic foods. You can only get it from your local market or farmers.

Here are a few reasons which can light up this action.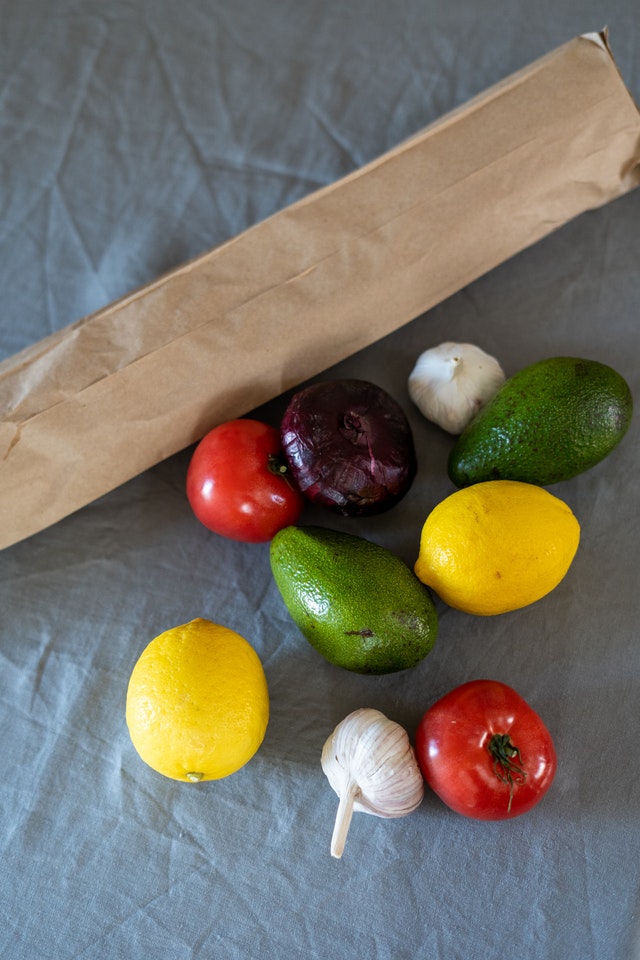 Organic food
Foods that we buy from supermarkets are not organic and fresh. Whereas foods that we buy from local markets are organic and fresh.

The farmers of the local market bring the fruits and veggies just before the morning or sometimes in the morning. On the other hand, supermarket foods are not fresh because they bought them from far away and then it takes time to travel.
When the food finally reaches its destination, it doesn't seem exactly how it was before.

However, cooking with fresh foods vs supermarket foods won't make much difference in taste but if you are a foodie, it will going to satisfy your taste buds.
In Short
Organic food is the most salutary for our overall wellness and local food markets grant us that.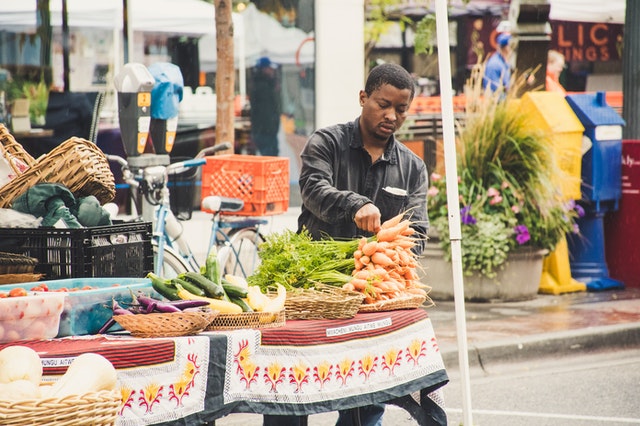 High nutritious food
Time can kill nutrition very fast. Fruits and veggies can lose some of their nutritious properties while processing, transporting, or even just sitting on the shelves.
Vitamin C is one of the main elements of certain fruit and vegetable that we need. But while transportation vitamin C reduces and if the time passed too much then it may go forever. Vitamin C is a high soluble element for which it reduces so fast.
Plus, vitamin C can finish by heat. While traveling the heat may damage the quality.
For these reasons, freshly grown local food is more nutritious than supermarket food.
In Short
Local vegetables are preserved that is why they hold a lot of good components that we lack if the vegetables are from supermarkets.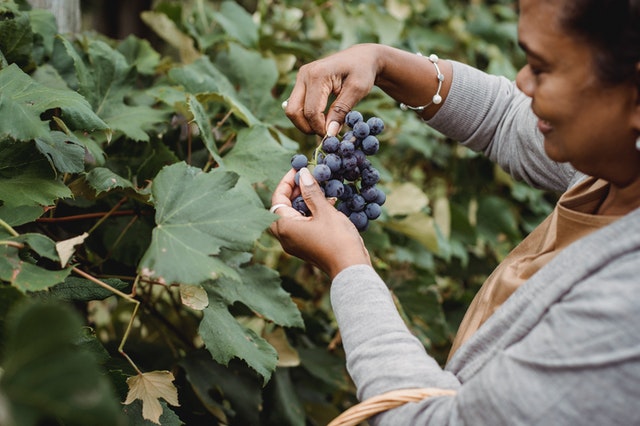 Discover new foods every day
Supermarkets have regular foods. Plus all of them are preserved and packaged. The plastic packaging makes it looks so unnatural. We can not get the organic feel while shopping from outside.

Whereas, if you buy foods from the local market, you will be filled with new options every day.
It will help you to learn more about food, you can discover your favorite food, some recipes and much more.
In local markets, you will find some unique veggies or fruits, including romanesco, celeriac, radicchio, and pattypan squash which you can not get at supermarkets.
In Short
Local farmers provide a distinctive kind of nutritious food every day, you can ascertain everything of prospects there which you can not get in the supermarkets.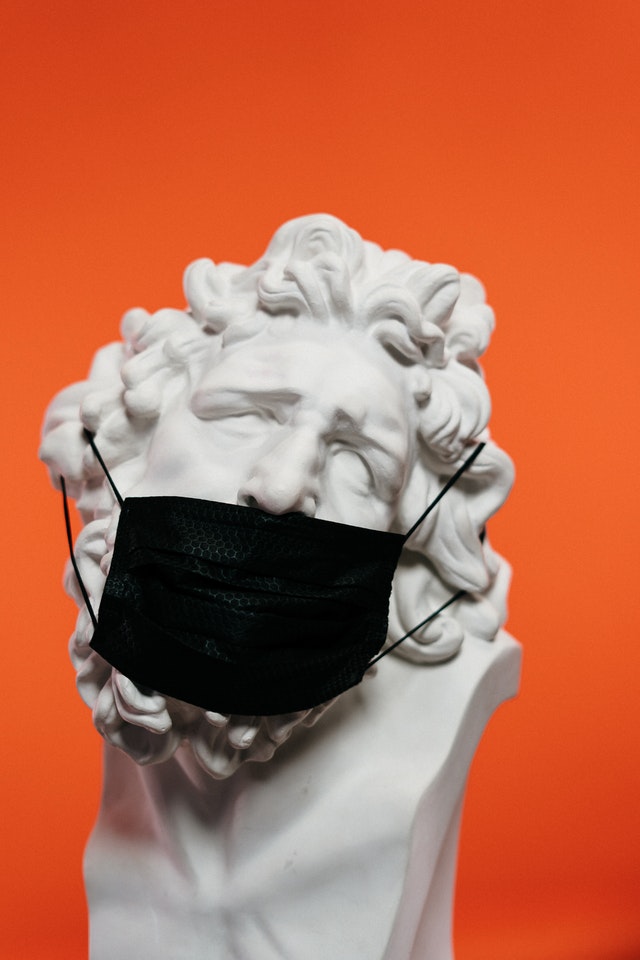 Environment friendly
Buying local foods means you are contributing to saving our environment.
Less pollution
As we already know that, supermarket brings their food through traveling. So, for that pollution happens. Whereas local farmers don't have to transfer the kinds of stuff by any car or truck. By purchasing kinds of stuff from local markets you will end up saving your fuel and the pollution that is happening because of transportation.
In Short
Buying local foods is environment-friendly shopping. As it doesn't have to move, there is no vehicle contamination and fuel wastage happen.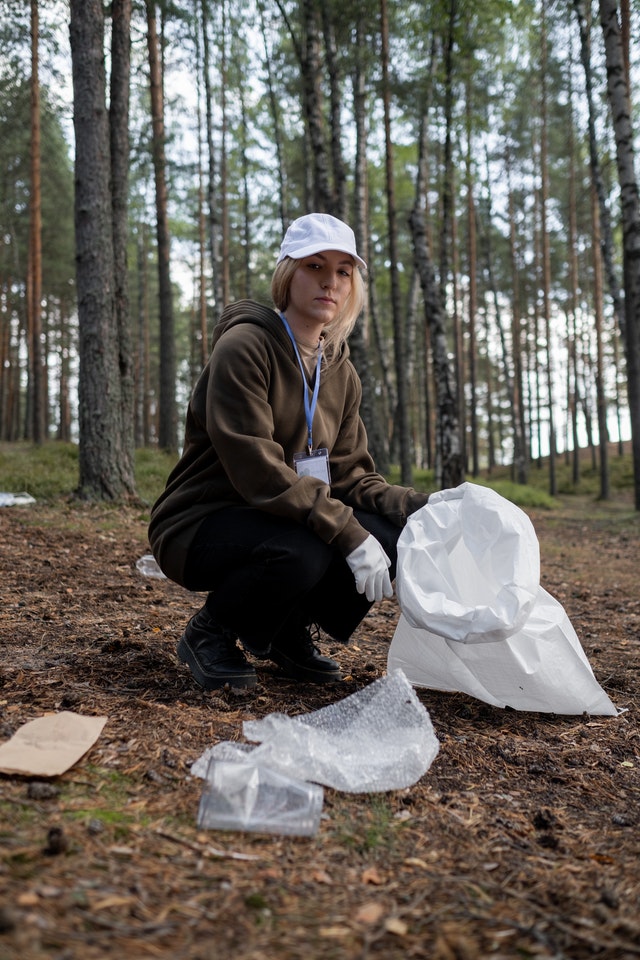 Plastic packaging
The plastic packet is something we will find everywhere in the supermarket. Even the things which are natural like fruits and vegetables are also warped with plastic. That plastic not only harms the show but also is necessary.
On the other hand, you won't see any plastic on local markets. You have to carry your bag there.
In Short
local farmers don't encase the food with synthetic. So, in one way you are practicing less plastic every day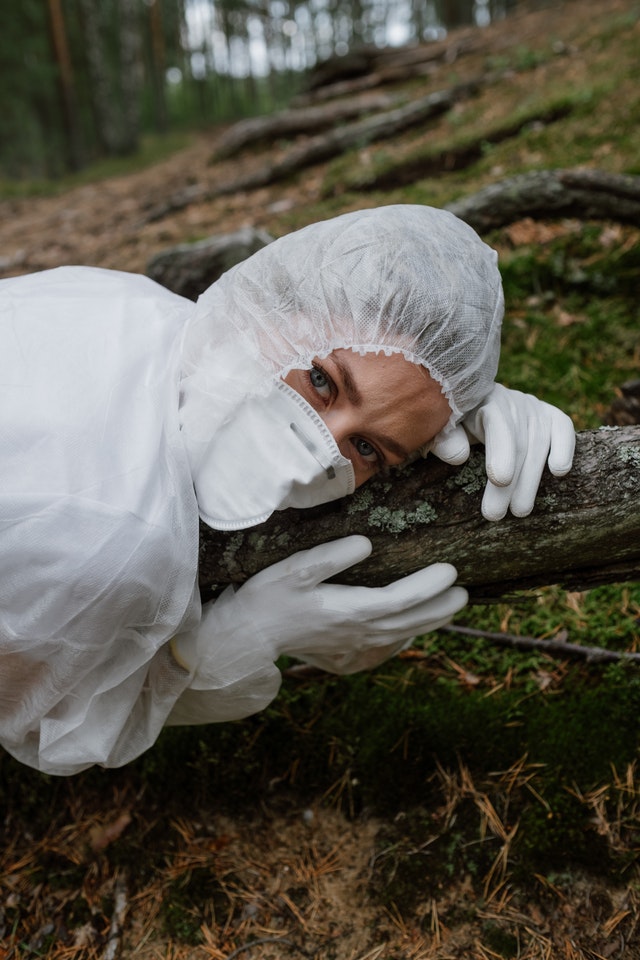 Healthier ecosystem
In the 21st century when our ecosystem is collapsing day by day, we need to understand the importance of our ecosystem. Buying local organic fruits and vegetable is one small step to save our environment.

On farms, vegetables are being processed and they use the harmful ingredient to grow things faster.

The local agriculture process does not include that. You will only get fresh water, food, and land without any chemicals.
In Short
local horticulture helps to recuperate our eco-system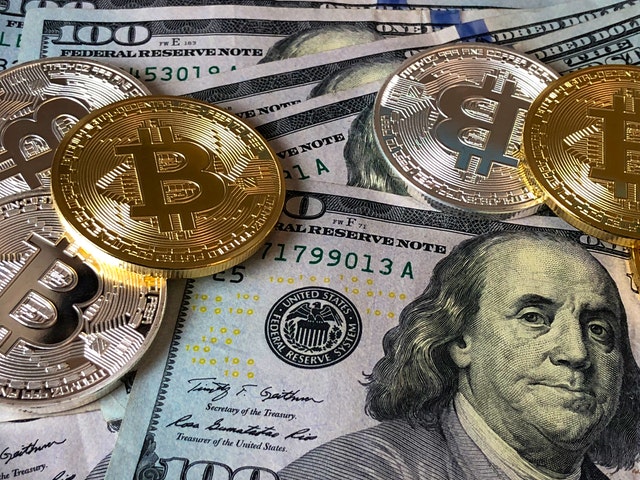 Maintain regional economy
Eating local food will helps you to maintain the regional economic situation.
The local economy contributes to increasing employment.
The money you invest circulates the area only.
This local economy can help to increase the national economy.
In Short
Buying local food helps to develop the local moratorium.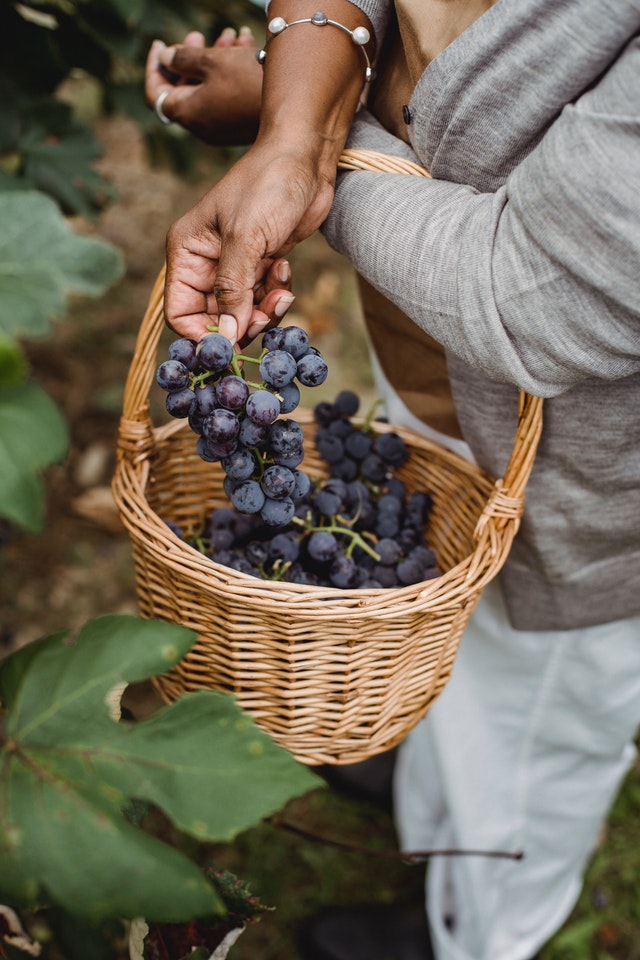 Know more about the food you eat
When you buy food from local farmers, you get a good knowledge of food. How it is being grown, how much time it takes, what are the benefits of having that certain food.
As we know now, we get a lot of options while shopping from local markets.
So, you can discover your favorite veggies and fruits. there is no limitation.
In Short
The more you will shop locally, the deeper you will get to know how your food is produced including the nutritional consequences.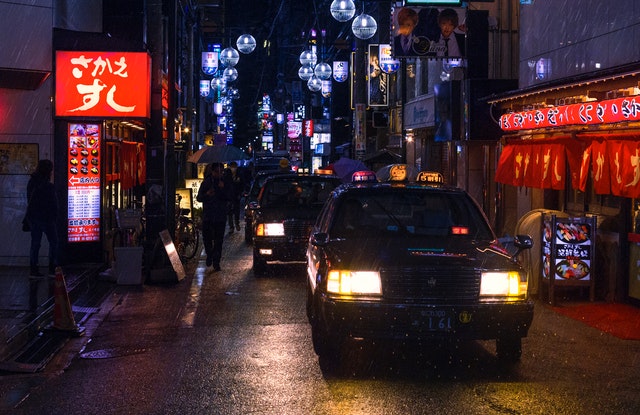 Easy choice

Buying local foods brings you plenty of unignorable advantages like
You don't have to go to the market
It will save your fuel
You will save time
You don't have to run around and find the food section
It will help to fulfill your seasonal needs.

Anyway, thank you so much for reading. I appreciate your time and effort. If you've any questions about this post then don't deny your heart with hesitation. I'm always open to any suggestions. Leave a clap if liked it. Every CLAP is your appreciation for my words.

Share if you consider this important to someone.
Have a great day 😊, Cheers!