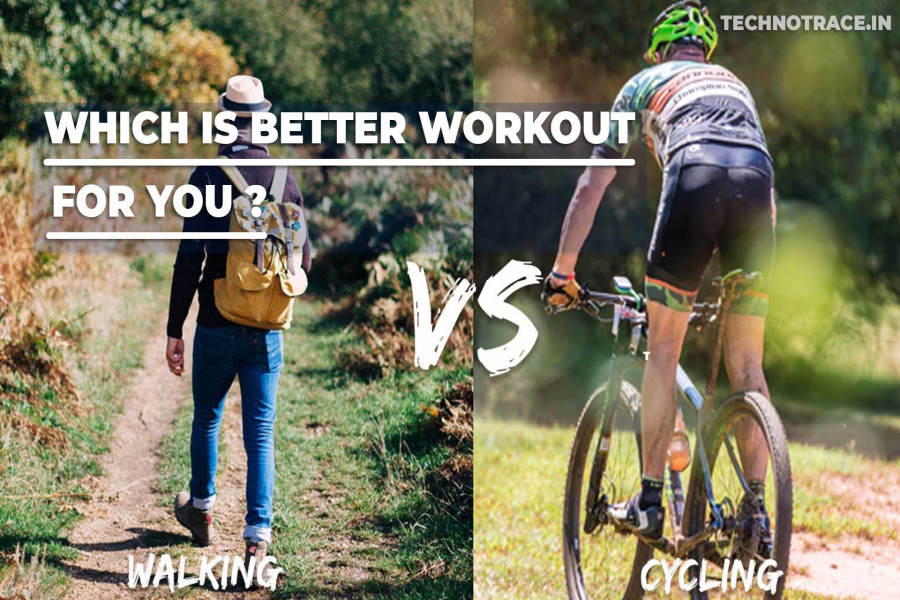 Which Is Better For You ? - Cycling VS Walking
All it takes is willpower
For beginners, aerobic exercise has turned out really helpful. Not only beginners but also athletes and bodybuilders do it for the smoothness of their bodies. These low-intensity exercises are not only less tiring but also calorie burning. Two of the most famous aerobic workouts are cycling and walking. The best part is, everyone from every age, can give it a try.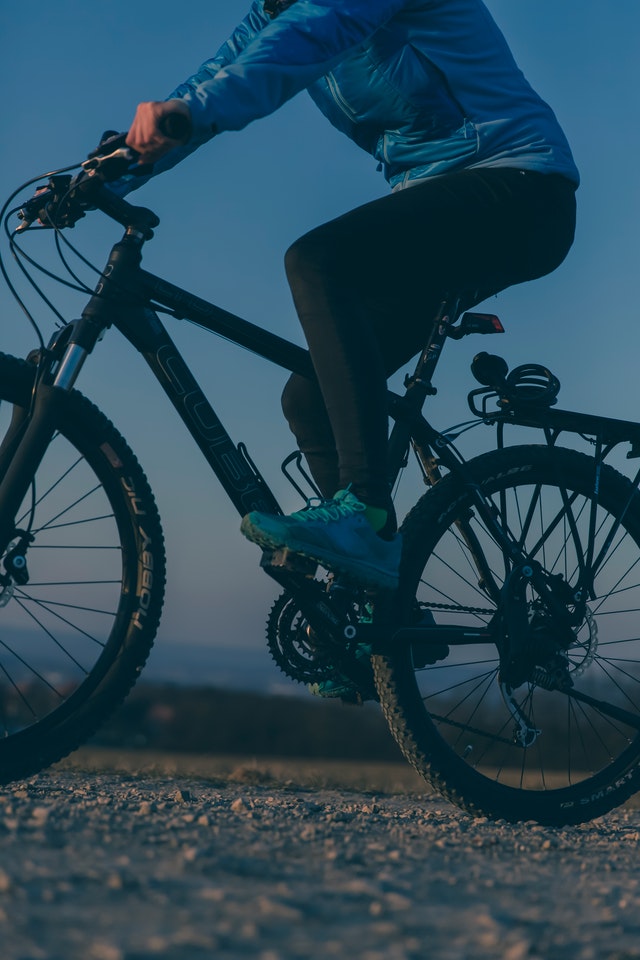 Now come to the debate, which is best among them both?


Well, It depends upon the relative strength of each effort, and whether you wish to be a much better walker or a much better bicyclist. It likewise depends upon what you think is 'better for you.
Both are good in their own way. However, there are some differences that you can not overlook. Before choosing one, you should know all the pros and cons of both workouts.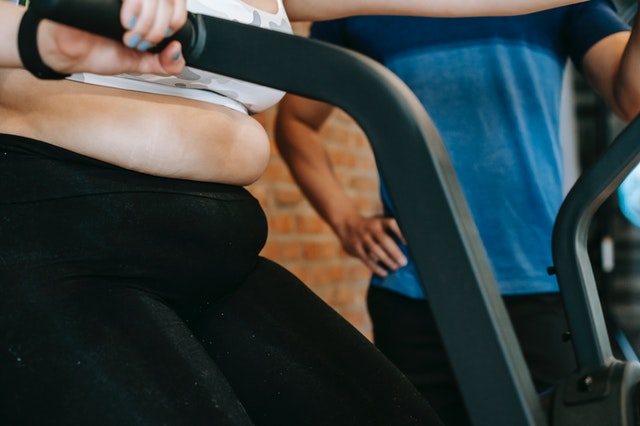 Which burns more calorie
Before starting any diet or workout, we care about and search about the fat-burning ability of that certain exercise. This is the first and foremost thing we should compare.
| Intensity | Cycling (calories and speed) | Walking (calories and speed) |
| --- | --- | --- |
| Low | 240 calories — 10–11.9 miles per hour (16–19.15 km/hr) | 154 calories — 3.5 miles per hour (5.6 km/hr) |
| Normal | 285 calories — 12–13.9 miles per hour (19.3–22.4 km/hr) | 179 calories — 4.0 miles per hour (6.4 km/hr) |
| Fast | 357 calories — 14–15.9 miles per hour (22.5–25.6 km/hr) | 250 calories — 4.5 miles per hour (7.2 km/hr) |

As we can clearly see cycling burns out more calories than normal walking.
In Short
Cycling is better than walking in terms of fat burning at a certain time.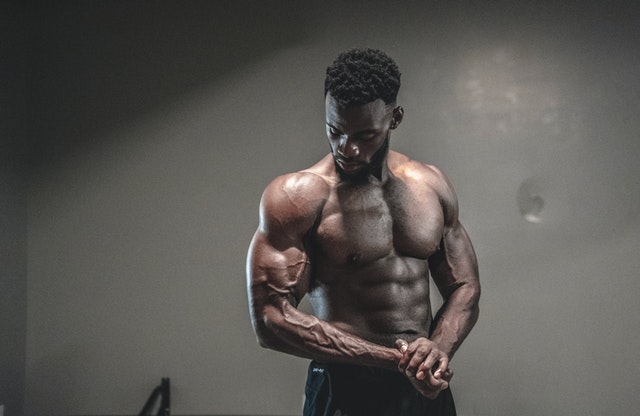 Which builds the muscles better

Walking is primarily a cardiovascular exercise that does not normally build muscle. By increasing the level of difficulty, you can burn more calories and create lean muscles without adding bulk.

Whereas cycling increases your metabolism and builds muscle, which allows you to burn more calories, even while at rest.

From both a speed and strength perspective, cycling builds the muscular structure while targeting cardiovascular endurance. Cycling tones and works many muscles in the body. While the primary muscles targeted are certainly the lower body muscles, the arm muscles, as well as the core, also get in a great workout.
In Short
Cycling works harder on your muscles than walking will ever do.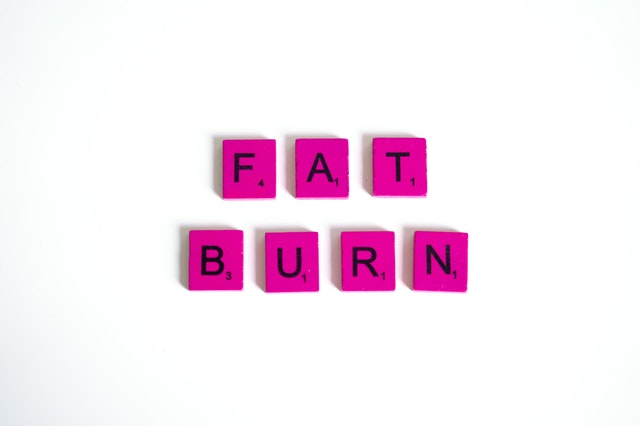 Which burns more fat
A recent study has claimed that walking increases fat metabolism more than cycling. If you add a little more twist in it like run instead of walking or climbing a mountain then it is even more helpful.


On the other hand, cycling can not burn your fat that easily.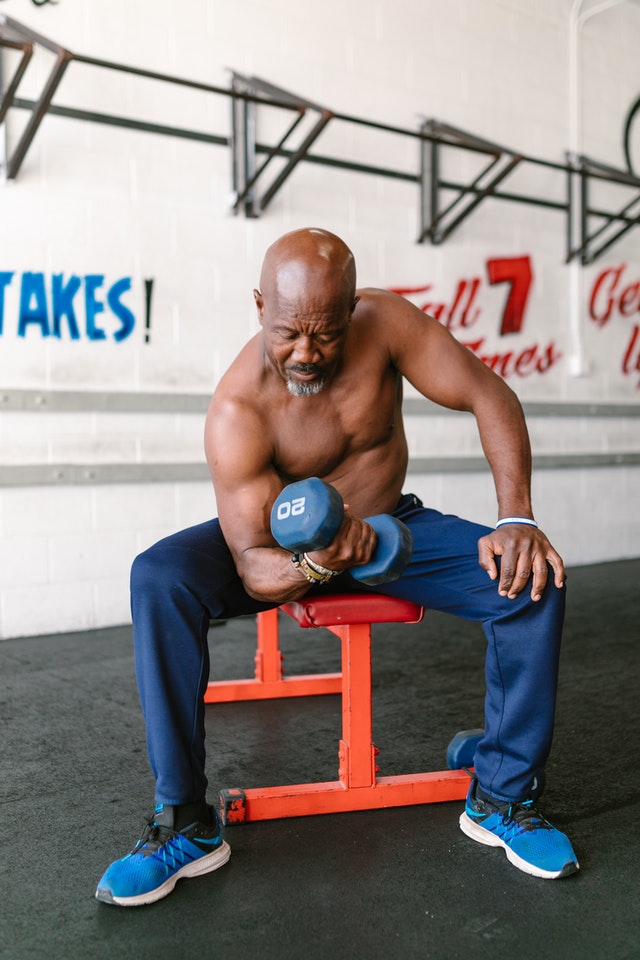 Which builds more strength
When it comes to strength, there is no exercise like cycling. This is the best aerobic exercise to build strength.
But it depends on individuals. where an adult person can get strength by cycling a bit, a younger one won't. They have to do it in high intensity.

For some walking build strength and for some cycling. It totally depends upon the individual.

In Short
According to many types of research cycling tends to give us more strength than walking. However, more researches need to be done for clarity.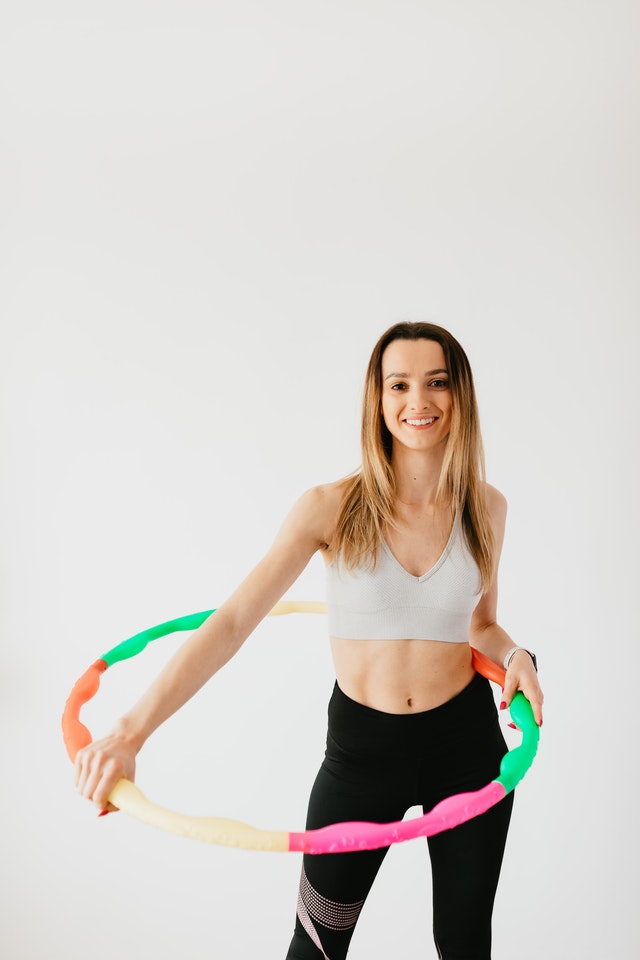 Which is better for weight loss
Whatever your age, level, or weight, walking is the least demanding and the most natural physical activity. For 30 minutes of practice, it burns more than 100 calories.

Walking is beneficial to both physical and mental health because it can be done almost anywhere, burns excess calories making you fit and healthy and simply feels good.

However as we have seen already that cycling burns more calorie than walking, proves the point that cycling is better for weight loss. Plus if you got very little time to move your body then we suggest you go cycling.

In the end, we can say, both of the activity is good for weight loss journey, go with what you can give time and what can bring happiness to you.
In Short
According to the statistics cycling is good for weight loss undoubtedly, but walking can give you long terms effects plus it will be good for your subconscious mind.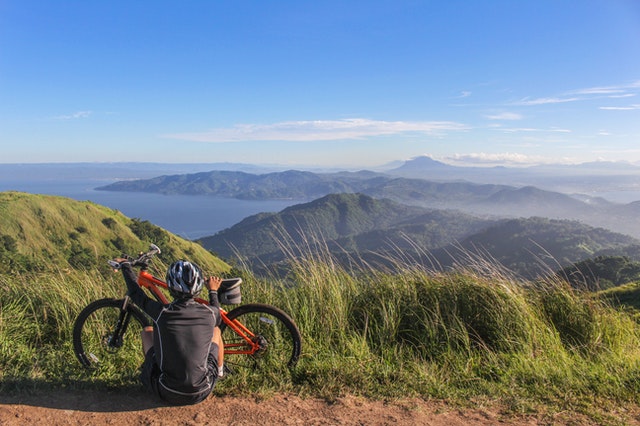 Things you should know about both the things
Cycling
It is good for people who are really busy and don't have much time for self-care.
This is also good for the people who love speed and love to do things in motion.
If you have all the types of equipment then you don't even have to go outside for it, you can do it at home.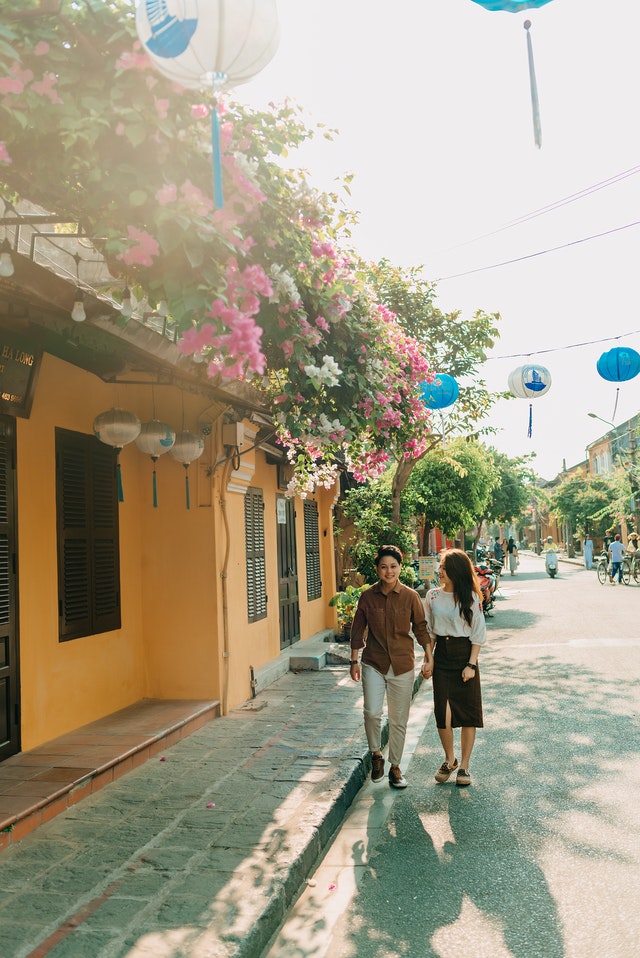 walking

You don't have to invest even a single penny.
Walking can solve many problems regarding bones such as osteoporosis
It is also helpful for back pain.
This is good for your mental health.
In Short
Both of the exercises have their own benefit, you can choose according to your way of interest.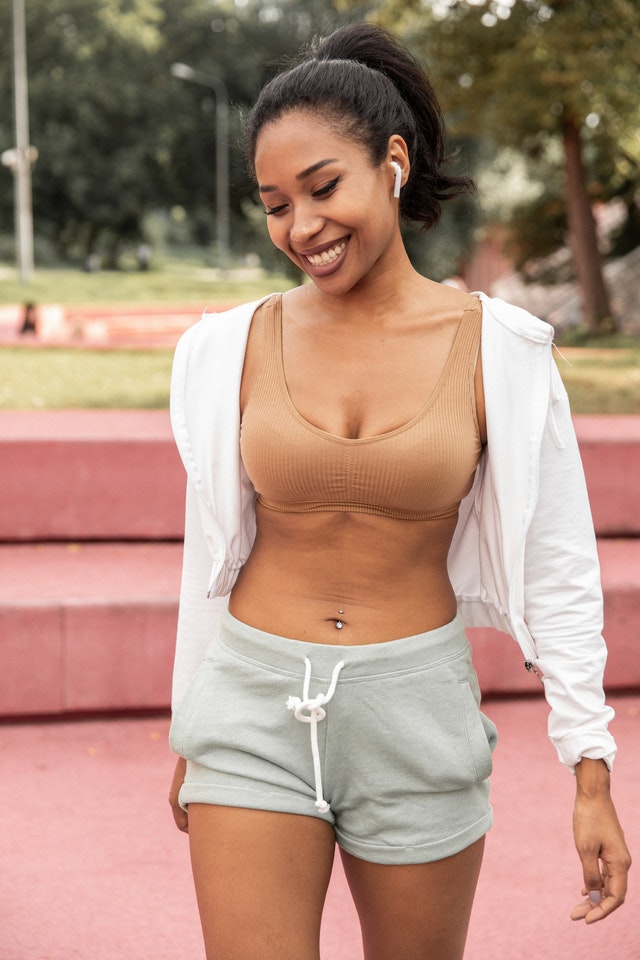 Make the best choice
Cycling and walking don't really have sky and earth differences. However, there are few things to notice. Both of these are great exercises to adopt. It would be greater if you can add both of these to get extra benefits.

You can blindly choose anything depends on your comfort zone, ability, interest, and enthusiasm.

Picking any of these exercises will going to be good for your health. Practicing any of it daily will help you to get your health goals. Both of these exercises are challenging and enjoyable for different people.

Beginners and experts both can practice these aerobic exercises daily.
Anyway, thank you so much for reading. I appreciate your time and effort. If you've any questions about this post then don't deny your heart with hesitation. I'm always open to any suggestions. Leave a clap if liked it. Every CLAP is your appreciation for my words.

Share if you consider this important to someone.
Have a great day 😊, Cheers!