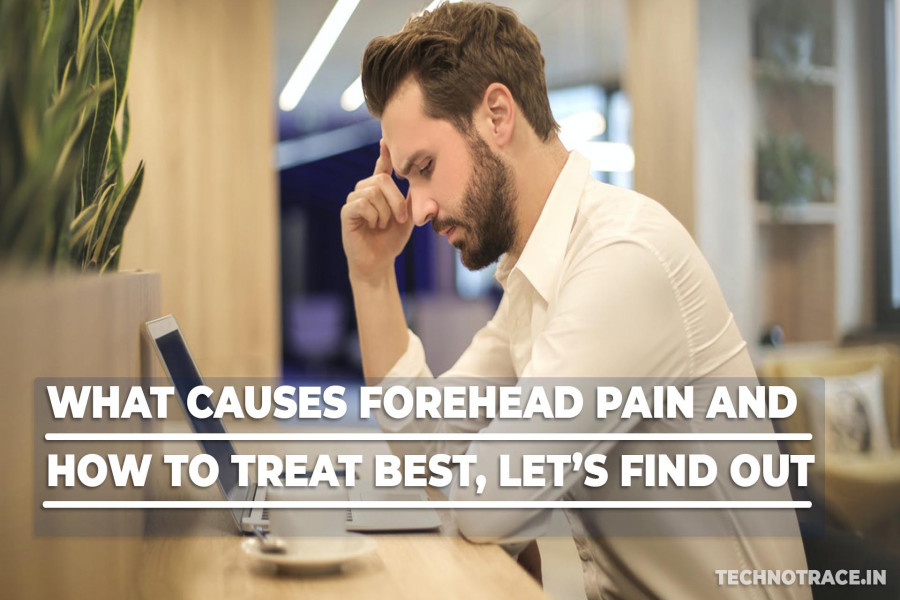 What Causes Forehead Pain And How To Treat Best, Let's Find Out
Distance yourself from some pain
Forehead pain is a common symptom of infection, inflammation, vascular conditions, or physical trauma. Forehead pain can result from increased fluid in the soft tissues surrounding the forehead, sinuses, or brain. A frontal lobe headache is when there is mild to severe pain in your forehead or temples. Most frontal lobe headaches result from stress. This type of headache usually occurs from time to time and is called episodic. It can become chronic. causes of forehead pain include eye strain and withdrawal from substances such as caffeine or alcohol.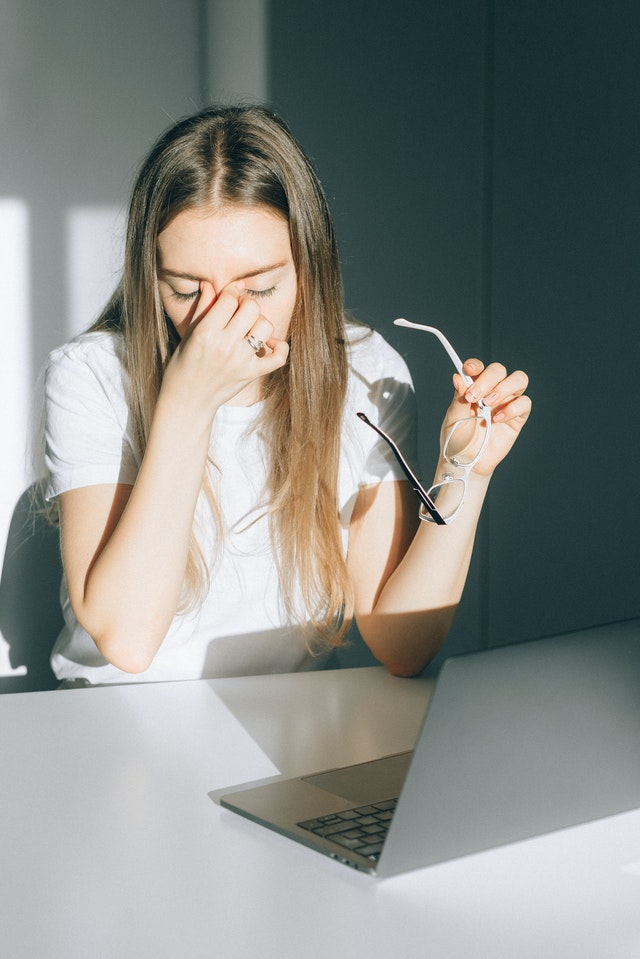 Forehead pain is rarely a sign of a serious health problem. Headaches are always classified as either primary or secondary.
4 Common Types of Headaches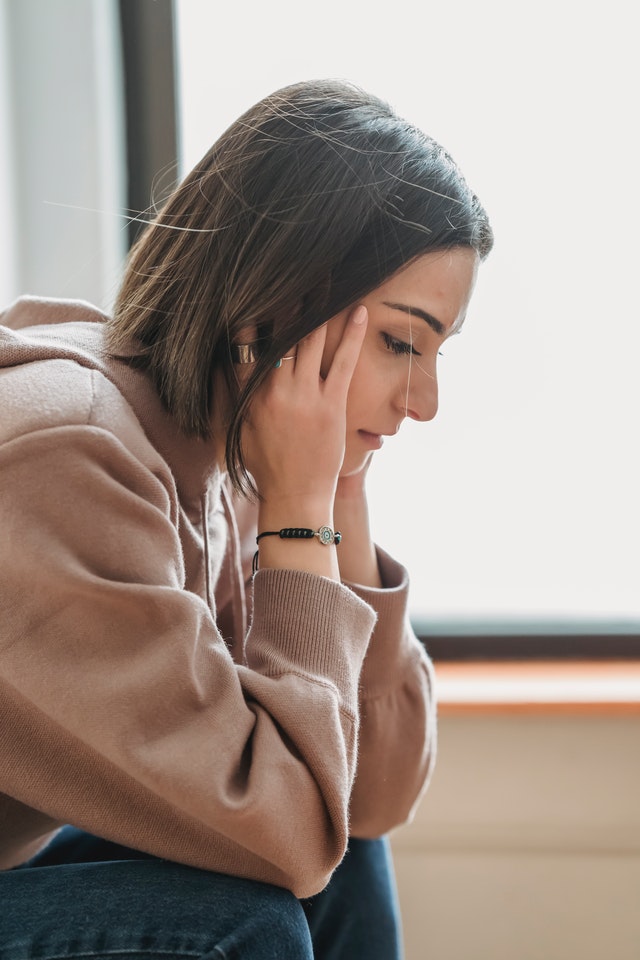 Migraine
A migraine is a headache that can cause severe throbbing pain or a pulsing sensation, usually on one side of the head. migraine pain happens due to waves of activity by groups of excitable brain cells. These trigger chemicals, such as serotonin, to narrow blood vessels. Serotonin is a chemical necessary for communication between nerve cells.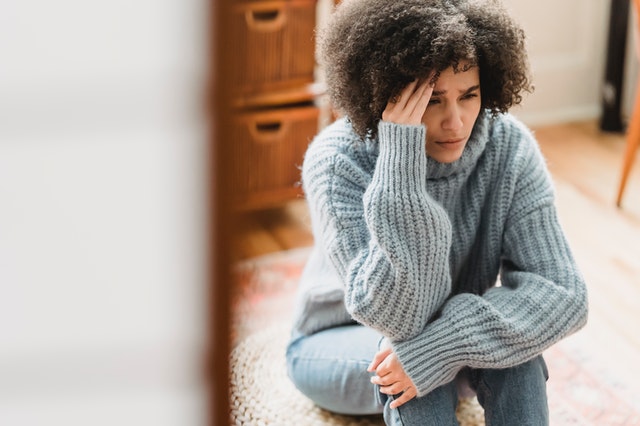 Tension
Tension headaches occur when neck and scalp muscles become tense or contract. The muscle contractions can be a response to stress, depression, head injury, or anxiety. They may occur at any age but are most common in adults and older teens.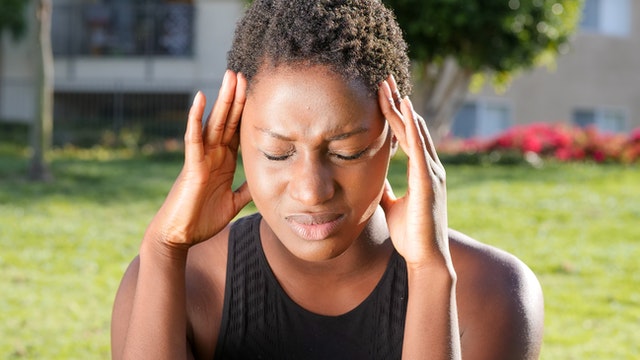 Sinus
Sinus headaches are headaches that may feel like an infection in the sinuses. You may feel pressure around your eyes, cheeks, and forehead. This can last up to two weeks or more, depending on the severity of your sinus infection.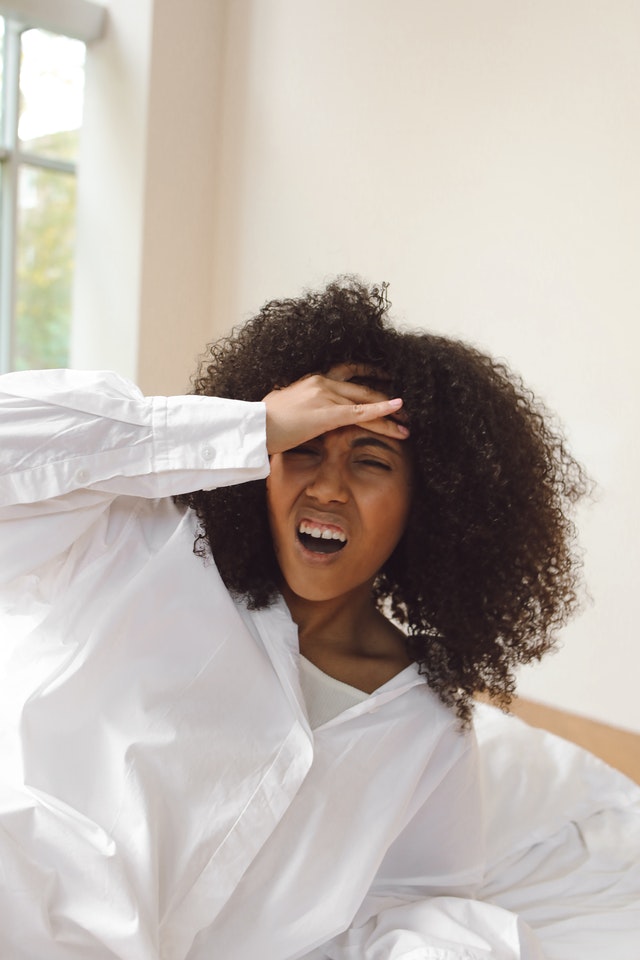 Cluster
The exact cause of cluster headaches is unknown, but cluster headache patterns suggest that abnormalities in the body's biological clock (hypothalamus) play a role. cluster headache generally isn't associated with triggers, such as foods, hormonal changes, or stress. cluster headache generally isn't associated with triggers, such as foods, hormonal changes, or stress.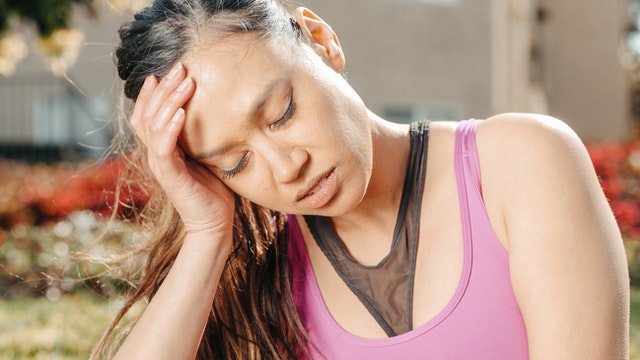 symptoms that may accompany forehead pain
nasal congestion.
fever and chills.
nasal discharge.
nausea.
diarrhea.
feeling weak or shaky.
feeling lethargic.
intense pressure in your ears.

Causes of forehead pain
Headaches are a major cause of absenteeism from work and school.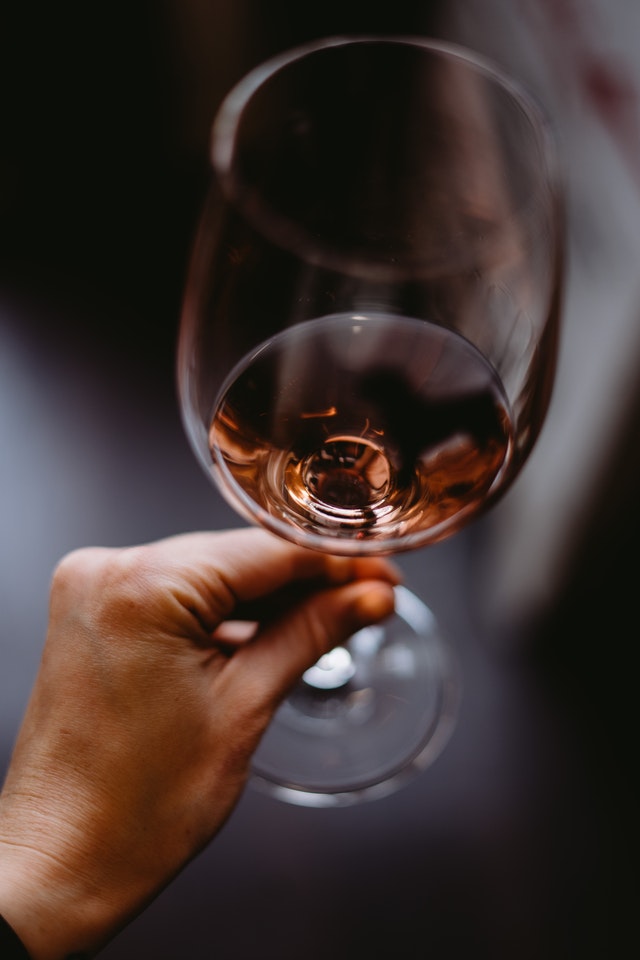 Triggers
Eating certain foods or ingredients, like caffeine, alcohol, fermented foods, chocolate, and cheese.
Exposure to allergens.
Secondhand smoke.
Strong odors from household chemicals or perfumes.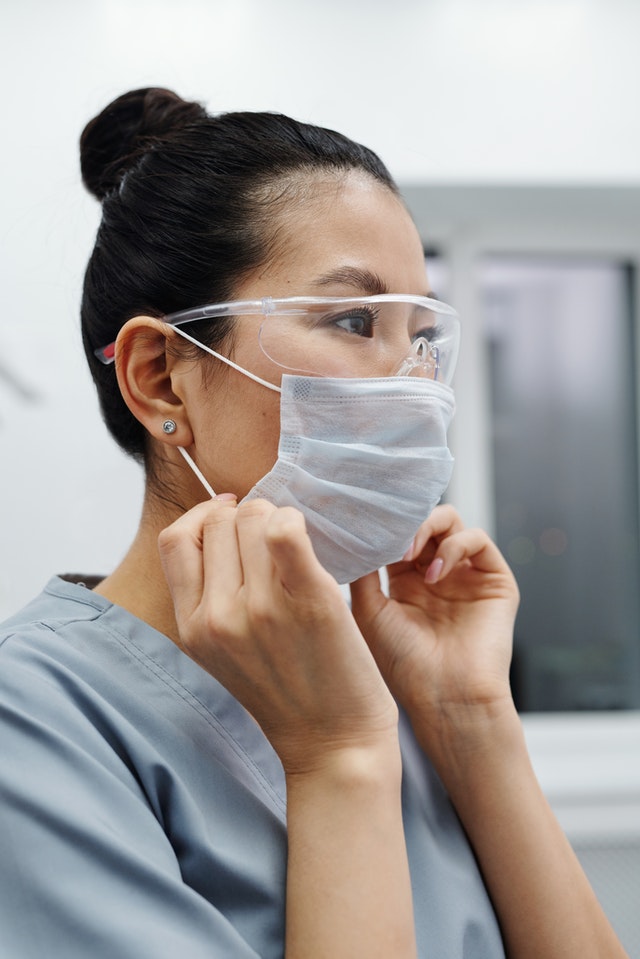 Infection
Acute sinusitis can be triggered by a cold or allergies and may resolve on its own. Chronic sinusitis lasts up to eight weeks and may be caused by an infection or growth. This can cause forehead pain.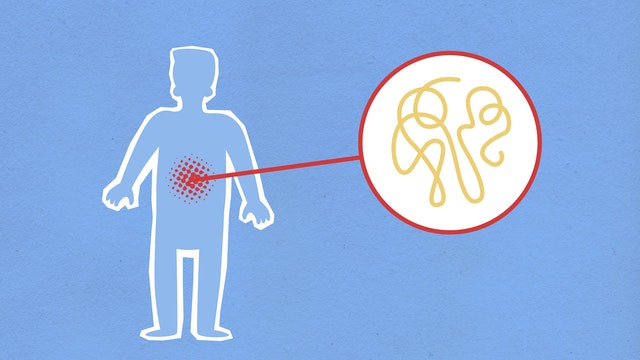 Inflammation
Migraine headache is caused by inflammation or irritation of structures that surround the brain or affect its function. Blood vessels in your forehead begin to swell, causing nerve fibers to release a chemical that leads to pain and inflammation. As this happens, the blood vessels enlarge even more and make the pain much worse.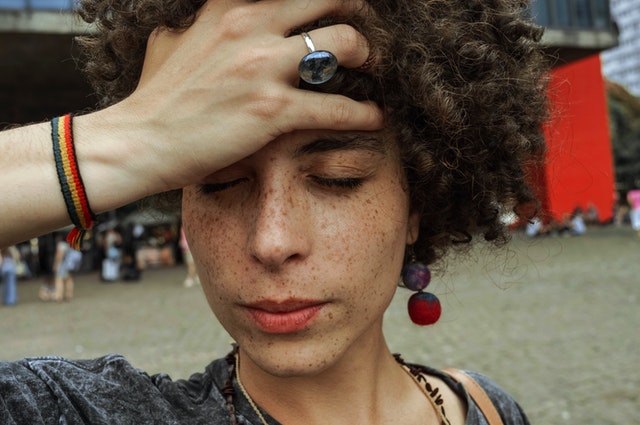 Headaches
Tension headaches are dull pain, tightness, or pressure around your forehead or the back of your head and neck. It usually lasts for 30 minutes to several hours, but can last for several days.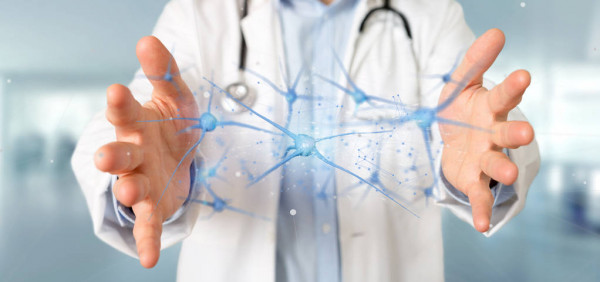 Hormonal changes
Hormone levels change for a variety of reasons, and it can cause forehead pain. The surging hormones that cause PCOS can give you headaches. Estrogen withdrawal is a common trigger. This is why headaches can be worse around menstruation, Green says.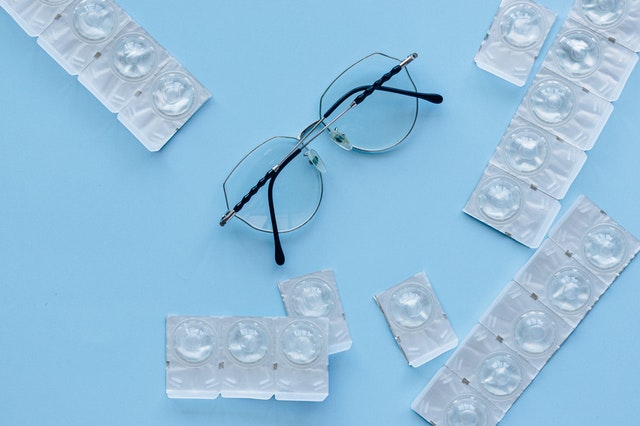 Eyestrain
"Eye strain" can produce eye discomfort and headaches, although it is uncommon and overrated as a cause of headache, especially headache associated with any function limiting activity. The pain is usually located behind or around your eyes. The area might feel sore or tired.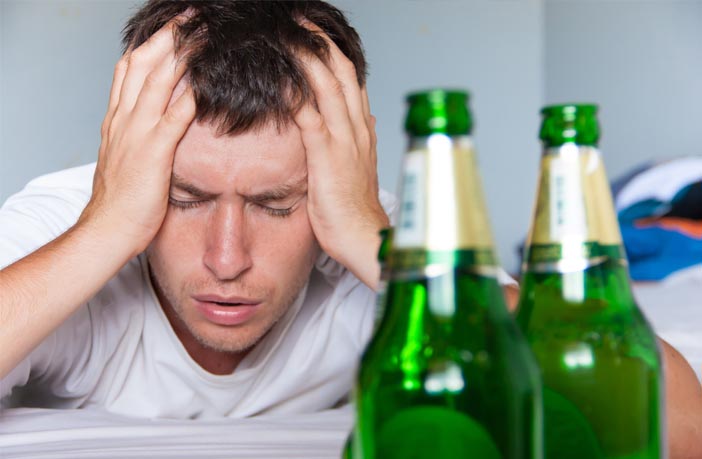 Withdrawal
People may recognize symptoms of withdrawal when they stop taking or cut back on a substance. The pain will usually begin one to three days after quitting and will peak two to six days after stopping. In this situation, you will feel pain and pressure that pushes outwards from the brain.
How to treat forehead pain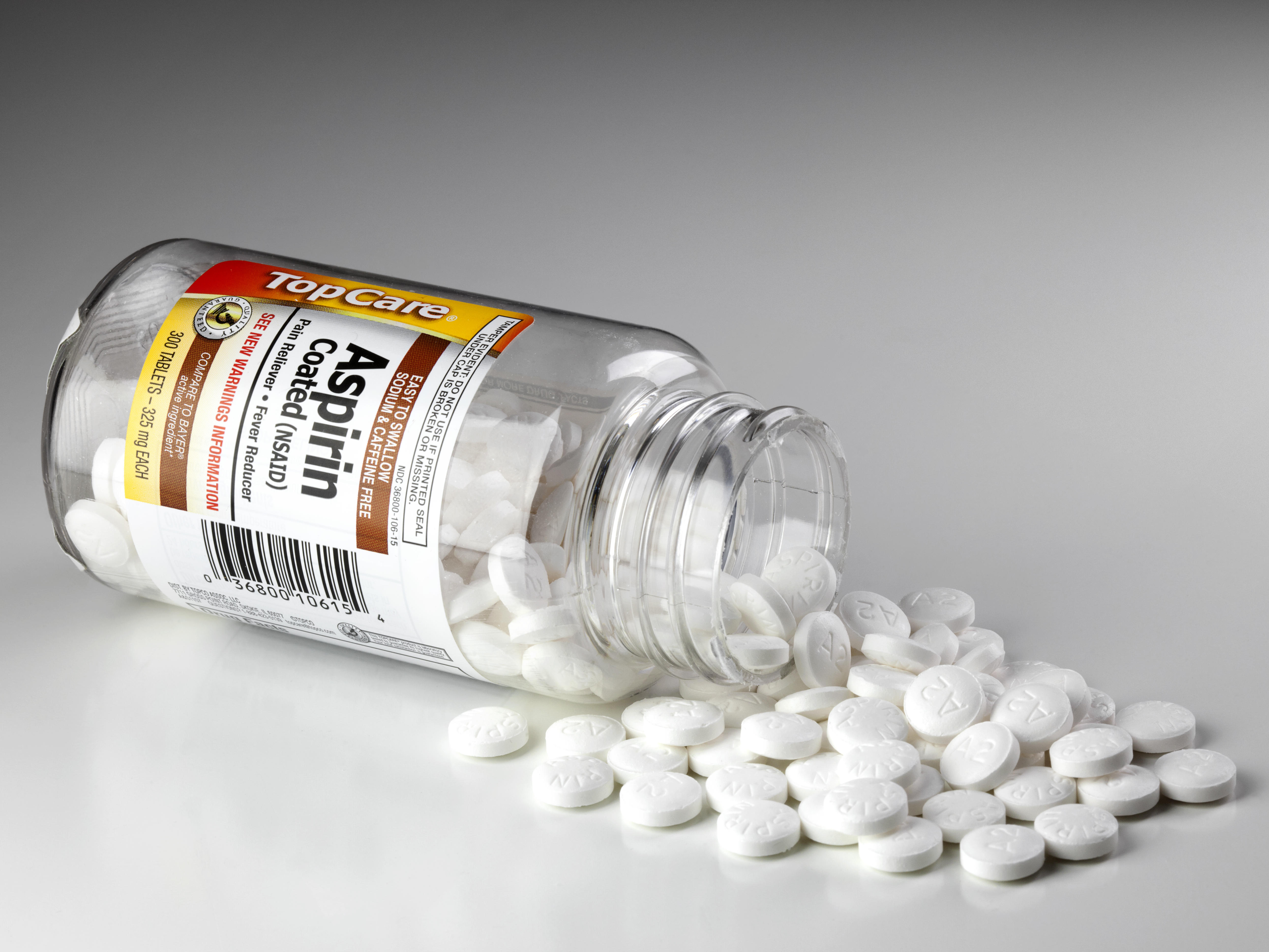 Medication
Studies show aspirin to be the OTC medication that works best for relieving pain, and they show that ibuprofen works better than acetaminophen. Talk to your doctor about what's best for you.
Rest
Almost everyone gets headaches, and many are nothing to worry about. That's why the problem gets bigger. If you are feeling the same, we suggest you take a rest in a cool dark room a few times.

Botox
Botox injections are used to treat pain associated with the muscles. This treatment can be administered in a particular area, directly targeting the muscles involved. It can reduce your forehead pain instantly.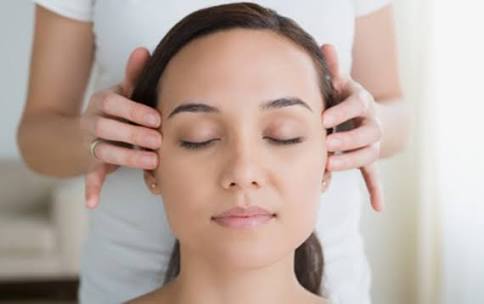 Massage
Deep tissue and Swedish massage can both work wonders for tension headaches. There are also special techniques, such as trigger point therapy and facial massage. Research shows that professional therapeutic massage can decrease pain, tension, duration, intensity, and frequency of headaches.

Acupuncture
Acupuncture may help reduce the frequency of headaches and migraines, at least in the short term, and is safe and well-tolerated.

When to see a doctor
If headaches are disrupting your activities, work or personal life, it's time to see your doctor. Headaches can't always be prevented, but your doctor can help you manage the symptoms.

Anyway, thank you so much for reading. I appreciate your time and effort. If you've any questions about this post then don't deny your heart with a hesitation. I'm always open for any suggestions. Leave a clap if you like it. Every CLAP is your appreciation for my words.

Share if you consider this important to someone.
Have a great day 😊, Cheers!