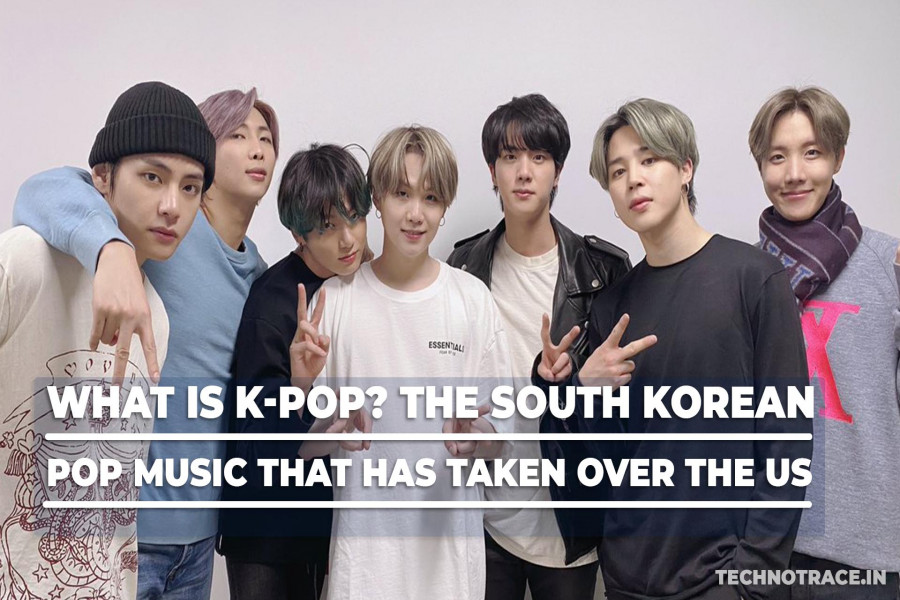 What Is K-Pop? The South Korean Pop Music That Has Taken Over US
Have a Bias
Korean popular music, or K-pop, is a popular genre of music originating from South Korea. K-pop songs contain many musical influences, such as hip-hop, electronic dance, jazz, and rock, performed by groups featuring anywhere from four to 21 members. K-pop has existed for decades, but in the last few years, the genre has spread globally amassing armies of fans. With BLACKPINK, BTS, Exo, Twice, and countless others, there is plenty of K-pop trivia to spare. K-pop music in the country could be thought of as similar to Taylor Swift in the United States.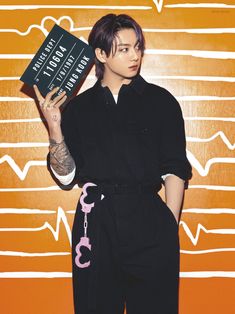 K-pop includes many different musical elements and genres under its umbrella. K-pop is considered a fairly new form of music.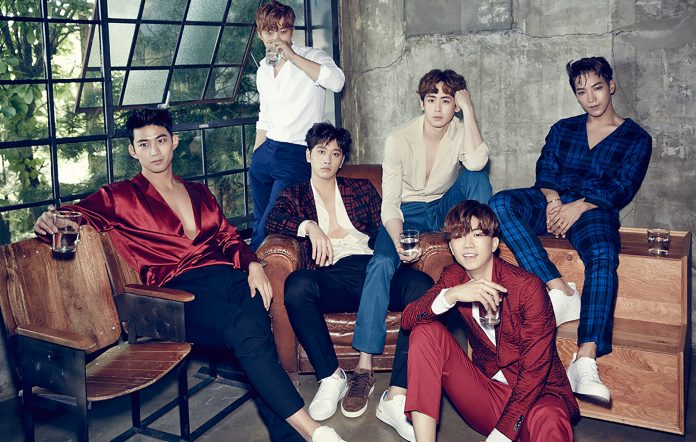 History of K-pop
The very first group in K-Pop to exist was H.O.T., which debuted in 1996. The group has been credited as the group that started Korean pop culture, a formula that is still followed today. Seo Taiji revolutionized Korean Pop music by merging it with popular American music. They coupled the new brand of music with hip-hop choreography, and K-pop was born.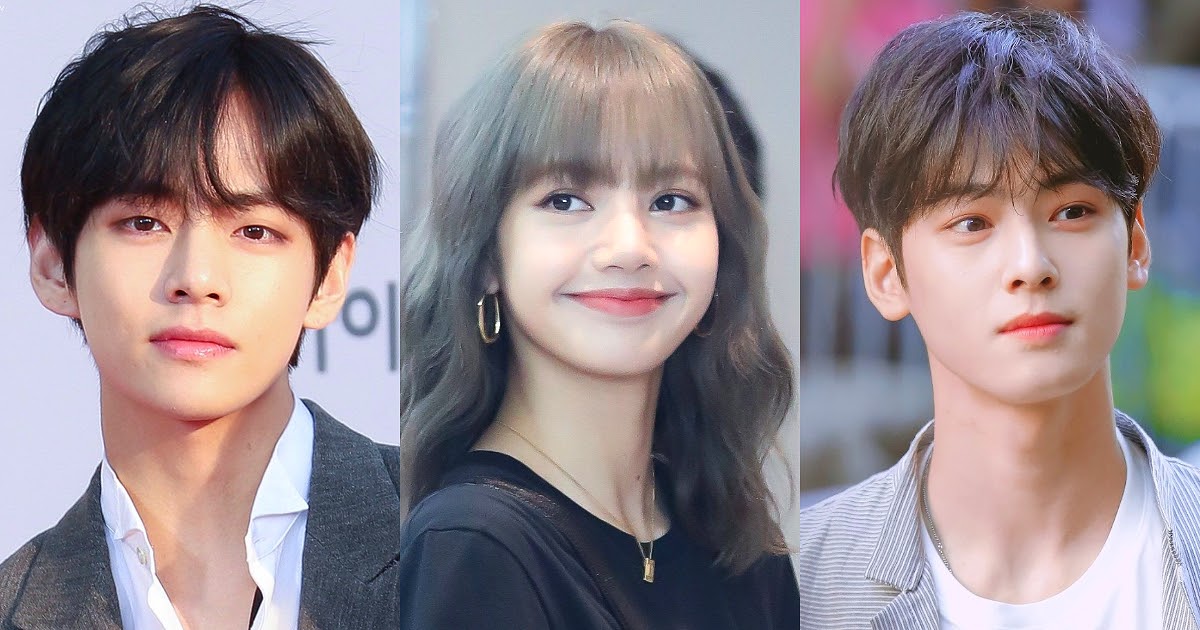 What are Kpop idols?
In South Korea, an idol means someone who does everything: model, act, sing, and dance. K-pop stars are groups and artists formed by various entertainment companies creating catchy K-pop music and targeting younger audiences. Entertainment companies work like manufacturers in assembling the perfect idol group outlook and style for each cycle of performing and promoting the music.


In Short
Idol means someone who does everything: model, act, sing, and dance.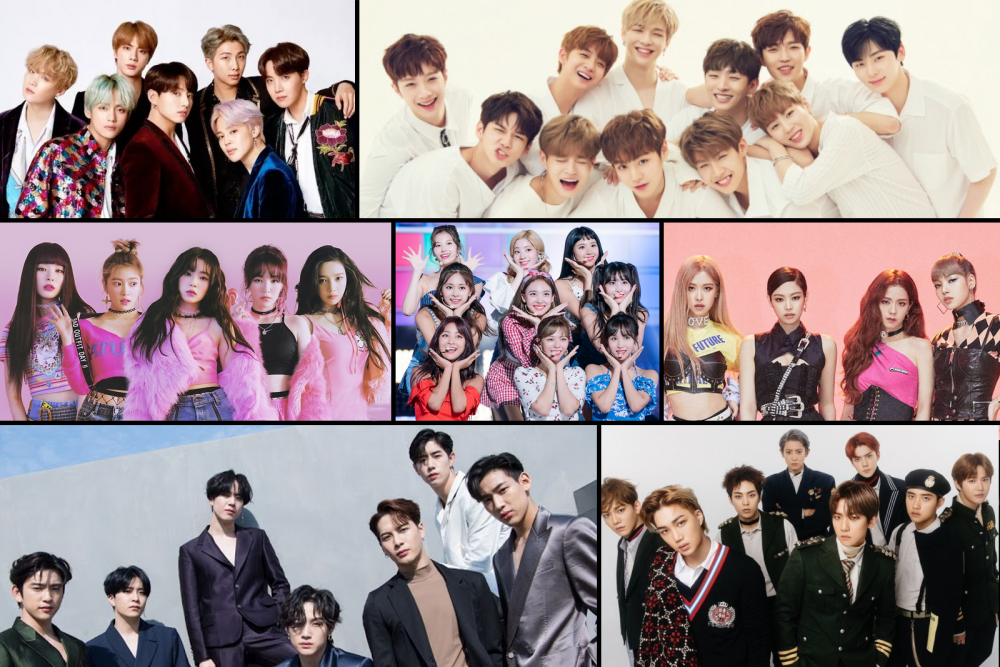 Who are some of the most successful K-pop idol groups and artists?
We've listed some of the most popular K-pop groups and artists, along with the most popular songs. they all create quality music, dance, and performance.

Girl group

Twice (트와이스)
Blackpink (블랙핑크)
Red Velvet (레드벨벳)
(G)I-DLE (아이들)
MAMAMOO (마마무)
Momoland (모모랜드)
Girls' Generation (소녀시대)
Wonder Girls (원더걸스)
2NE1 (투애니원)
T-ara (티아라)
Kara (카라)
Boy group
BTS (방탄소년단)
iKon (아이콘)
Seventeen (세븐틴)
Got7 (갓세븐)
NCT (엔시티)
MONSTA X (몬스타엑스)
Stray Kids (스트레이 키즈)
Super Junior (슈퍼주니어)
Shinee (샤이니)
Big Bang (빅뱅)
2 PM (투피엠)
EXO (엑소)
TVXQ (동방신기)
Solo artist
Taeyeon (태연) of Girls' Generation
BoA (보아)
IU (아이유)
Taemin (태민) of Shinee
Jay Park (박재범) of 2 PM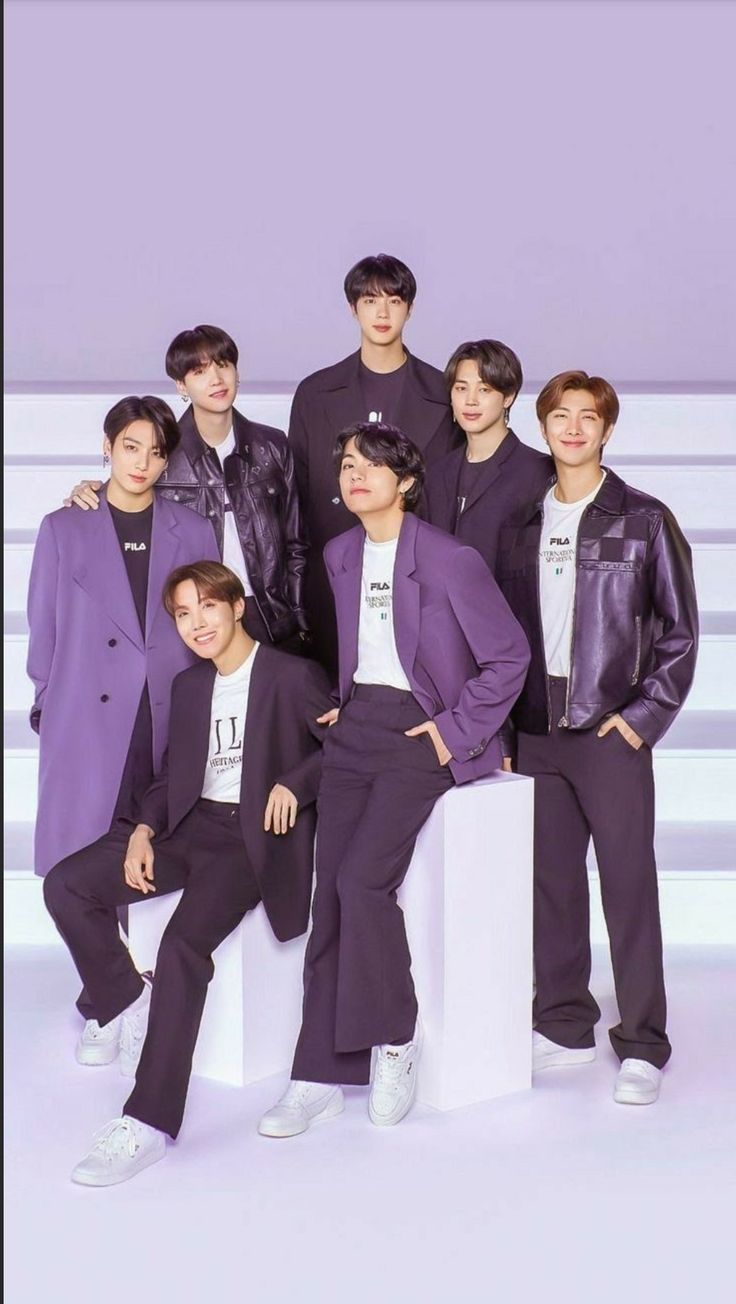 BTS: Everything You Need to Know About the K-Pop Boy Band Ready to Take Over the World
If you're not already on board with BTS' catchy songs, smooth moves, and adorable personalities, you soon will be. The seven-member boy band, which was named by Time magazine as one of the 25 most influential people on the internet, is taking the world by storm. The seven-member band was formed through auditions by Bit Hit Entertainment in 2010 and 2011, and finalized in 2012. BTS made its musical debut in 2013 with the first of its school trilogy series. In just four years, the band has completed three world tours, released four studio albums.
Famous songs of BTS are

"Fake Love" (2018)
" My Universe" with Coldplay (2021)

" DNA" (2017)
" Boy with Luv" featuring Halsey (2019)
" Save Me" (2017)
" Life Goes On" (2020)
" Fire" (2016)
" Black Swan" (2020)
Jin, Suga, J-Hope, RM, Jimin, V, and Jungkook are 7 gems of BTS.
In Short
BTS has always spread important messages, one of their biggest beings to love yourself. This has helped a lot of people.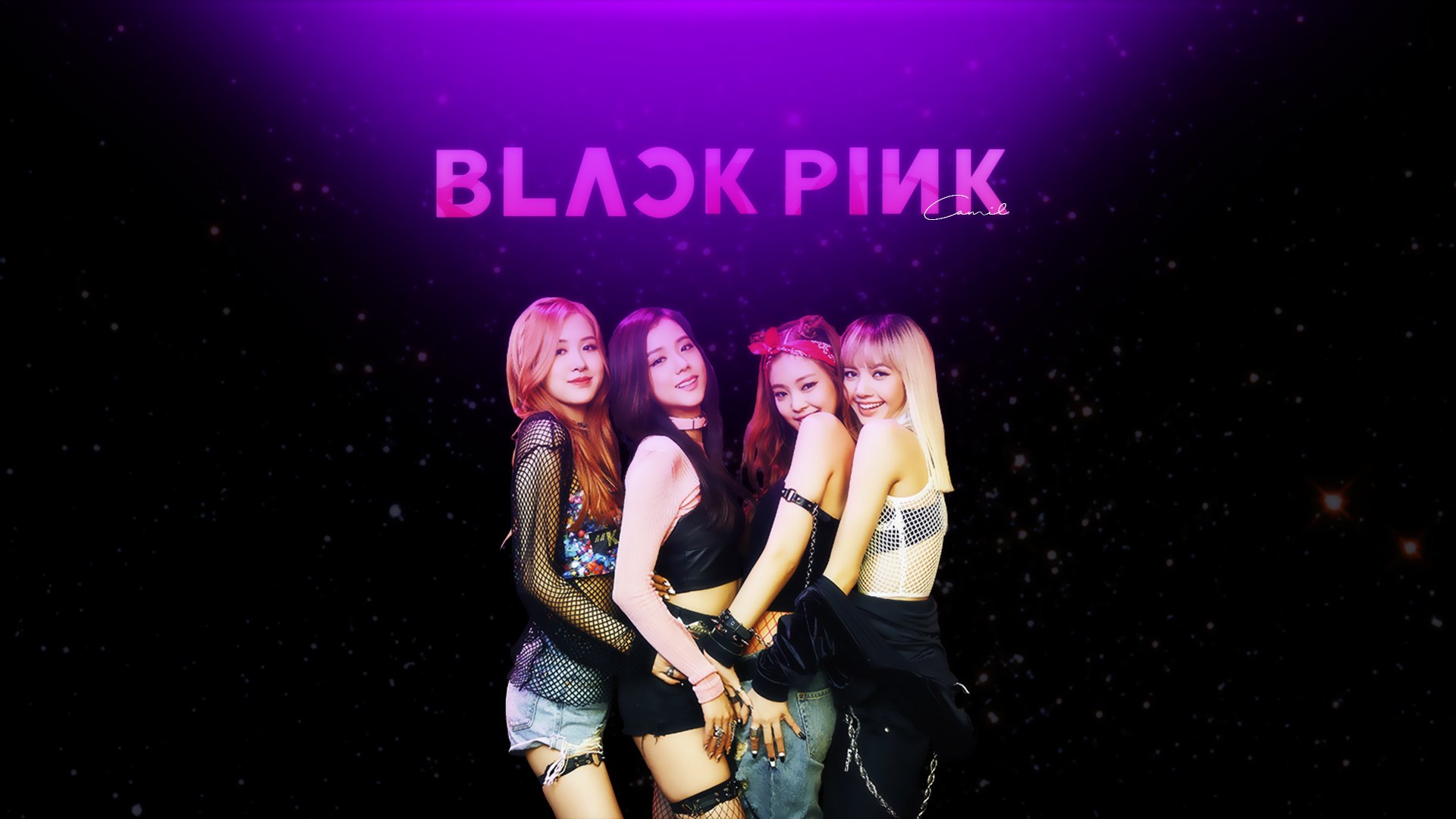 EVERYTHING TO KNOW ABOUT K-POP GROUP BLACKPINK
Jisoo, Jennie, Rosé, and Lisa are members of Blackpink. "Blackpink means to say that 'pretty' isn't everything," said the rep. "It also symbolizes that they are a team that encompasses not only beauty but also great talent." Blackpink fans are affectionately known as Blinks. They first debuted in 2016, and have been tearing up the charts since getting together. Some amazing songs of Blackpink are
How You Like That. BLACKPINK. Peaked at #1 on 7.3.2020.
DDU-DU DDU-DU. BLACKPINK. Peaked at #1 on 6.29.2018.
Lovesick Girls. BLACKPINK. Peaked at #2 on 10.16.2020.
Kill This Love. BLACKPINK. Peaked at #2 on 5.3.2019.
As If It's Your Last. BLACKPINK.

Forever Young. BLACKPINK.
Ice Cream. BLACKPINK X Selena Gomez.

Pretty Savage. BLACKPINK.
In Short
They became the most-subscribed music group on YouTube in September 2019, the most-subscribed female artist in July 2020, and, as of September 10, 2021, they are the most-subscribed music act, with over 66 million subscribers.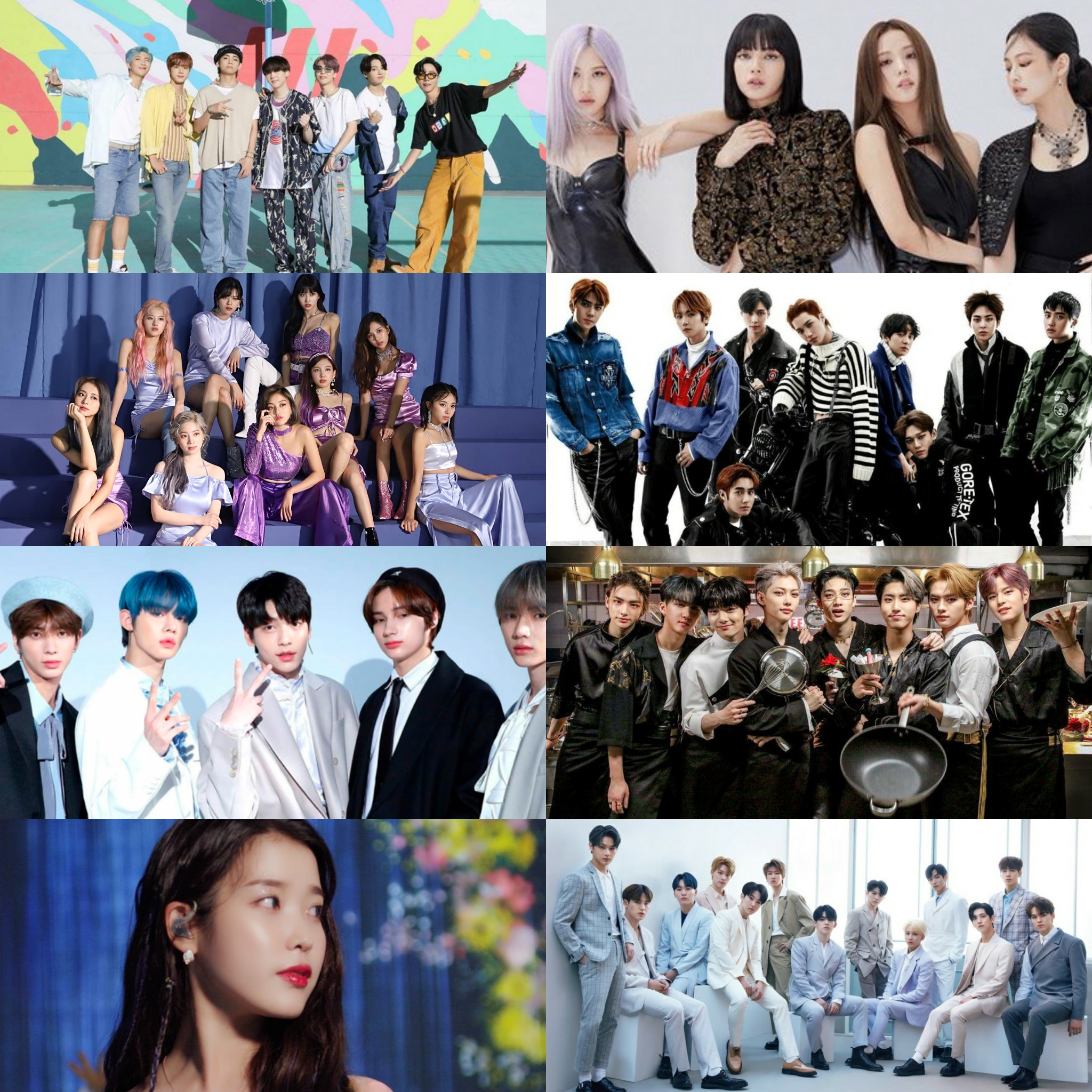 Future of K-pop
Despite years of trying, K-pop's appeal in the U.S. market initially appeared to have a ceiling. But with BTS, K-pop broke through once again. Crucially, the narrative strategy of BTS and the localization strategy of Black Pink and NCT are not in direct competition with each other. Increased social media presence indicates K-pop will gradually be entering mainstream American media in coming years.

Anyway, thank you so much for reading. I appreciate your time and effort. If you've any questions about this post then don't deny your heart with a hesitation. I'm always open for any suggestions. Leave a clap if you like it. Every CLAP is your appreciation for my words.

Share if you consider this important to someone.
Have a great day 😊, Cheers!