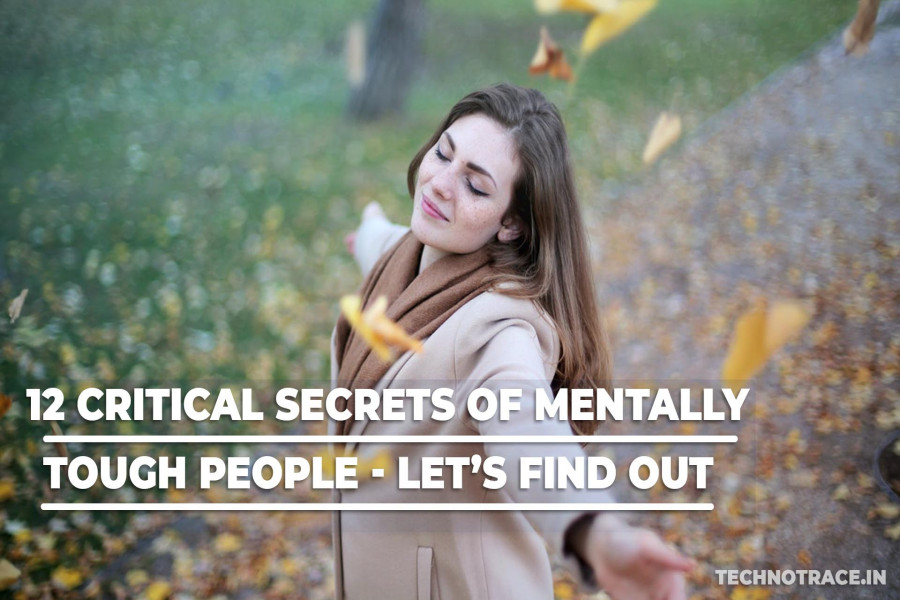 12 critical secrets of mentally tough people Let's Find Out
Brave people express their mind
Mental health problems have become a major issue in this era of pandemics. Some people seem to quickly bounce back from personal failures and setbacks, while others find it much more difficult. Our resilience is often tested when life circumstances change unexpectedly and for the worse — such as the death of a loved one, the loss of a job, or the end of a relationship. Such challenges, however, present the opportunity to rise above and come back even stronger than you were before.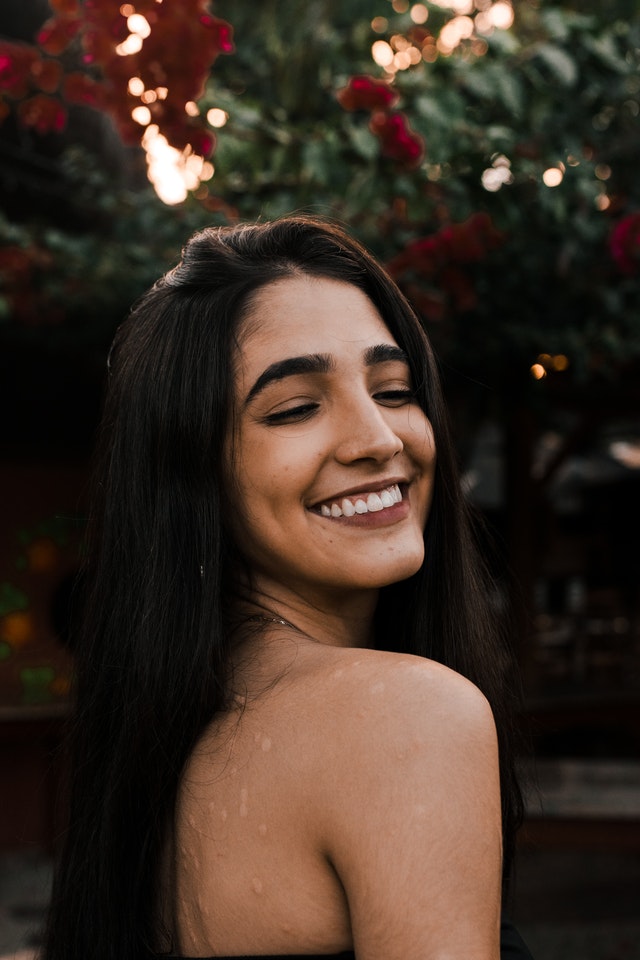 fundamental to living your best life. Just as we go to the gym and lift weights to build our physical muscles, we must also develop our mental health through the use of mental tools and techniques. Mental strength involves developing daily habits that build mental muscle. It also involves giving up bad habits that hold you back. Mental strength is something that is developed over time by individuals who choose to make personal development a priority. The American Psychological Association (2014) defines Mental Resilience as:
"The process of adapting well in the face of adversity, trauma, tragedy, threats or even significant sources of stress."
Mental toughness comes down to a few key things that they focus on, that most people don't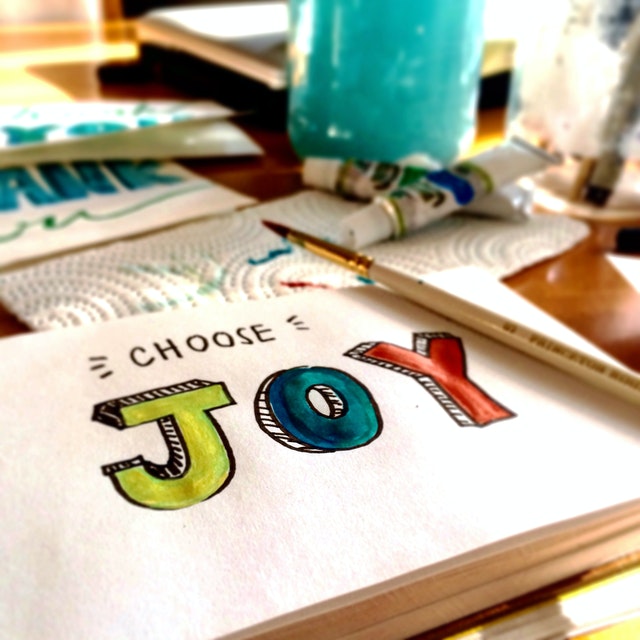 They are optimistic
The world could be a nasty place, which makes you feel angry, sad, and disappointed. The negative vibe of war, nonviolence, and inhumanity can destroy the positive outlet of our life.
Even if the world is nasty, and it makes your life tough. But you need to be tougher than this. Instead of trying to change things you can't control, strong people shift their focus on their pursuits instead of worrying about the world.
Studies show that optimism is about 25 percent inheritable, and then other factors affect our positivity. "Anyone can learn to be optimistic. The trick is to find purpose in work and life," says Leah Weiss, Ph.D., a Stanford.


In Short
We need to find a purpose in life and work for it, we need to focus on the positive thing in a negative situation.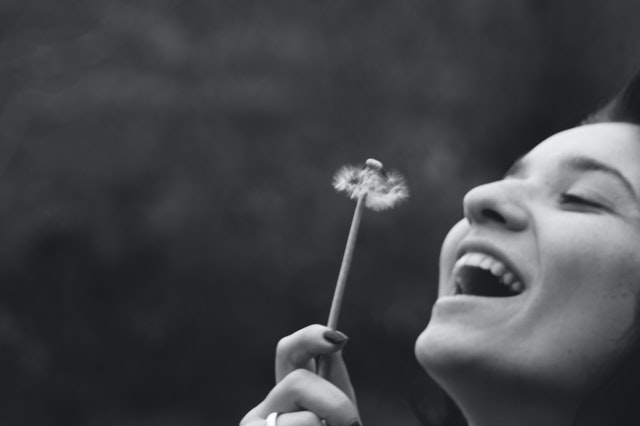 They don't need validation
You should be secure in who you are. You don't need to change yourself or act in a certain way that asks you to do, to be accepted. You should be comfortable going against the grain. You're walking in your path, and you should continue working on that path no matter what. Walk on that path which your heart allows, even if it's all alone.
There's a saying that goes, "If you make enemies in your life that's when you know you're doing something right."

you can't please everyone, so why even bother fitting in every single social circle in the first place? According to Psychology Today, you don't need validation if you have good self-esteem.


In Short
You should always follow your own choices because People are made differently, which makes it pretty inevitable to get into disagreements with people.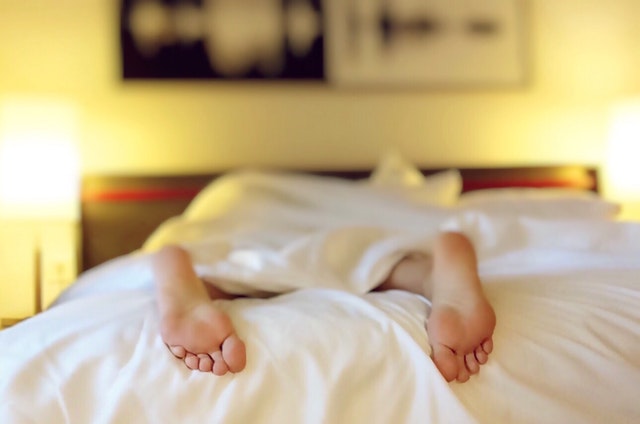 They understand the value of the rest
Mentally strong people understand the value of taking a rest. Because sometimes giving yourself a good rest and doing nothing is the best gift you can give yourself. We need to stop glorifying overwork.
Multiple studies have proved time and time again that sleep-deprived individuals are more likely to give in to impulses, have less focus, and make other questionable or risky choices.


In Short
According to the research, people who take rest and have good deep sleep are mentally stronger than the people who avoid taking rest.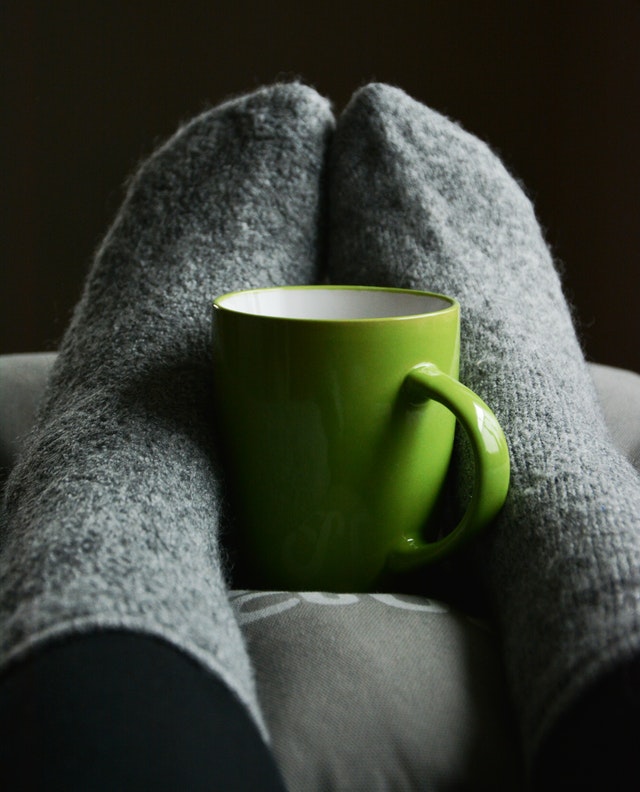 They don't rely on huge amounts of caffeine for energy
Energy is contagious. You will forever be mindful about what and whom you are entering in your life. Too much caffeine makes your body crazy restless. It stops you from thinking rationally. No doubt caffeine has some cognitive benefits, but too much caffeine may ruin your concentration.

According to the Mayo Clinic, up to 400 milligrams of caffeine (4 cups of coffee) is a safe amount for most adults who want to avoid side effects.


In Short
Overconsumption of caffeine can ruin your mental condition in the long run.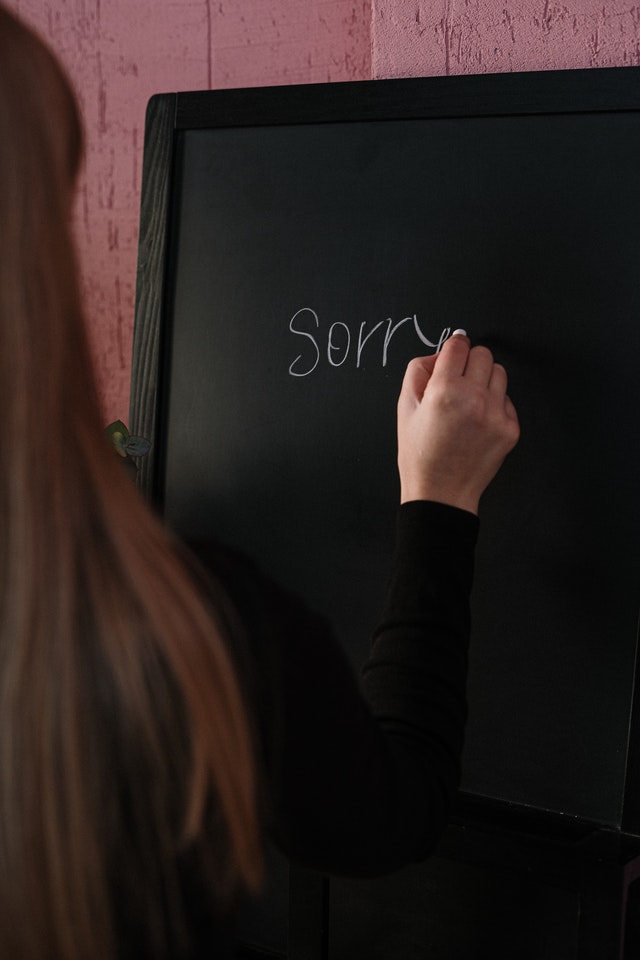 They Don't Need An Apology to Move Forward
Life becomes easier when people accept the apology, you never got. A lot of us hold a lot of past trauma and grudges about what people do to us, how they made us feel, the situation and all. But holding on to these negative emotions only drags us down. It stops us from moving forward, it stops us from living our life happily. You need to free yourself from this stress only then you will feel positive. So, instead of waiting for an apology, move forward and forget.


In Short
Stop giving people the power to rule your life, just forget what they did and move on with or without an apology.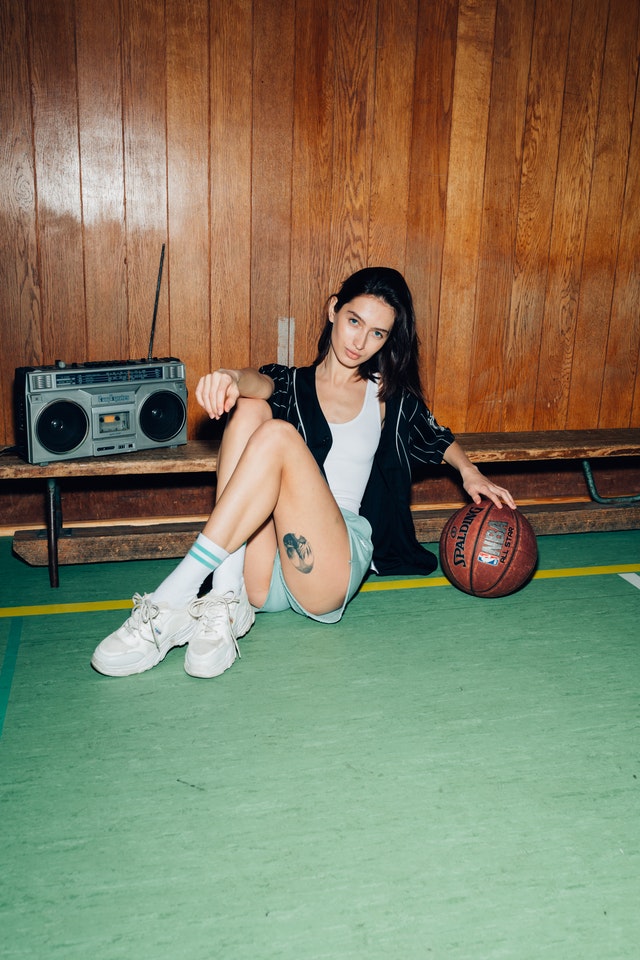 They Keep Their Bodies Fit
If your physical body is fit, then there are high chances that your mental health is also going well. To enjoy and feel the glow from inside, you must exercise.

Harvard Health Blog says, "Regular aerobic exercise will bring remarkable changes to your body, your metabolism, your heart, and your spirits. It has a unique capacity to exhilarate and relax, to provide stimulation and calm, to counter depression, and dissipate stress. It's a common experience among endurance athletes and has been verified in clinical trials that have successfully used exercise to treat anxiety disorders and clinical depression. If athletes and patients can derive psychological benefits from exercise, so can you."


In Short
Exercise is important for your mind as well.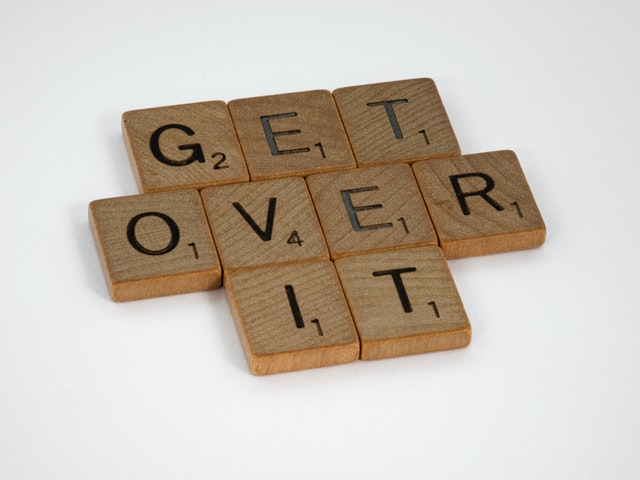 Motivation
They say life's too short to stress over something. Just let go and relax. Research suggests that those who are motivated to please or impress others perform worse than those who set goals for themselves.
Negative feelings will only drag you down, have fun and release all the negative emotions.


In Short
Those who have the mental toughness to think about themselves and make their own experiences the best they can be couldn't care less about what other people are doing.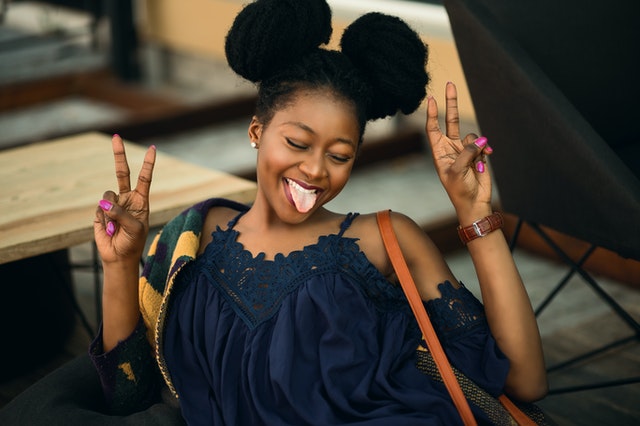 And They Never Let Anyone Stop Them From Having Fun
Age is just a number. It is an illusion that if you are old then you can't have fun. You can have fun anytime you want. You should have fun all the time. That is the real joy of life. Always remember, you get old because you stop having fun.
Experience life, live life to the fullest, take pleasure in every enjoyment, take advantage of joy and happiness.
Mentally tough people don't let others decide what they should or should not do. They do what they want.


In Short
Let yourself be the judge of how you feel and how you act.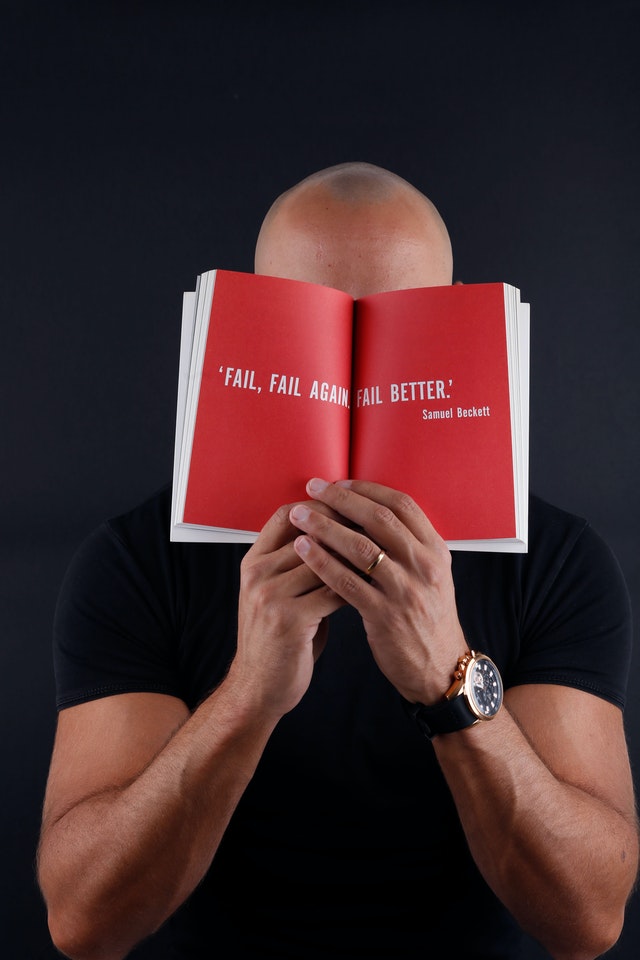 They Let Themselves Fail
They say, there's no greater teacher than failure. If you can't fail, you won't succeed. So, don't let the fear of failure gulp you down, rather laugh at it and try again. Try to embrace your failure.


In Short
Failure is one of those value-adding lessons that help people to get tougher mentally.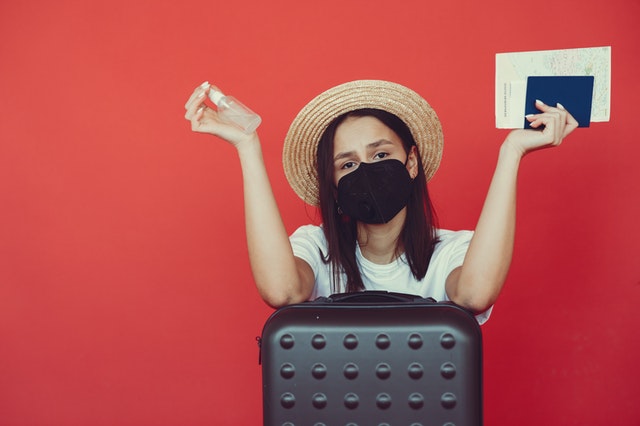 And They Don't Obsess Over Their Mistakes
We all make mistakes, make thousands and thousands of mistakes but never repeat the same one again and again. Making mistakes is not bad but not learning from them is bad.
Don't refuse anything just because you have the fear of making a mistake. Make mistakes, but don't let them define you.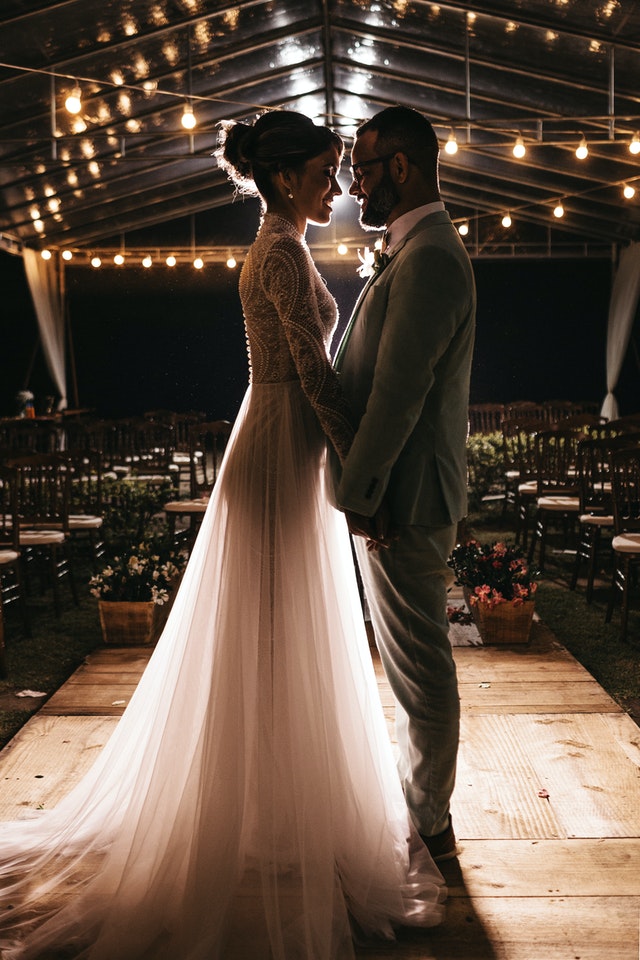 They Love Change
Nothing is permanent, change is the only constant. Change can be tough, it can be challenging but it means growth. It may make you uncomfortable for a certain period but in the end, you'll understand how important it was to go.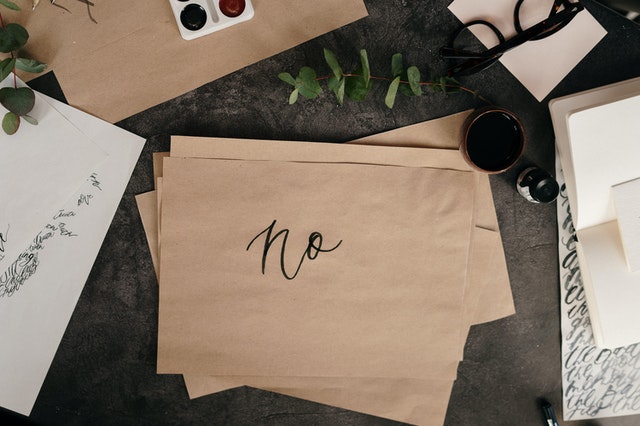 They Know When To Say No
You can be a good person and still say no. Saying no is important. It does not mean you are disrespecting someone, it means you're doing justice to your time and space. Sometimes enough is enough.

Anyway, thank you so much for reading. I appreciate your time and effort. If you've any questions about this post then don't deny your heart with hesitation. I'm always open to any suggestions. Leave a clap if liked it. Every CLAP is your appreciation for my words.

Share if you consider this important to someone.
Have a great day 😊, Cheers!