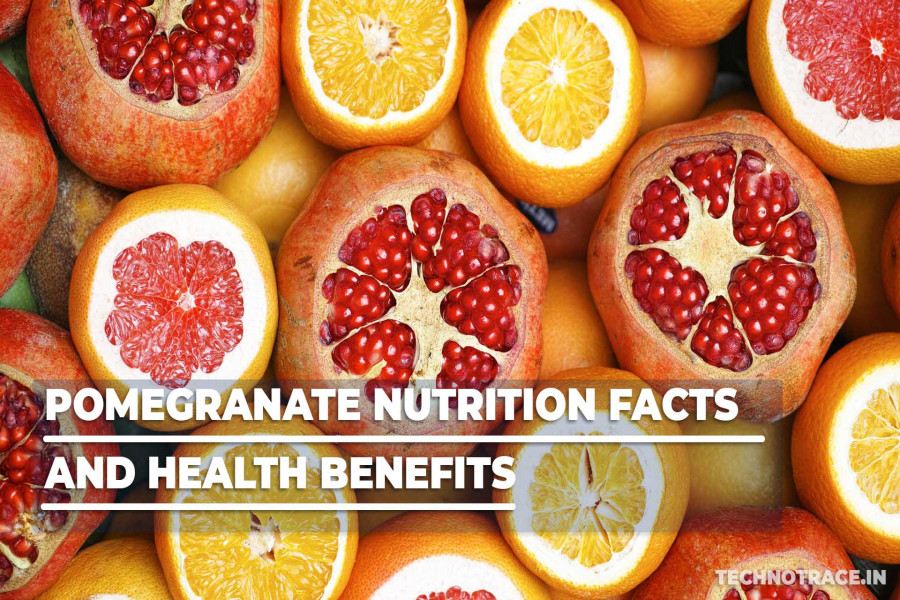 Pomegranate Nutrition Facts and Health Benefits
Make your heart POME
The pomegranate is a fruit-bearing deciduous shrub in the family Lythraceae, subfamily Punicoideae, that grows between 5 and 10 m tall. The pomegranate was originally described throughout the Mediterranean region. Punica granatum is its scientific name. Eating pomegranates as a whole can have anti-inflammatory effects and can protect the human body from various diseases like type-2 diabetes, and obesity. 2. Regular consumption of pomegranate helps in improving gut health, digestion, and keeps bowel diseases at bay.
Consuming it with medication may cause low blood sugar. Elders with low blood pressure complaints or taking blood pressure medications need to be careful in their intake because it can cause low blood pressure. Pomegranates Are Loaded With Important Nutrients. Many cultures use pomegranate as folk medicine. Pomegranate is native to Iran. Eating pomegranates daily, or drinking the juice can be an excellent aid for your immunity. This can be added to salads, cocktails, and meat- or rice-based entrees.
Now let's get to know some interesting facts about pomegranates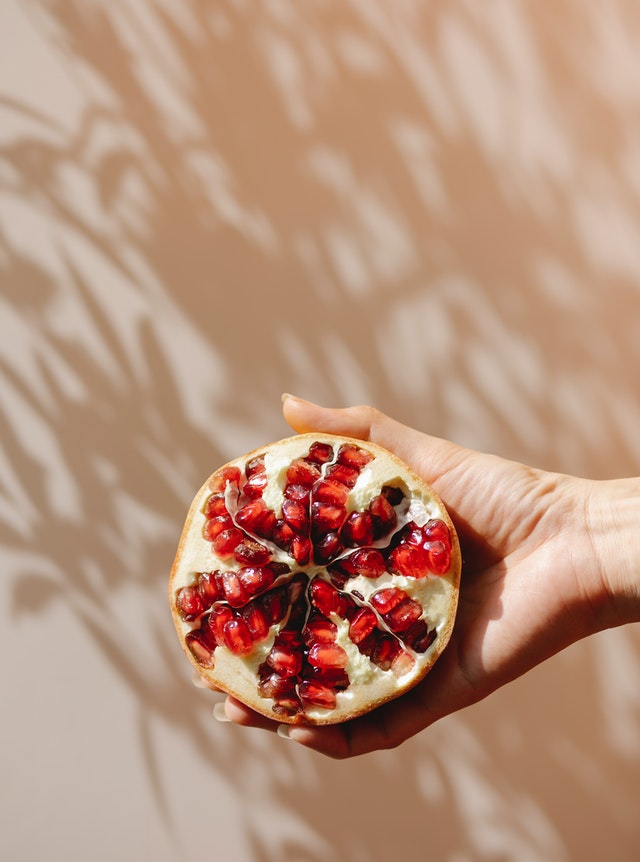 Nutritional values
provides important vitamins and minerals, such as vitamin C and copper, along with a healthy dose of fiber.
Calories: 234
Fat: 3.3g
Sodium: 8.4mg
Carbohydrates: 29g
Fiber: 11.3g
Sugars: 38.6g
Protein: 4.7g
Potassium: 666mg
Magnesium: 33.8mg
Carbs
Each 4-inch pomegranate contains 53 grams of carbohydrate, 3 grams of fat, and 5 grams of protein.
Sugars
Sugars are simple carbohydrates made up of one or two molecules and are the most quickly digested type of carbohydrate. The majority of the carbohydrate in pomegranates takes the form of sugars, with 38.6 grams per pomegranate and 12 grams per 1/2-cup serving of arils.
Fats
There is less than 1 gram each of saturated fat, polyunsaturated fat, and monounsaturated fat in an average size pomegranate fruit.
Protein
An average size pomegranate fruit will provide you with 3 grams of protein. However, a Jambo size fruit will provide 5 grams of protein.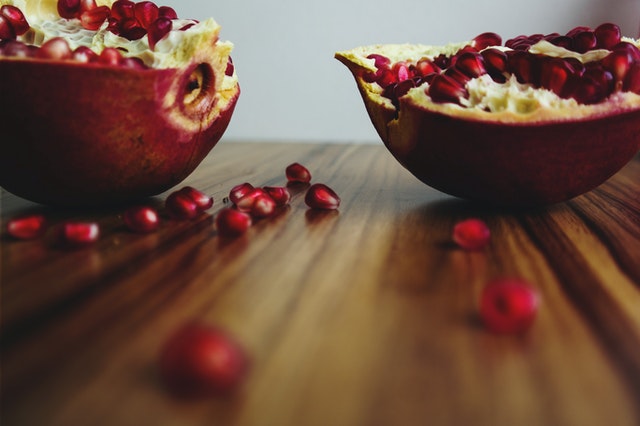 Vitamins and Minerals
There is 16mg of vitamin C in a medium-sized fruit. A medium-sized pomegranate also contains 28% of the recommended daily intake of vitamin K for women and 21% for men.
Calorie
This food is very low in calories. One pomegranate (282g) provides 234 calories, 81% of which comes from carbs, 12% from fat, and 8% from protein.


In Short
The pomegranate is a fruit that contains hundreds of edible seeds called arils. They are rich in fiber, vitamins, minerals, and bioactive plant compounds, but they also contain some sugar.
Health benefits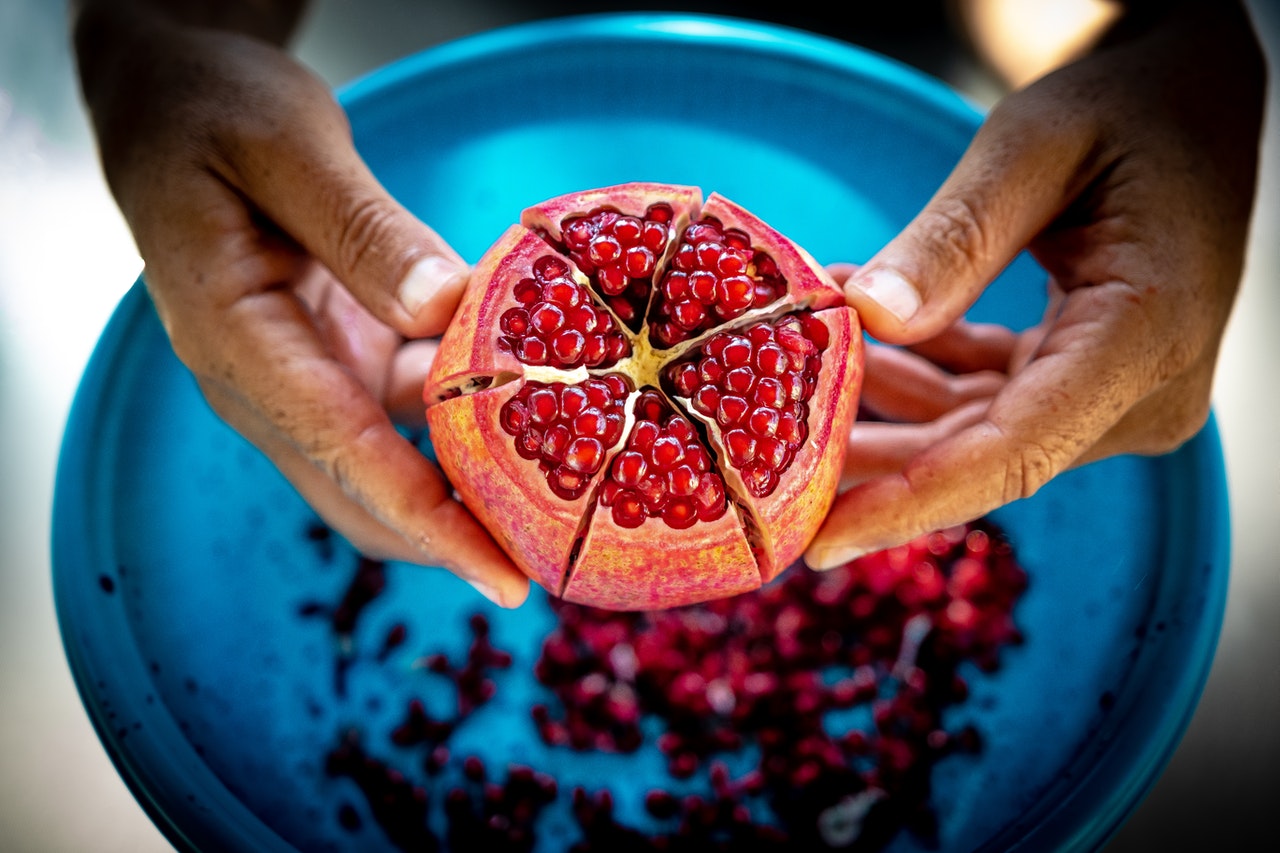 Pomegranates Contain Two Plant Compounds With Powerful Medicinal Properties
Pomegranates pack two unique substances that are responsible for most of their health benefits. That is Punicalagins and Punicic Acid. They're so powerful that pomegranate juice has been found to have three times the antioxidant activity of red wine and green tea.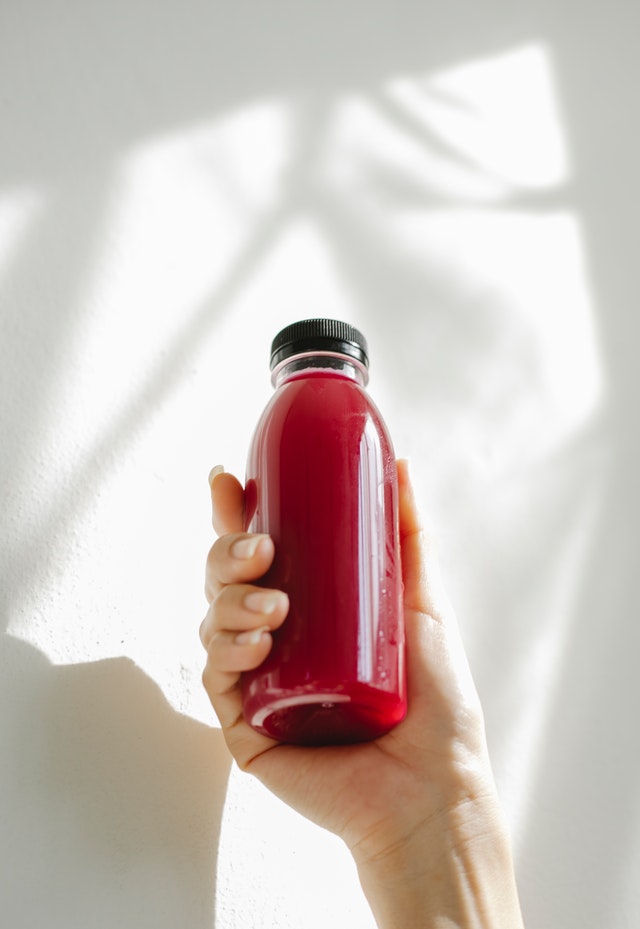 Pomegranate Has Impressive Anti-Inflammatory Effects
Consuming pomegranates will reduce the risk of heart disease, cancer, type 2 diabetes, Alzheimer's disease, even obesity. It also has some potent anti-inflammatory properties, which are largely mediated by the antioxidant properties of the punicalagin.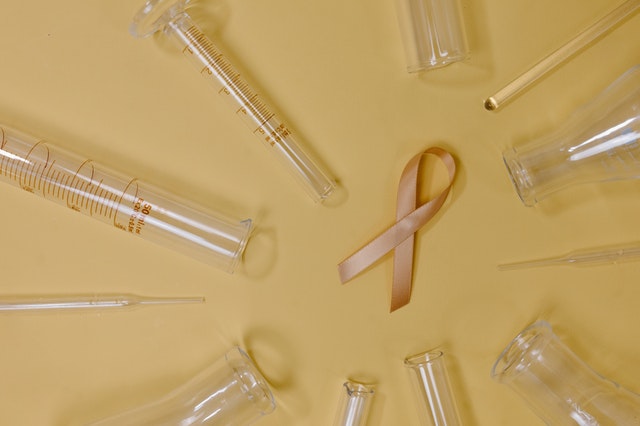 Pomegranate May Help Fight Prostate Cancer
Laboratory studies suggest that pomegranate extract may slow cancer cell reproduction and even induce apoptosis, or cell death, in cancer cells. A follow-up study found similar improvements using a type of pomegranate extract called POMx.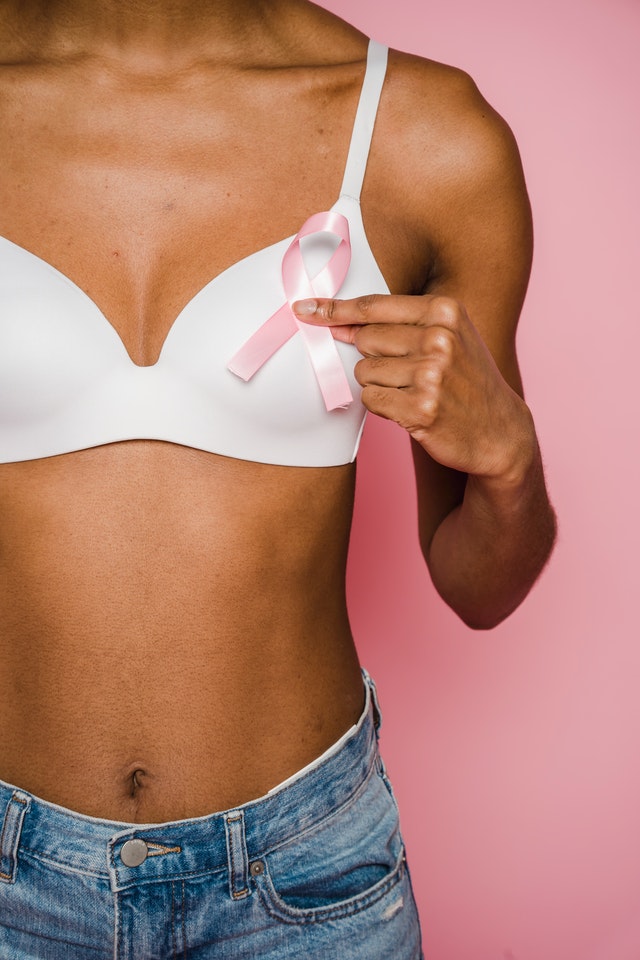 Pomegranate May Also be Useful Against Breast Cancer
Breast cancer is a very common cancer that woman usually gets. Regular consumption of pomegranate may reduce the risk of it. However, more research is needed before any claims can be made.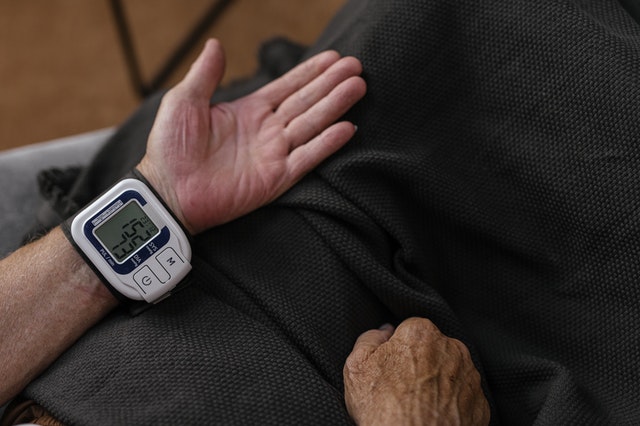 Pomegranate May Lower Blood Pressure
Hypertension is one of the leading drivers of heart attacks and strokes. Regular intake of pomegranate juice has been shown to lower blood pressure levels in as little as two weeks.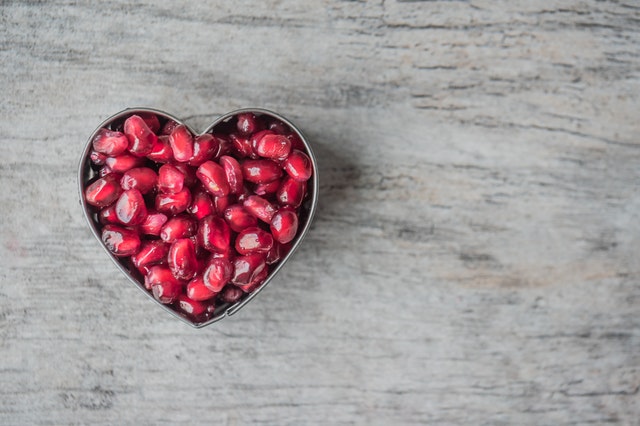 Pomegranate Juice May Lower Your Risk of Heart Disease
Punicic acid, the main fatty acid in pomegranate, may help protect against several steps in the heart disease process.
It is undoubtedly a less expensive choice to make your heart healthy. It improves your cholesterol profile and protects LDL cholesterol from oxidative damage.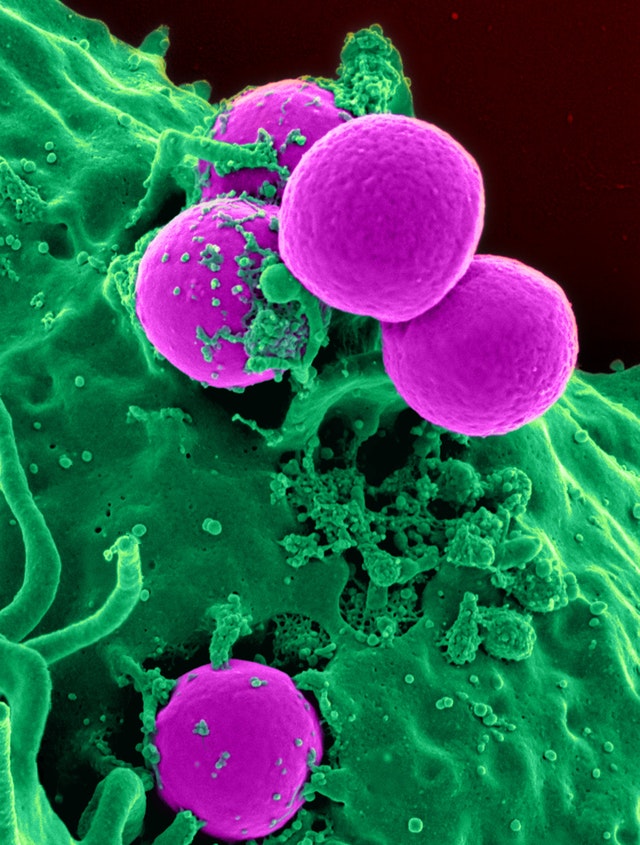 Pomegranate Can Help Fight Bacterial and Fungal Infections
Pomegranate has antibacterial and antiviral properties which may be useful against common gum diseases and yeast infections.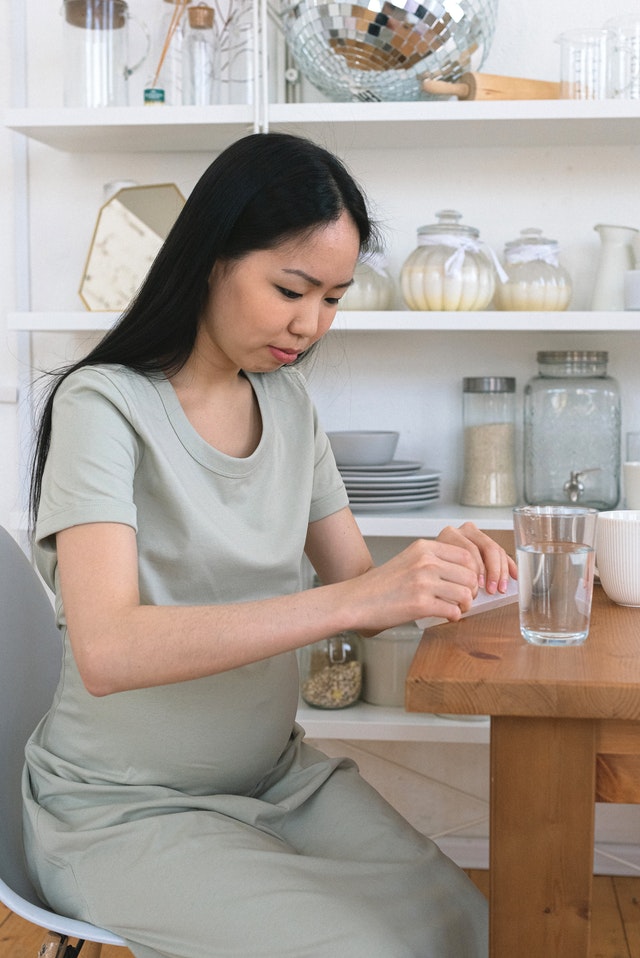 Adverse Effects
May Cause Allergies
May Interact With Certain Drugs
May Lower Blood Pressure Way Too Much
May Cause Fetal Growth Restriction (FGR) During Pregnancy
May Cause Digestive Disorders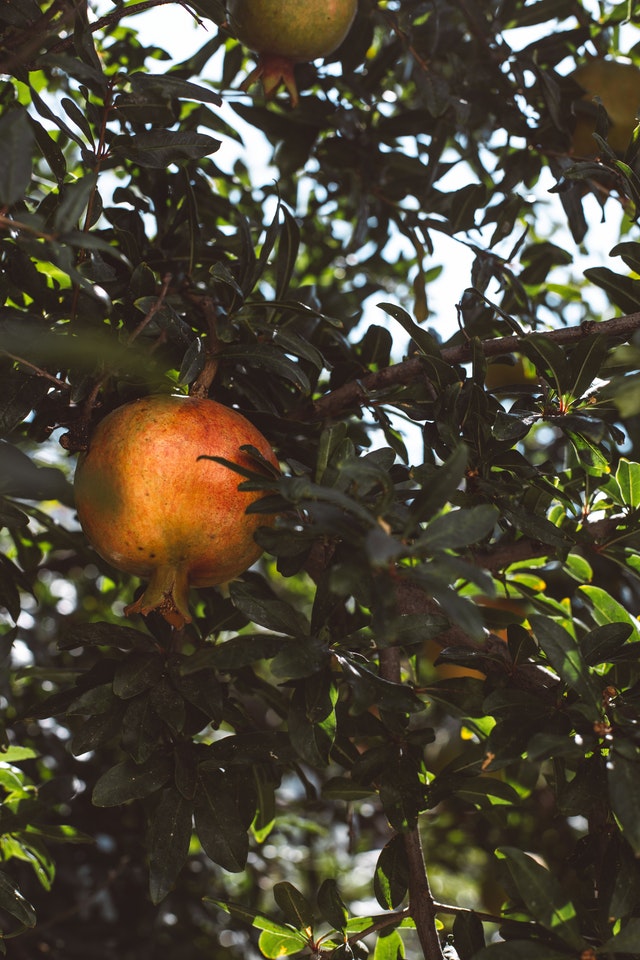 Varieties
Angel Red Pomegranate
Ariana Pomegranates
Golden Globe
Sharp Velvet Pomegranate
Parfianka Pomegranate
Kara Gul
Pink Satin Pomegranate
Sweet Pomegranate
Desert
Ambrosia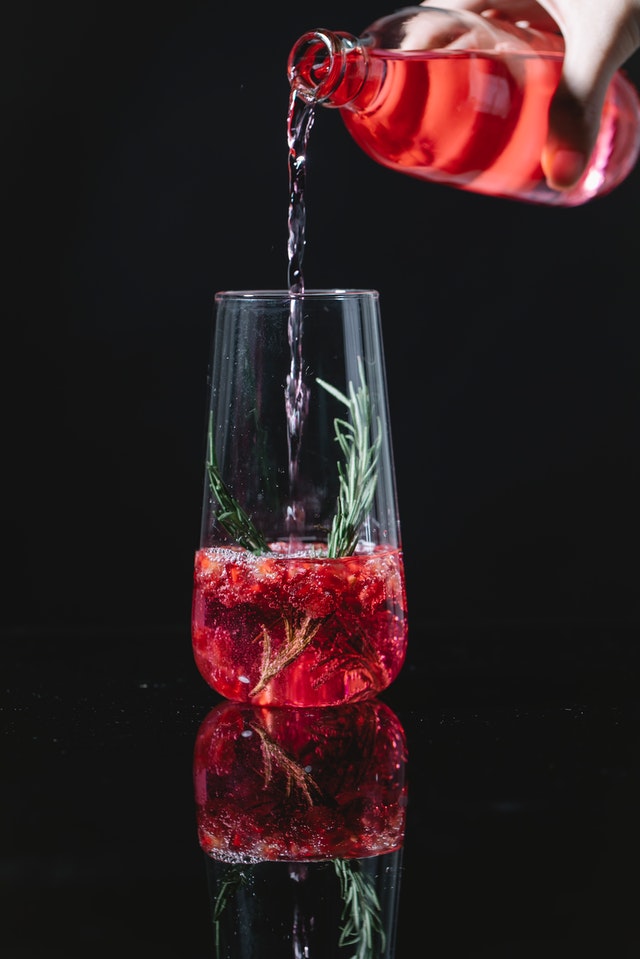 Recipes
Healthy Pomegranate Recipes to Try
Pomegranate Molasses Seltzer
Herbed Farro Salad With Pomegranate and Feta
Pomegranate Salad With Cider Walnut Vinaigrette
Mediterranean Jeweled Couscous and Chickpea Bowl.

Anyway, thank you so much for reading. I appreciate your time and effort. If you've any questions about this post then don't deny your heart with hesitation. I'm always open to any suggestions. Leave a clap if liked it. Every CLAP is your appreciation for my words.

Share if you consider this important to someone.
Have a great day 😊, Cheers!