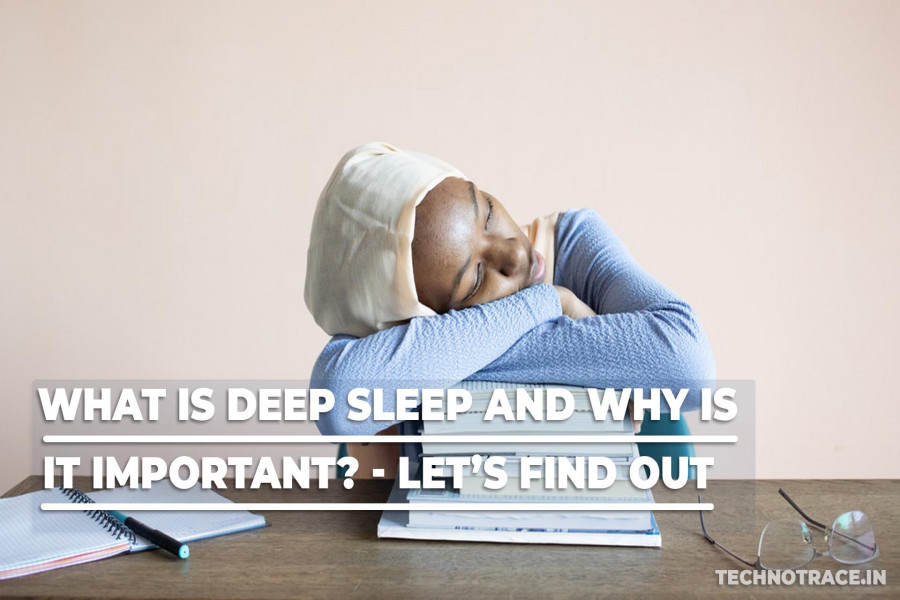 What Is Deep Sleep and Why Is It Important?
Sleep is the best meditation
Sleep occurs in stages that are demarcated by changes in brain activity. Stage 3 is characterized as deep sleep, a dreamless (non-REM) phase where delta waves are dominant. "The number of hours sleep you need is as individual as your shoe size. Don't assume you need the often-quoted seven-to-eight hours - in fact, a shorter sleep may mean a night of better quality sleep." While most of us still think of 'getting a solid nine hours' as having enough sleep, this doesn't take into account the number of times you wake up or how much time is spent in each sleep cycle.

Deep sleep stage
Not the quantity but also the quality matters. You may think, you are having 8 hours of sleep every day which is fine, but if you won't give much attention to the quality, it will bother you at some point.
Your sleep cycle has various parts. Deep sleeping is also one of it's stages. Deep sleep is the stage of sleep you need to feel refreshed when you wake up in the morning.
It is hard to get over from deep sleep. However, if you do, it may make you clumsy.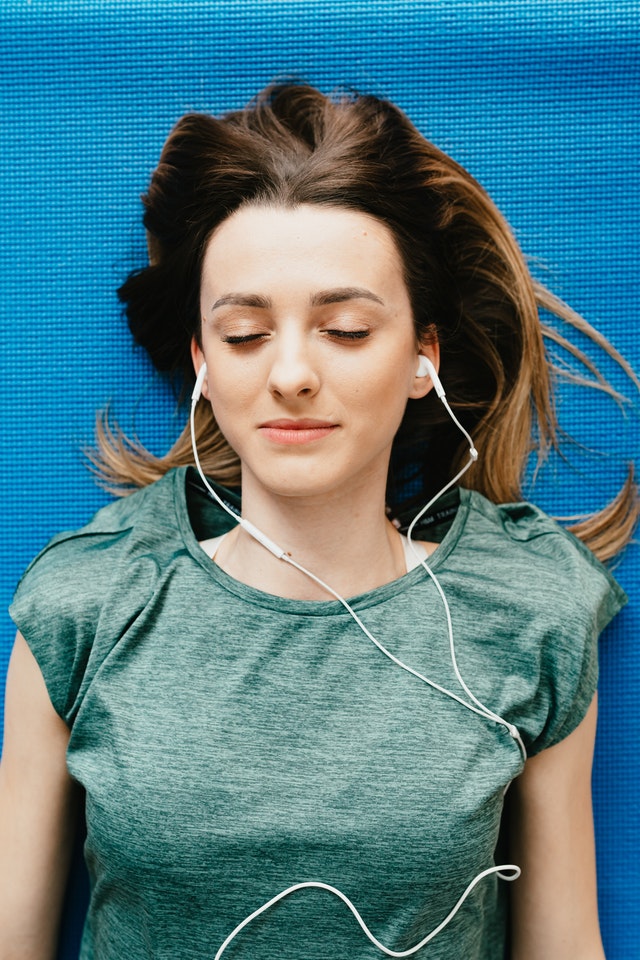 Stages of sleep
We can divide our sleep cycle into two categories REM and non-REM sleep. At the beginning of your sleeping cycle, you start with non-REM sleep, after that you get into REM sleep. The cycle continues throughout the night about every 90 minutes.
NON-REM sleep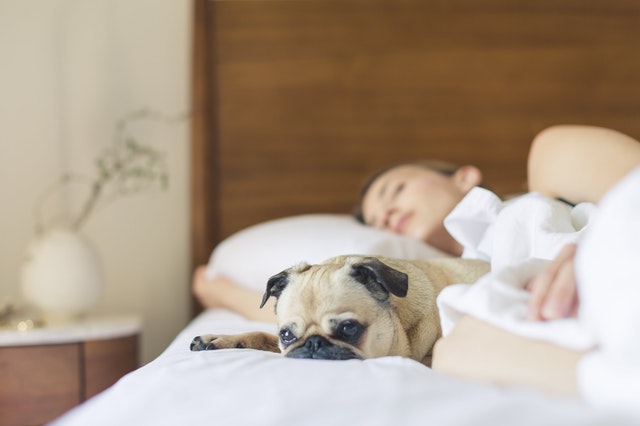 Stage 1
The body functions
like heartbeat, respiration, and eye movements — begin to slow
your muscles relax with only occasional twitches
your brain waves start to slow down from their wakeful state.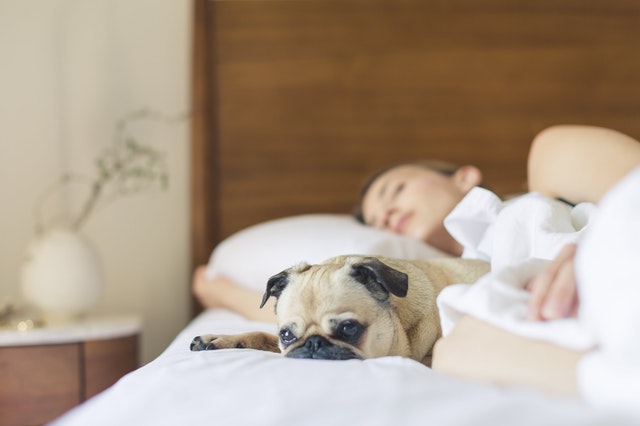 Stage 2
The body's systems continue to slow and relax
The core temperature drops
The eye movements stop
The brain waves are slow, but you have some short bursts of activity.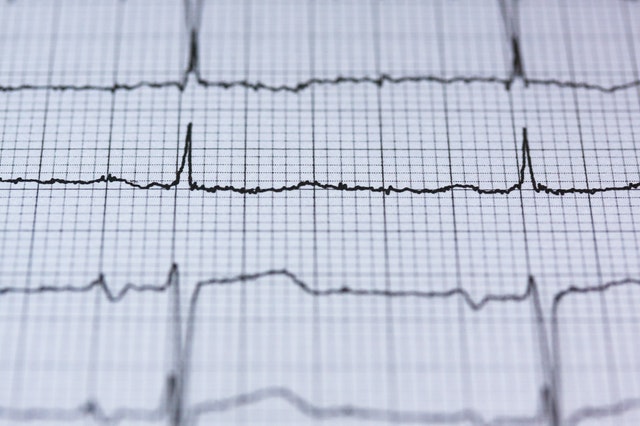 Stage 3 and stage 4
The heartbeat and breathing become their slowest as your muscles relax
The brain waves become the slowest they'll be while you're asleep
it's difficult to awaken even with loud noises.
REM sleep
The eyes move rapidly from side to side
The experience dreaming as your brain activity increases to a more wakeful state
The heart rate increases to near its wakeful state
The breathing becomes faster and even irregular at times
The limbs may even become paralyzed.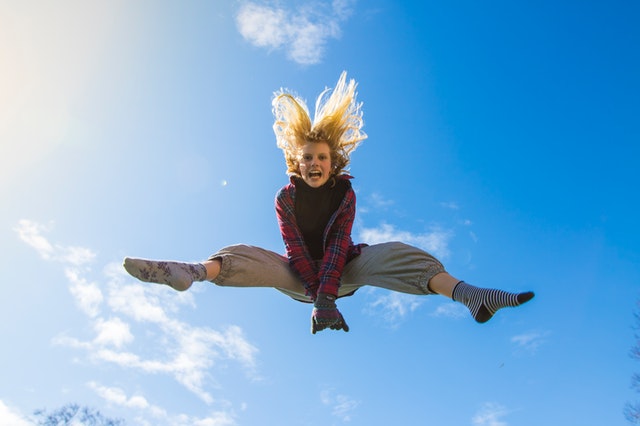 What are the benefits of deep sleep?
Deep sleep is a crucial stage of sleep that allows our bodies, particularly our brains, to refresh and repair to maintain physical and mental health. There are many ways to increase deep sleep and, in turn, stay healthy in mind and body.
Boosts memory consolidation and learning
Increased growth and cell regeneration.
Immune system support.
Provides more energy.
promoting growth and repair of tissues and bones
cell regeneration
increasing blood supply to muscles
In Short
Good sleep can provide you with plenty of health benefits.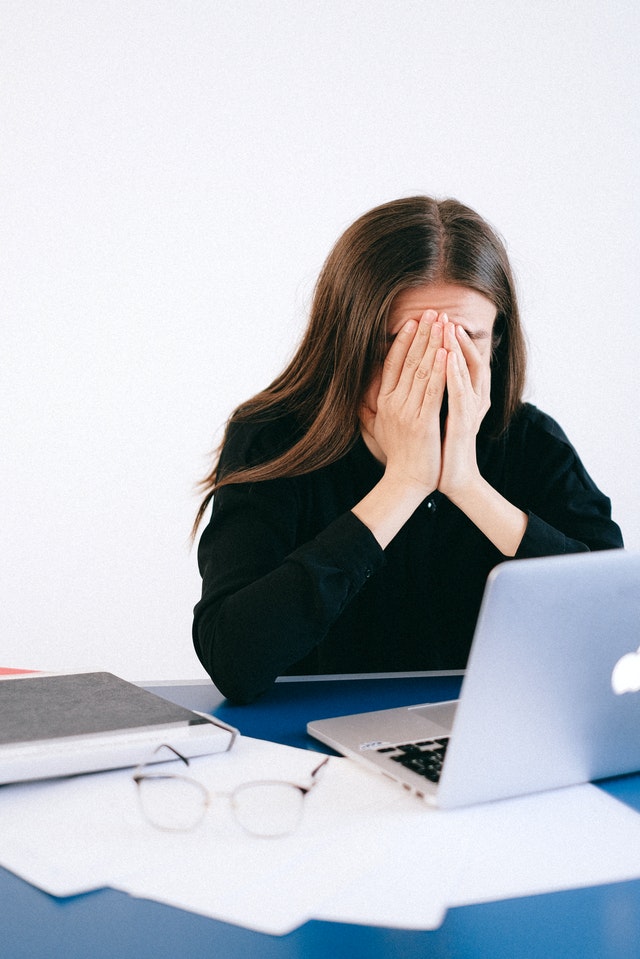 What happens when you don't get enough deep sleep?
If you eat well and exercise regularly, but don't get at least seven hours of sleep every night, you may be undermining all of your other efforts.
When you don't get proper sleep then a few things happen to your body and mind.
Lack of alertness.
Excessive daytime sleepiness.
Impaired memory.
Relationship stress.
Quality of life.
Greater likelihood for car accidents.
Other than these, some major health problems can be seen. Such as
Alzheimer's disease
heart disease
diabetes
stroke
In Short
Not getting enough sleep will make you sick.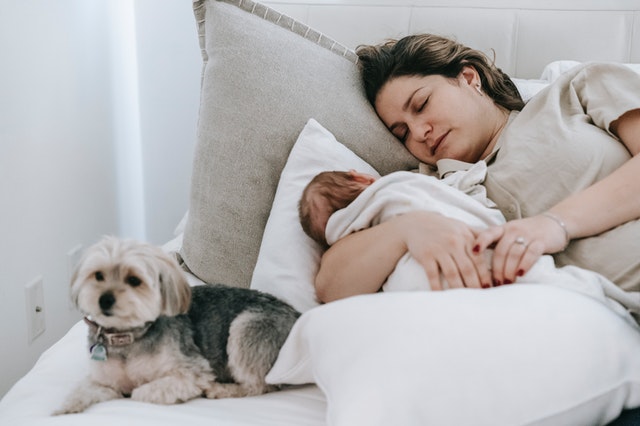 How much deep sleep do you need?
According to the recent reports of the National sleep foundation, sleep time is different for different people.
Older adults, 65+ years: 7 to 8 hours.
Adults, 26 to 64 years: 7 to 9 hours.
Young adults, 18 to 25 years: 7 to 9 hours.
Teenagers, 14 to 17 years: 8 to 10 hours.
School-age children, 6 to 13 years: 9 to 11 hours.
Preschool children, 3 to 5 years: 10 to 13 hours.
Toddlers, 1 to 2 years: 11 to 14 hours.
Infants, 4 to 11 months: 12 to 15 hours.
Newborns, 0 to 3 months: 14 to 17 hours.
In Short
Sleep periods vary for different people. Before making a routine, know your period.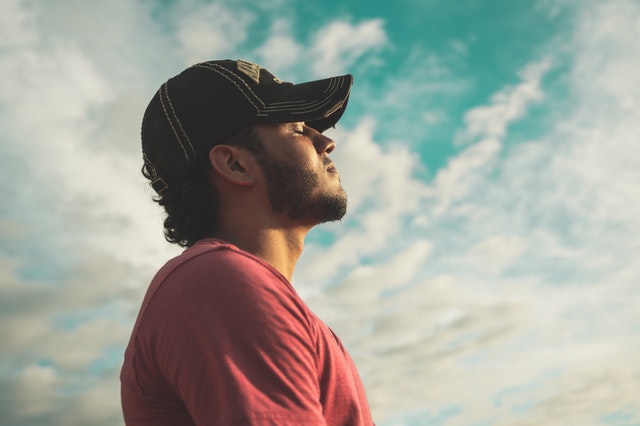 How do you know how much you're getting?
Even after 8 hours of sleep, if you still feel tired or clumsy, that probably means you are not getting quality sleep. Your doctor may recommend a sleep study called polysomnography (PSG). it can measure
breathing rate
oxygen levels
body movements
heart rate
brain waves
In Short
Sleep is meant to feel energetic, but if you don't feel so then probably you are not getting enough sleep. In such a case consult your doctor.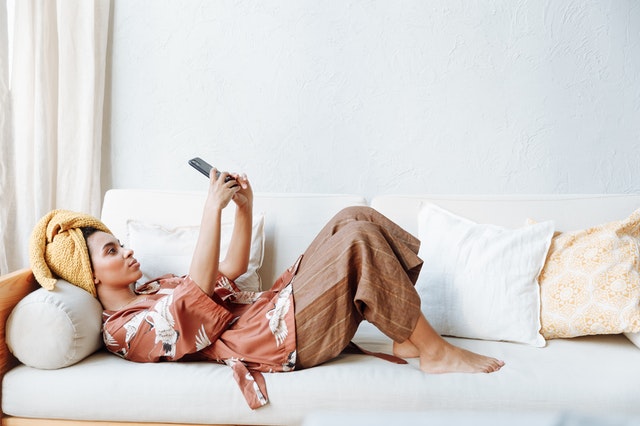 Some tips to sleep better
A dark room
No blue light - no screens, devices, or television
Quiet, or a sound machine with sounds of nature
Aromatherapy
A cool room
Comfortable mattress, pillow, and quilt
Leaving all the worries for tomorrow
Working hard throughout the day
Anyway, thank you so much for reading. I appreciate your time and effort. If you've any questions about this post then don't deny your heart with hesitation. I'm always open to any suggestions. Leave a clap if liked it. Every CLAP is your appreciation for my words.

Share if you consider this important to someone.
Have a great day, Cheers!