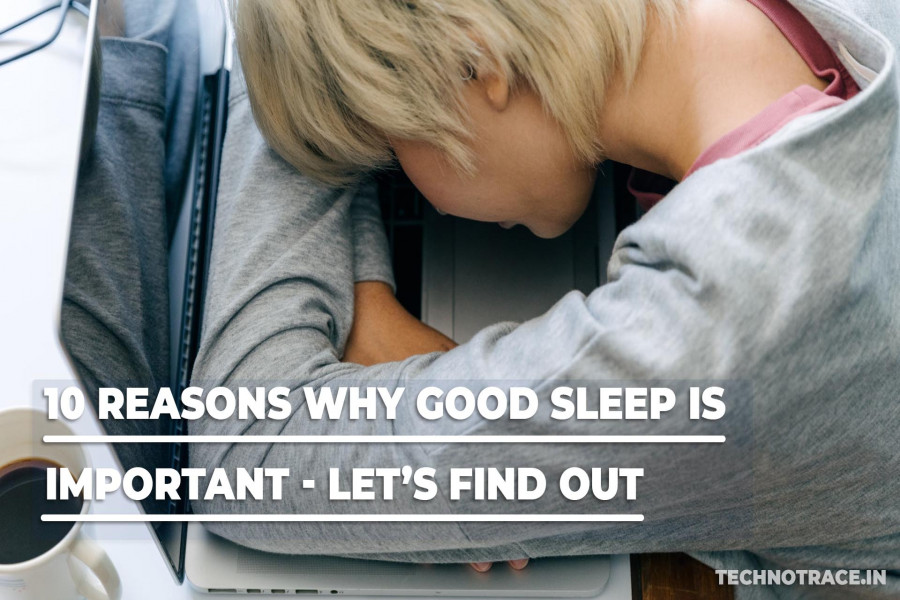 10 Reasons Why Good Sleep Is Important
Eat,sleep and repeat
Sleep is something you need to get regularly. You can't click "Later" forever. Sooner or later, the deficit of rest will catch up to you, and when it does, it won't be pretty. Sleep isn't something you can compromise on. Sleep hygiene refers to healthy sleep habits. Good sleep hygiene is important because of how crucial getting good sleep is for your mental and physical health, as well as your overall quality of life. Your behaviors during the day not just before you go to bed can affect how well you sleep.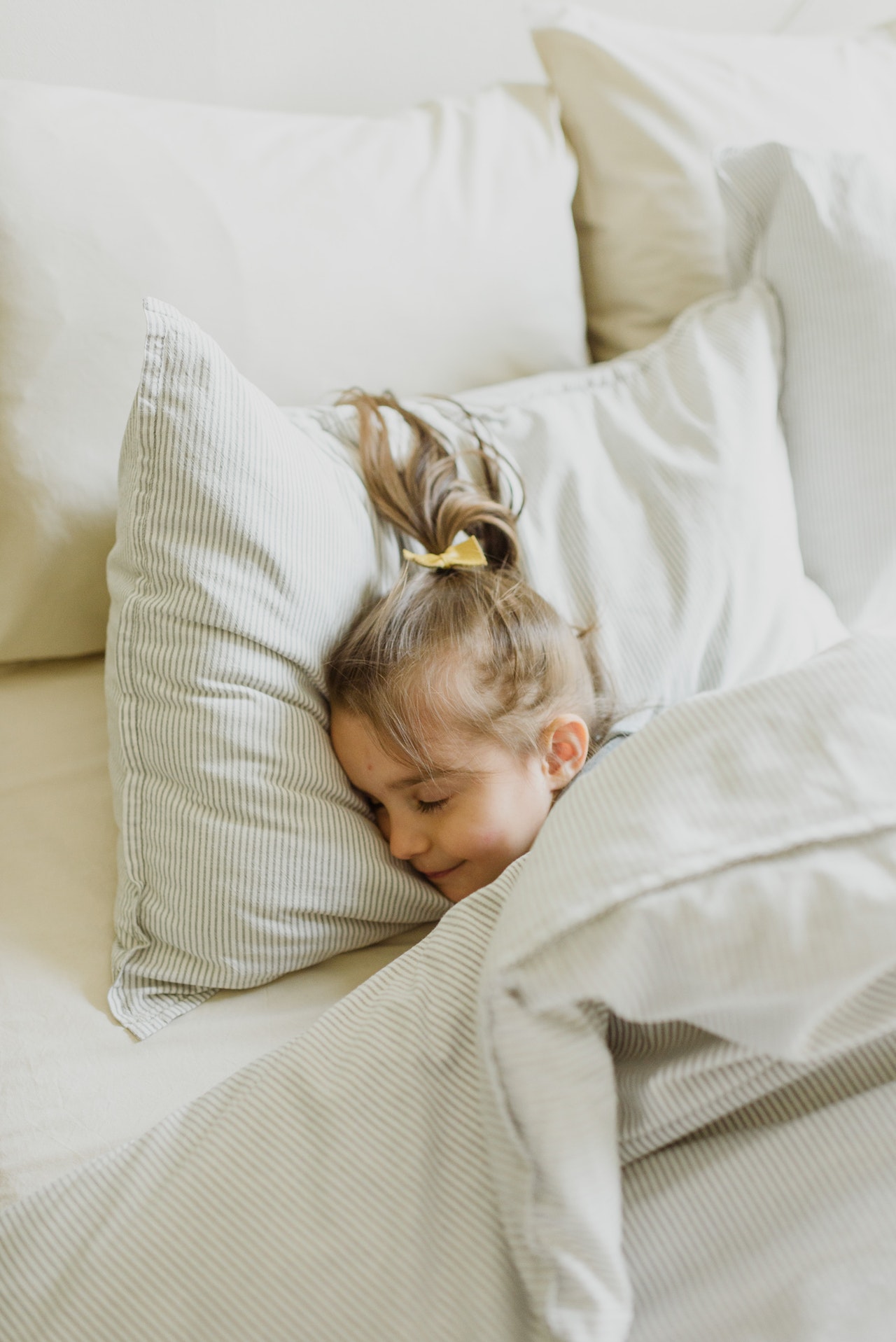 Sleep is necessary to maintain our mental health essentially two ways sleep maintains our
mental health
brain detox
emotional therapy
As a species, humans are strongly diurnal - that is to say, active during the day but not during the night. we are programmed to stay put in a safe spot during the dark hours.

The health consequences of sleeping at the wrong time can be quite severe, statistically, shift workers can lose years of their lifetime. However, some people are more flexible than others. Try to get your sleep, particularly REM sleep.
Let's find out 10 importance of a good sleep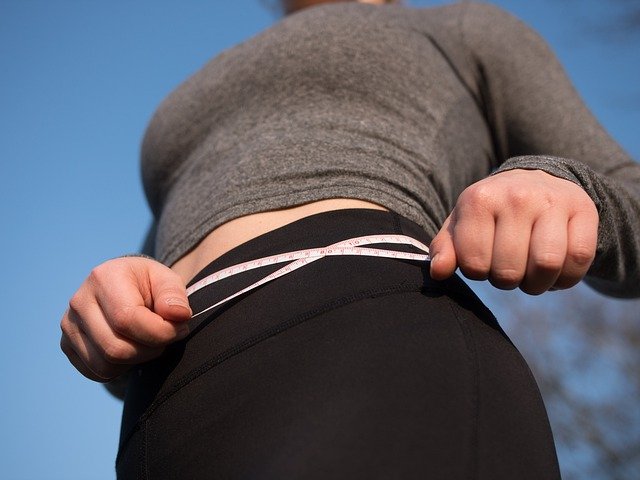 Poor sleep is linked to higher body weight
There is good evidence that lack of sleep can affect your health. In particular, sleep deprivation can lead to an increase the weight which in itself is a danger.
sleep deprivation causes obesity for one major reason, sleep deprivation means the loss of all the hours the body uses and needs to heal and repair itself. If the body's natural nightly reparation is inhibited, it not only weakens the Immune system, it slows the rate of reparation. This means all the exercise regardless of how minimal, is no longer beneficial.


In Short
Short sleep duration is one of the strongest risk factors for obesity.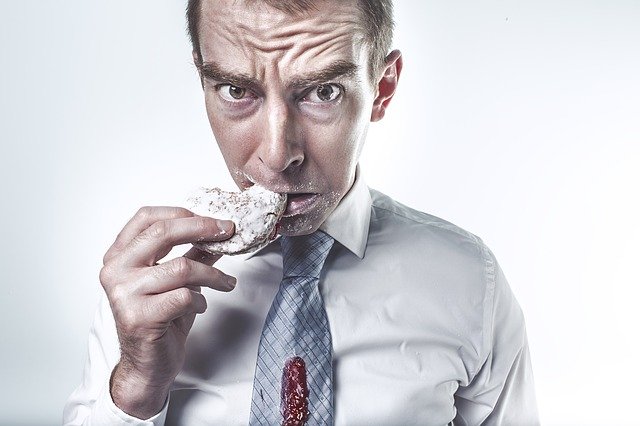 Good sleepers tend to eat fewer calories
Recent studies show us that,sleep-deprived individuals eat more calories than normal people.
This includes higher levels of ghrelin, the hormone that stimulates appetite, and reduced levels of leptin, the hormone that suppresses appetite.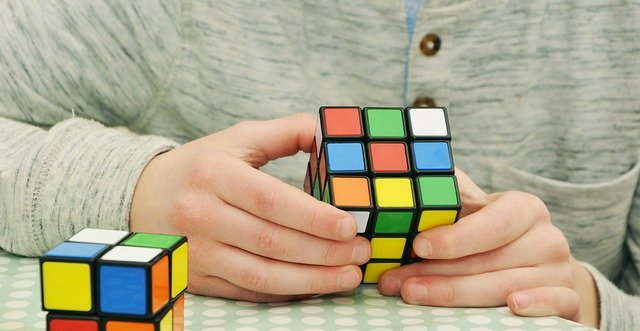 Good sleep can improve concentration and productivity
It is a well-known fact that sleep contributes to the long-term consolidation of new memories.
Going by this, any new memories that are formed require enough sleep to enable the brain to organize and retain them.
Proper sleep will improve the effectiveness of your time given to studies.
If u sleep well your mind will relax and help you to focus in a much better way. Sleep is nothing but the location of the mind in a place unconnected with sensory and motor organs.


In Short
Proper amount of deep sleep can make you more focused.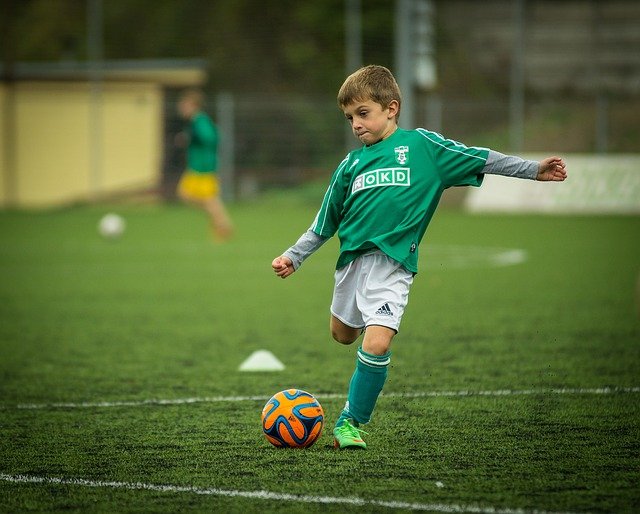 Good sleep can maximize athletic performance
Not for normal people only, for sportsmen as well sleep is the key to perform better on the ground.
A study has shown us that a basketball player who sleeps very little is more likely to be less energetic than a player who sleeps well. Poor sleep can be a major issue behind their bad performance.


In Short
Deep sleep helps us to feel more energetic on the field.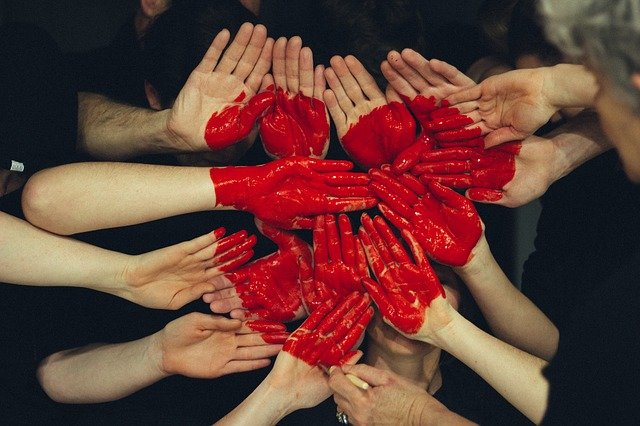 Poor sleepers have a greater risk of heart disease and stroke
If you are thinking that poor sleep can only make you tired or clumsy, you are getting it wrong. Poor sleep is even more dangerous than this.
Poor sleep increases the risk of heart attack and stroke. That is why every day 8 hours of sleep is a must for everyone.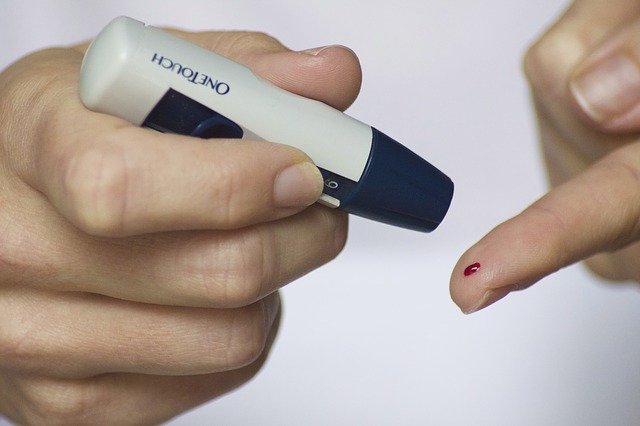 Sleep affects glucose metabolism and types 2 diabetes risk
Poor sleep can affect blood sugar and reduces insulin sensitivity. People who only sleep for 4-5 hours, can get prediabetes. Even you can see the symptoms in a week or so.
This can also cause type 2 diabetes.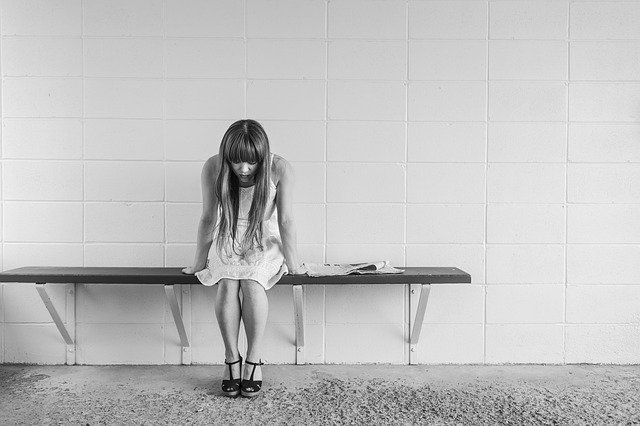 Poor sleep is linked to depression
Depression and sleeping disorder is connected. It's been estimated that 90% of people with depression complain about sleep quality. People who sleep less can have suicidal thoughts.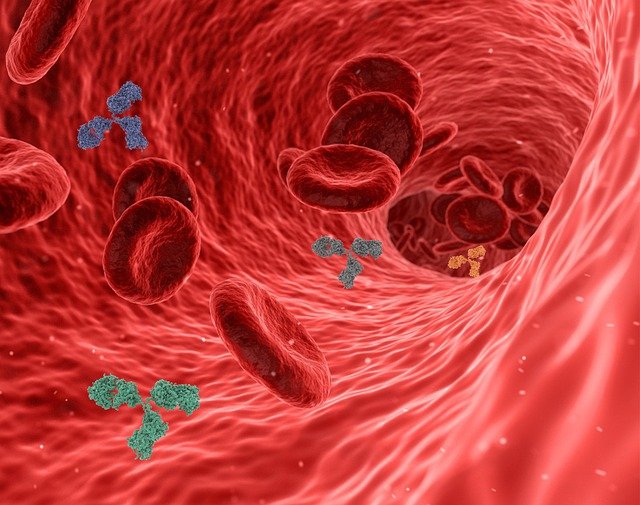 Sleep improves your immune function
Sleep helps us combat infection and recover from some (not all) diseases Restful sleep is a natural defense of the body for fighting viral and bacterial infection, inflammatory disorders, and other illnesses. It is not only okay it is highly recommended and beneficial.

If you often get colds, ensuring that you get at least 8 hours of sleep per night could be very helpful. Eating more garlic can help as well.


In Short
Good sleep can help you to fight several health problems regarding your immunity system.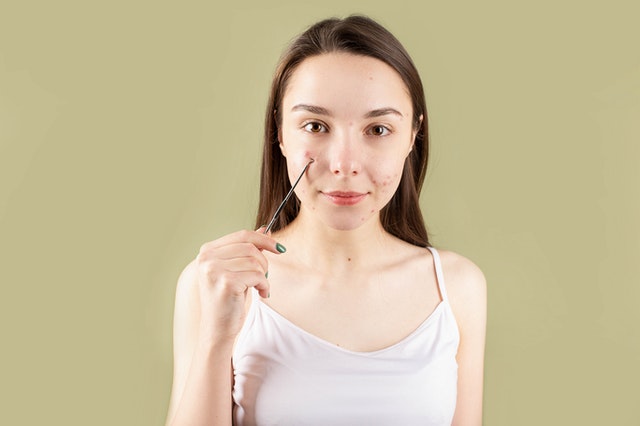 Poor sleep is linked to increased inflammation
Poor Sleep Tied To Inflammation, A Risk Factor For Heart Disease, Stroke. US researchers found that poor sleep quality, that is not getting a good night's sleep or not enough sleep, is linked to higher levels of inflammation. If you're sleeping better, your inflammation will also be reduced, and you'll find relief from this chronic swelling.


In Short
Sleeping better can reduce inflammation in the body and result in a better night's sleep.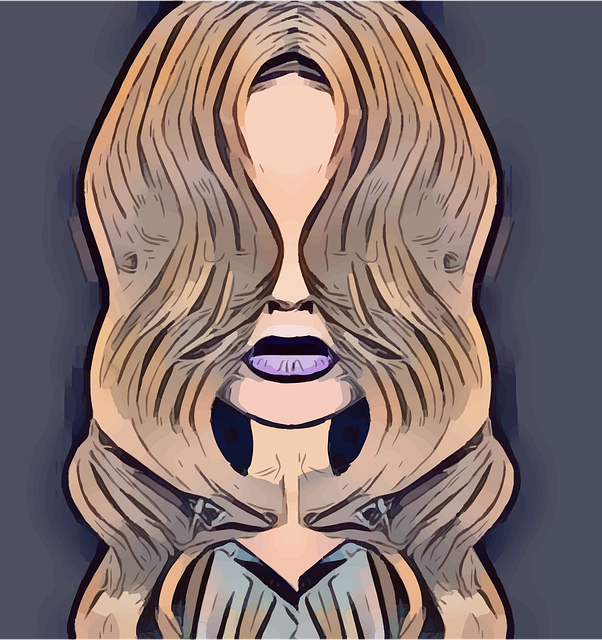 Sleep affects emotions and social interactions
You will behave rudely or inappropriately if your sleep remains complete. It reduces your ability to socialize with people. One study found that people who hadn't slept had a reduced ability to recognize expressions of anger and happiness. It will make you disable emotionally which can lead to mental health problems.
In Short
Lack of good sleep will reduce your ability to interact with people.
Anyway, thank you so much for reading. I appreciate your time and effort. If you've any questions about this post then don't deny your heart with hesitation. I'm always open to any suggestions. Leave a clap if liked it. Every CLAP is your appreciation for my words.

Share if you consider this important to someone.
Have a great day, Cheers!