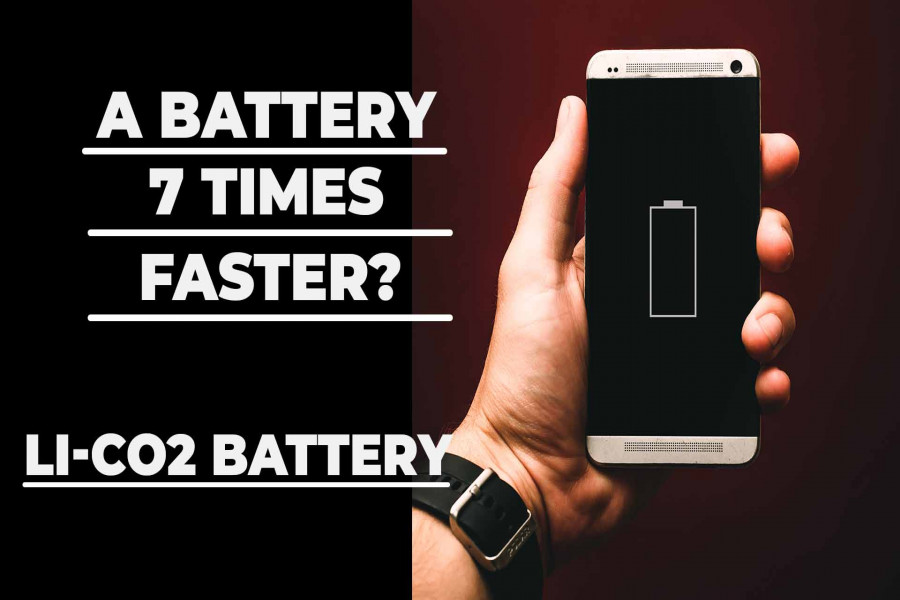 Lithium Carbon Dioxide Battery – 7 times faster than Lithium Ion
It is going to bring change?
As of now, we have all heard of lithium-ion batteries and their capabilities. It's been a long journey and we have seen vast applications of it from your laptop, smartphone all the way to the electric cars and planes and now we are looking at a generation pacing forward in technology, science & research tremendously.
Here we have Lithium-carbon dioxide batteries that are attractive energy storage systems because of their specific energy density that is more than seven times greater than commonly used lithium-ion batteries.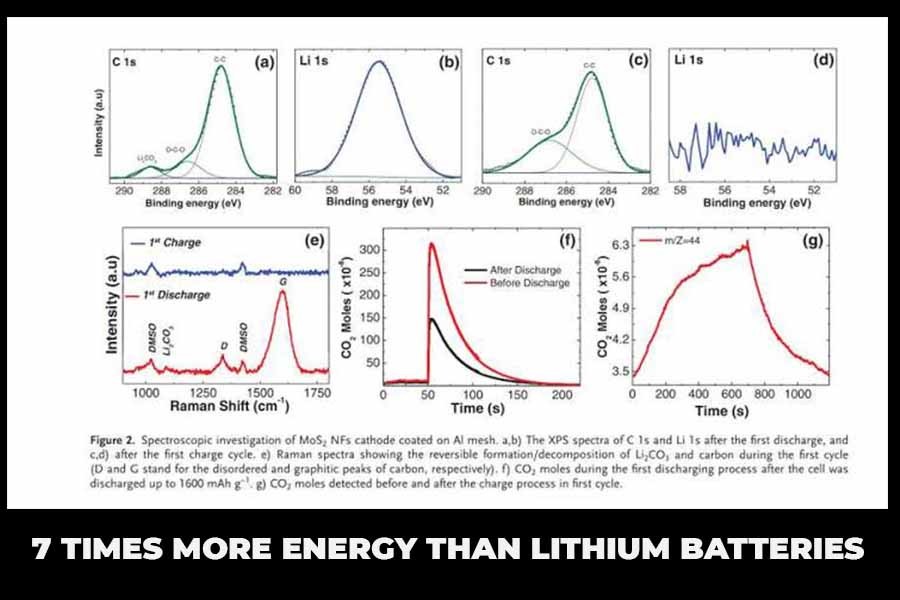 The state of the art for current batteries would be 256 Wh/kg. But with Lithium-Carbon Dioxide batteries – or Li-CO2, for short – we can theoretically reach 1,876 Wh/kg. That's 7.3X energy we are getting, right?


That means a usual battery could be made more than 7 times lighter and hold the same amount of energy or be the same weight and size and have more than 7 times more energy. That's really amazing, isn't it?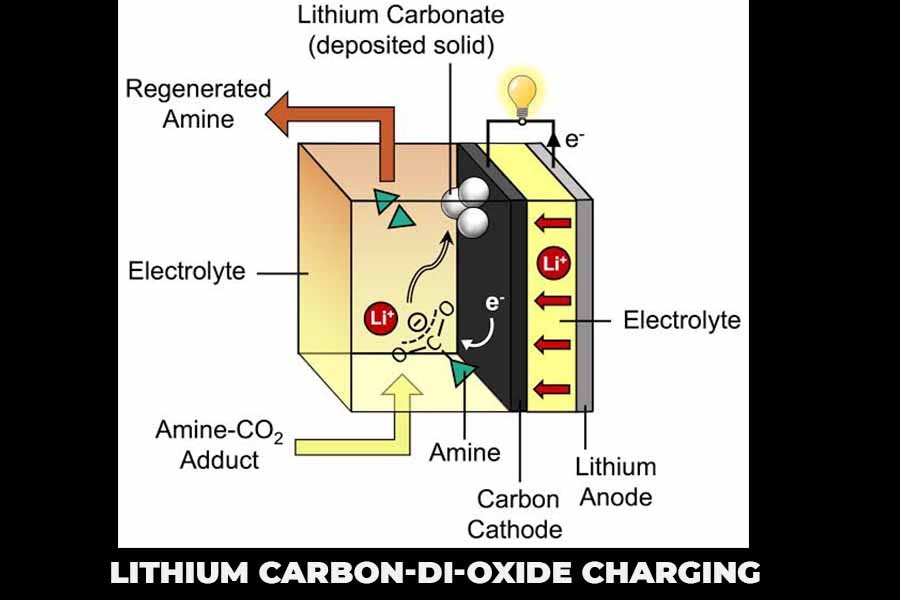 However, until now, scientists have not been able to develop a fully rechargeable prototype, despite their potential to store more energy.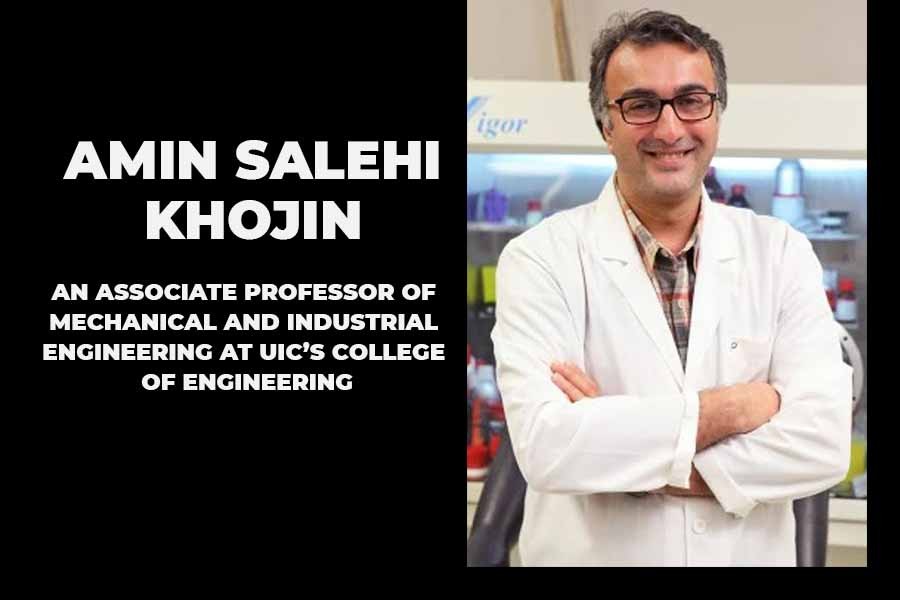 There is a quote from Amin Salehi-Khojin, an associate professor of mechanical and industrial engineering at UIC's College of Engineering which reads as -

Lithium-carbon dioxide batteries have been attractive for a long time, but in practice, we have been unable to get one that is truly efficient until now.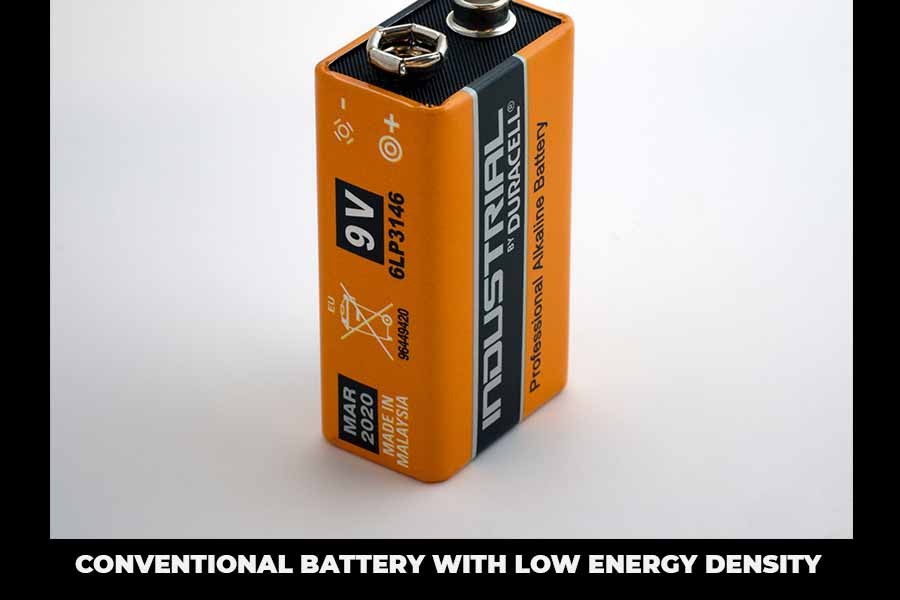 If we look at the current Lithium-ion batteries then the problem is the amount of energy that it can hold, although there are plenty of things
considered when looking for a battery such as – 'charge rapidly' and 'last longer' etc.

Most
consumer-level devices are often changed before changing its battery but when talking about EVs (Electric Vehicles) and Grid-Scale Storage then it must last longer than a couple of years.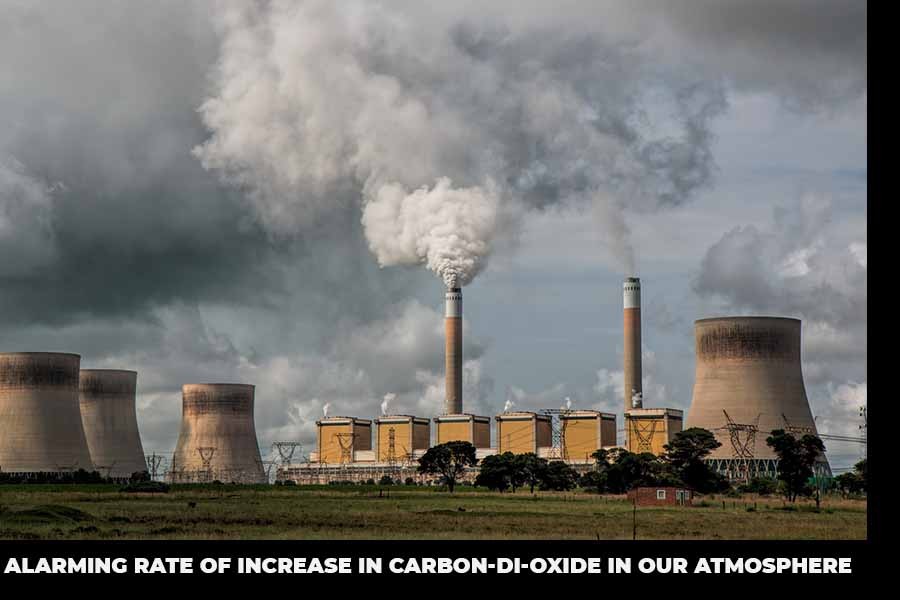 The alarming rate of increase in Carbon-di-oxide in our atmosphere has always been a concern for the next generations.
And now scientists are trying to find new uses for it that would help lower the amount of CO2 in the atmosphere so as to help reduce the average global temperatures which could give us a better future in return.

Researchers at the University of Illinois at Chicago are the first to appear in the game with Lithium-Carbon Dioxide batteries which can be designed to operate in a fully rechargeable manner. They have tested a
Lithium-Carbon Dioxide battery prototype that can successfully run through 500 consecutive cycles of charge/discharge processes.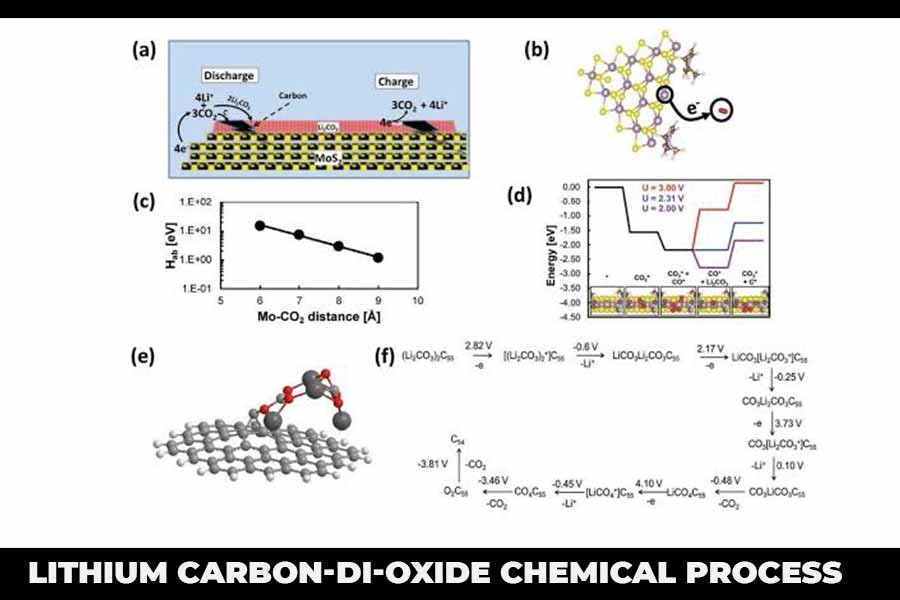 A common Lithium-Carbon Dioxide battery produces Lithium Carbonate and Carbon on discharge. The Lithium Carbonate recycles during the charge phase, but the Carbon just accumulates on the catalyst, which leads to the battery's failure.
There is a quote from Alireza Ahmadiparidari, first author of the paper and a UIC College of Engineering graduate student which reads as –
The accumulation of carbon not only blocks the active sites of the catalyst and prevents carbon dioxide diffusion, but also triggers electrolyte decomposition in a charged state.
Salehi-Khojin and his team members used new materials in their experimental carbon dioxide battery and their combination of materials produces a single multi-component composite of products rather than separate products, which gives more efficient recycling.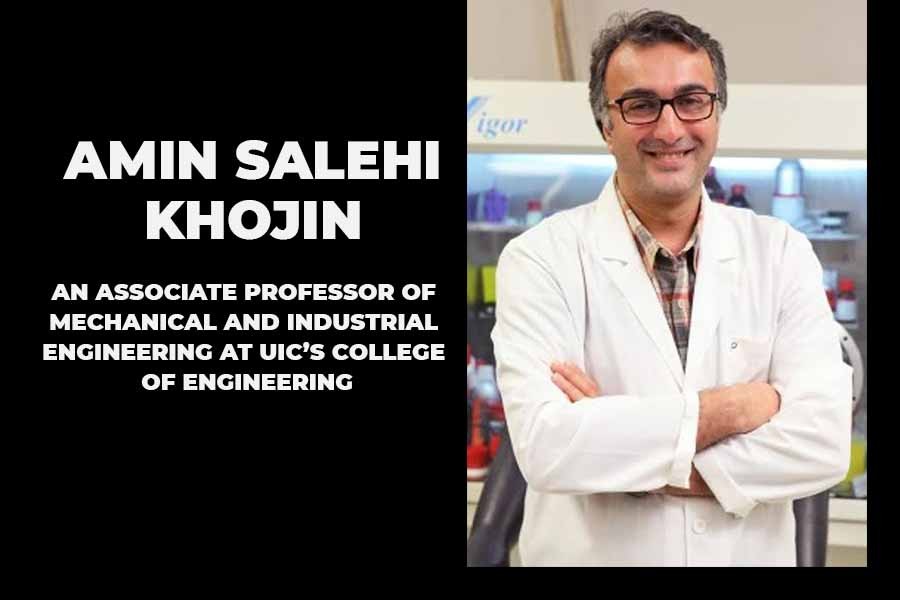 There is a quote from Salehi-Khojin which reads as -

Our unique combination of materials helps make the first carbon-neutral lithium carbon dioxide battery with much more efficiency and long-lasting cycle life, which will enable it to be used in advanced energy storage systems.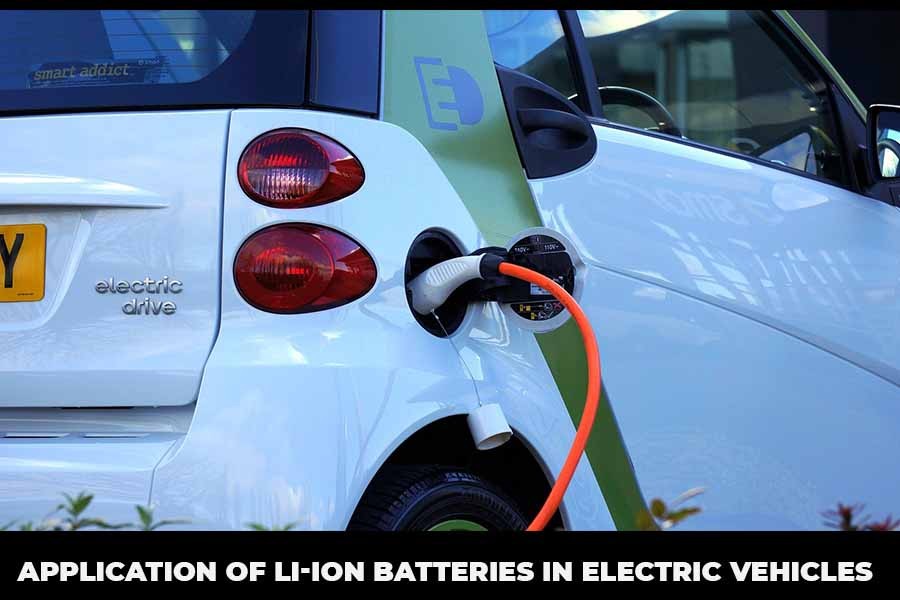 These evolutions are really required for our next generation needs but breakthroughs like this need much more development and testing before leaving the lab for commercial fulfillment.
Alright, let me know your thoughts on this, I'd be more than happy to hear from you.


Anyway, thank you so much for reading. I appreciate your time and effort. If you've any questions about this post then don't deny your heart with a hesitation. I'm always open to any suggestions. Leave a clap if liked it. Every CLAP is your appreciation for my words.

Share if you consider this important to someone.
Have a great day 😊, Cheers!