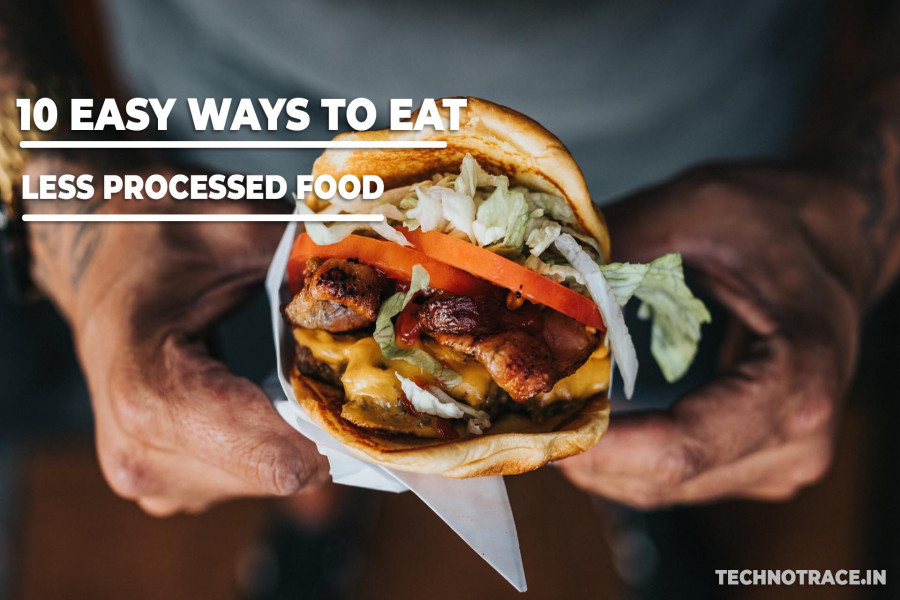 10 Easy Ways To Eat Less Processed Food - you should know
Processed meal will keep you ill
Canned, cooked, packaged, pasteurized foods come under processed food. However , you can use some processed foods which are healthy like dairy, frozen veggies, fish, packaged meat, canned beans. Except for these processed foods, everything contains a lot of sugar, salt and other harmful ingredients which you should not take at all.
Cutting out these food items will enhance the value and quality of your diet a lot. You can see the result in a month. Reducing these items is the first step any nutritionist will ask you to do .
Here are some simple and realistic ways to cut processed food from your diet.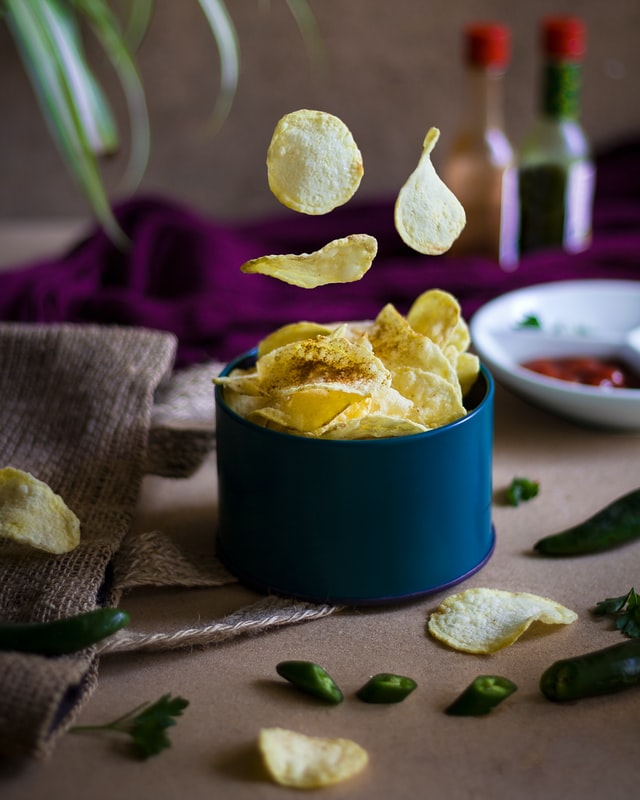 Snacking

We take snacks every single day, this is kind of a small meal. So, choosing the best thing for a snack is very important because we usually end up having oily and unhealthy food. Our little better choices can make a bigger impact.

You can have nuts and seeds as a snack, boiled egg, kale chips, soaked oats and turkey roll ups. These are not only healthy but also very easy to make and tasty.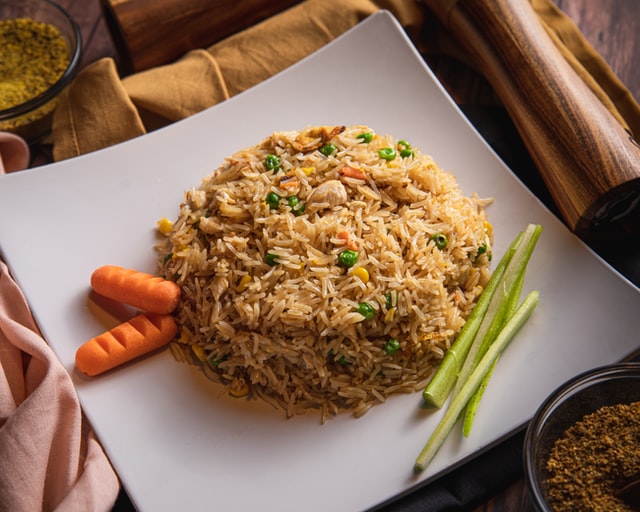 Add whole grains
Swap refined grains with whole grains. This is the simplest way to reduce the intake of processed food. Swap refined grains like white rice, bread, pasta with whole grain pasta,tortilla, brown bread and brown rice .
This will not only help you to reduce weight but studies have proved that these foods can reduce the risk of cancer,diabetes
and other serious health problems. Plus these foods are high in fiber.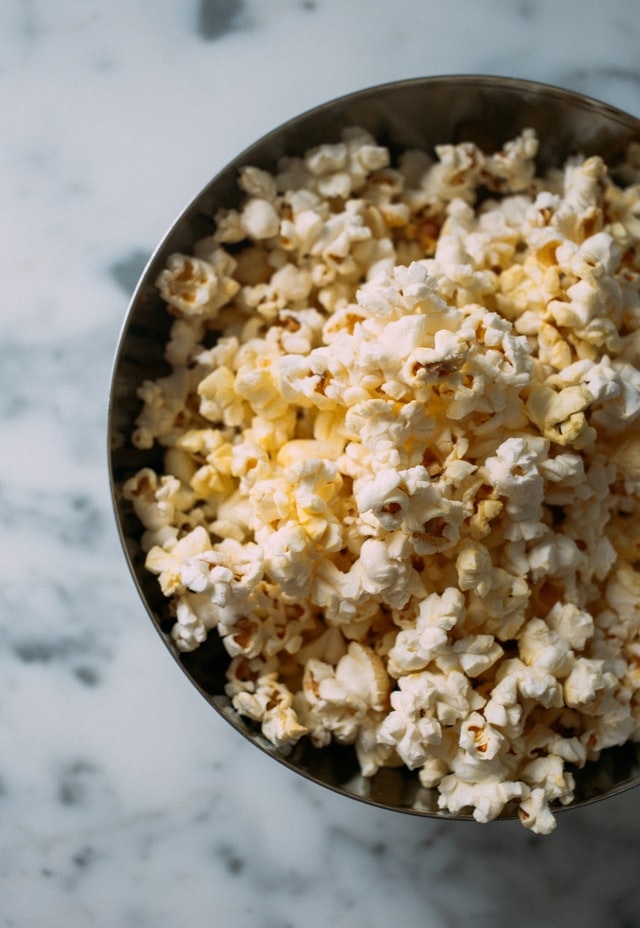 Home made food
Talking about healthy food, there is nothing like homemade fresh food. Home made foods are not processed. This does not come under the fast food category.
Get a little creative in the kitchen and you will see the result a few times.
Suppose, you can make some tasty soup, pasta, noodles, zucchini, and potato chips in olive oil at home.
This is far better than outside's processed food.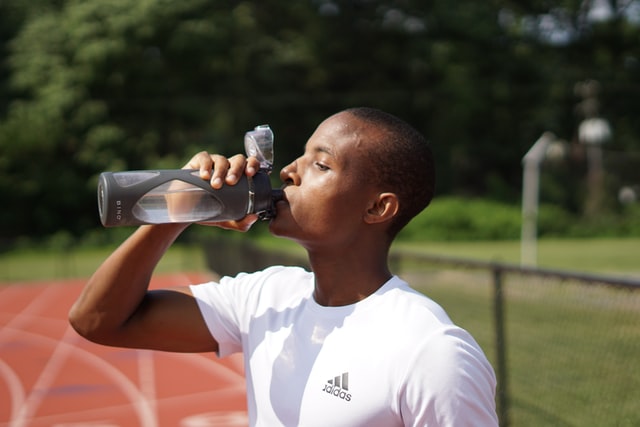 Drink a lot of water
Drinking water is the main key to get rid of processed food. Processed sugary foods like soda, fruit juice are very unhealthy. These are filled with refined sugar , high in calories and low in nutritional values. You should always make a distance with these kinds of drinks. Rather you can drink normal water or if you want you can take a proper amount of home made fresh fruit juice every single day.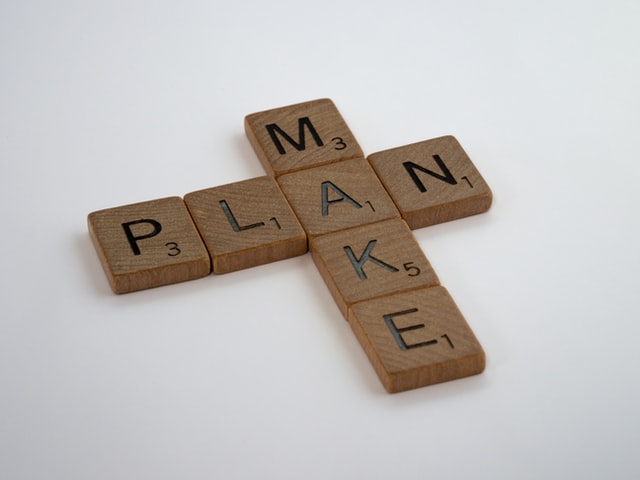 Plan your meals
Planning is important in everything. You will never fail, if you have a proper plan. Prep your meal for a week and then stick to it. This is how you will not have any junk as you have already planned what you will have to eat for the day.
Stick to your plan
Once you have a plan for your diet, you must stick to it. When you go shopping, avoid the corners where they have put all the processed foods. Processed foods are very eye-catching, you must avoid those. Fill your cart with healthy options like fruits, veggies, nuts and seeds, dairy, grains, and spices .
Try some simple options
Swapping the little things in your diet can make a huge difference to your whole body. As for example we can say,

Swap your sugary breakfast with oatmeal , fruit juice and jaggery.
Make popcorn at your home. It will be less processed.
Try adding nuts and seeds in your pudding.
Use olive oil rather than using palm oil.
Replace oily food with fibers and salad.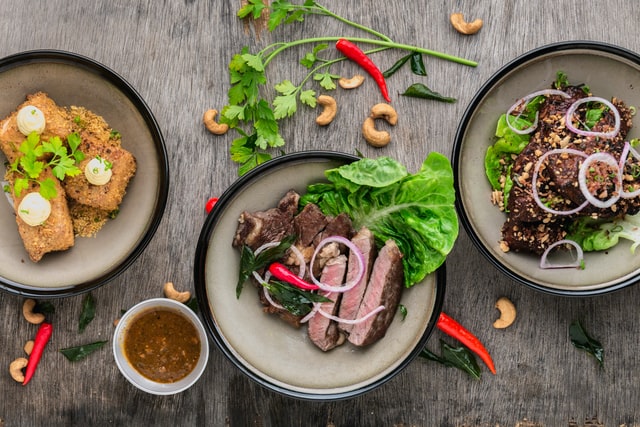 Cut red meat
Red meat is highly processed meat. We must cut red meat 100% after a certain age. People who suffer from any serious health problem, should not intake red meat even a bit.
Rather you can have chicken, salmon, tuna and eggs.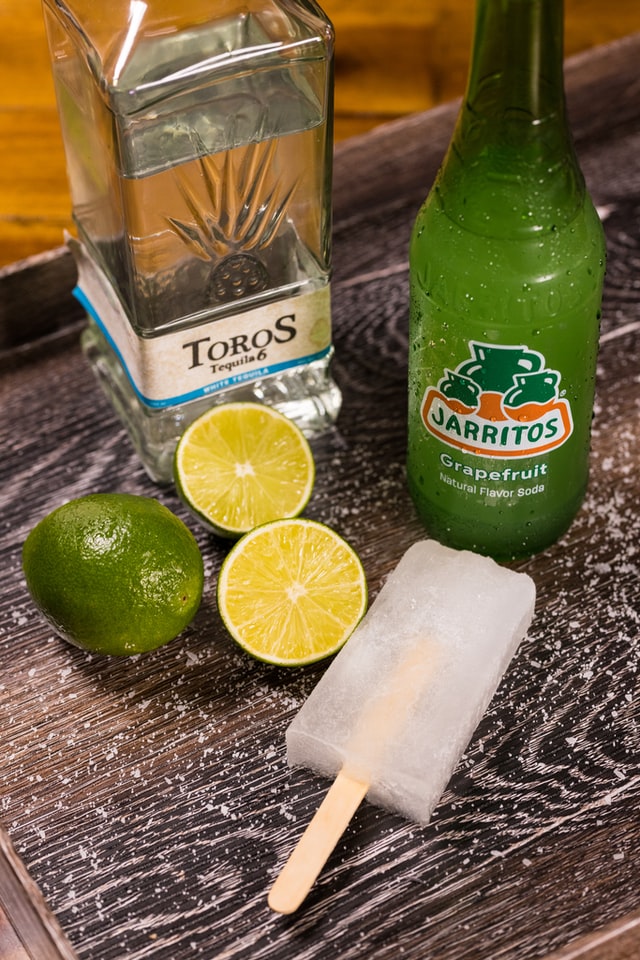 Every small steps count
You have to understand the importance of every small step and choice that you make. One can not cut everything off overnight. Huge changes take time. Give your diet goal some time to upgrade. Try making small changes everyday. Only then you will be able to change it 100%.

Anyway, thank you so much for reading. I appreciate your time and effort. If you've any questions about this post then don't deny your heart with a hesitation. I'm always open for any suggestions. Leave a clap if you like it. Every CLAP is your appreciation for my words.

Share if you consider this important to someone.
Have a great day 😊, Cheers!