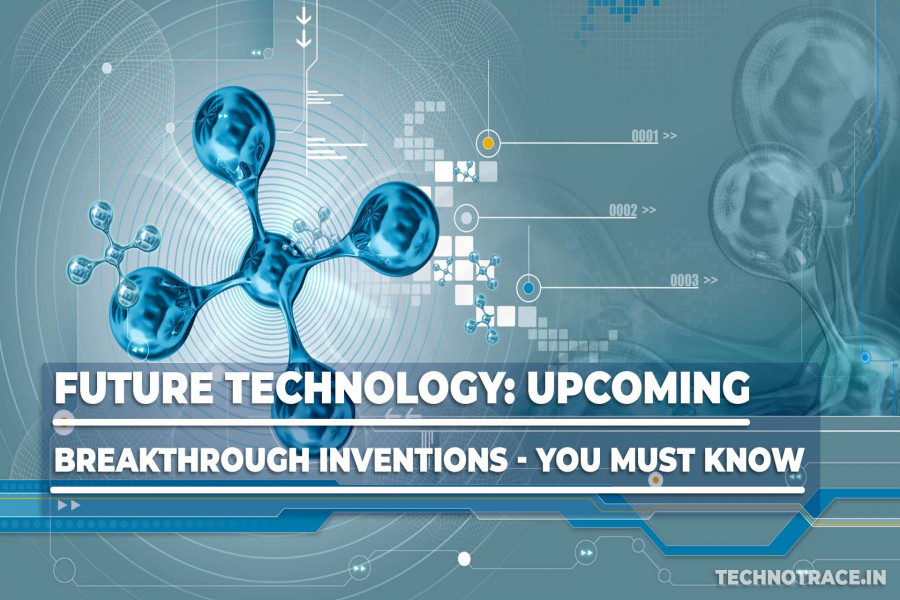 Future Technology Upcoming Breakthrough Inventions
Curse or blessing
Emerging technologies, such as industrial robots, artificial intelligence, and machine learning, are advancing at a rapid pace. These developments can improve the speed, quality, and cost of goods and services. Every second people are using some form of technology, whether it is the humble fluorescent light to help illuminate a room or the complex little computer we hold every day. The word technology itself is heavily generalized and has many different forms, types, and segments. In the next decade, one of the popular trends we should expect is having AI and Iot in our homes, businesses, offices, and everywhere tracking every activity and adjusting to our every move better.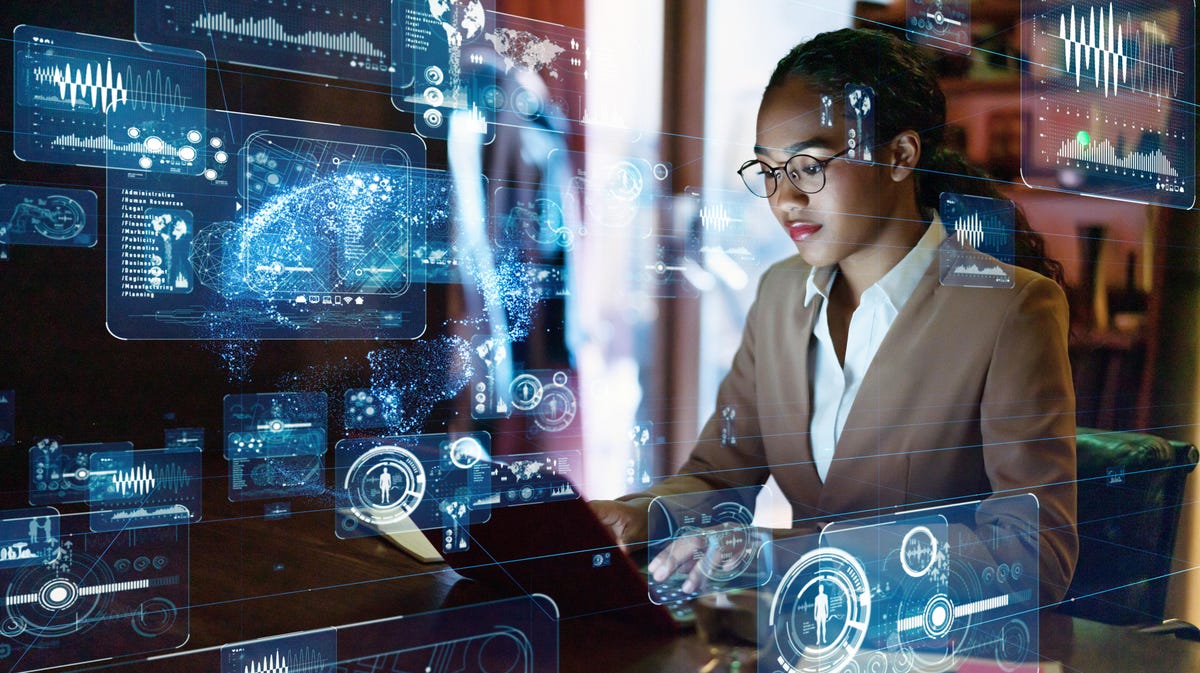 There are various kinds of technology we see,
Information Technology
Medical Technology
Communications Technology
Industrial and Manufacturing Technology
Education Technology
Construction Technology
Aerospace Technology
Biotechnology
Agriculture Technology
Electronics Technology
Military Technology
Robotics Technology
Artificial Intelligence Technology
Assistive Technology
Entertainment Technology
Sports Technology
Vehicle Technology
Environmental Technology
3D Printing Technology.
The tech industry has lately gained the limelight. These upcoming technologies and breakthrough inventions are expected to be gradually implemented shortly.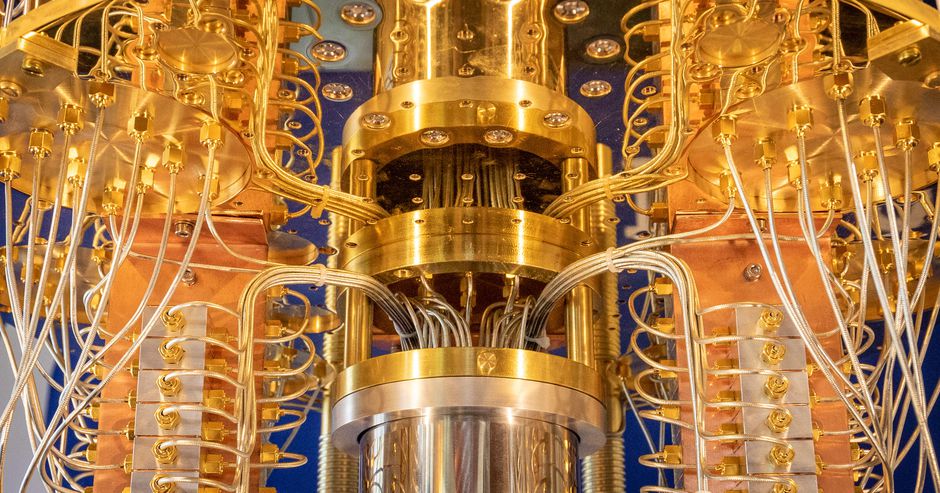 Quantum Computers
Quantum computers are machines that use the properties of quantum physics to store data and perform computations. Quantum computers run on a new type of quantum algorithms to process information.
A cloud-based IBM Quantum Experience project is available to run users to run their programs on the company's computer. Quantum computers can be used in taking large manufacturing data sets on operational failures and translating them to combinatorial challenges that, when paired with a quantum-inspired algorithm.


In Short
The devices that perform quantum computations are known as quantum computers.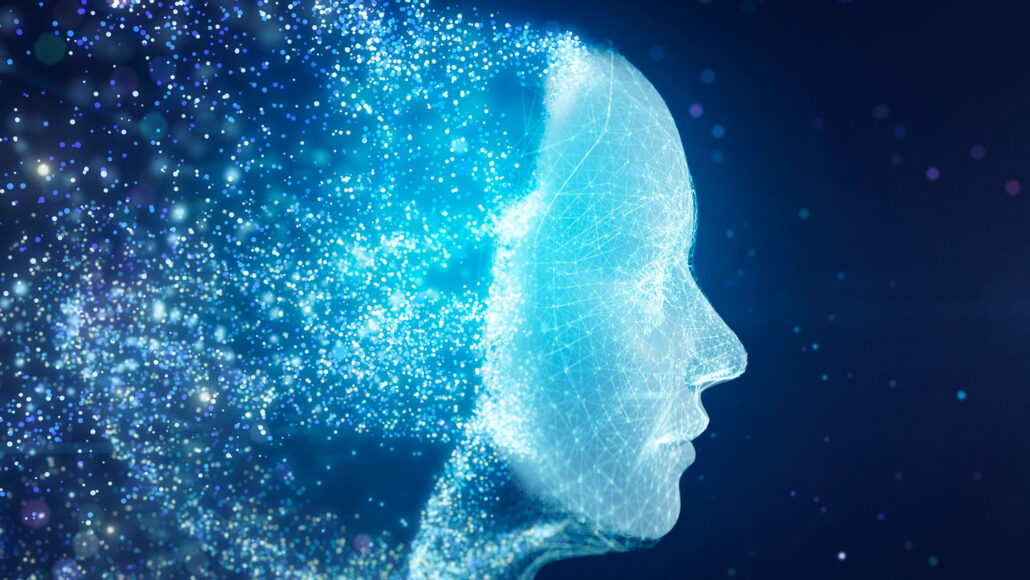 Artificial Intelligence
Artificial intelligence is the simulation of human intelligence processes by machines, especially computer systems. Specific applications of AI include expert systems, natural language processing, speech recognition, and machine vision.
Artificial intelligence is impacting the future of virtually every industry and every human being. Artificial intelligence has acted as the main driver of emerging technologies like big data, robotics, and IoT, and it will continue to act as a technological innovator for the foreseeable future.


In Short
Artificial intelligence is a huge breakthrough in the Computer Science field.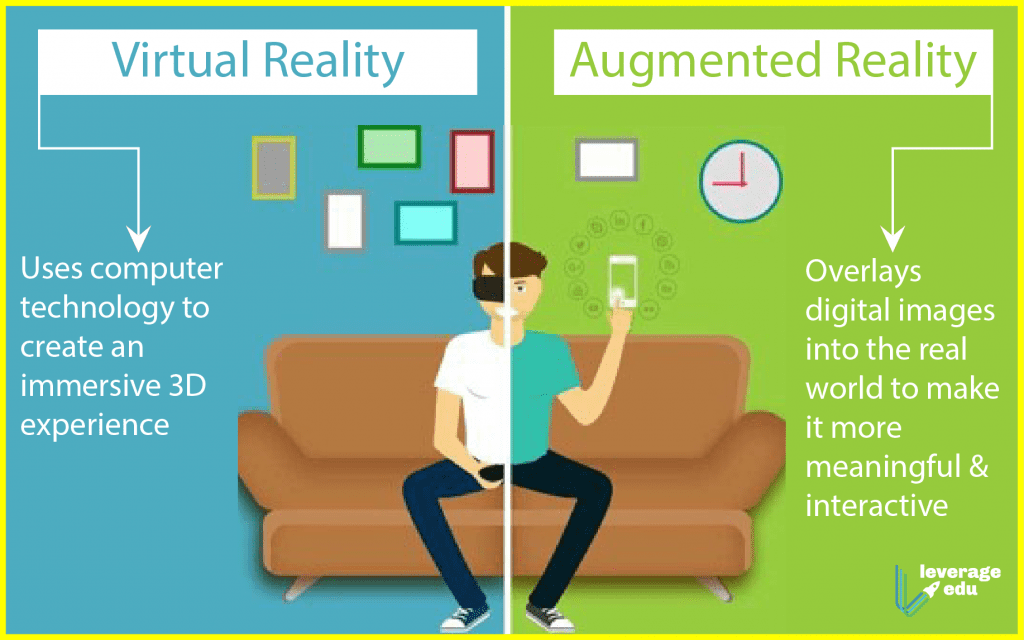 Augmented Reality and Virtual Reality
AR uses a real-world setting while VR is completely virtual. AR users can control their presence in the real world; VR users are controlled by the system. VR requires a headset device, but AR can be accessed with a smartphone.
AR enhances both the virtual and real-world while VR only enhances a fictional reality. While VR is more immersive, AR provides more freedom for the user, and more possibilities for marketers because it does not need to be a head-mounted display.


In Short
Virtual reality has been around for a while, and it is very popular among 3D gamers. But, in 2021 it is going to be mainstream in most industries.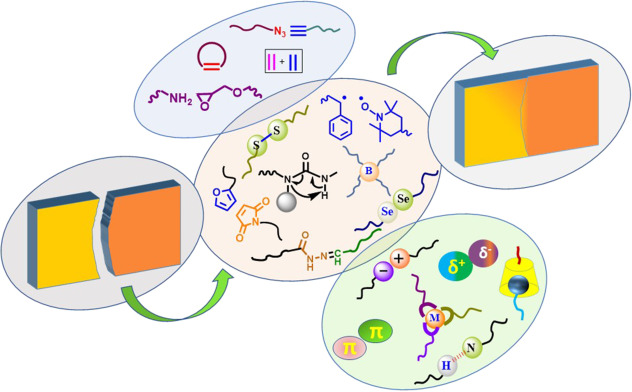 Self-healing Materials
Self-healing materials are artificial or synthetically-created substances that have the built-in ability to automatically repair damages to themselves without any external diagnosis of the problem or human intervention.
Self-healing materials are polymers, metals, ceramics, and their composites that when damaged by an operational use can fully or partially recover their original set of properties.


In Short
Self-healing materials will help us to build self-repairing phones, gadgets, household appliances.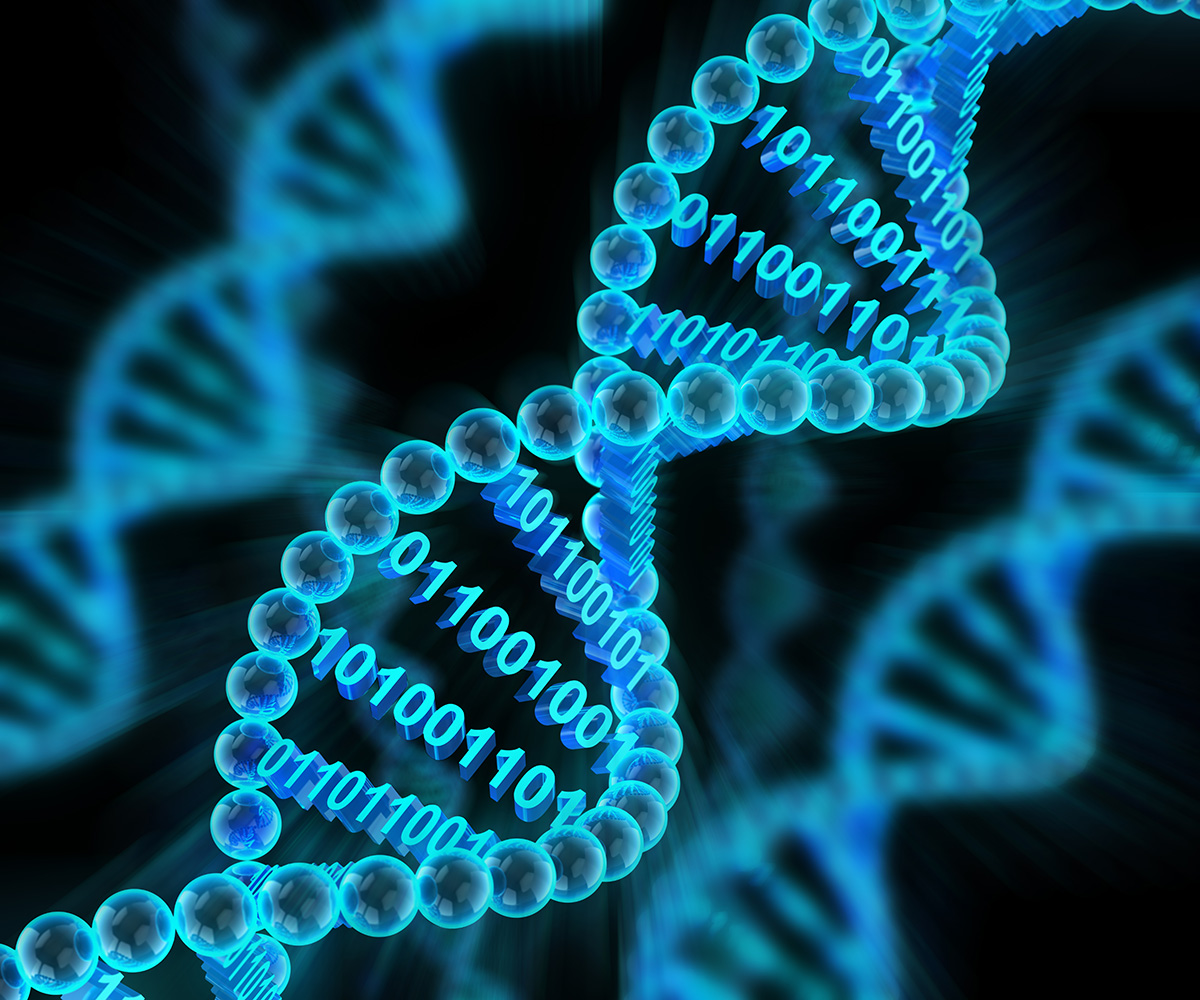 DNA Storage
DNA doesn't require maintenance, and files stored in DNA are easily copied for negligible cost. Even better, DNA can archive a staggering amount of information in an almost inconceivably small volume. They store data onto their circular surface in chunks of 1s and 0s, known as binary code.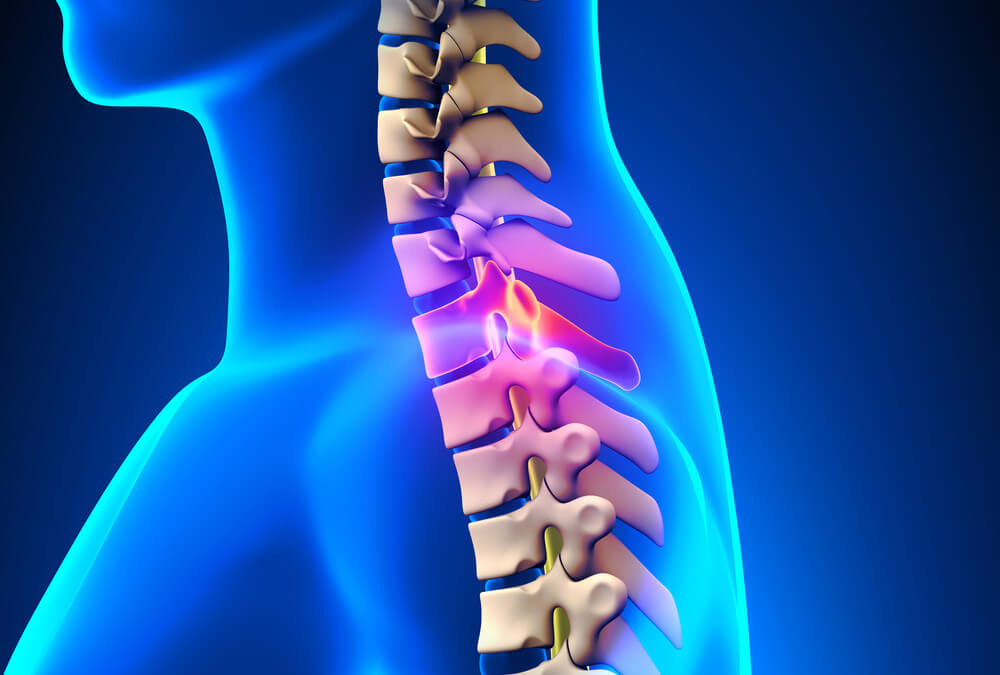 Reversing Paralysis
Paralysis due to spinal cord injuries may be partly reversible, using electrical implants on the spine that seem to encourage the brain to grow new connections. The implant device has allowed three men with partly crushed spinal cords to regain some walking abilities after a few weeks of training.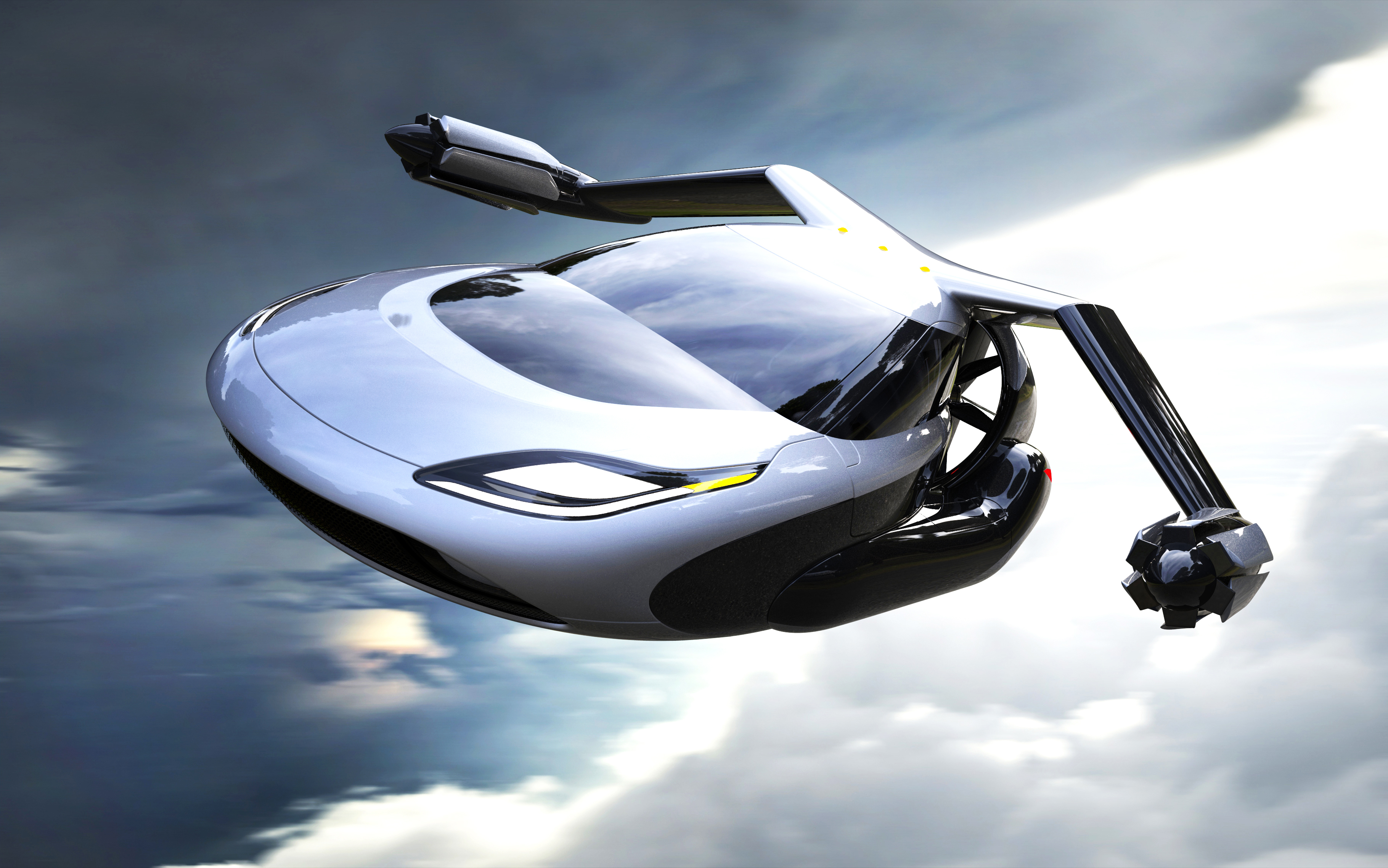 Flying cars
Parachute technology helps in ensuring that the speed by which an object reaches the ground is reduced to a safe speed to avoid a crash landing. The same technology can be made mandatory for the flying car industry to ensure that cars in the air do not drop on objects on the ground with high-impact energy. UAM companies and boosters say flying cars can reduce traffic, provide affordable mobility for everybody, and create a less polluted environment.


In Short
Flying cars are going to take place in the real world.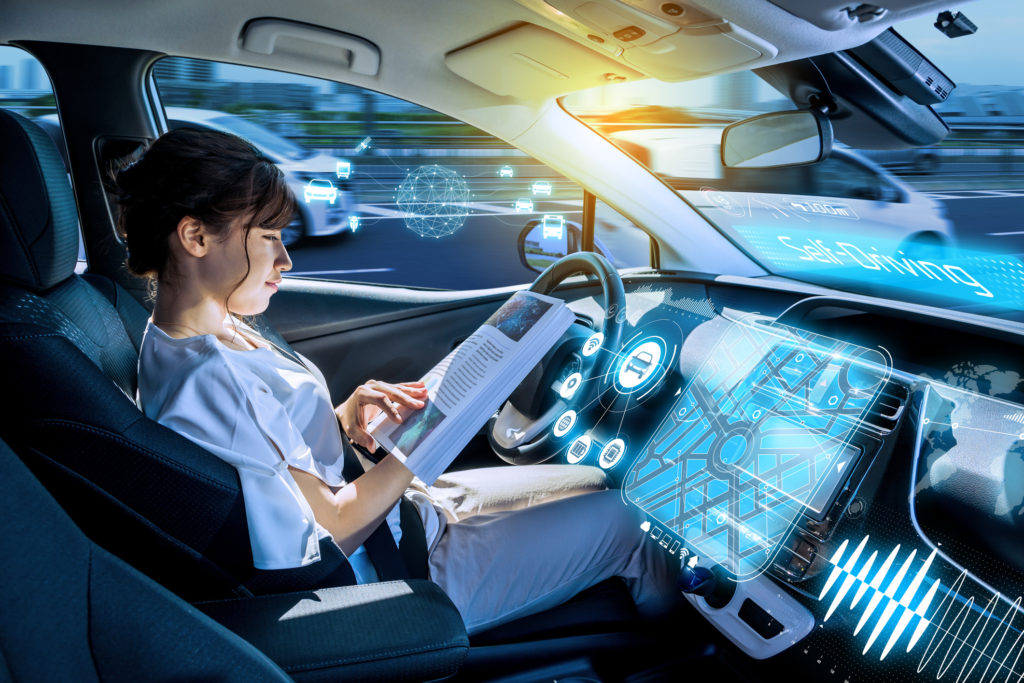 Autonomous vehicles
This one can drive itself from a starting point to a predetermined destination in "autopilot" mode using various in-vehicle technologies and sensors, including adaptive cruise control, active steering (steer by wire), anti-lock braking systems (brake by wire), GPS navigation technology.
Levels
From driver to passenger.

The gradual development of autonomous driving functions. ...

Level 0 – manual driving.

Level 1 – driver assistance.

Level 2 – partial automation.

Level 3 – conditional automation.

Level 4 – high automation.
Level 5 – full automation.
In Short
As per announcements at CES Asia 2019, exhibitors and manufacturers promising to bring autonomous vehicles into the consumer market by 2021.
Anyway, thank you so much for reading. I appreciate your time and effort. If you've any questions about this post then don't deny your heart with a hesitation. I'm always open for any suggestions. Leave a clap if you like it. Every CLAP is your appreciation for my words.

Share if you consider this important to someone.
Have a great day 😊, Cheers!