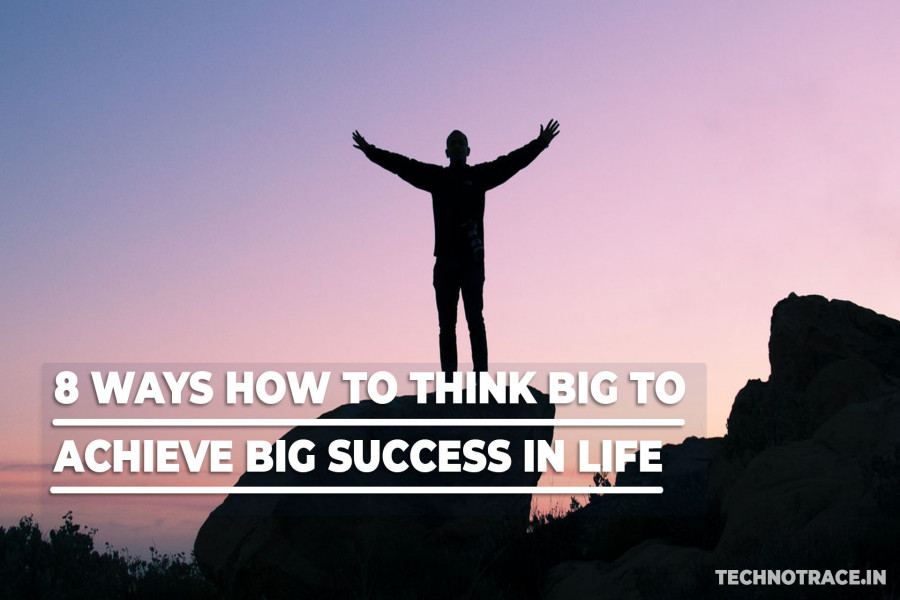 8 Ways How to Think Big to Achieve Big Success in Life
What you think, you become
It takes the same effort to think small as to think big. You have to think big to be big. The biggest difference between successful and unsuccessful people is 'attitude'. They have a positive attitude towards life and n with a proactive habit, they execute things. America's famous life coach Tony Robbins says, 80% of your success is psychology. It means you have to believe in your mind that you can win before actually winning it. He also says; Most people overestimate what they can do in a year and underestimate what they can do in two or three decades.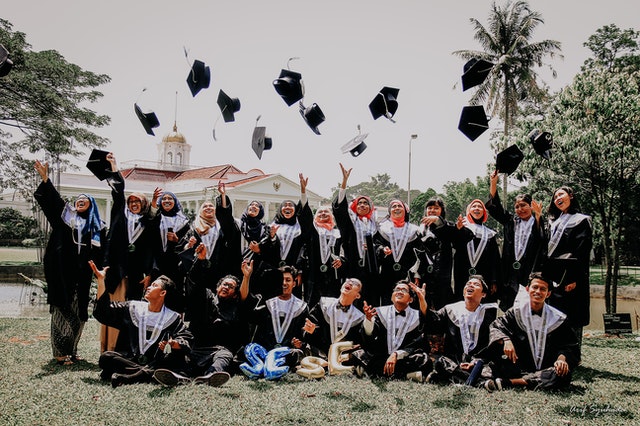 If you have a fixed mindset, then you won't get to know your true capabilities unless you're pushed to the extreme. To think big, you have to be fearless, limitless, and do not worry about the results. People who think big never worry about setbacks from failures, they understand life in a never-ending pursuit. Staying content with your current physical, financial state is challenging. Most people find it hard to take the risk necessary for executing things. If your loved ones do not push you to think big, talk about business, wealth, opportunities, it is a clear signal to replace them and surround yourself with people who think big and have achieved proven results in the past. Such people are better destined to lift you higher in life.
So if you are going to think big, here are ways that can help you expand your mindset and make you a big thinker.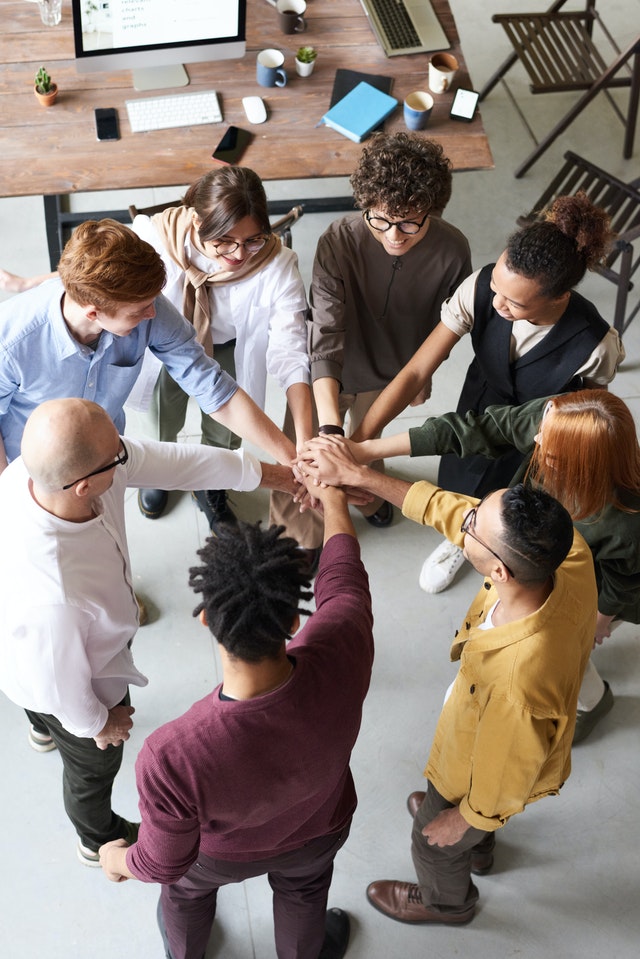 Visualize the possibilities
You are what you think. Imagine and visualize the positive possibilities. Think about all the good things that can happen to you.
Here are some ways to visualize big
When visualizing your dreams, involve all your senses
Take on different perspectives
Begin to live as if you have succeeded in your goal
Use self-talk and affirmations together with your visualizations
Put together a dream collage.
Visualization is important because it helps to prepare and to teach you how to respond to a situation before it happens. It also helps you achieve your goals by conditioning your brain to see, hear, and feel the success in your mind.
In Short
Stop letting your fear of success hold you back rather focus and visualize the possibilities.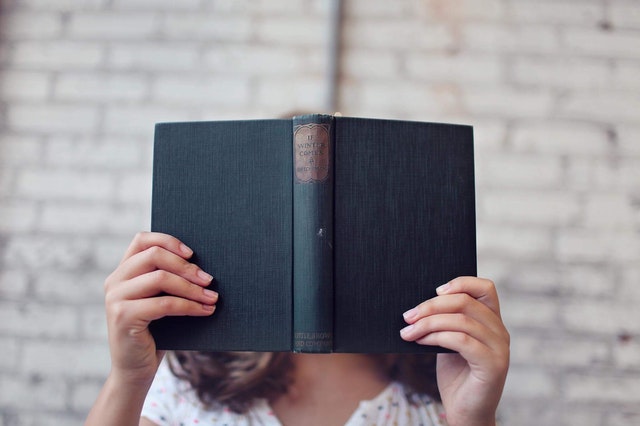 Expand your thinking through reading
The power to be found between the pages of a book is formidable, indeed. Given that you read the right books, you couldn't help but be healthier, happier, and financially more successful as a result of just reading more. This is something that all highly successful people know, that if they can get the right book in their hands, then the rest will naturally flow their way.

Research has found that reading about someone who is overcoming obstacles helps motivate you in meeting your own goals. The more you connect with a character and experience what is happening to them, the more likely you are to take action.
In Short
Great books serve to open your eyes up to opportunity and set you up for potential value creation.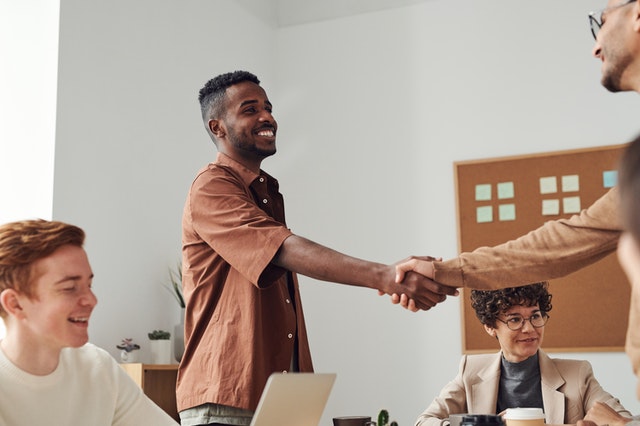 Enlarge your dreams by networking with other successful people
Successful people are confident and can lead themselves, as well as others. They have their vision and mission and seek to bring it to life daily. They also know who they aren't and don't waste time on things that they aren't good at or they aren't satisfied with.

Tony Robbins wrote in his book,
"I'll never forget the first time I met architect and hotel magnate Chris Hemmeter. Becky and I had the privilege of being among the first people to be invited to visit Chris's new home, along with his family, in Hawaii—a $70 million residence that is beyond verbal description. The front door alone cost $1 million to create.
While your rules may say, "That's an incredible waste of money," it was also an unbelievably expanding experience of what is possible in terms of business or economic growth.
Suddenly, my $4 million Castle was put in perspective. It barely covered the cost of his front door and marble stairway! Certainly, there was room in my life for thinking bigger, pushing limits, imagining the unimaginable."

So, when you're spending time with big people, you get deeply influenced by them.
In Short
When you talk to people who are big thinkers, you will expand your thinking and encourage them to think bigger too.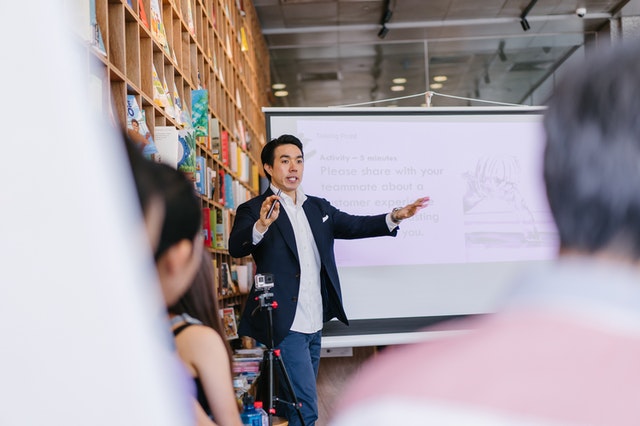 10X your thinking
By 10X'ing your thinking in life and business so you can achieve the success, impact, and income you desire.

Get Around Big Players

Hunt Whales
Deliver Your Services One-to-Many
Focus on the WHO Not the HOW
Set Rules to Get Paid What You Are Worth
Manufacture More Celebrity
Raise Your Prices
Sell Like a Shark
Stretch Your Idea Muscle Every Day
Level Up Your Self-Belief
You must remember that any goal or outcome that has been achieved by others can be achieved by you.
In Short
If your goals don't scare you, probably, you are not thinking big enough.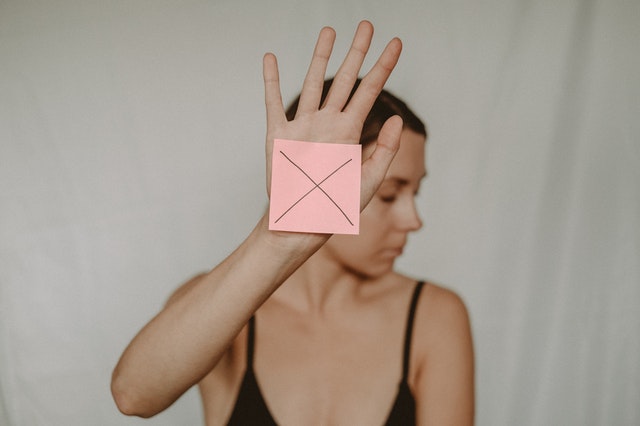 Get rid of your limitation
Your mind is the only limitation. The human mind has limited capacity and capabilities and human function can be inhibited by too much information and even truths.
Pushing past your limits means taking on newer, progressively harder challenges. If you're not challenging yourself to do bigger and better things regularly, you're only working within the confines of what you already can do. That's a sure-fire way to stay exactly where you are and make little to no progress.
Here are some ways to push yourself
Take the first step. "In theory, all you need to do is to take the first step.

Put yourself in a new environment.

Don't pick the safe choice.

Take a different route home.
Make a snap decision.

Consider other points of view.

Say "yes" more often.

Volunteer.
In Short
Stop putting a roadblock that stops you from thinking big.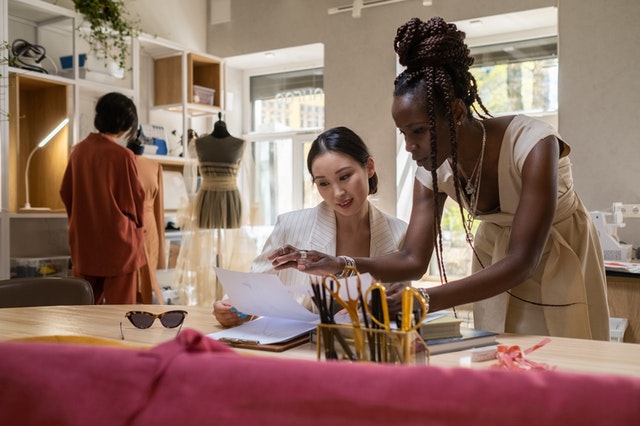 Think long-term
Bill Gates once said, "Most people overestimate what they can do in one year and underestimate what they can do in ten years." Long-term thinking means you're comfortable envisioning and consciously working towards the future. You'll be more able than others to see, hear and feel the future as if it was the current reality.
Here are some tips, you can follow
Write out new ideas.
Incentivize team members for the long term: make them owners.

Follow the "two-pizza rule."
Dedicate time to think about the future.

Routinely "check-in" on long-term goals.

Work backward.
In Short
You have to understand that every big success comes from small achievements. Every master was once a beginner.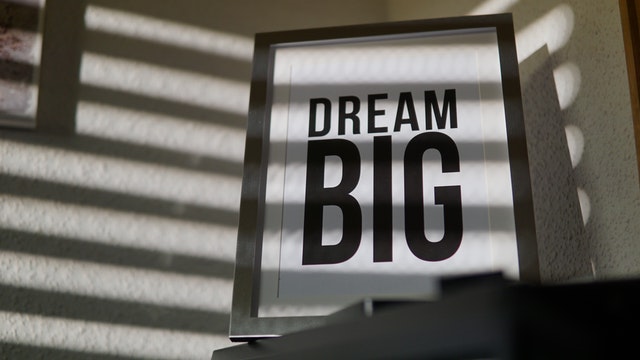 Be curious to explore, dream, and discover
Mark Twain once said, "Twenty years from now you will be more disappointed by the things that you didn't do than by the ones you did do. So throw off the bowlines. Sail away from the safe harbor. Catch the trade winds in your sails. Explore. Dream. Discover." Here are some ways to discover success
Be Passionate. And do what you love.

Work Hard. Don't ever fool yourself, success comes from really hard work.

Be Good. And by that, I mean damn good.
Focus.

Push the Limits.
Serve.

Create Ideas.

Be Persistent.
In Short
Dare to explore, dream and discover.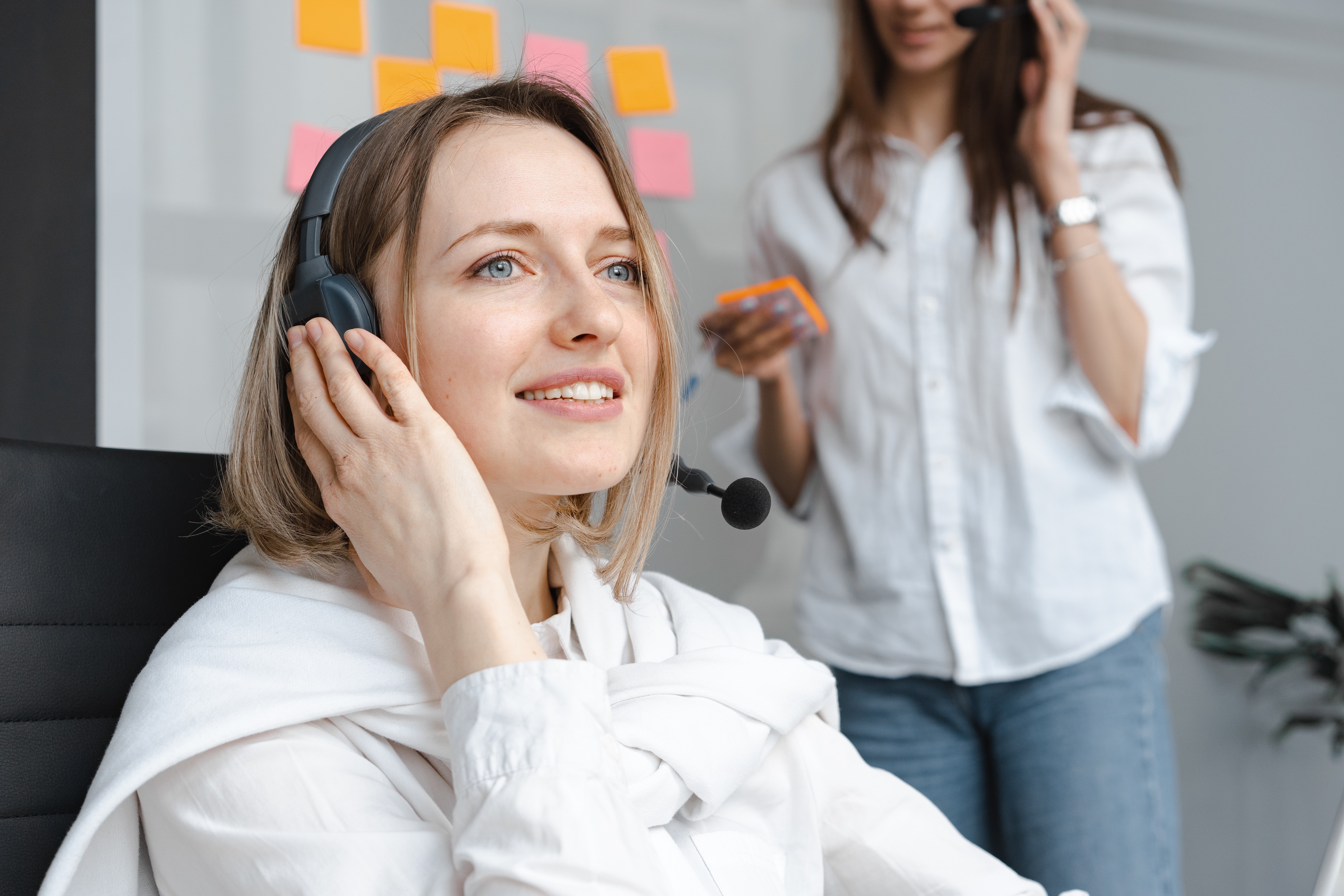 Ground yourself in reality
Thinking big occupies a divergent brainstorming space in an alternate reality where there are no wrong answers. Here are some tips that can help you to stay grounded

Staying focused on the present.
Being strong in your sense of self-worth.
Having a sense of purpose.
Deeply trusting yourself.
Staying connected to nature.
Maintaining balance.
Creating space for mindfulness.
In Short
Be realistic about what options are actionable, and then take next steps.
Anyway, thank you so much for reading. I appreciate your time and effort. If you've any questions about this post then don't deny your heart with hesitation. I'm always open to any suggestions. Leave a clap if liked it. Every CLAP is your appreciation for my words.

Share if you consider this important to someone.
Have a great day 😊, Cheers!