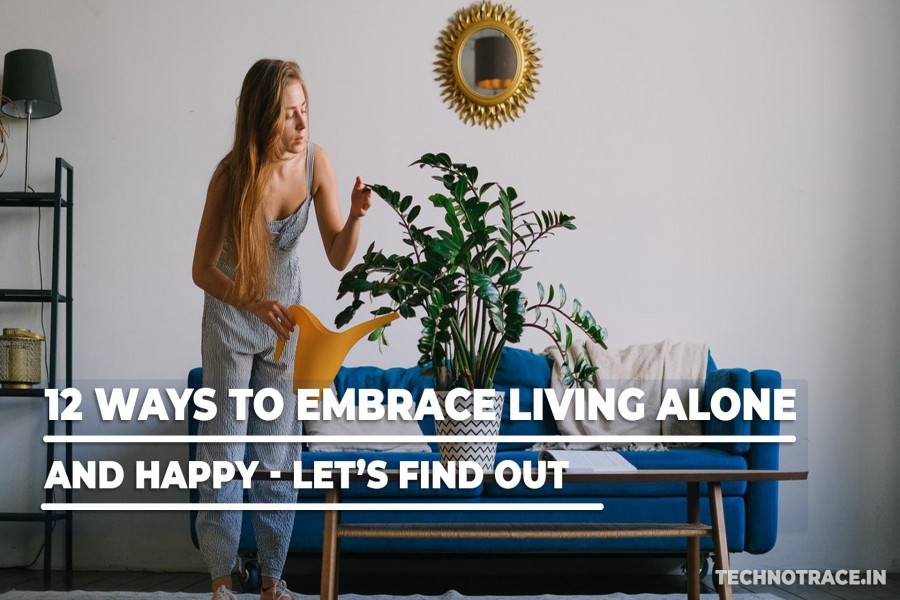 12 Ways to Embrace Living Alone And Happy, Let's Find Out
It's not alone, it is solitude
Jill Sylvester, LMHC, a mental health therapist and author of Trust Your Intuition: 100 Ways to Transform Anxiety and Depression For Stronger Mental Health. There's a lot to love about living alone. However, it's not uncommon to feel lonely from time to time either. Sometimes, it can feel a little too quiet. When you live alone, there are often two prime times loneliness can peak: morning (when you're lying in bed thinking of the whole day ahead) and evening (when you get home from work and aren't quite sure how to fill your time).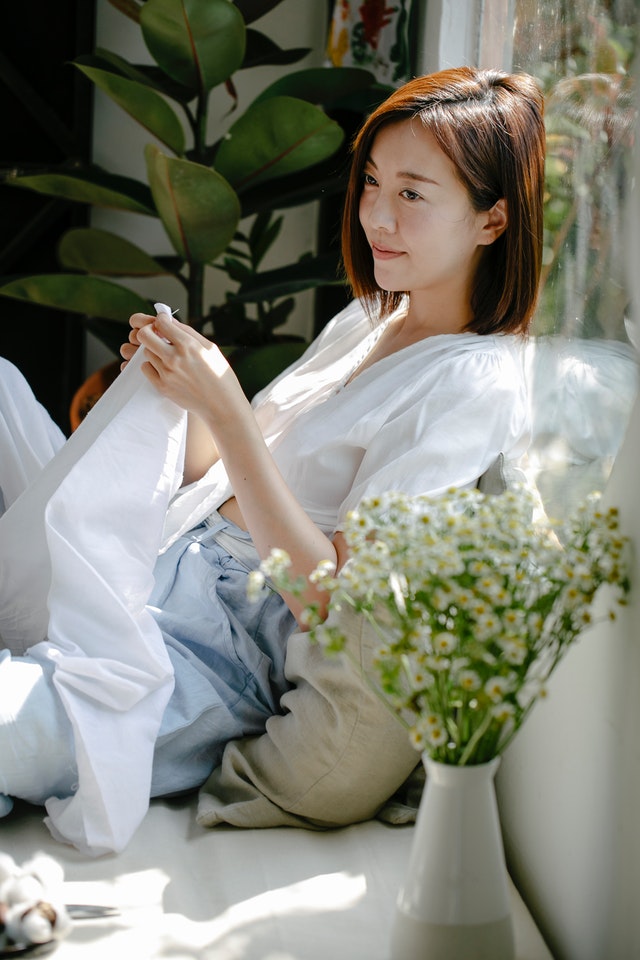 Moving out alone can be challenging if you grew up in a large family or have just always come home to other people. Rikki Clark McCoy, LCSW says, "there may be feelings of sadness or loneliness, but living alone can also be a time of learning to love yourself." Your home should be a place where you feel safe and comfortable.
When you share a place of residence with other adults, you often share expenses. This is one of the most coveted advantages of having roommates or a live-in partner. It's much easier on your finances.
You can easily live alone, safely, without feeling alone in the world. Here are few things that can help you to do so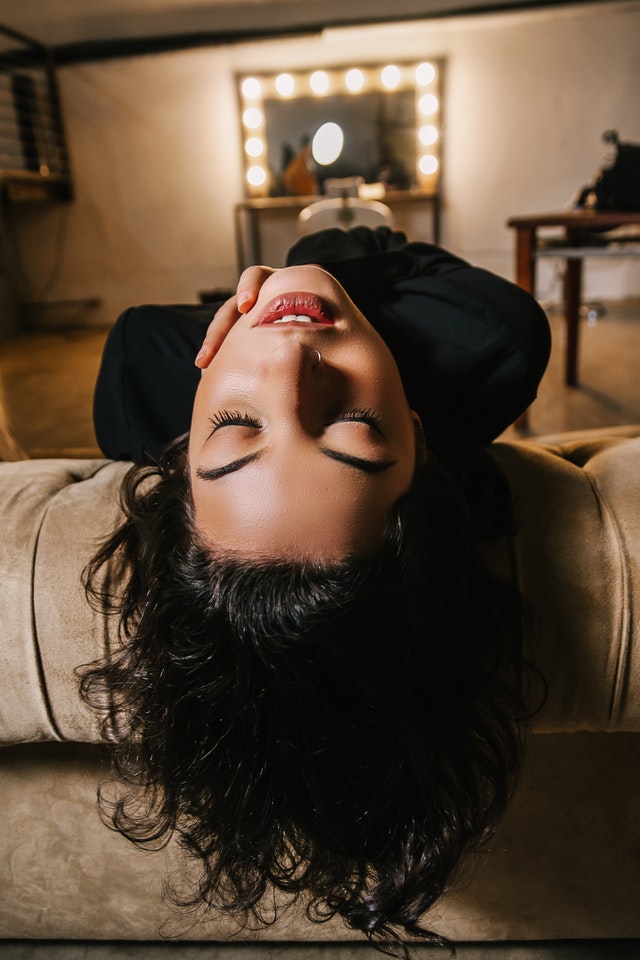 Get to know yourself better
The most important relationship is what you have with yourself. This way of living can help you a lot to find yourself. To connect with your true self. It will make your life much easier. In the end, you'll be at peace.
We often don't get time for ourselves while maintaining other relations with our family, friends, and loved ones. Living alone will distance you from that burden



In Short
To find yourself, living alone is a great way to start the process.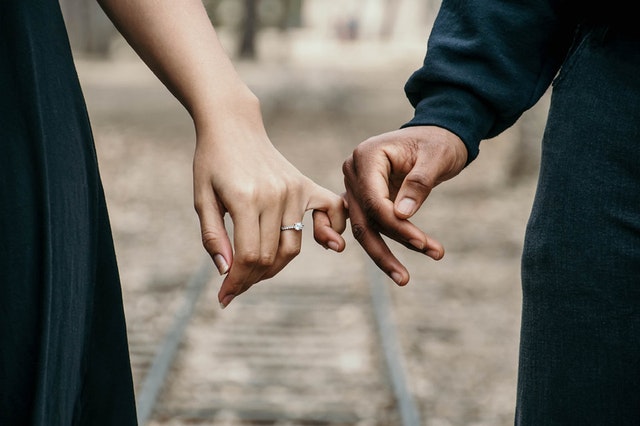 Strengthen your relationship
The world is full of fake people. We get depressed by our loved ones at times. That is also one of the reasons why people move out. This alone time And distance will help you to figure out who is meant for you. What are those relationships that you need? Sometimes to understand the worth of any relationship, you need to stay alone for a bit. This realization will stop you from taking things for granted in the future.

You need to take some time to identify positive relationships with people who lift you and add value to your life. You are not bound to spend time with people who make you unhappy.


In Short
Take some alone time to figure out the relationship you need in your life. To find the true and meaningful bond staying alone can be helpful.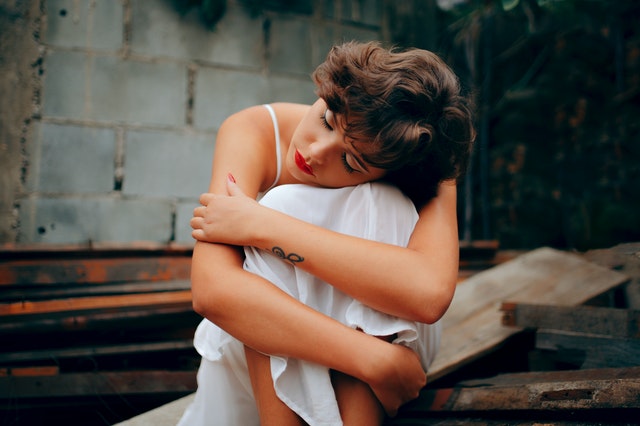 Identify when you feel most lonely
We humans are not created and designed to live a lonely life. We are social animals. If you lost someone from your family or you are having a breakup then it is pathetic to live alone. You should seek help to get better otherwise things can go worse. Just hug yourself and try to calm down.


In Short
Recognising the problem will help us to cut it from the root. First, know what are the things that bother you and then try to move on.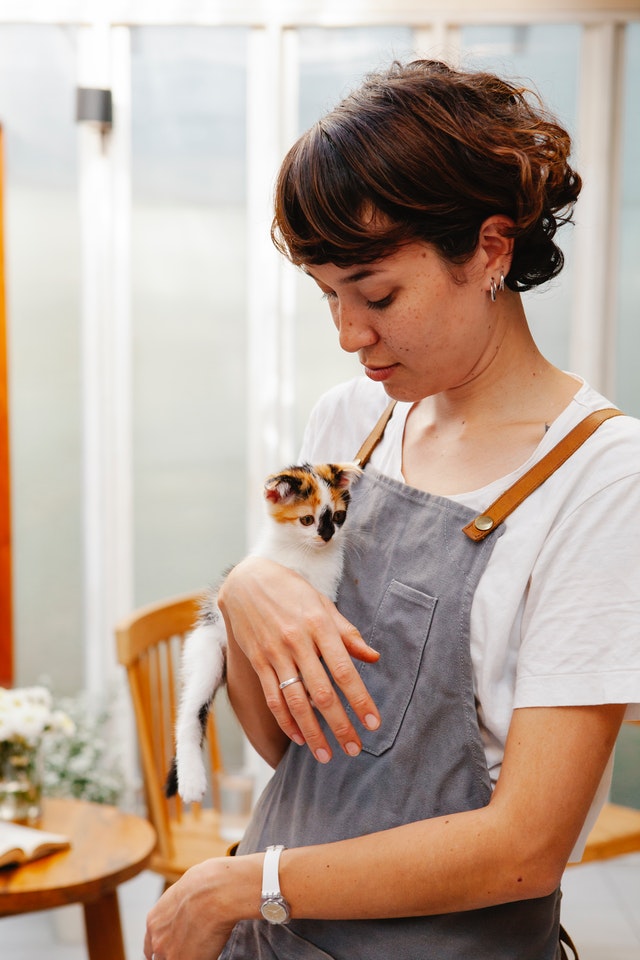 Consider a pet
A dog is a man's best friend. Pets, especially dogs and cats, can reduce stress, anxiety, and depression, ease loneliness, encourage exercise and playfulness. A survey by the Human-Animal Bond Research Institute found that 80 percent of pet owners said their pets made them feel less lonely. Further, a lot of studies have found that pets can facilitate social interactions with people, for example, through dog walking.


In Short
Cuddles and slobbery kisses of your pet can make you feel less lonely.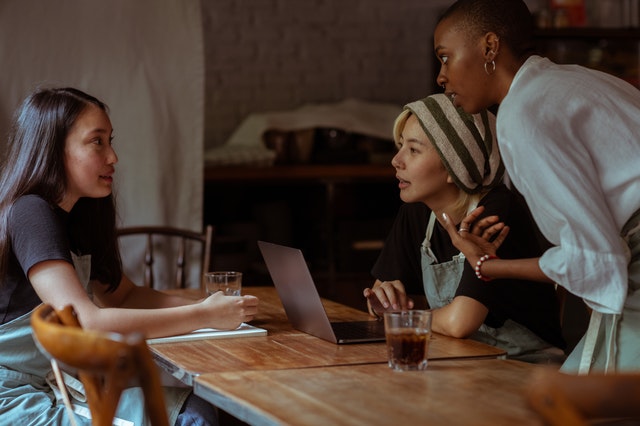 Connect with your community
According to 2016 research from a trusted Source, people who live alone often spend more time with friends or in their community than married people do, and many people in unhappy marriages report feelings of loneliness, despite not living alone.
There are many ways you can connect with your society. Those are following
Participate in volunteer opportunities.
Participate in community events
Talk with your neighbors more often.
Support small businesses in your area.
In Short
communication is the key to survive alone.
Add some structure
Organizing things will improve the way you live. You must organize your life especially when you are living all alone. A good routine can help you to reduce stress and loneliness, since keeping busy can distract you from unwanted feelings. If you are living alone, don't forget to meet your loved ones at least once a month. It'll keep you motivated.


In Short
Give time for everything in a proper time and manner.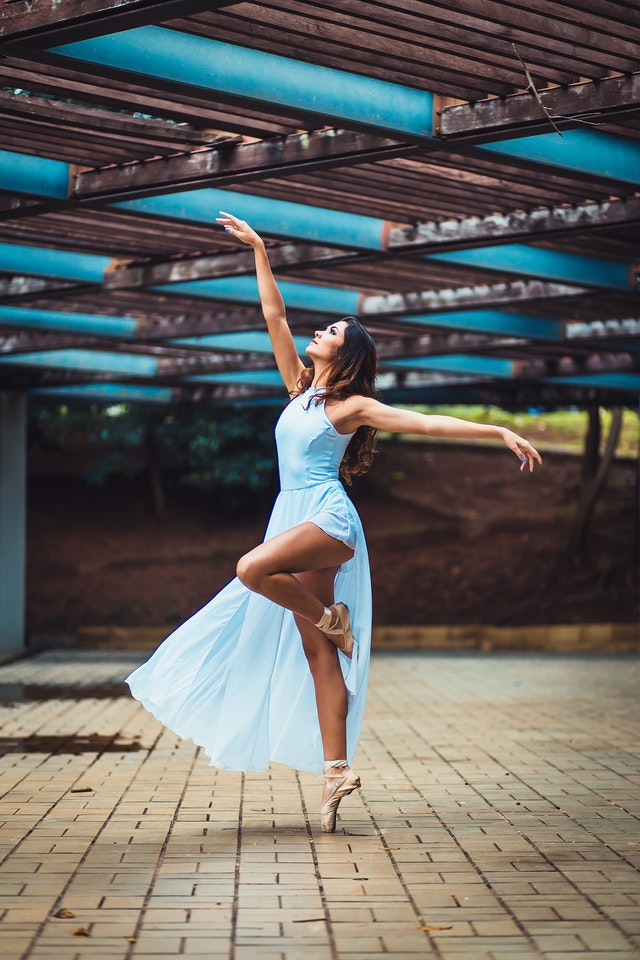 Try new things
Explore, to never get bored. Once you start living alone, you'll start exploring the technique of washing dishes and communicating with neighbors.

You can adopt some new hobbies, new cooking styles, crafts or DIY projects, physical activities, even new genres of music and movies. There are plenty of online videos that can help you to learn these things without a coaching class.


In Short
Exploring new interests is an important part of self-discovery.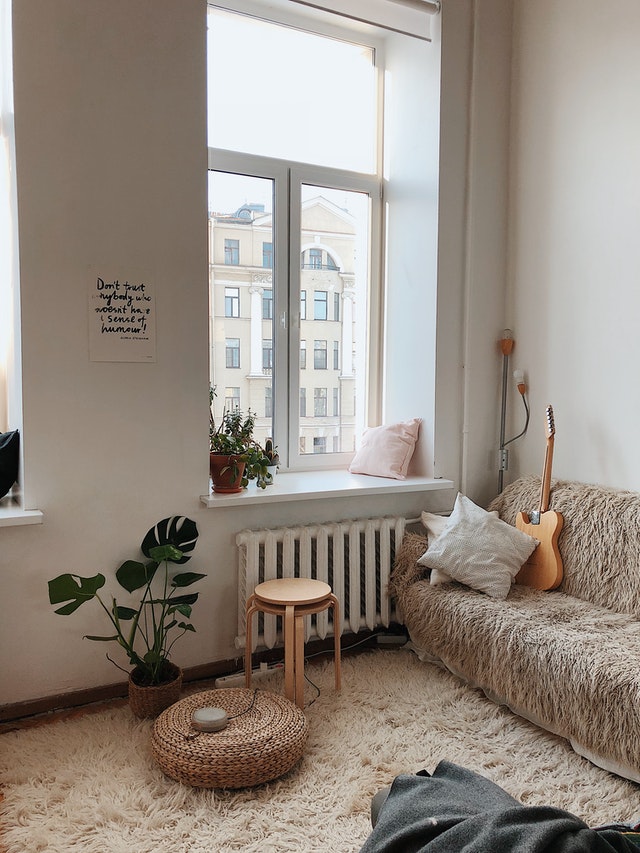 Create your ideal space
Home is where the heart is. Your home should be a reflection of yourself. Try putting things that make you happy and calm. Create a space, where you will be able to feel relaxed after a tiring day.

Arrange your furniture how you want it and display the art that makes you happy because no one can tell you otherwise.


In Short
Make your home so special that it will reflect only positive energy.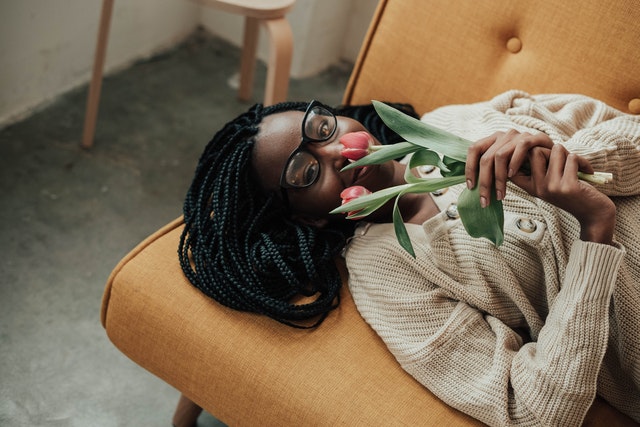 Prioritize wellness
If you live alone, then it means you are the only person who is taking care of yourself. If you live too far from home then you must take care of some vital things.
Your social safety and security.
Your diet
Physical health
Mental health
Motivation
In Short
Taking care of yourself may not be a big deal, but making a pattern of it probably won't do you any favors.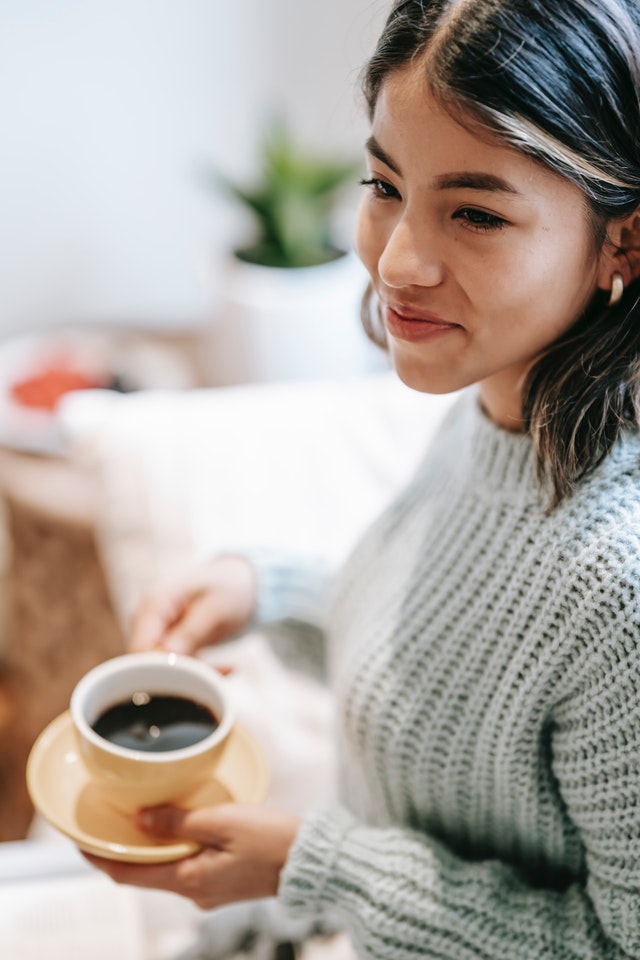 Find the positives
It is very important to stay positive when you are living alone.
Living alone can help boost creativity and imagination
help you find time to recharge
lead to greater personal growth
allow you to focus on your passions.
If you focus on the good, you will find good.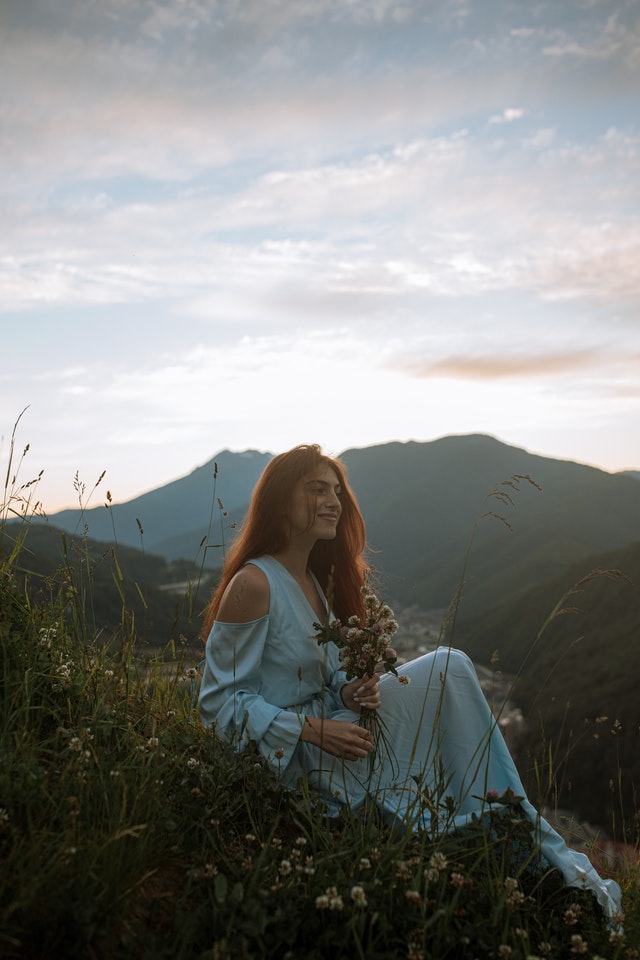 Get back to nature
Spending time in the natural environment as a resident or a visitor improves our mental health and feelings of well-being. It can combat loneliness and bind communities together.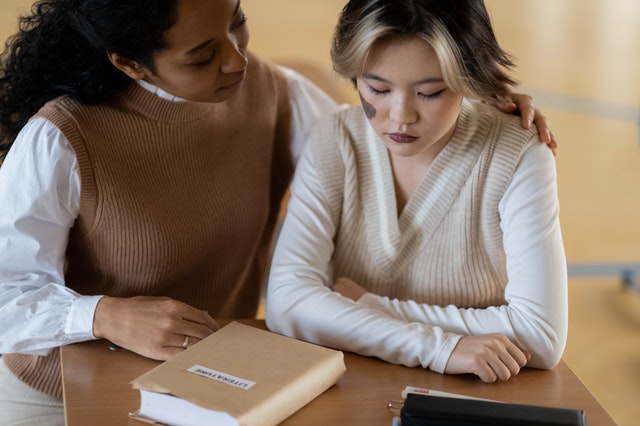 Reach out for support
Even if you prefer living on your own, it's not always easy. Always reach out for help. If you are feeling too hard to survive just quit it. Living alone is not meant for everyone which is very natural.
Anyway, thank you so much for reading. I appreciate your time and effort. If you've any questions about this post then don't deny your heart with hesitation. I'm always open to any suggestions. Leave a clap if liked it. Every CLAP is your appreciation for my words.

Share if you consider this important to someone.
Have a great day 😊, Cheers!