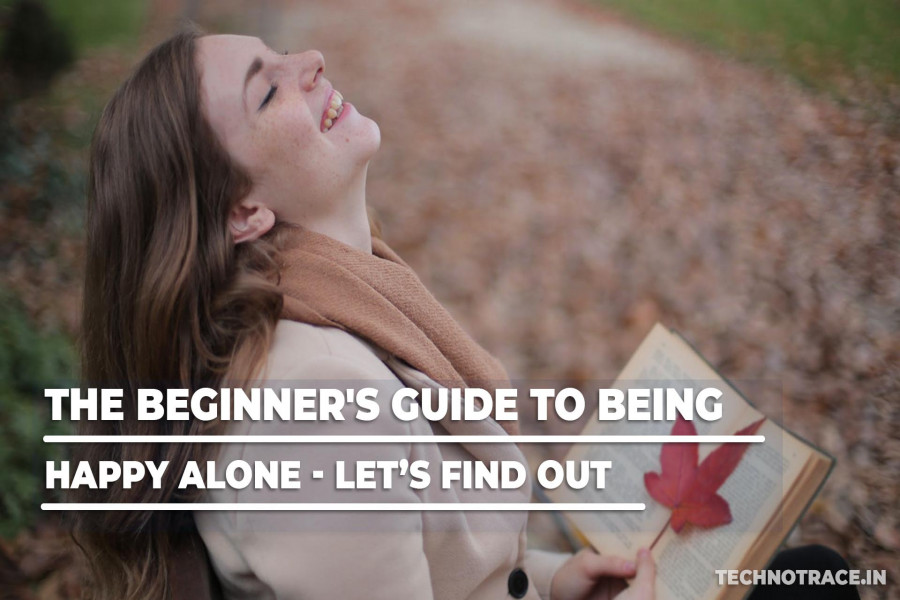 The Beginner's Guide to Being Happy Alone Let's Find out
Alone means freedom
There are three kinds of people we see. The first one, socialite, the second one is a wallflower and the last one is an ambivert. You will see different behavior in them. However, we all face a time in our life when we feel extremely motivated and alone. We lack family, friends, and loved ones. On the other hand, some people feel happy all the time even if they are all alone. Sometimes, even if there are thousands of people, we feel lonely. But if you are feeling lonely or alone, you don't have to stay alone. You can be your best friend and amazing cheerleader. You need to change the perspective of life from being lonely to stay in solitude.
First, you need to feel good about yourself only then people will. Investing time, money, and energy in yourself is not a waste. In solitude, you will learn how to be happy without anyone. Your happiness should be your responsibility.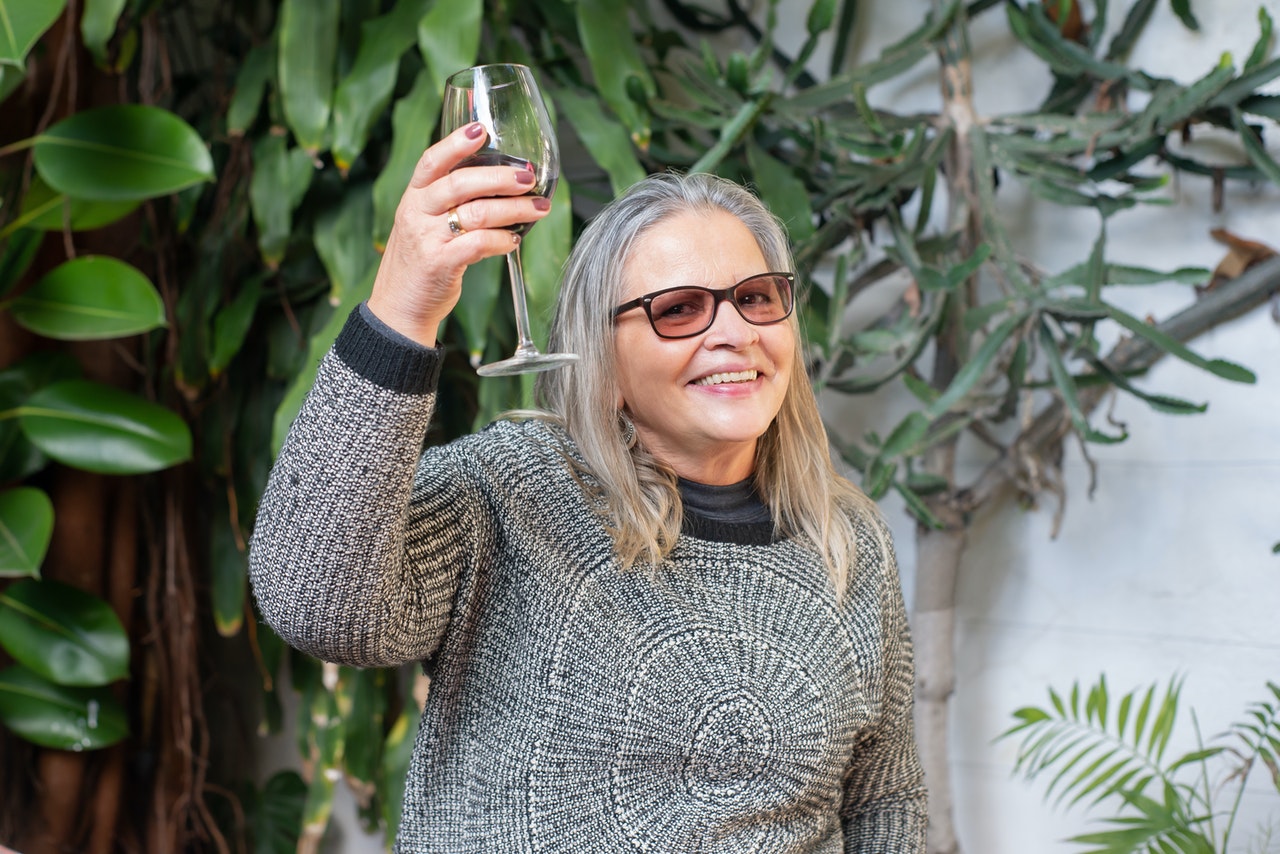 Being alone isn't the same as being lonely
First, you need to understand that being lonely and being alone are two different things.
Being "alone" is a physical state where you are physically by yourself. Being "lonely" is an emotional state where you are feeling alone or disconnected from others – even when they're right next to you. Sometimes we are happy to be by ourselves, and sometimes we wish for the company of others.

Triggered by the absence of companionship, loneliness causes a level of isolation that can damage your mental health and well-being. You can live alone, work alone, and travel alone while feeling totally at peace with yourself.


In Short
you may feel lonely but that can happen when you are surrounded by plenty of people and when you are alone. But being alone does not mean you are lonely. You can always be alone and at peace with yourself.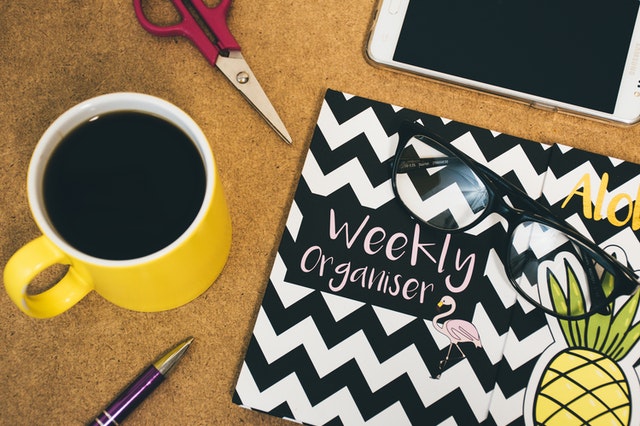 Short-term tips to get you started
No big and permanent change can be done overnight, especially when it is related to changing the way you feel or the vision of life. It is a long practice, one must practice daily. Here are some tips which can get you started.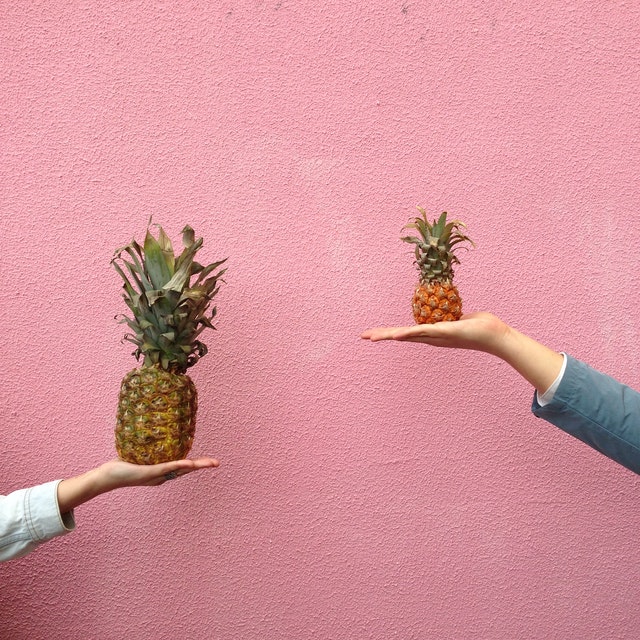 Avoid comparing yourself to others
Very easy to say but hard to do. You should never compare yourself with others. Every person has a different social life, your goal should not be matching or beating everyone. It's not the number of friends you have or the frequency of your social outings that matters. Rather try to figure which are those things that will make you happy.
Always remember the only person you should be comparing yourself with, is you.


In Short
Do not compare yourself with others. You may not have a large number of friends but that is fine if you live in solitude.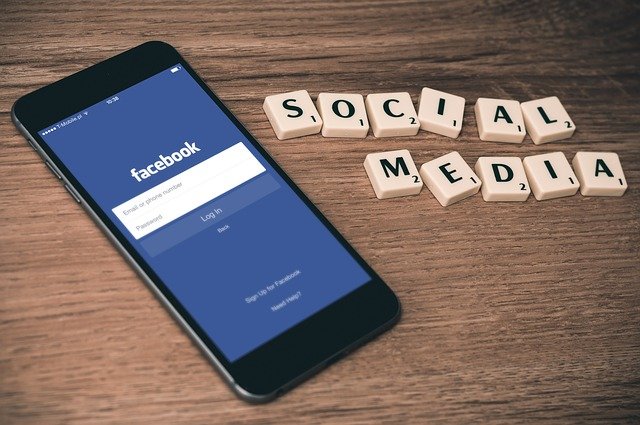 Take a step back from social media
Social networking is making us antisocial in many indirect and not so obvious ways.
Evidence from past literature has associated heavy social media use with increased loneliness. This may be because online spaces are often oriented to performance, status, exaggerating favorable qualities (such as by posting only "happy" content and likes), and frowning on expressions of loneliness.


In Short
Social media occupies our mind, the capability to be social, it makes us lonely.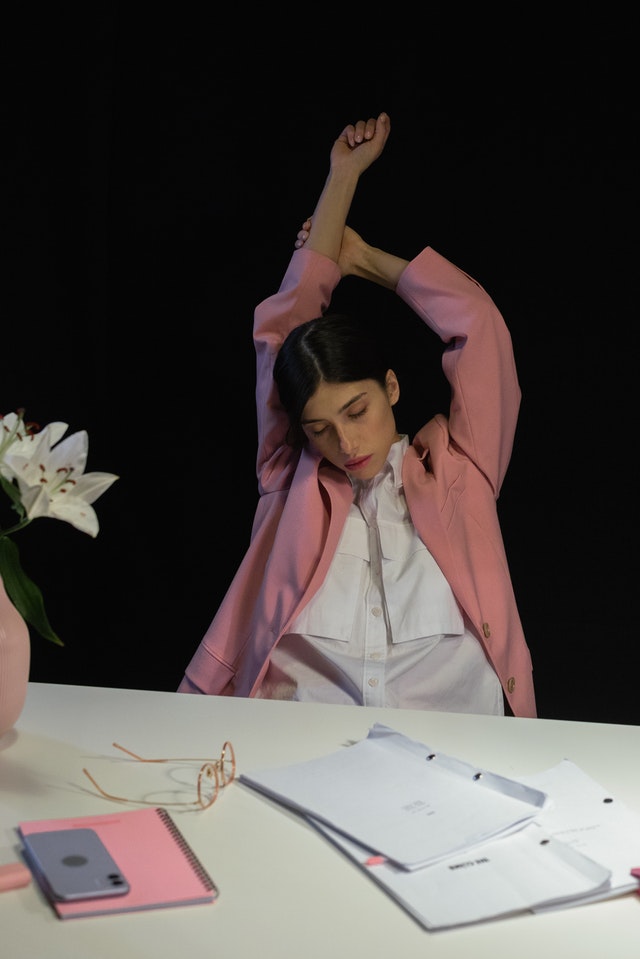 Take a phone break
Technology makes us feel more alone because we are more dependent on social media connections than real-life connections.

New research suggests a person's reliance on his or her smartphone predicts greater loneliness and depressive symptoms, as opposed to the other way around. Young people who are hooked on their smartphones may be at an increased risk for depression and loneliness, according to a new study from the University of Arizona.


In Short
Taking a break from your cell phone will never change your mind and will help you to face reality. In this way, you won't feel alone.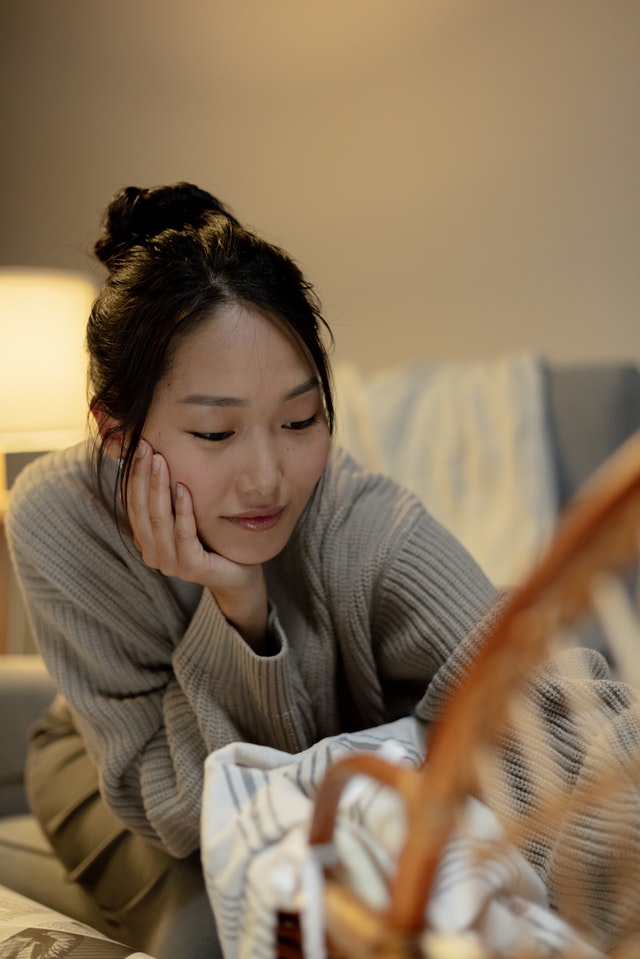 Carve out time to let your mind wander
You need to organize your time very efficiently. Try to invest your time in productive things and use less time on bullshit entertainment.
Set a time for each task like

television
music
internet
podcasts
books
Try giving them 15 min each day.
Find a comfortable place to sit or lie down. Close your eyes, darken the room or stare out the window if you prefer. Other than that you can keep yourself busy doing household work, playing, cooking, etc.


In Short
Organize your time and try adding more productive tasks to your to-do list.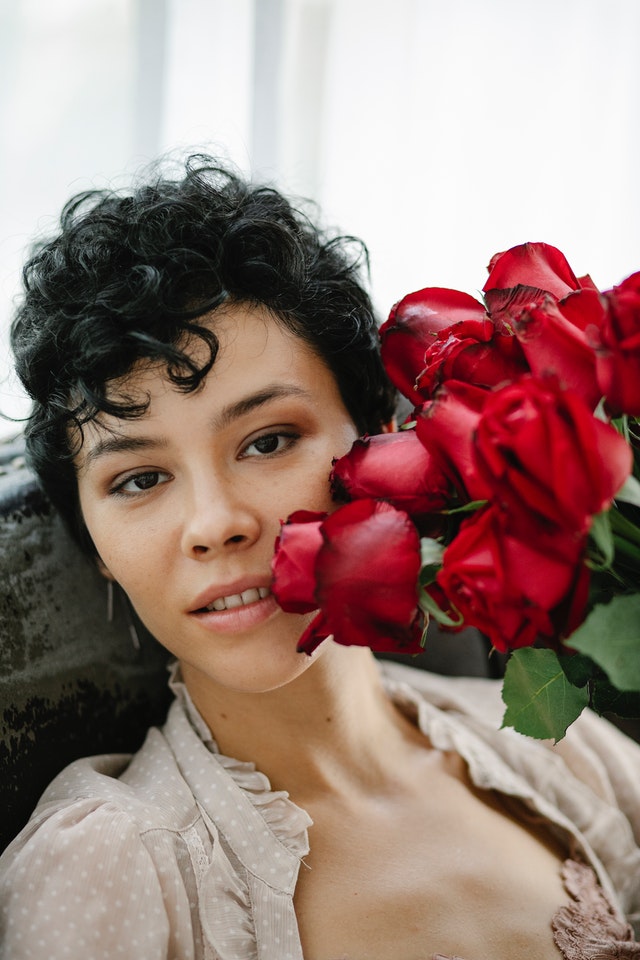 Take yourself on a date
Who does not love to go on a date? Let's break the stereotype that you need a partner to go on a date. You can take yourself on a date.
self-dates can be a powerful tool for learning how to be happy alone.
Next time you are taking yourself on a date, try to impress yourself just as you please your partner. Order the food you like, treat yourself to some flowers, play your favorite music, and dance.
Once you're comfortable with that, going out alone won't seem so unusual anymore.


In Short
Taking yourself on a date will help you to explore the real you. Once you find yourself there is no way you can feel alone.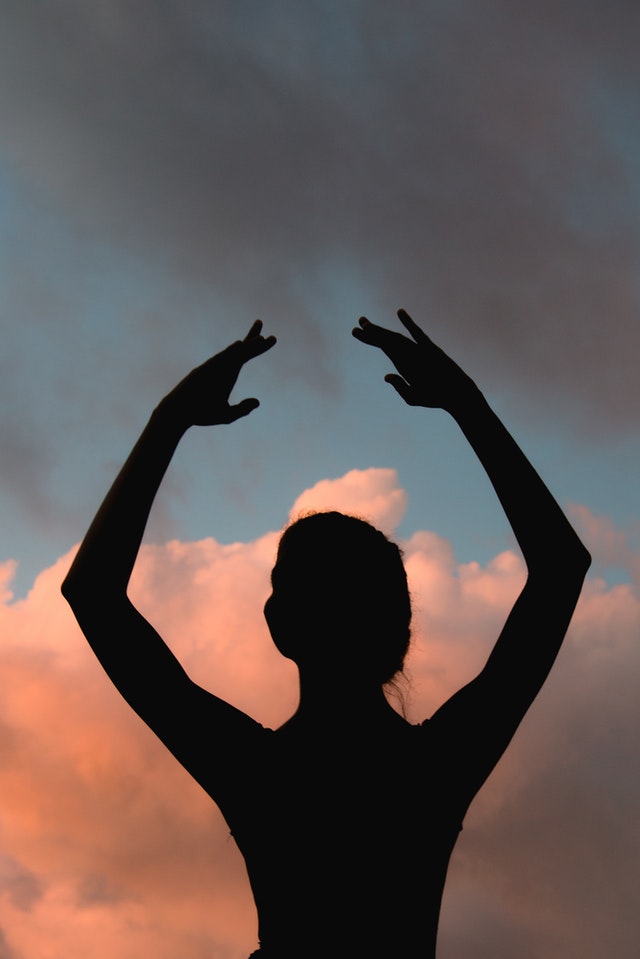 Get physical
Physical exercises help our body to produce endorphins, this hormone is also known as the happiness hormone. This makes us feel good and happy.
If you are a beginner, try to start the exercise by doing little things, like swimming, Zumba, playing, and even morning walk, yoga, or meditation. By practicing the exercises that you like will make you happy effortlessly.


In Short
Our physical fitness represents our mental wellness as well. So, if we get physically fit it will help us to be in solitude.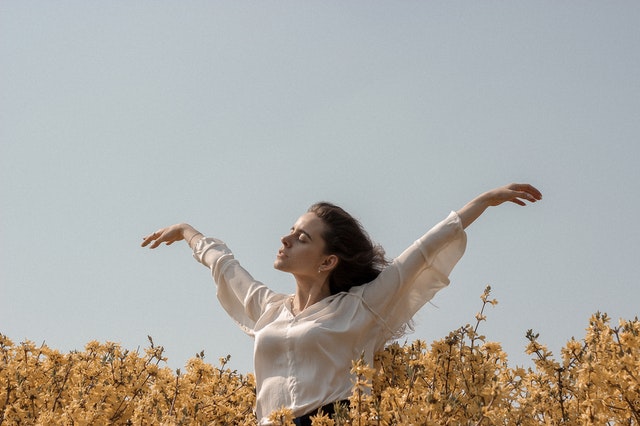 Spend time with nature
We all belong from nature, this mother earth. We are made from five elements of nature. Every part of our body is connected with nature. In this modern time, we have lost the connection with nature that is the reason why we feel lonely at times. But if we rebuild our relationship with nature then we will be happy with ourselves even if we live alone.


In Short
Studies show that 30 minutes or more a week spent in nature can improve symptoms of depression and lower blood pressure.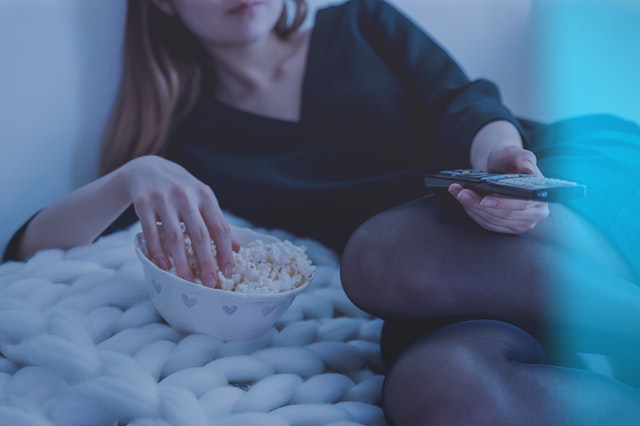 Lean into the perks of being alone
Being lonely can sound a little quiet, and there's no one there to listen to you vent after work or remind you to turn off the stove. But you can also take advantage of the physical and mental space that comes with living alone.

Take up all the space.
Spread out
Have a dance party for you
Watching films and so on.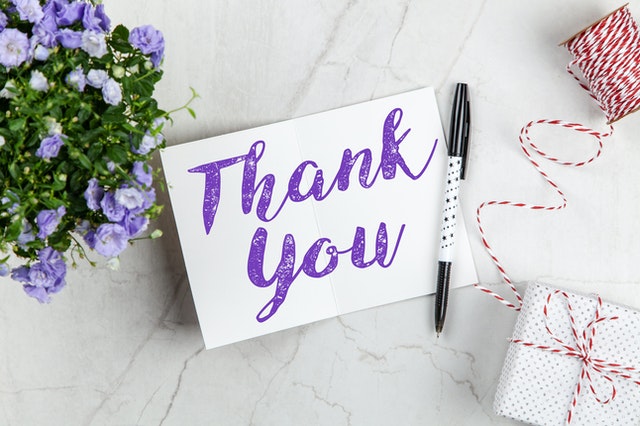 Acknowledge things you're grateful for
Gratefulness is the first step to practice mindfulness. Studies prove that gratefulness can boost feelings of happiness and hopefulness. You can practice gratitude by writing a journal, some affirmations, or subliminal music. Yoga and meditation also can help.


In Short
Gratefulness is the first step to live alone in solitude.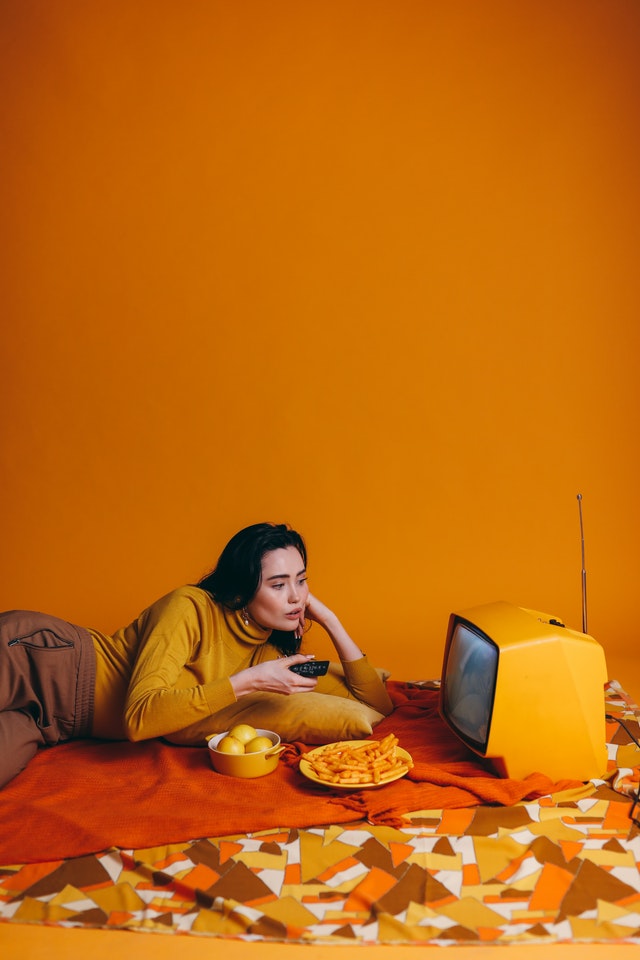 Serve yourself a top-notch meal
Food is happiness for most of us. We are what we eat. Diet impacts deeply on our physical health, which we all know. But it also impacts deeply on our mental health as well. We often feel lonely when there is no one at the dinner table except you, but you can still spice things up by changing, excluding, and including a few dimensions. For example, watch your favorite show, listen to your favorite music while eating. This way you won't feel alone plus you won't need company.


In Short
You're worth it all by yourself. Start making your meals tasty, healthy, and innovative to get peace with yourself.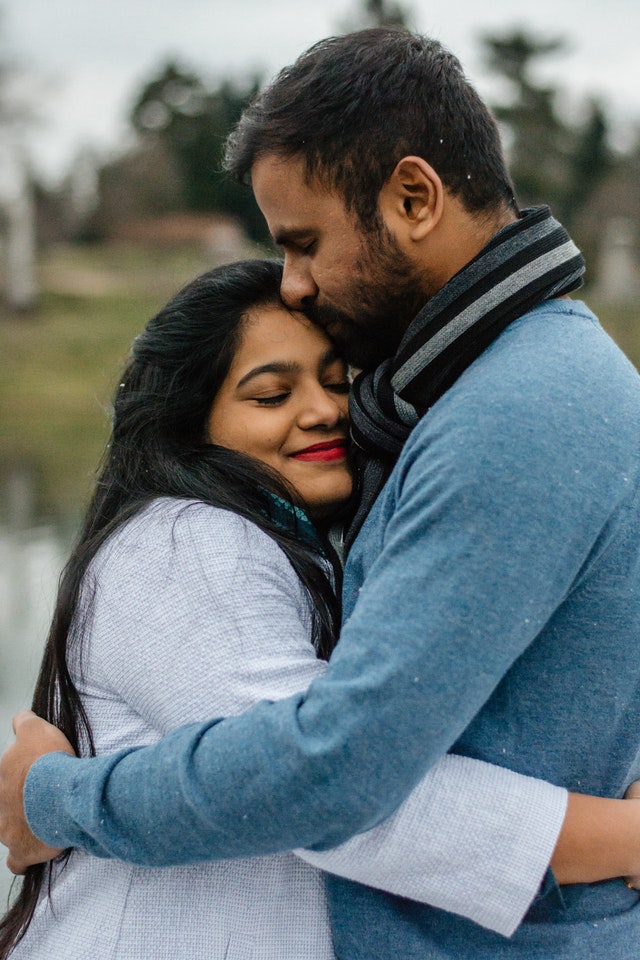 Practice forgive
They say if you can't forgive you can't forget. Forgiveness makes you stronger, braver. Plus the act of forgiveness may reduce stress, anxiety, and depression. And don't forget to forgive yourself, too.
Anyway, thank you so much for reading. I appreciate your time and effort. If you've any questions about this post then don't deny your heart with hesitation. I'm always open to any suggestions. Leave a clap if liked it. Every CLAP is your appreciation for my words.

Share if you consider this important to someone.
Have a great day 😊, Cheers!