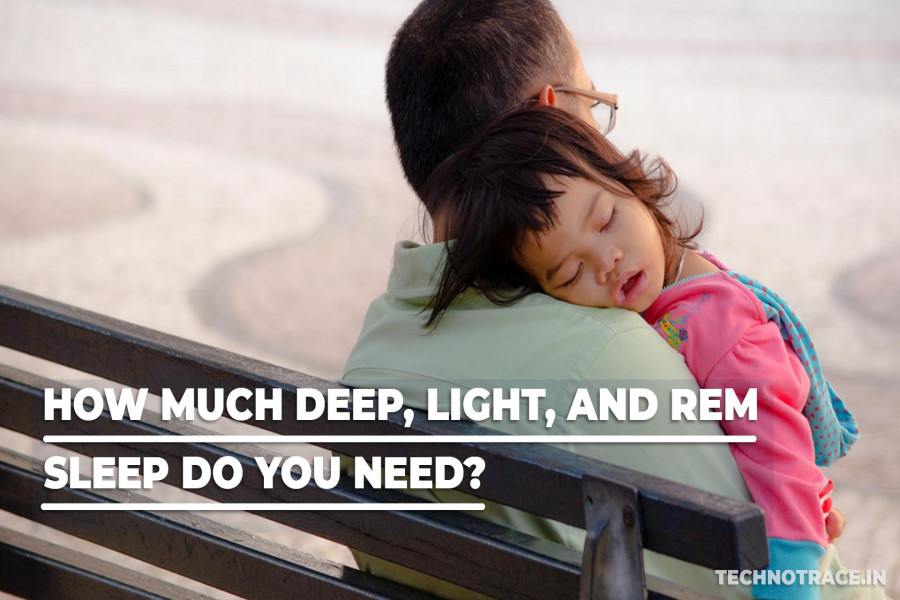 How Much Deep, Light, and REM Sleep Do You Need?
Sleep first plan later
You must have heard about 8 hours of sleep a day. This is the correct amount of sleep everybody needs, not more or less. But you may think, in this way you are spending half of your lifespan just by sleeping and doing nothing. Well, that can feel disturbing. You should also consider the opposite side of the coin. If you are not getting enough sleep then you won't be able to work, you will feel less energetic, and have plenty of health issues. So, if you are even planning to reduce your sleep time, just don't do it.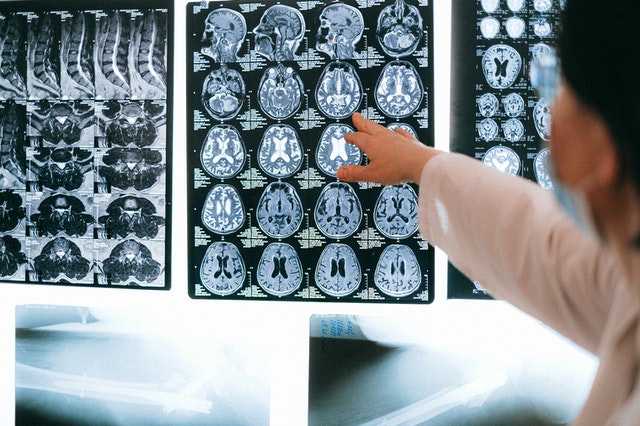 Five stages of sleep rotate between non-rapid eye movement (NREM) and rapid eye movement (REM) and include drowsiness, light sleep, moderate to deep sleep, deepest sleep, and dreaming.

The sleep is not just about 7 or s hours, it also depends on how much time you are giving for each type. Our body's wellness depends on this factor as well which we often ignore.

First, you need to consider, our sleep divides into 3 stages. Those are following

Sleep Stages
Sleep is divided into two stages, non rapid eye movement (NREM) and rapid eye movement (REM). There are several differences between these.
NREM. A state of sleep characterized by slowing of the EEG rhythms, high muscle tone, absence of eye movements, thoughtlike mental activity. In NREM, the brain is inactive while the body is active. It is responsible for 75 % of normal sleep.
Stages of NREM
NREM is composed of 4 stages:
Stage 1: Stage 1, accounting for 5 percent of NREM, is characterized by the disappearance of alpha wave and appearance of theta wave.
Stage 2: Stage 2 is the longest of all sleep stages, and accounts for 45 percent of NREM. EEG findings are kappa complexes and sleep spindles.
Stage 3: constituting 12 percent of NREM, stage 3 is associated with the appearance of delta waves on EEG.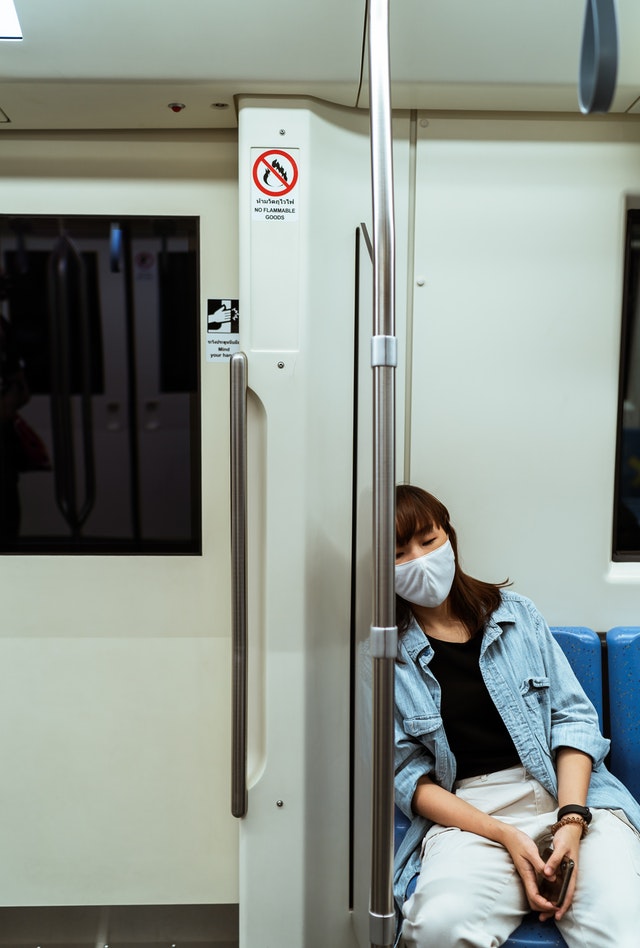 How much deep sleep should you get?
As we already discussed the divisions, we must know only 62 to 110 minutes you sleep very deeply. This can vary from age to age. The more you will become an adult, the less you will get deep sleep.
While you sleep deeply, various things happen in your body and mind.
memories are consolidated
learning and emotions process
physical recovery occurs
blood sugar levels and metabolism balance out
the immune system is energized
the brain detoxifies
If You lack deep sleep then these functions can run wrong.


In Short
You sleep deeply during a certain period. This balances various aspects of your mind and body.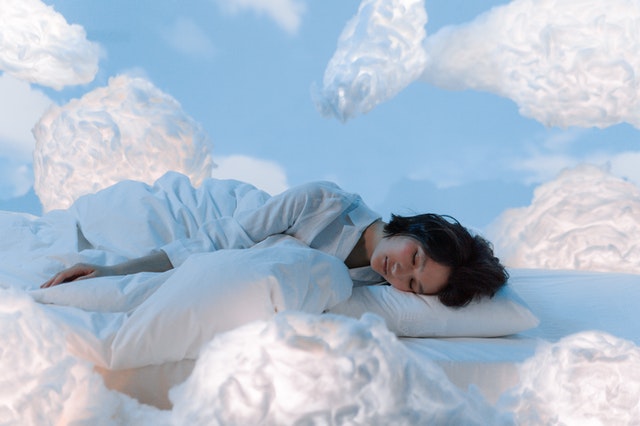 How much REM sleep should you get?
There is no particular range of REM sleep. This phase leads you to dream. Researches say dreaming is important for your conscious and subconscious mind. It helps you to think creatively and boost your memory power.
REM takes up about 20 to 25 percent of sleep, which is healthy. Few more studies also claim that higher amounts of REM sleep may be associated with depression. However, more researches need to be done.


In Short
REM sleep is beneficial for your brain health.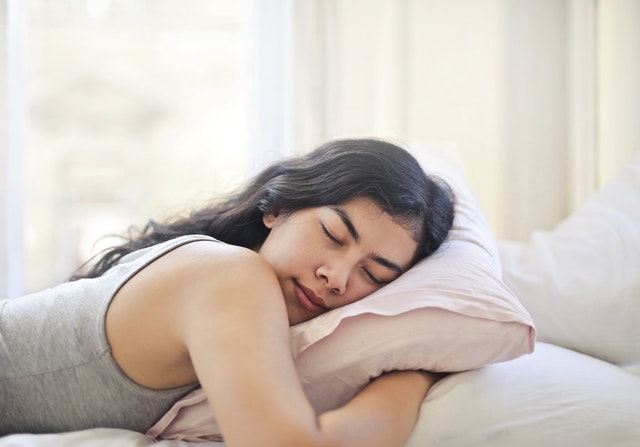 How much light sleep do you need?
Sleep is like nutrition: it has a required daily allowance (RDA). Like nutritional deficiency, sleep deficiency is not good for our health.
The RDA of sleep is genetically determined and is therefore inherent to the species and other factors like age and general state of health.
1. healthy middle-aged adult: 7 to 8 hours per day
2. healthy elderly adult: slightly less
3. healthy child and teen: more
4. person with the flu, an infection, or another illness: a lot of lot more
Light sleep may sound light but it has great significance.
However, over-light sleeping can lead to obesity, depression, pain, heart disease, and even an increased risk of death.


In Short
Light sleep is the most coveted portion of our sleep time. Taking a good amount of light sleep is good for health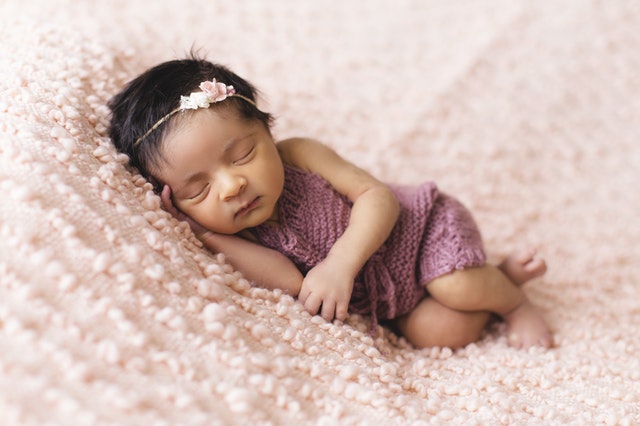 How much deep and light sleep do children need?
Children and babies are considered sleepyheads. They need more sleep than any of us. They spend about 16 of every 24 hours asleep. Nearly 50 percent of their slumber is spent in the REM stage, while the other 50 percent is divided between stages 1 through 4 and NREM sleep that cycles between light and deep.
Here is the chart that can help you to understand
toddlers: 11 to 14 hours
preschoolers: 10 to 13 hours
school-aged children: 9 to 12 hours
teens: 8 to 10 hours
If they are not getting enough sleep or are unable to sleep then they may have some serious health issues.


In Short
For babies, sleep is very important. They spend more than half of the sleeping. It plays a vital role to build their mind and body.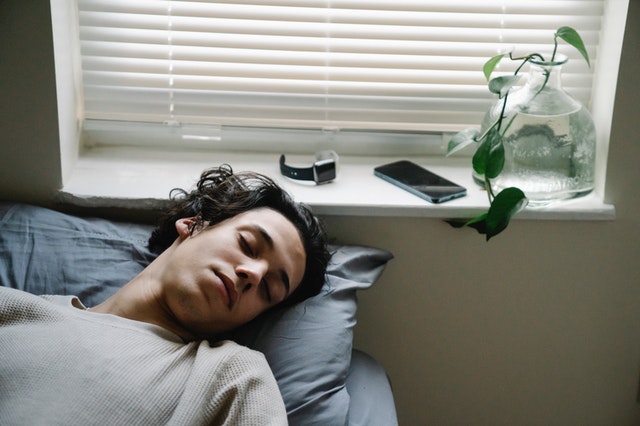 How to increase deep sleep
Sleep is the best meditation ~ Dalai Lama
Here are few techniques that can help you to sleep better
Blue-light: Turn off all your devices one hour before bed. If you have to use something make sure to use a blue light filtering app.
Stories: They help us wind down. Read novels or whatever you like. Make it part of your bedtime routine.
Plan your day: Plan what you are going to do tomorrow this will prevent you from not worrying about the day ahead.
Diet: Don't eat anything at least 2 hours before bed. Make sure you don't have a heavy dinner. It will mess with your sleep cycle.
In Short
Sleeping is medicine, it relaxes your body and motives you to become energetic.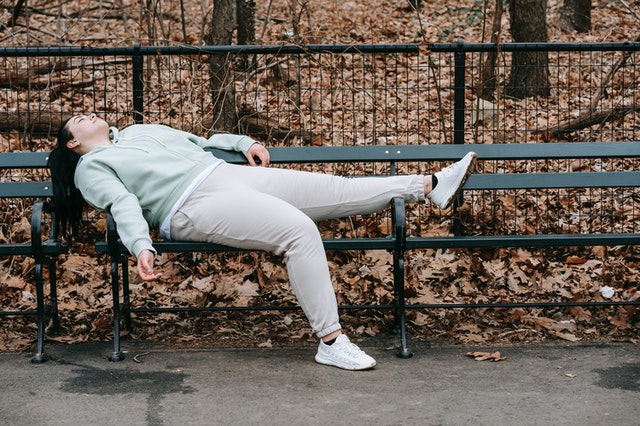 Why you may be waking up tired
According to the American Sleep Apnea Association, you should feel enthusiastic after 8 hours of sleep, however, some people don't feel that. Even after taking 8 hours of sleep, they feel tired.
It is happening because of

general sleep disorder
obstructive sleep apnea
not getting enough sleep
getting too much sleep
other health conditions that cause fatigue
Impact of sleep deprivation on the body
Side effects of sleep deprivation

trouble concentrating
poor response time and increased risk of accidents
high blood pressure
weight gain
risk for diabetes
low sex drive
risk of heart disease
poor balance
early aging
Conclusion
Now that, you know all the information and importance of sleep, don't forget to ask your doctor more about it. If you're waking up tired regularly, it's a good idea to talk to a healthcare provider.
Anyway, thank you so much for reading. I appreciate your time and effort. If you've any questions about this post then don't deny your heart with hesitation. I'm always open to any suggestions. Leave a clap if liked it. Every CLAP is your appreciation for my words.

Share if you consider this important to someone.
Have a great day, Cheers!