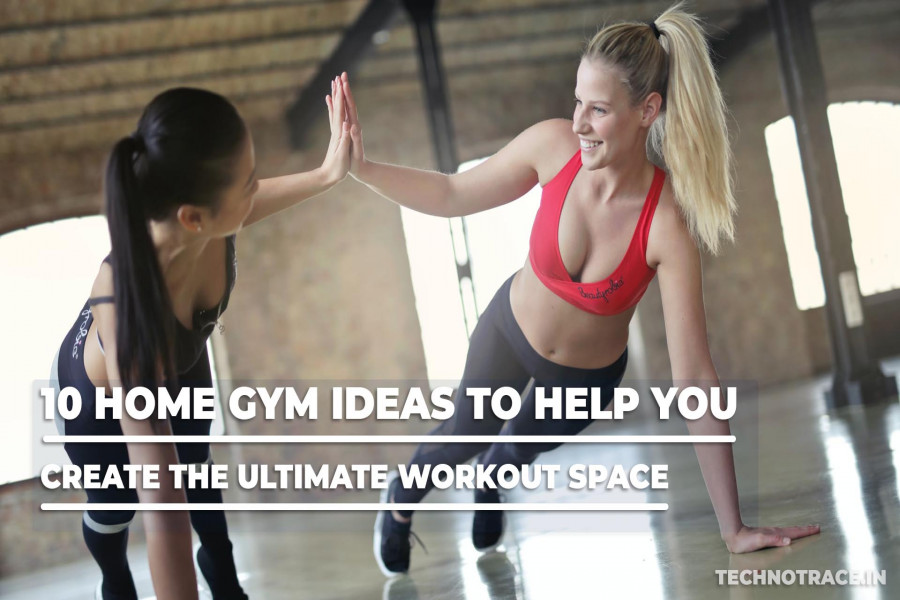 10 Home Gym Ideas to Help You Create the Ultimate Workout Space
Sweat from home
They say, ' Home is where the Heart is'. Home is the most comfortable place for all of us. In this pandemic era, our health got ruined, on top of that doctors are recommending us to move our bodies. But how we suppose to do that because all the gyms and parks are closed, well in such a case here's what you do to get going. Build a gym in your home. Any large place you feel like, it could be your garden, living room, or even basement. Not only for this pandemic era but after it as well, this set-up going to help you for life.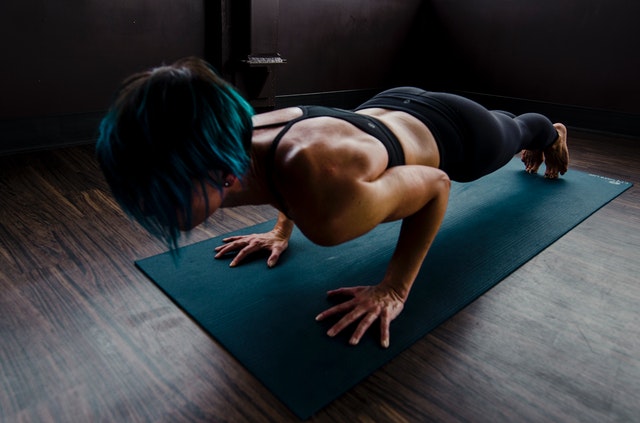 If you dare to invest your money for once then you can save a lot of money in the future plus it would be an independent system. There are plenty of advantages to building a gym in your home. Those are following
You will save money for the long run
You can utilize the gym for your family and friends
You won't miss a workout for a day
You can work out any time you want
Now let's discover some creative gym ideas for your home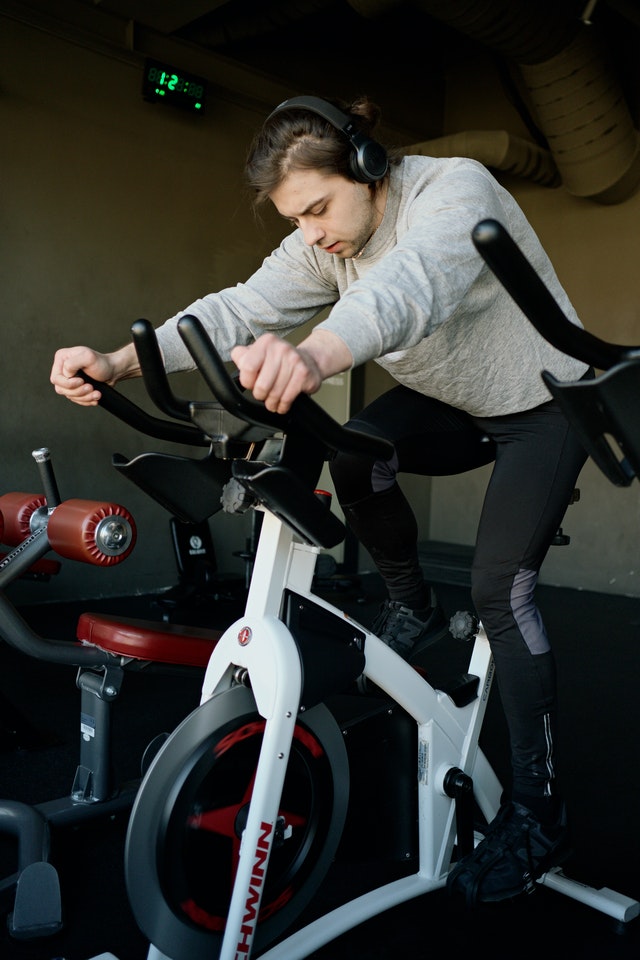 Rustic Home Gym
Designing a fitness center to make it appear tempting causes it to be simpler for you to exercise at home. Rustic, by definition, is typically associated with rural or country. Often simple in composition. Rustic Conjures Up Wood and Stone and Equals Comfort.
A rustic gym may look full of mats and bicycle-like types of equipment. You can even add some Feng sui to make it look good.


In Short
Rustic gym does not contain a lot of heavy gym pieces of equipment, it is ideal for beginners, to practice low-intensity workouts at home.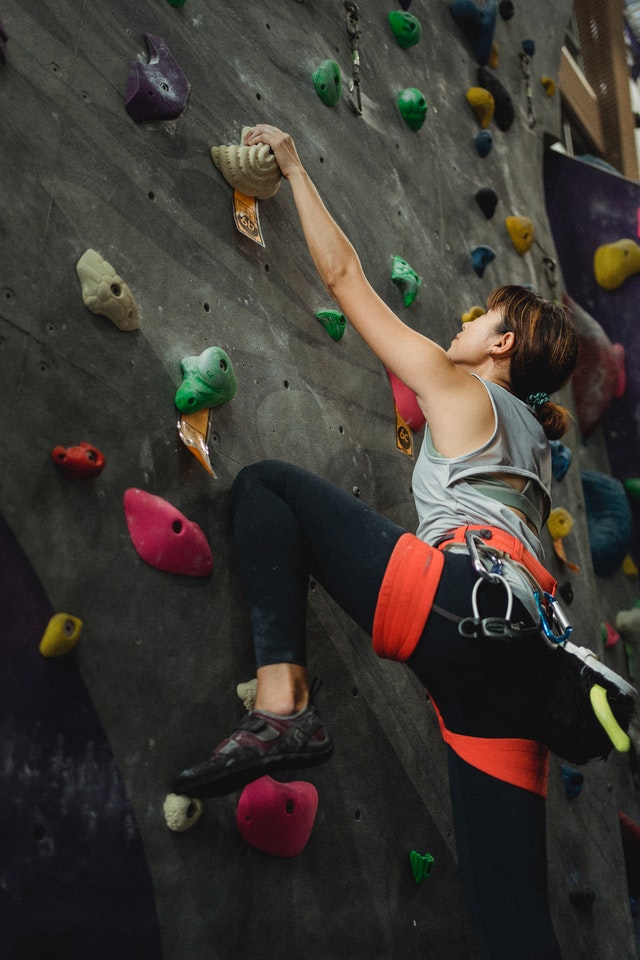 Home Rock-Climbing Wall
Mountain climbing is not only a very high-intensity fat-burning workout but also very enjoyable. But unfortunately, during the pandemic time, we didn't get the opportunity to go outside, climb mountains and discover new places.
In this situation, you can make your a little interesting by creating an environment like a mountain. All you need to do, buy some rock climbing stone tools and place them on the walls of your garage, and there you go.

This activity can seem fun if you have kids in your home.


In Short
Rock-climbing is a great exercise we can practice at home, without making a fancy gym. It engages your muscles.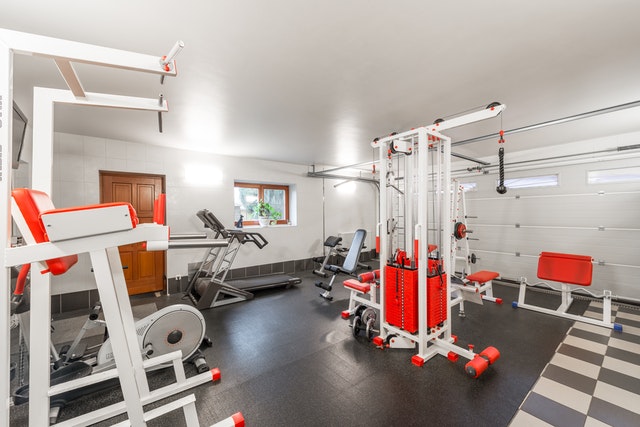 Industrial-Style Basement Gym
If you have a basement in your home and you don't use it, then this is the time to utilize the space and build a gym there.
You can put a few gym equipments here to practice daily. We suggest you start from the small things like low weight dumble and stretching band.
To give this place a little bit of feel, put some motivational quotes on the wall. It will help you to get going, every time you think to quit.
In Short
Industrial-Style Basement Gym means a professional set-up, but at home.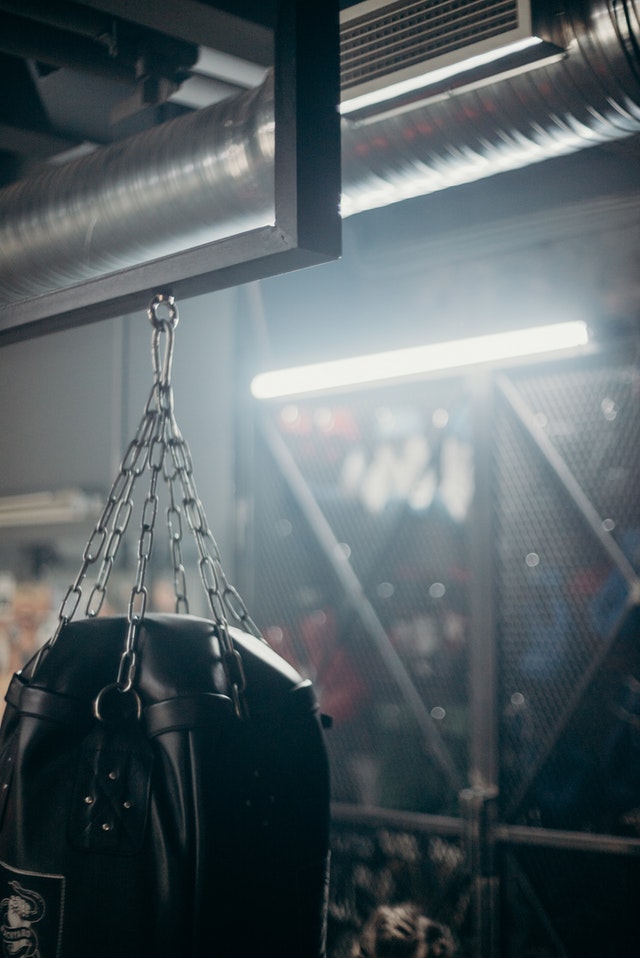 Small Living Room Gym
What if you don't have a garage or basement? You still have the living room. Turn your living room into a gym effortlessly. Hang a punching bag anywhere, this way it won't take much space and you will be able to do the job properly.

You can even practice this while chatting with your friends and family.


In Short
Small Living Room Gym does not contain much fancy equipment for space issues but still can give you something.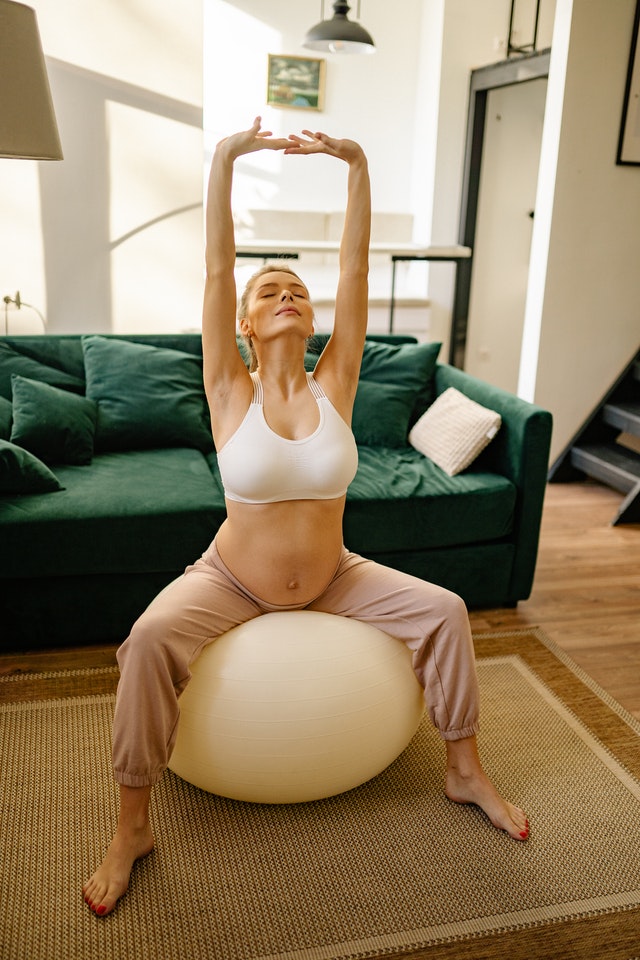 Home Yoga Studio
Yoga and meditation also come under workout. You don't need a park or lakeside to practice mindfulness. You can do it in your bedroom. You don't even need a mat for it.
You can do it anywhere like on the bed or floor rug.

Try to put a mirror in front of you, it can help you to focus on yourself. Make your home a peaceful house and involve your loved ones to practice this with you.


In Short
Home Yoga Studio demands zero money, time, and effort to turn your home into an ideal place for a workout.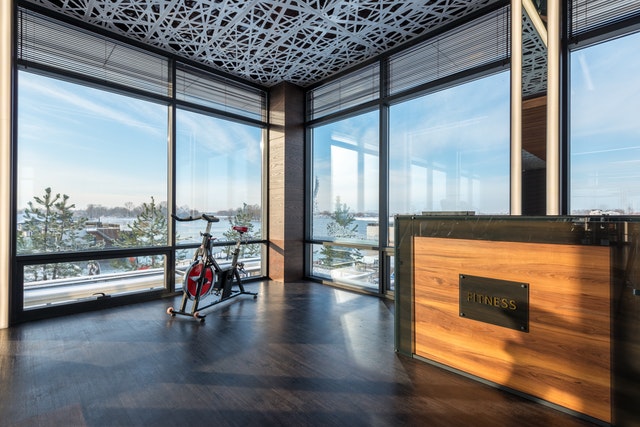 A Gym With a View
A good peaceful or motivational view always boosts our energy. If you are lucky enough to have a house with some great views then it's amazing. Just make your gym near the best view. This way you won't feel tired at all.
A simple mat "is the foundation of your workout haven," says Sassos. But don't fret if you don't own a mat. "You can also use an area rug with a non-slip backing for this," says Nayak. "A towel or rug that might slip are not great options if your floors are a hard surface like wood or tile."


In Short
A peaceful view always helps you to stay focus and motivates you.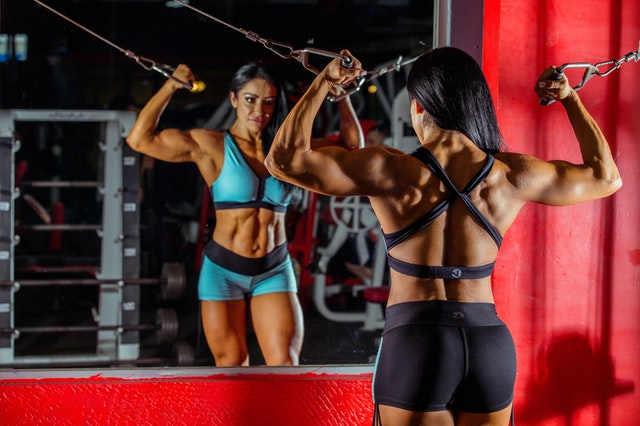 Mirrored look
Psychology says, if we see ourselves while working out, we do it more. Always try to put on a big mirror while you work out. It could be your dressing table or anything. Just hold a skipping rope and start practicing it right in front of your mirror.


In Short
Big-size mirror not only pushes you to work out more but also helps to brighten up your space.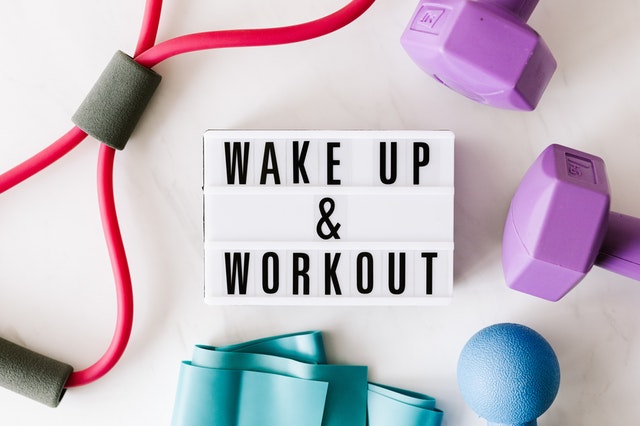 Attic Gym
The attic floor must be strong enough to hold the weight of the heavy gym equipment.
However, don't max out the capacity of your attic floor as the integrity of your house structure can be easily compromised.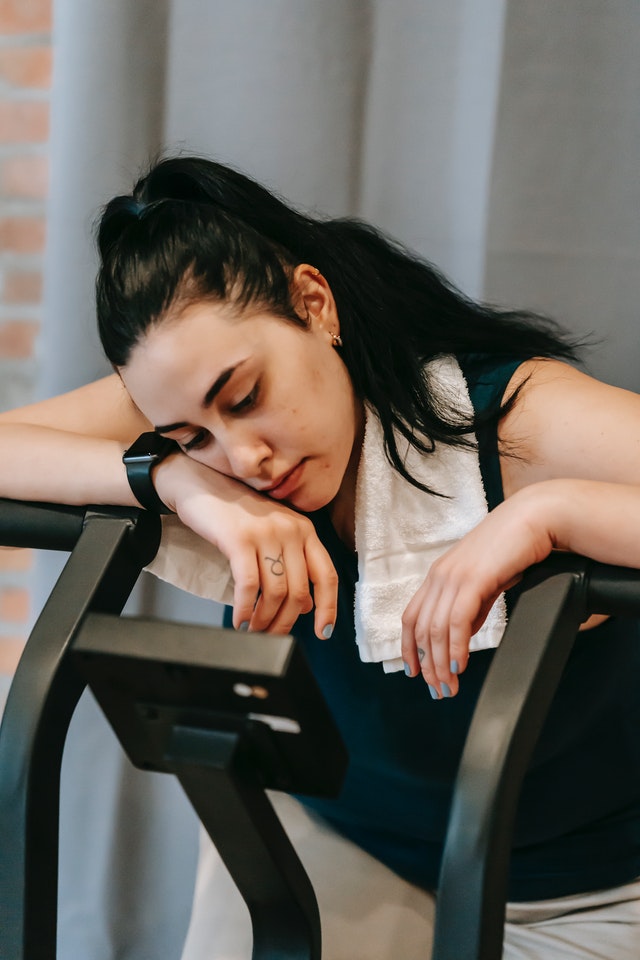 Exercise Nook
If you have a very small space in your home to make a gym, don't worry just try to put a bike in some corner and practice cycling daily. These small hacks can help you to burn your extra calories.
You can listen to some energetic music while working out.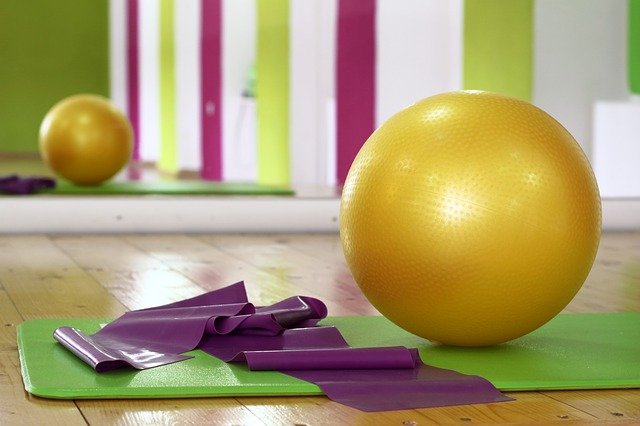 Exercise Equipment With Visual Interest
In this home gym, you can add heavy equipment like cardio machines. A feather wall decal adds a pop of visual interest, so the focus isn't only on the equipment. Another smart feature is the barn-style sliding door that does not take up floor space when it's open.

Anyway, thank you so much for reading. I appreciate your time and effort. If you've any questions about this post then don't deny your heart with hesitation. I'm always open to any suggestions. Leave a clap if liked it. Every CLAP is your appreciation for my words.

Share if you consider this important to someone.
Have a great day, Cheers!