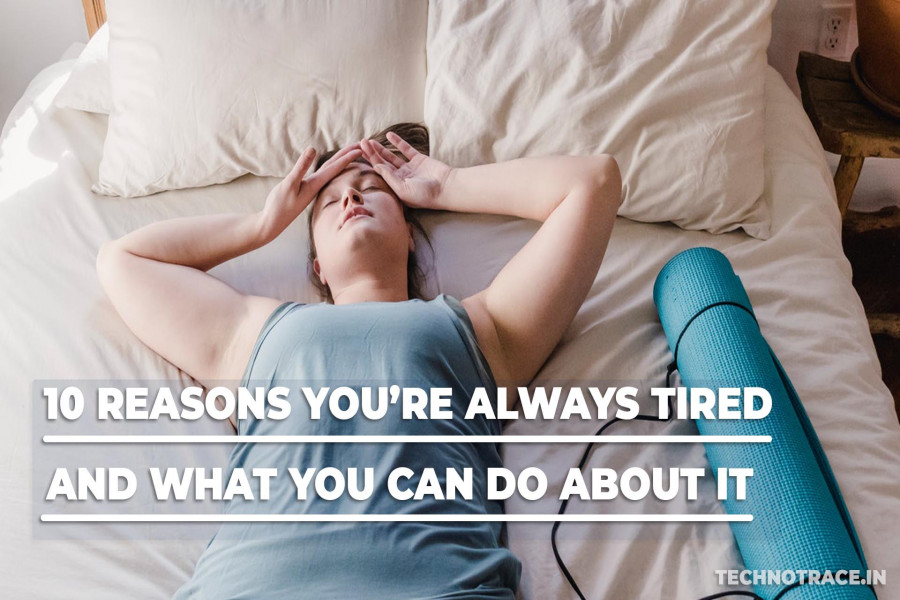 10 Reasons You're Always Tired (and What You Can Do About It)
Busy or Lazy ?
A sleep of 8 hours is sufficient for a healthy adult, And even after sleeping 8 hours, a person feels tired which means he or she is lacking deep sleep. However only sleep is not responsible for your tiredness. There are plenty of other major reasons as well. The shocking fact is not only the older people but also kids, teenagers, and younger people feel clumsy these days for most of the time. You are having this feeling because of your lifestyle problem. These are not only one but various wrong things are going on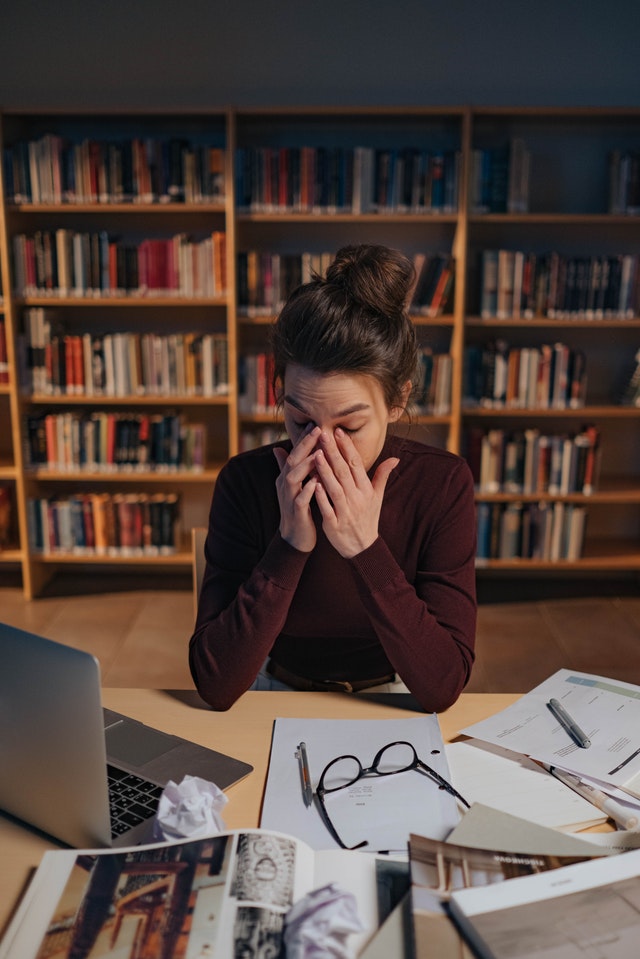 Feeling fatigued all the time has become a common symptom we find almost everyone regardless of gender and age. But don't freak out about this issue. Tiredness can be cured by adopting few changes and following few useful steps.
But before treating it, let's get to know what are the things that you are lacking. Here are 10 reasons why you feel tired all the time.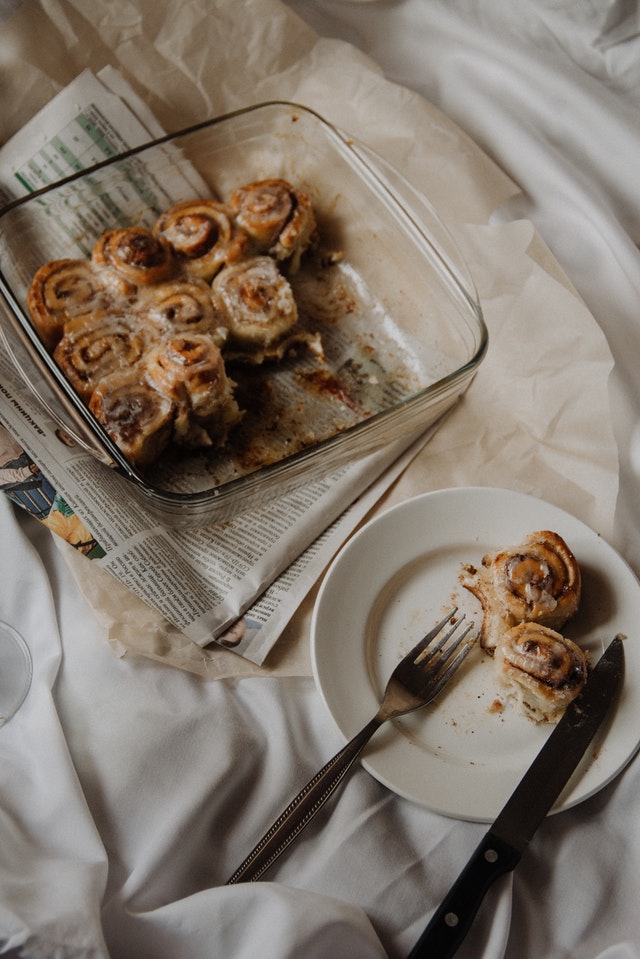 Consuming Too Many Refined Carbs
If you eat carbs without any moderation then you will feel tired throughout the day. Carbs are undoubtedly a great source of calories, but you need to consider few things before having them. You need to know your body type, according to that you should take carbs. These carbs work as sugar after getting into your body. Too much fit make you clumsy. Especially you should avoid refined carbs.

Refined carbs are dangerous in general. It can increase the blood sugar level instantly for that you may feel fatigued.
A recent study has shown us that, children who eat refined carb full meals or snacks lack less energy than the kids who consume peanut butter full meal or snacks.

So, next time you feel tired, try to reduce the intake of carbs a bit.


In Short
Carbs make you fatigue. Refind carbs increase the blood sugar level of your body.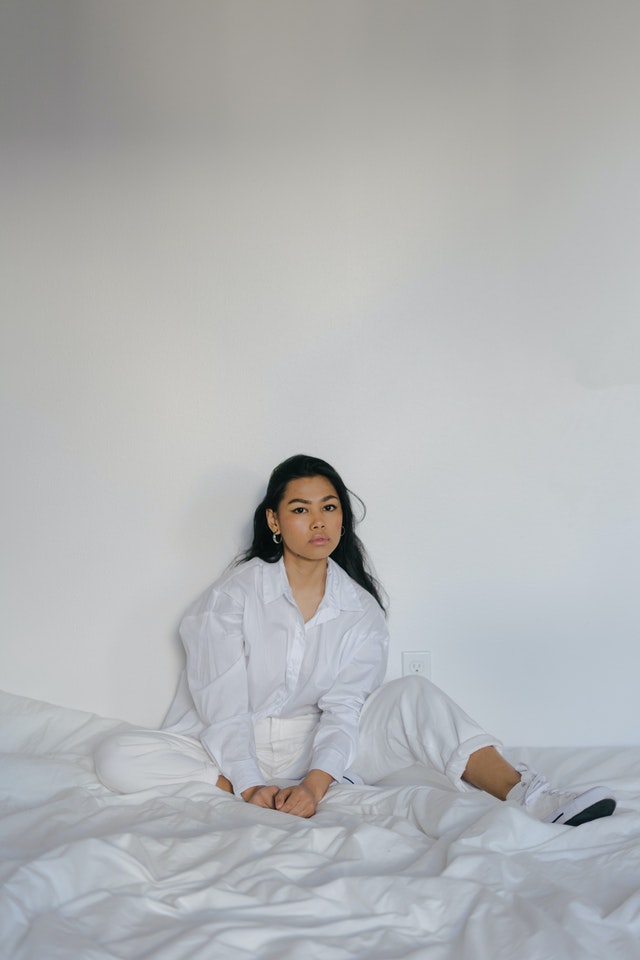 Living a Sedentary Lifestyle
The more you spent a less active life the more you will feel clumsy. Inactivity is a
big reason why we feel tired all the time.
One explanation could be chronic fatigue syndrome (CFS), which is characterized by extreme, unexplained fatigue daily.
A recent study claims that more than 1,500 people found that exercise may reduce fatigue. Even minimal increases in physical activity seem to be beneficial.

Some healthy choices can make us more active, suppose you can join gym, practice yoga, take stairs instead of the lift, morning walk and walking instead of driving. Anything that works for you.


In Short
Being lazy can lead you to some major problems, moving your body often can boost your energy level.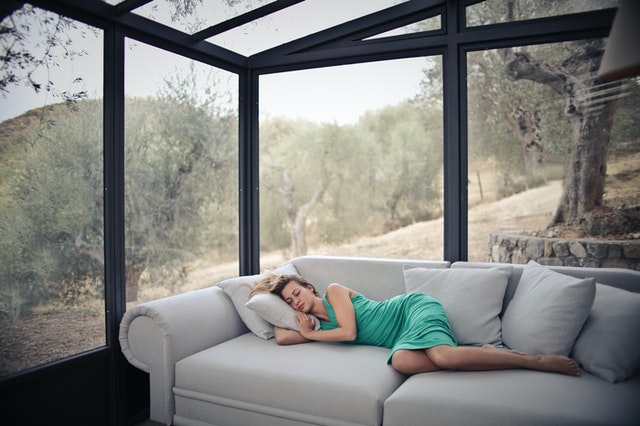 Not Getting Enough High-Quality Sleep
Every day 8 hours of sleep is a must for everyone. While sleeping you must get a very deep sleep.
Things that can affect your deep sleep
Sleeping in a wrong direction
The improper environment of the room like temperature or lighting
Some deficiency of hemoglobin/iron in your body.
Sleep apnea, which causes you to periodically stop breathing while sleeping and therefore you never get a true night's sleep. Though you may not even wake up when it happens.

If you face a sleeping problem, try some methods by yourself. If still, this problem remains then you might have a sleep disorder problem. In that case, you must visit a doctor.


In Short
Poor sleep can affect your body and make you feel lazy the whole day. A night of proper satisfying sleep can make you energetic.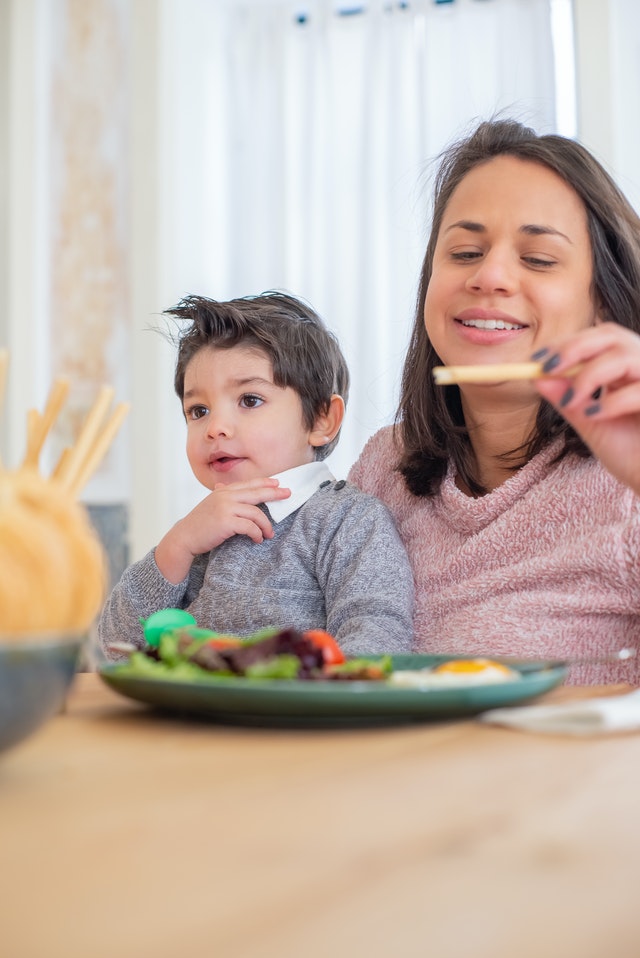 Food Sensitivities
We face rashes, digestive problems, runny noses, or headaches because of food intolerance. However, people don't put much attention to laziness. Food intolerance can cause fatigue as well.

Gluten, dairy, eggs, soy, and corn are some of the examples which can be hard to digest for few people. Before quitting on something always ask your nutritionist.


In Short
Choosing the right food is very important. Otherwise, some foods can make you lazy.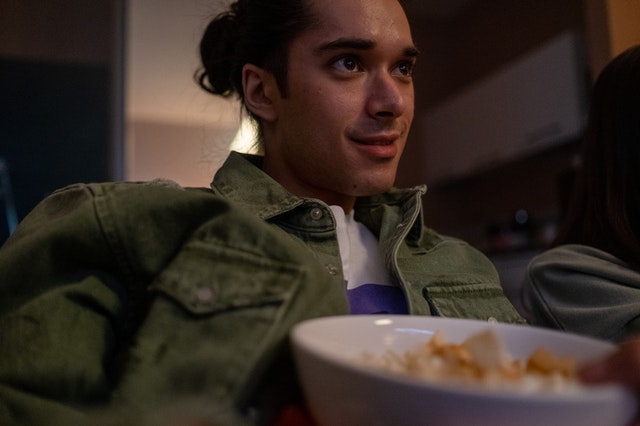 Not Eating Enough Calories
Food gives us the energy to work. If we don't get the proper amount of food or energy we will get sick or feel tired. Sadly, in this generation, few diet routines are getting famous each day, which is not good for our health.


If you are following one of those without consulting a doctor or dietitian then it can be one of that reason why you are feeling less energetic.


In Short
Your body can function within a range of calories depending on your weight, height, age, and other factors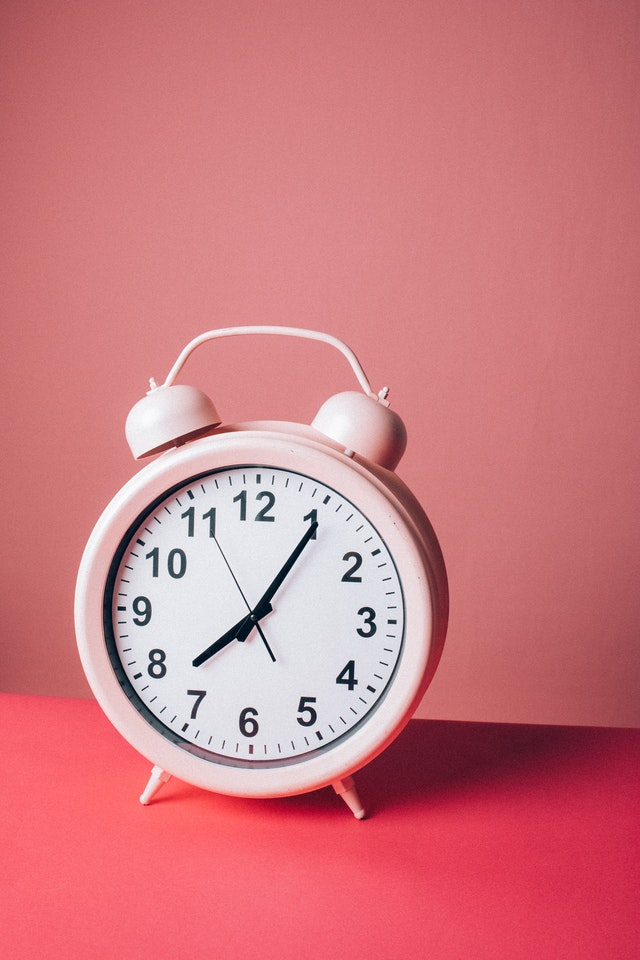 Sleeping at the wrong time
Research bears out the connection between too much sleep and too little energy. It appears that any significant deviation from normal sleep patterns can upset the body's rhythms and increase daytime fatigue.

Having the wrong amount of Melatonin at the wrong time can cause problems with your sleep. Melatonin levels increase at night and make you feel sleepy. The blue light from computer screens can suppress your natural melatonin levels and stop you from feeling sleepy at night.


In Short
Avoid sleeping in the morning, only then you will be able to sleep at night at right time.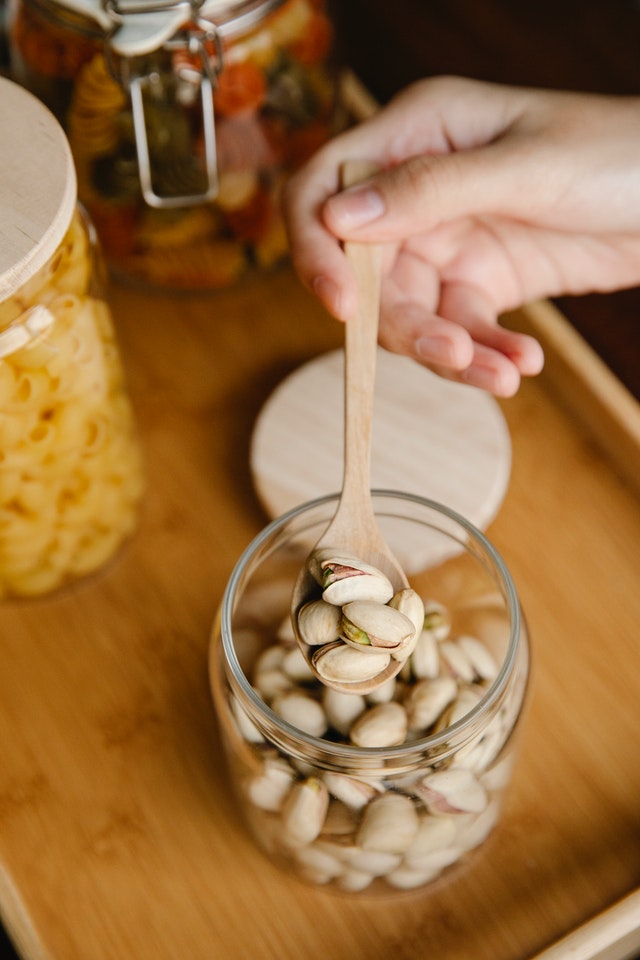 Not Getting Enough Protein
One classic sign of a protein deficiency is a feeling of weakness or constant fatigue. As registered dietitian Erica Wickham explained on Livestrong, feeling lethargic and tired all the time can be the result of low protein stores in the body.
Tiredness can be reduced by branched-chain amino acids, which are the building blocks of protein.


In Short
To keep your metabolism strong and prevent fatigue, aim to consume a high-quality protein source at every meal.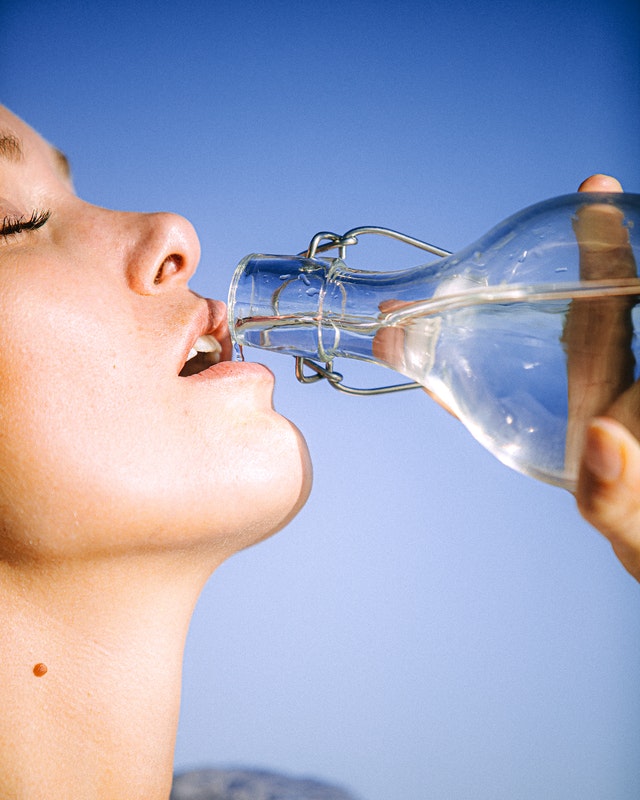 Inadequate Hydration
Hydration is the key to maintain the energy level. Drink more and more to feel energetic. Through your urine, stools, sweat, and breath the water comes out, you have to make sure now and then to drink enough water otherwise you will feel fatigued.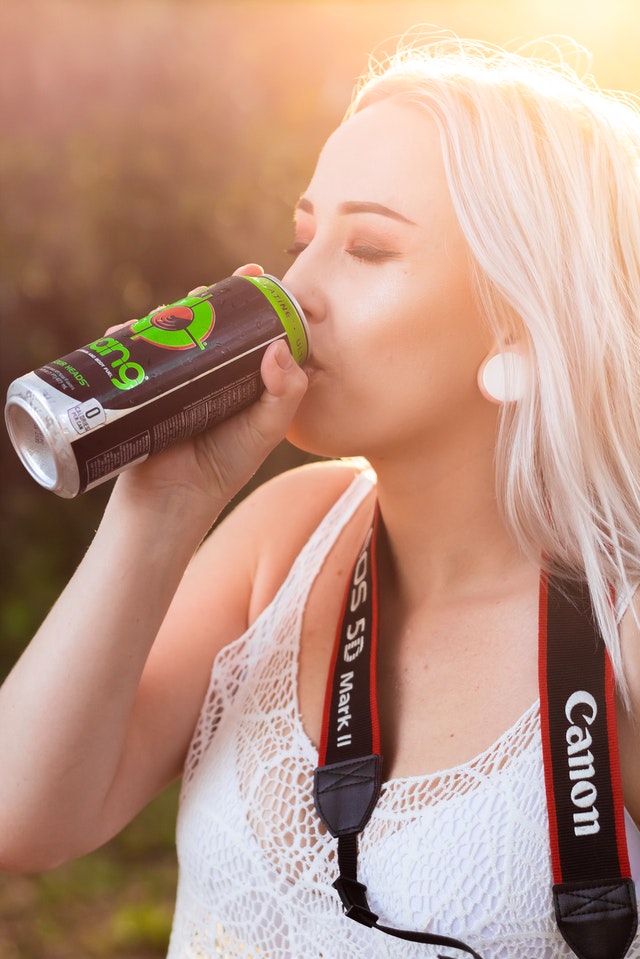 Relying on Energy Drinks
These commercial energy drinks are nothing but advertisements. Don't get into their trap. It does not good for your body. These unhealthy drinks include

Caffeine
Sugar
Amino acids
Large doses of B vitamins
Herbs
These beverages can make you feel energetic for some time, instantly but will leave a long-term bad effect.


In Short
Energy drinks are good for instant energy but in the long run, after some time they will make you clumsy.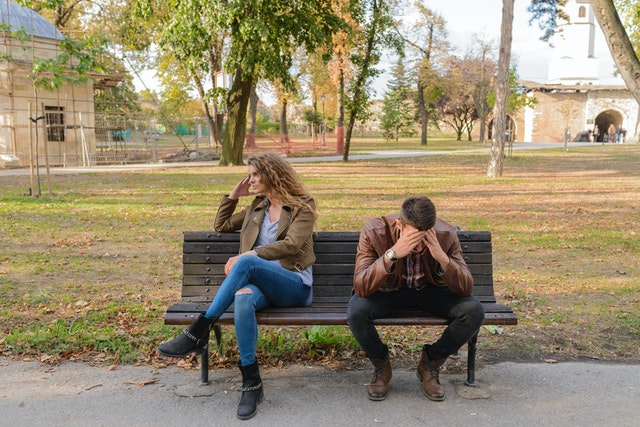 High-Stress Levels
Stress makes us less active. People who become immensely fatigued in response to stress are using up all the glucose in the brain that they otherwise need to maintain energy throughout the day, he says, sleeping helps restore glucose levels, readying the brain for another tussle with a stressor.
Anyway, thank you so much for reading. I appreciate your time and effort. If you've any questions about this post then don't deny your heart with hesitation. I'm always open to any suggestions. Leave a clap if liked it. Every CLAP is your appreciation for my words.

Share if you consider this important to someone.
Have a great day, Cheers!