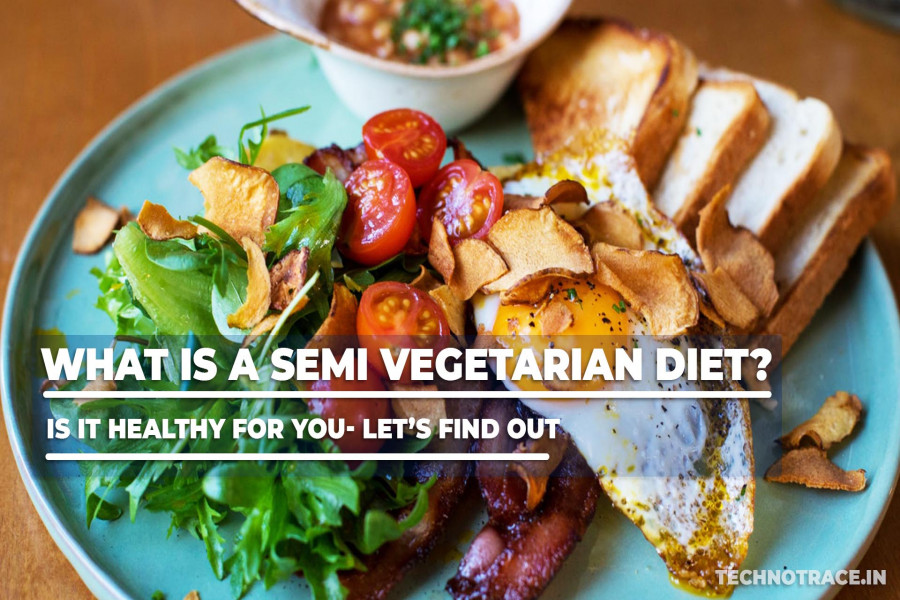 What Is a Semi-Vegetarian Diet, and Is It Healthy?
Powered by plants
The vegetarian diet has many forms, semi-vegetarian is one of them. Lately, this diet is getting attention from a lot of people all over the globe. semi-vegetarian diet (SVD), also called a flexitarian. This includes plant foods with the occasional inclusion of meat. However standard agreement about how frequently or infrequently one should eat meat or fish is not fixed. In 2008 a book, The Flexitarian Diet was first published, this term published from it. A semi-vegetarian diet includes fruits, vegetables, whole grains, beans, nuts, seeds, legumes, and heart-healthy oils.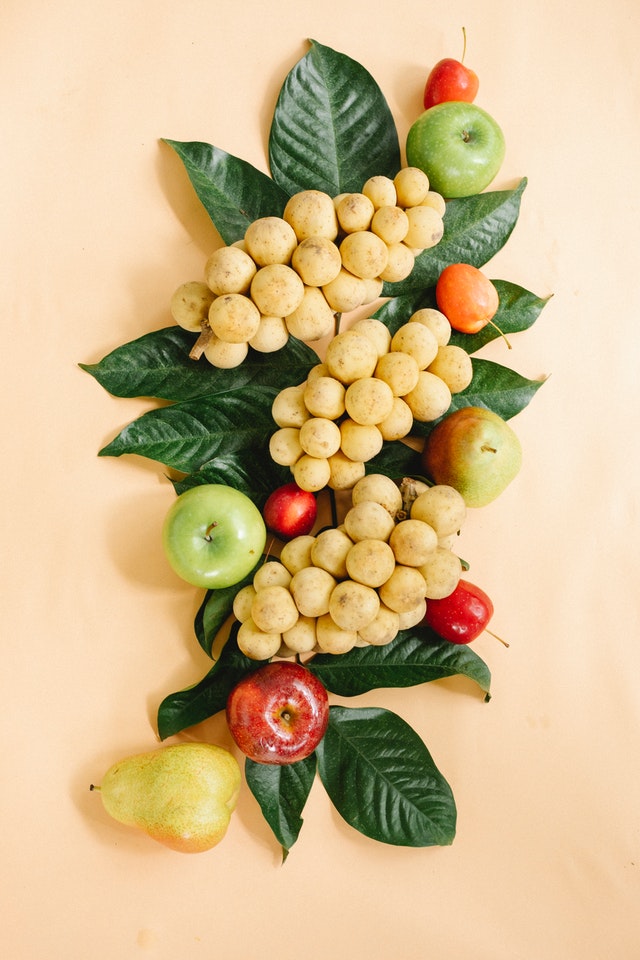 A plant-based diet is gaining the limelight each day. According to the Plant-Based Foods Association, the sales of a plant-based diet have raised by 31% since 2017. People are getting more substitutes for non-vegetarian foods like meat, dairy, and eggs. Especially during this pandemic period, people searched for more organic rainbow foods like fruits and veggies. Vegan meat and dairy consumption are also raised drastically during this time.


As per the researches, the semi-vegetarian diet not only helps you to live a healthy life but will be beneficial for our planet.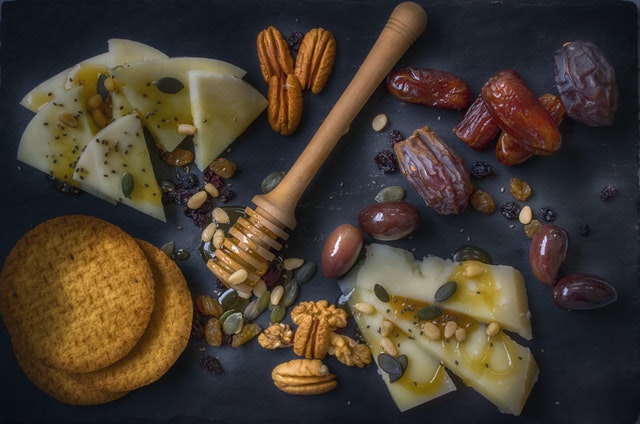 Personalized semi-vegetarian diet
Some people mess this diet with veganism. They think veganism and vegetarianism are the same, which is absolutely wrong. There might be few similarities. veganism is a lifestyle whereas semi-vegetarianism is just a diet.
In veganism, people don't consume any animal protein like meat, egg, fish, and dairy. this list includes honey and gelatin as well. Not only that they refuse to include any other animal product in their life, like, wearing silk, wool, fur, and leather.
They also condemn animal riding and visiting zoos or circuses. Basically, they live a cruelty-free life.

On the other hand, vegetarianism includes all of these activities, they just exclude meat and fish from their diet, but poultry eggs and dairy does come under the list. There is no certain amount is fixed or frequency that shows, how much should they consume eggs and dairy. It varies on different people and different health conditions.

Semi-vegetarian diet looks different on different plates, like some likes to add eggs only, some just add yogurt. Few add fish oil and few love to include cheese.
The diet can be regulated for a certain period of time as well, for example, we can say, someone follows a vegetarian diet two times a day, some like to be on a vegetarian diet for few days a week. All of these comes under a semi-vegetarian diet. But one thing is for sure, the more greens you will add to your plates, the more you will get health benefits.
In Short
There is no proper definition of an ideal semi-vegetarian diet, it seems different to different people, but mostly it includes greens.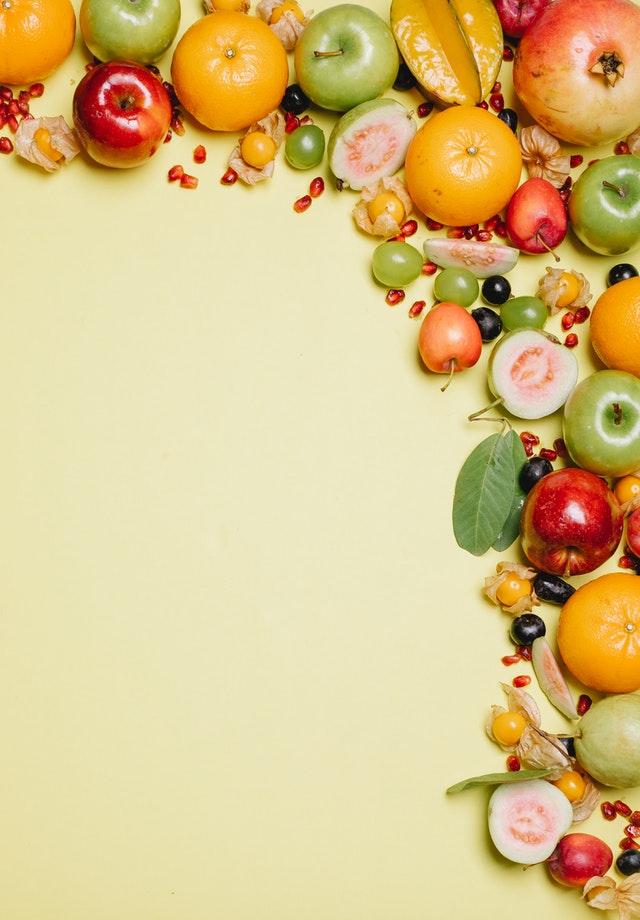 Which diet is best for your health
World Health Organisation has claimed in their recent research that, a person who consumes plant-based, are more likely to live longer and healthier than a person who consumes animal protein. BBC News reports also published in their recent article that, how important it is to follow a plant-based diet for human health and climate change. The world's top environmentalists and nutritionists urge people to follow a plant-based diet.

Studies have also proved that a semi-vegetarian diet can help us to reduce the risk of cancer, heart problems, hypertension, and type 2 diabetes. According to the Centers for Disease Control and Prevention (CDC), plant protein is associated with a lower risk of death from all causes.

This diet also helps us to maintain our overall body weight. It prevents us from getting fat while feeling full.
Beyond Meat consumption improved heart disease risk factors, including a reduction in "bad" LDL cholesterol, modest weight loss, and lower blood levels of a compound linked to blood vessel inflammation.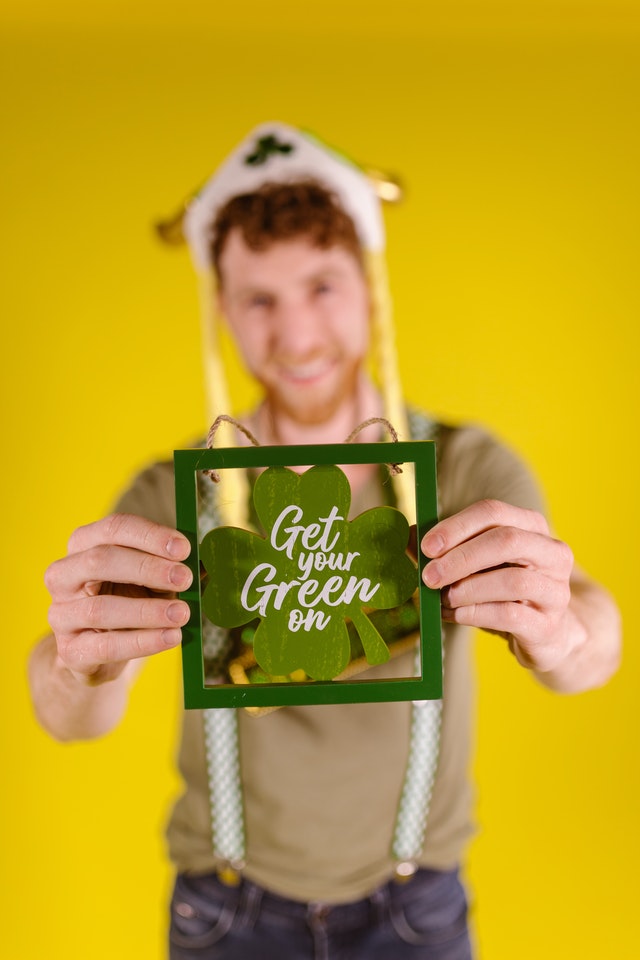 Many scientific documentaries have been released on this factor that how animal protein is giving us slow death. To know more about it, you can give a watch to few documentaries like, 'The Gamechangers' and
'Seaspirecy'.


In Short
Animal agriculture is nothing but marketing, replacing those with whole plant-based foods can help you to lower the risk of many chronic diseases.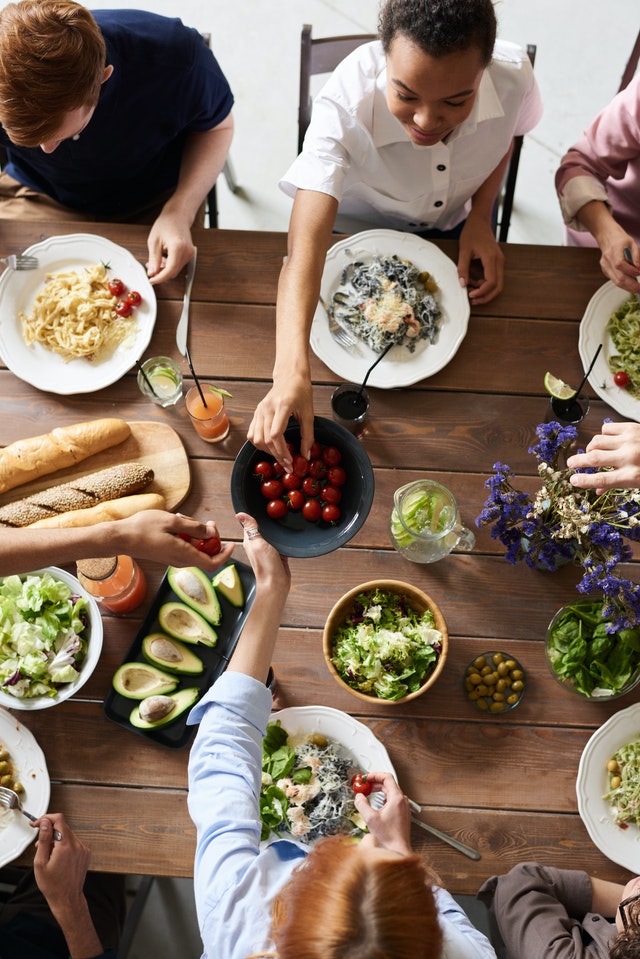 The right plant-based foods to eat
If we talk about plant-based protein two decades ago, it would have been impossible to reply to it. But in this era, it is very easy to find tasty and healthy plant-based options on the market and online.
It doesn't only cover our needs healthwise but also fulfill our taste-buds. Starting from peanut butter to vegan pizza, everything is available in a plant-based version.
A study of The Journal of Nutrition claimed, people who follow a plant-based diet had higher levels of healthy fats, antioxidants, and anti-inflammatory compounds in their bodies.
The reason, this diet includes plenty of whole plant-based foods like beans, lentils, peas, and chickpeas. These foods are not only healthy but also tasty and fulfilling. This helps us to reduce extra fat from our body, without making us hungry.
A proper semi-vegetarian diet includes a decent amount of veggies, fruits, and whole grains like oats, quinoa, and brown or wild rice, and a variety of nuts and seeds. Occasionally you can treat yourself to some vegan pasty, chocolates, and ice-creams as well.


In Short
Choosing the best plant-based food helps you to become healthier. A balanced plant-based meal is considered the best food for a normal person.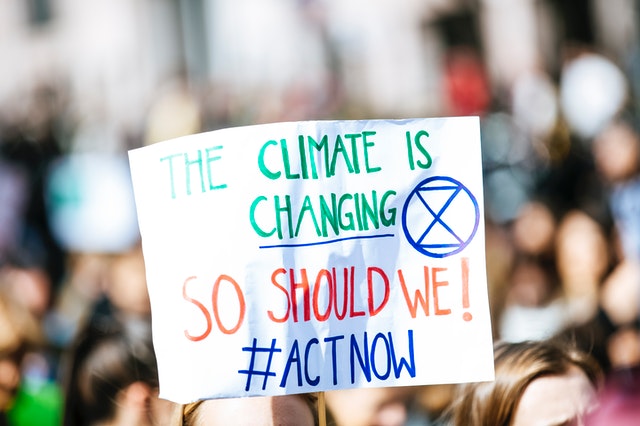 Semi-vegetarian diet and climate change
We all are fully aware of the term 'climate change. People are getting concerned about climate change all over the globe. We are changing our small life habits that are harming the environment. Animal agriculture is the leading cause of climate change. By cutting meat from our diet, we can sav several things without doing anything.

A Harvard report called The EAT-Lancet Commission on Food, Planet, Health, which calls for a primarily plant-based diet, states, "Food is the single strongest lever to optimize human health and environmental sustainability."

Cattle ranching, greenhouse gas emission, wastage of fuel and water are happening because of animal agriculture.
One plant-based meal per day can have a significant environmental impact. 200,000 gallons of water over one year's time, can be saved by just one person by eating a plant-based diet.
In Short
A plant-based diet can reduce environmental impact up to 40%
Anyway, thank you so much for reading. I appreciate your time and effort. If you've any questions about this post then don't deny your heart with hesitation. I'm always open to any suggestions. Leave a clap if liked it. Every CLAP is your appreciation for my words.

Share if you consider this important to someone.
Have a great day, Cheers!