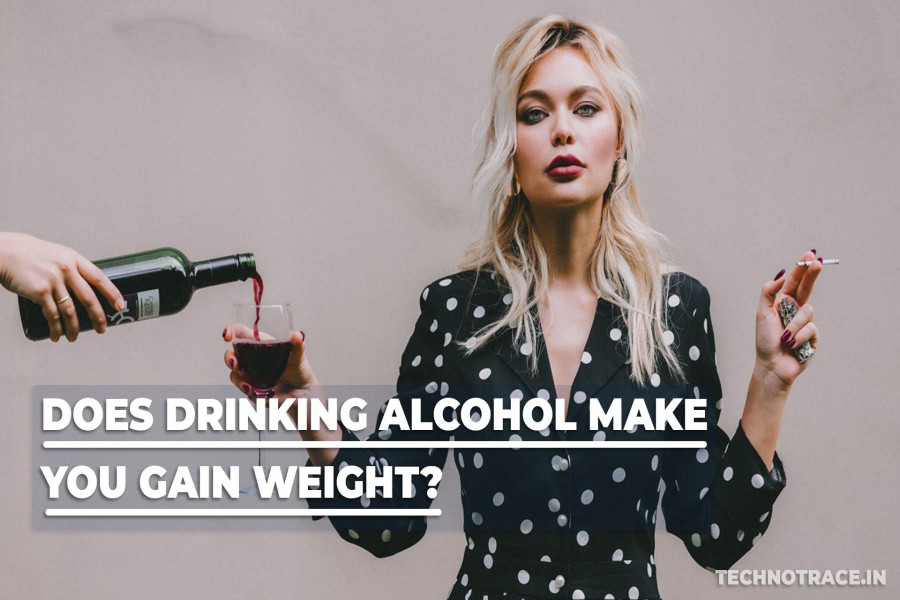 Does Drinking Alcohol Make You Gain Weight? Let's Find Out
Some drinks may kill you
Your eating habits decide your weight. If you are eating good food and drinking a quality healthy drink then positive results will show, but if you do the opposite then you have to face the negative side of it. Not only solid food but liquid drinks also play a huge role to build or destroy your body. That is why there is a difference between coconut water and alcohol. Alcohol does contain calories, we can not consider it as a health drink.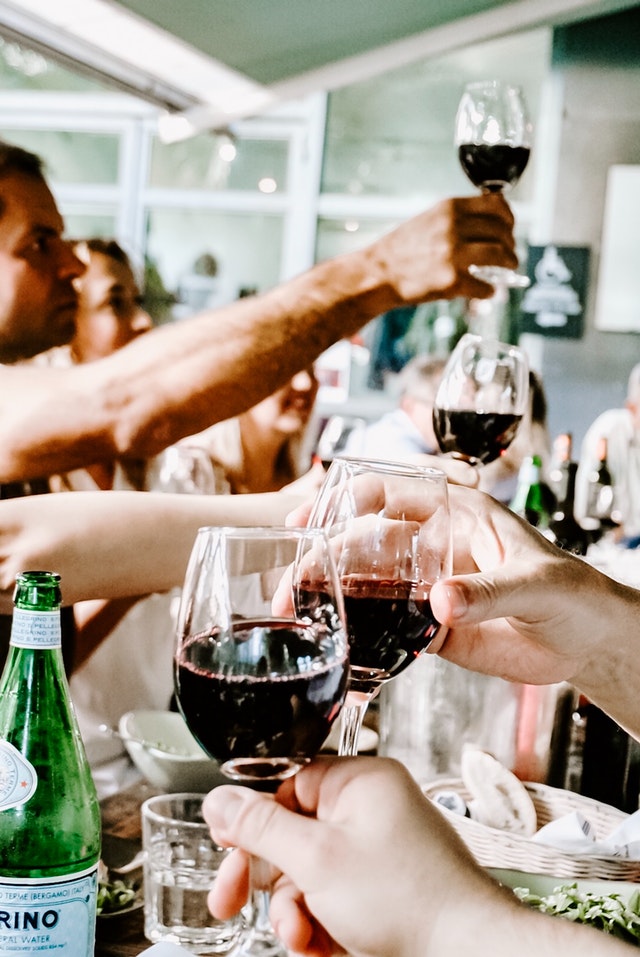 However, alcohol itself does not make you fat, drinking alcohol can cause you to arrive if you do not understand how it works and how it is metabolized. A tiny bit of chemistry: alcohol is converted by your liver into acetate, acetate is then oxidized to carbon dioxide and water.
Pure alcohol has more calories per gram than carbohydrates or proteins and is second only to fats. Alcohol itself contains a decent amount of calories, consuming alcohol along with other calories (sugary mixers) or beer (alcohol & carbs) will pack on the pounds.
Weight is not the only factor when it comes to our overall health. There are few more things that alcohol does to our body. Let's dig into the facts.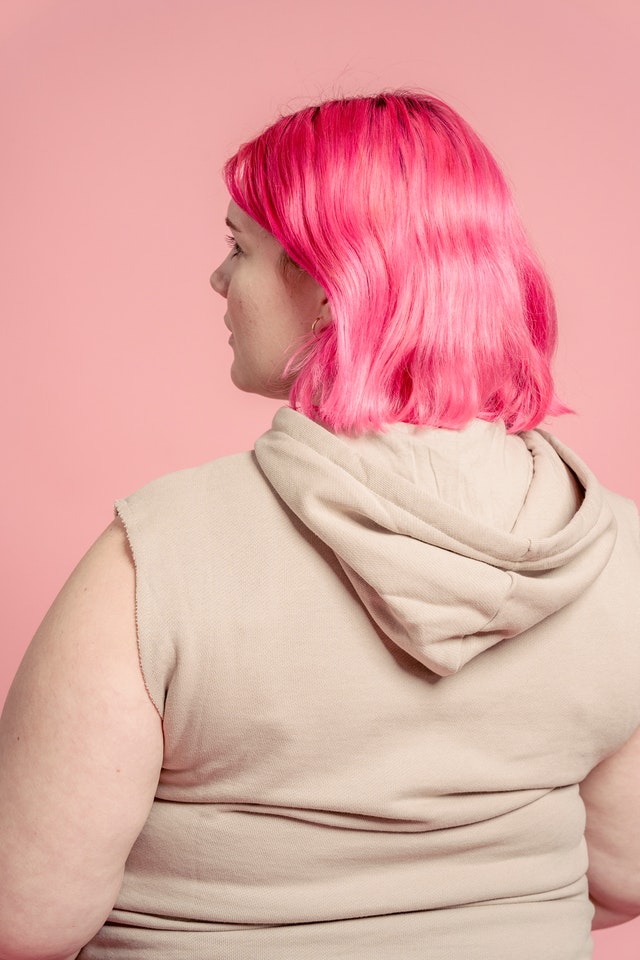 Alcohol doesn't let your body burn extra fat
Alcohol contains a lot of empty calories. It means that your body can convert the calories from alcohol for energy, but those calories have zero nutritional values. Krissy Maurin, MS, ACT, lead wellness coordinator at Providence St. Joseph Hospital's Wellness Center in Orange County, California claims the statement.
Maurin stated in a study that "Alcohol isn't treated like other nutrients in food; in fact, the digestive system works extra hard to eliminate it from the body, prioritizing the elimination of alcohol ahead of all other nutrients," Along with this he also claims "If you were to have a meal with your alcoholic beverage, the nutrient uptake from the meal would be greatly decreased due to the body working so hard to eliminate the alcohol from the body."
The human body treats alcohol as a toxic drink that destroys all the micronutrients, carbs, protein, and fat. Alcohol does not store fat, it just shutting down your metabolism, which then leads to weight gain.



In Short
Alcohol may not store as bad fat, but it stops metabolism to work. So, in that way, it stops you to lose weight.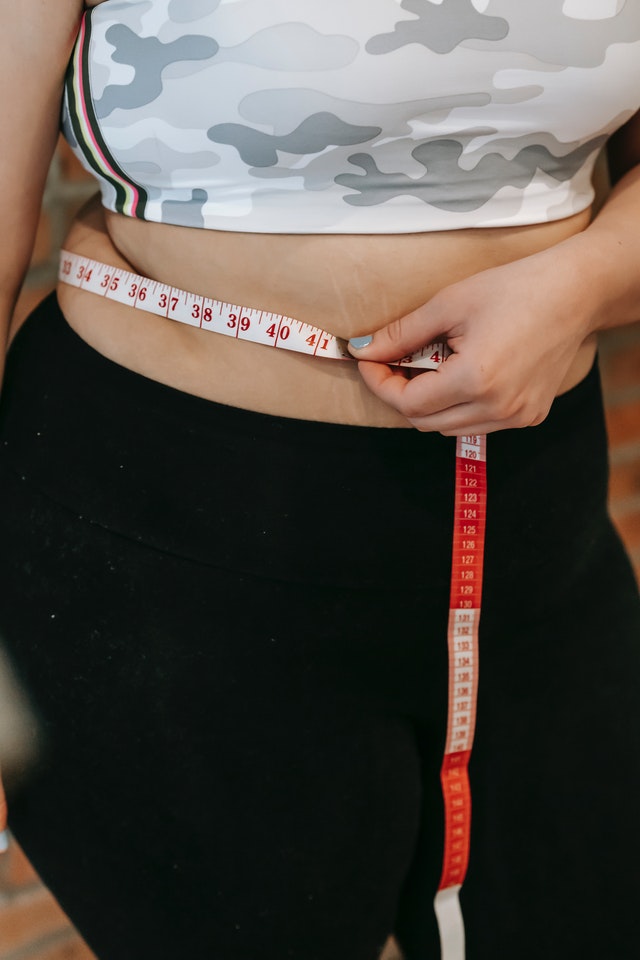 Alcohol and calorie
Every alcoholic drink is high in calories. Ginger Hultin MS, RDN, and owner of ChampagneNutrition in Seattle tells that, "Protein and carbohydrates have 4 calories per gram, fat has 9 but alcohol has 7,"
Cocktails are sneakily high in calories. Hultin claims, "Some margaritas, daiquiris, and Pina Coladas can be very high in added sugar and saturated fat".

You should avoid adding high sugary drinks like soda with alcohol as it increases the calorie, rather try to add normal water. It won't add calories.


In Short
Alcohol itself may not harm you much but the way you drink it may increase calorie intake.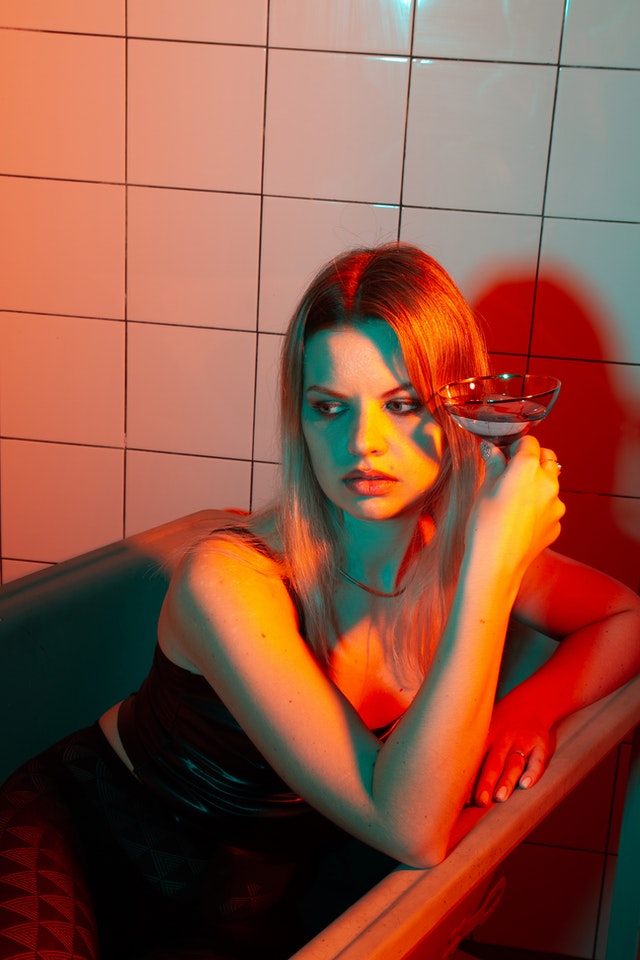 Alcohol leaves a bad impact on your hormones
Hormones are one of the most important parts of our tissue and cells. Every hormone has its purpose, some hormones can harm your body. To live a healthy life you have to maintain the level of your hormones. Intaking too much alcohol can mess with your hormonal function.
In this case, Maurin said, "When the hormone system is working properly, the right amount of hormone is released at exactly the right time, and the tissues of the body accurately respond to those messages,"
Researches are trying to figure out exactly how much alcohol can harm cortisol. Well, they have come to a point that it has no proper answer, everyone has a different type of body and it works differently for everyone.


In Short
Alcohol consumption causes increased levels of the hormone cortisol, which has been linked to weight gain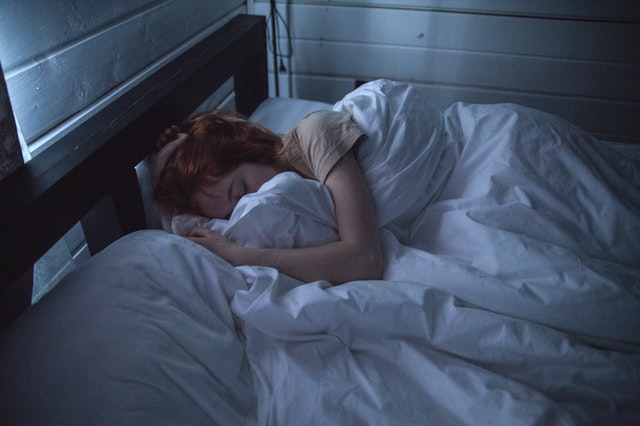 It messes with your sleep schedule
If you have ever consumed alcohol, you know how it bothers your sleeping pattern. Consistent intake of alcoholic drinks can bother with your sleep. Maurin once stated in one of her research that, "Since alcohol has sedative effects that can induce feelings of relaxation and sleepiness, it can help an individual unwind and get settled for bed".

sleep deprivation causes weight gain very fast. A lot of people have faced this problem while consuming alcoholic drinks.


In Short
People who are dependent on alcoholic drinks a little too much, commonly experience insomnia symptoms.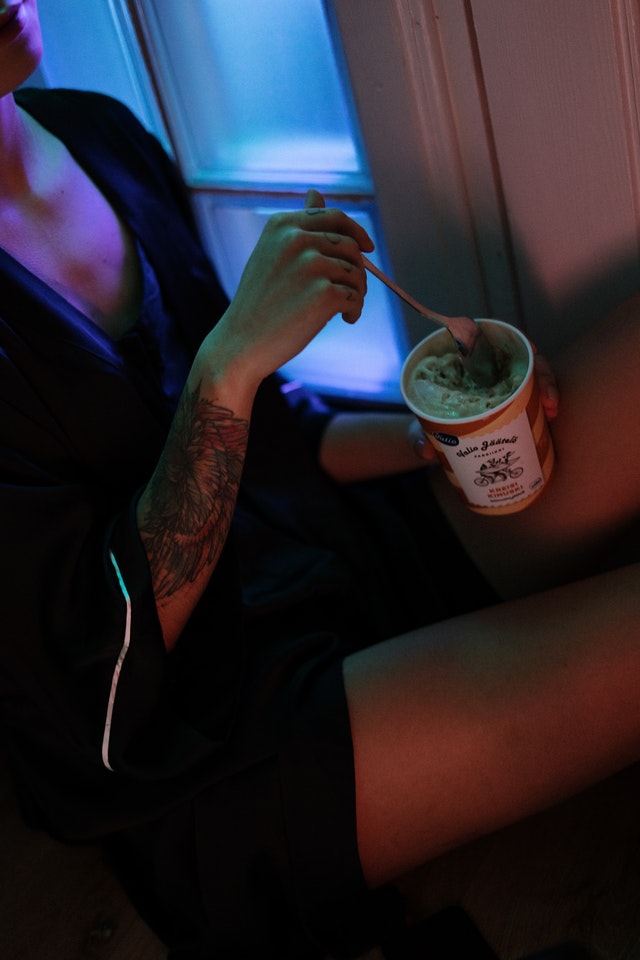 Alcohol keeps you hungry
You must have seen people, having some snacks along with alcohol. They do it because too much alcohol makes them feel starving.

After having too much alcohol, when it makes them hungry, they just start grabbing whatever is available, in this way they end up having a lot of junk food which leads to weight gain.
The effect remains even a day after you were drunk. It works on the part of your head which controls your hunger appetite. alcohol activates the brain's hypothalamus cells, which are usually released when we starve ourselves.

Once Hultin explained, "This is paired with the fact that alcohol lowers inhibitions, meaning many people reach for foods that they'd normally avoid, such as those high in fat or sodium".

Even if you want to take alcohol, there should be moderation. This is different for men and women. Always remember that overconsumption of alcoholic drinks may lead to cancer, heart disease, mental illness, and dementia.
In Short
Alcohol keeps you hungry after sometime.

Anyway, thank you so much for reading. I appreciate your time and effort. If you've any questions about this post then don't deny your heart with hesitation. I'm always open to any suggestions. Leave a clap if liked it. Every CLAP is your appreciation for my words.

Share if you consider this important to someone.
Have a great day, Cheers!