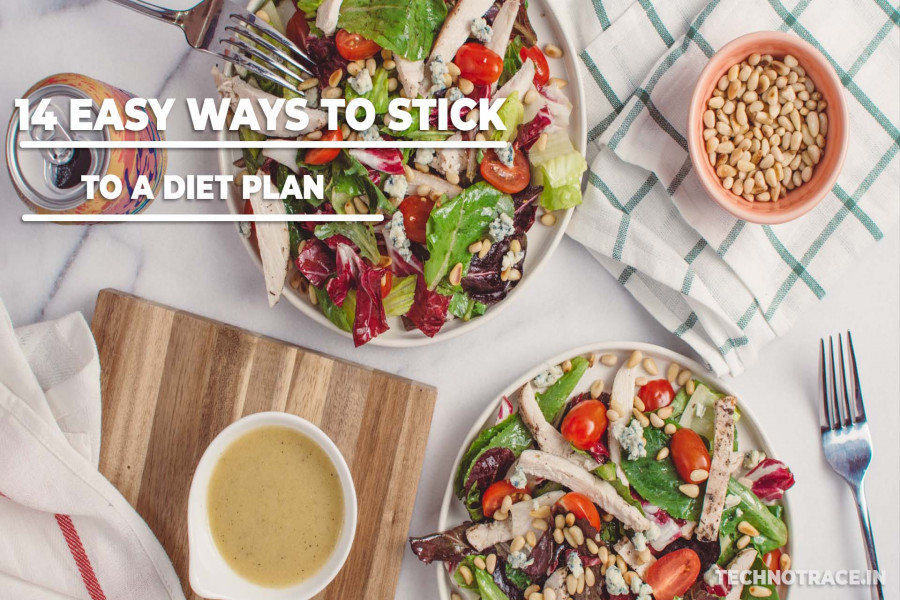 14 Ways To Stick To A Diet - To Have a Healthy Body
One step at a time
Doing something positive thing is both great and challenging.We all know that eating healthy food energizes our body and mind,improves mood and lower the risk of diseases. In spite of knowing all, we sometimes fail or loses patience to stick on a proper diet plan. A healthy diet keeps you live longer, supports muscles,boosts immunity, strengthen bones,helps to increase digestive functions.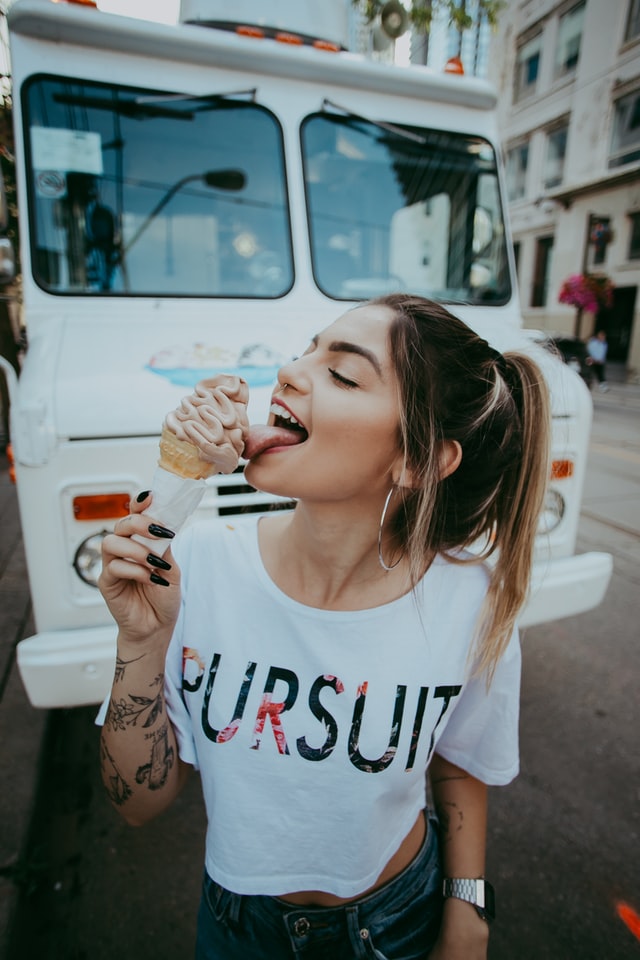 So here we go with 14 simplest ways to stick to a healthy diet
Have realistic expectations
Losing a healthy Lifestyle is a gradual process, equivalently gaining it is also the same. If you're planning to bring some healthy changes to your body, you first have to have a realistic plan.suppose if you want to lose weight overnight or within a short time then it's not that much possible. It has been seen that people with such ideas are more likely to quit soon. An achievable goal is greater to encourage in your course.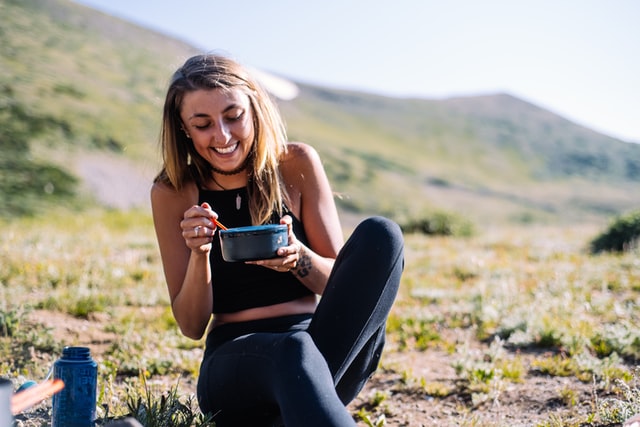 Keep motivating yourself
Motivation in every is something that encourages you from the core. you have to find out what's the reason for you to doing this. If you're losing motivation then again gaining motivation, it won't gonna help you. You need to find out the root cause of keeping it.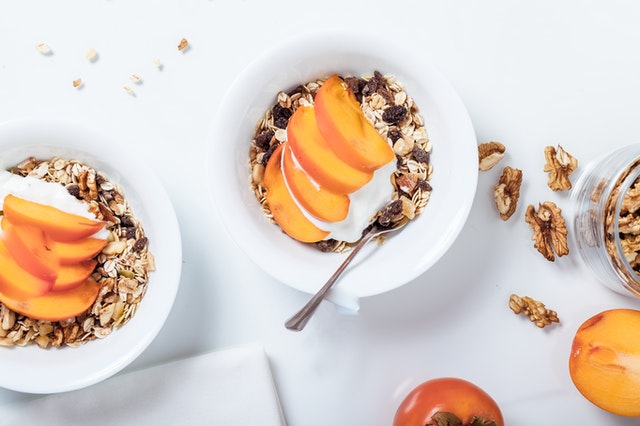 Keep Healthy snacks
For a snack lover, it can be really hard to switch into Healthy snack. People eat snacks to reduce light hunger or sometimes for taste buds. These processed foods do not really reduce your hunger, rather it's harmful for your health. One can easily switch to healthy snacks that have high Protein that will help your appetite calm until you get a full meal.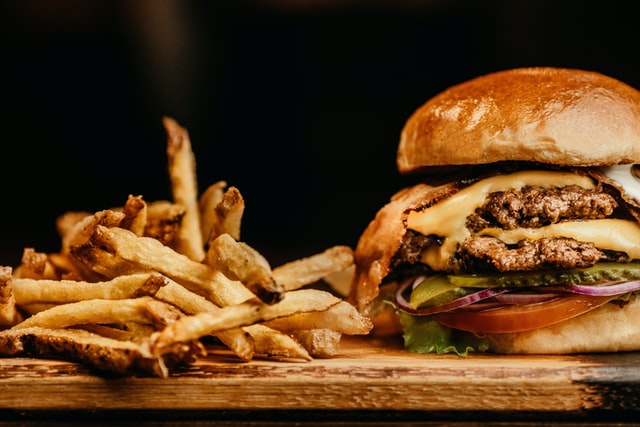 Keep unhealthy foods away
Where junk foods are surrounding you then it's hard to have healthy food but still fixing your concentration on Healthy food should be on priority. Get yourself an obedience to follow a healthy lifestyle and get rid of unhealthy foods.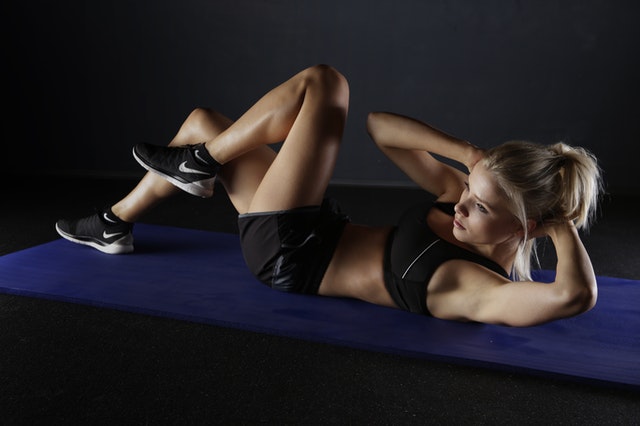 Exercising
Exercise actually works well on boosting both body and mind. Exercise enlivens every cell and every organ of your body that conveys the message to your mind not to quit.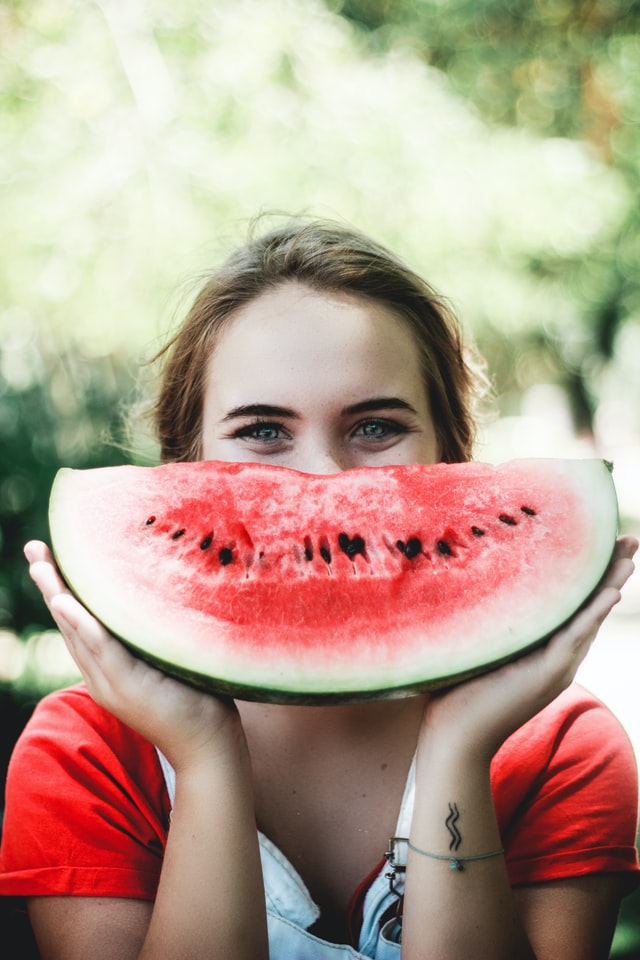 Cheerful mind before eating
Sometimes it becomes hard for us to eat healthy. Therefore before eating your meal just have a cheery mind and check onto the items that have been prepared for meal.
Also having a plan before preparing the meal will help you out with good foods.
A consistency in all odds
It is very obvious that you won't always get your comfort in an accustomed environment. Because of this variation your food consumption may also vary.but you need to be consistent with your diet plan. List out all healthy diets that you have and pack them or search for a good restaurant.
Enjoy eating
Always eat with a cheerful mind. Always be grateful for your food. This behavioral change will appreciate the ability to nourish you. Get a better relationship with food.


Check on your progress
Measuring your intakes will keep you updated with what you're having and what are those consequences. It is beneficial and provides you success. It also leads to greater weight loss.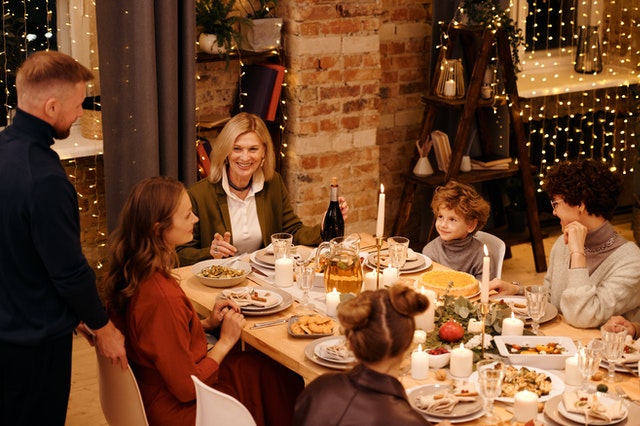 Get a companion
Getting a healthy immune system might be your own benefit but you can also motivate others to join you. Whenever a work is done in a group, it results extremely satisfying. Partner for sticking on a diet is highly recommended as wherever you will lose interest your partner will push you up and vice versa.having an exercise buddy is a blessing.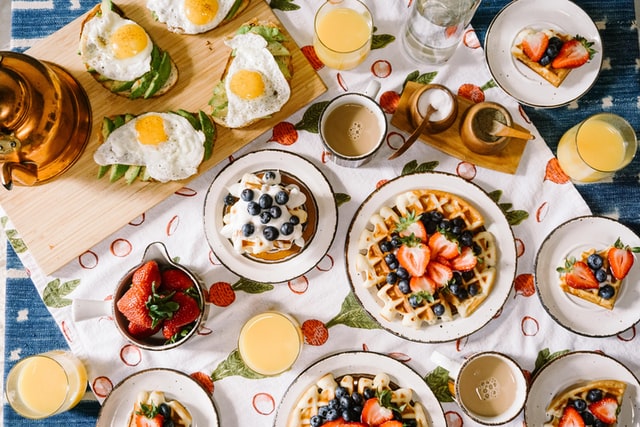 Starting a day with healthy breakfast
Breakfast that is our first food course must be something healthy. If it is well balanced, it provides adequate Protein to the body. A healthy breakfast can prevent diseases.

Having patience
Having patience is the key to success.Patience in every hard work gives you a fruitful result. It may take time but it will surely surprise you.
Researchers showed that it takes almost 66 days to mold into a new habit.
What better suits you
There are so many rumors around us. just don't follow them. Find out what is suitable for you. find a sustainable diet and stick on it. It is not possible that one single method will work for every person. That is why you have to look for effective strategies.
No need of perfection
Maintaining the track might be tough. Don't go for perfection. Drive away the focus from zero mistakes. Some studies showed that when you go for perfection,and meanwhile if some break down happens then your willpower drastically falls which leads to drop out.thats why don't focus on perfection, focus on consistency.

Anyway, thank you so much for reading. I appreciate your time and effort. If you've any questions about this post then don't deny your heart with a hesitation. I'm always open for any suggestions. Leave a clap if you like it. Every CLAP is your appreciation for my words.

Share if you consider this important to someone.
Have a great day 😊, Cheers!