Why Is Anime So Popular? – The Rising Of Japanese Cartoons
Future of fantasy world - Anime
Anime is a Japanese form of animation and people like it because it is great and there are genres for everyone who wants to watch romance, comedy and plenty of more. Many people like them because of their art style. Which looks distinct from western cartoons, detailed, cutesy, and somewhat realistic. The different genres of anime are more varied compared to cartoons. Anime has stories that are constant, unlike cartoons most of the time. It is typically aimed at adults, kids, and teens (so everyone). Anime gives you such unique stories that you can't get anywhere else, the cartoon is drawn in a certain way so you can't explore the things anime can, same with live-action.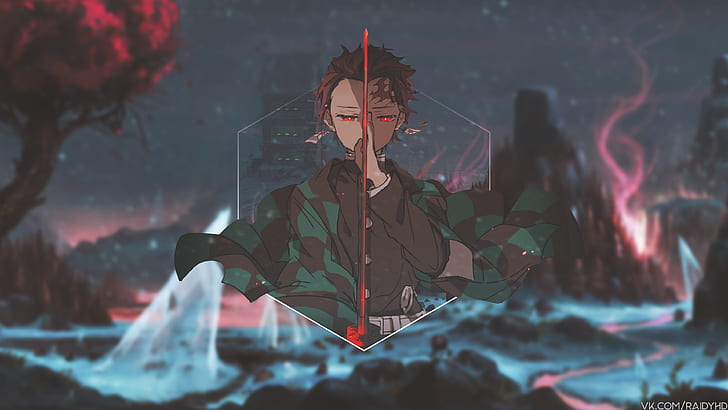 Anime teaches valuable lessons about life, especially when it comes to friendship in most of the anime. Sure, there are some sexual and violent contents in them, but did you know that almost all of those animes are broadcasted during prime time in Japan, which is around 7 pm, when all of the families in Japan are having dinner, meaning that animes are for all ages to watch, especially elementary school children.
A person who loved fiction books, comic books, films, cartoons shows, and any sort of story will love anime.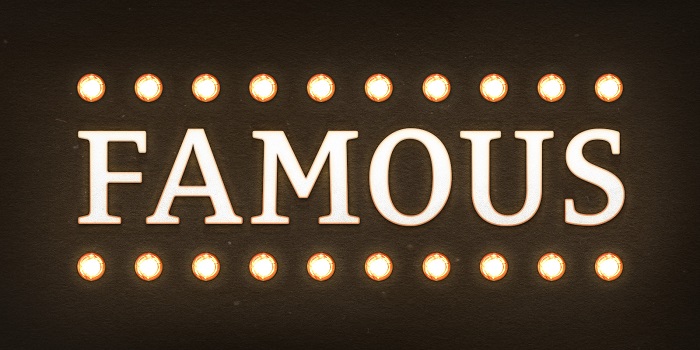 What Is So Special About Anime?
Anime is gaining popularity every day. It is just because of the various platforms that we all are on. Its global reach and its presence everywhere worldwide can be one of the primary reasons for its popularity.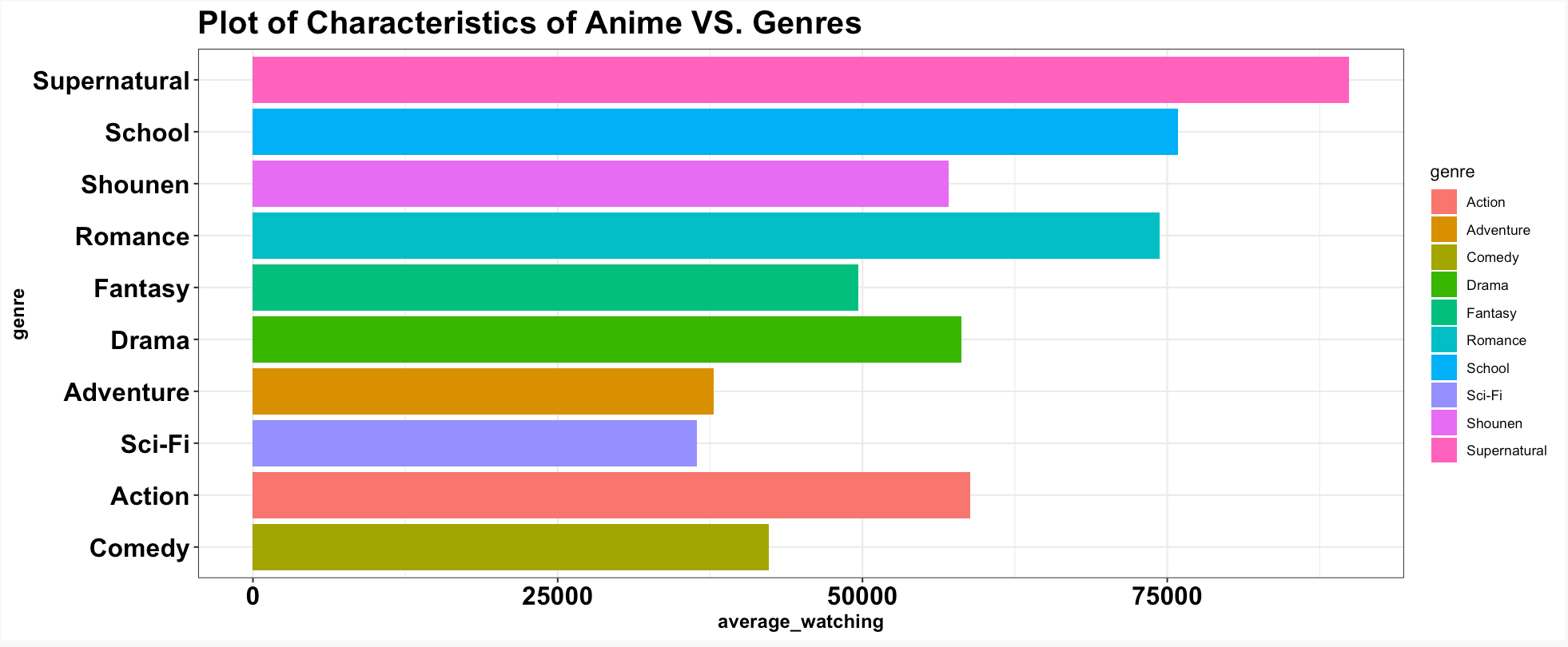 It has a global Reach
On social media platforms like Facebook, Instagram, tweeter and discord anime content are going viral these days. It is indeed a very new concept for the world, maybe that is why it is gaining a lot of popularity because whenever people find something new, they try to consume it fullest. Through various global platforms, you also get a chance to meet new people of the exact liking. Hence it helps you be a part of a more significant community too.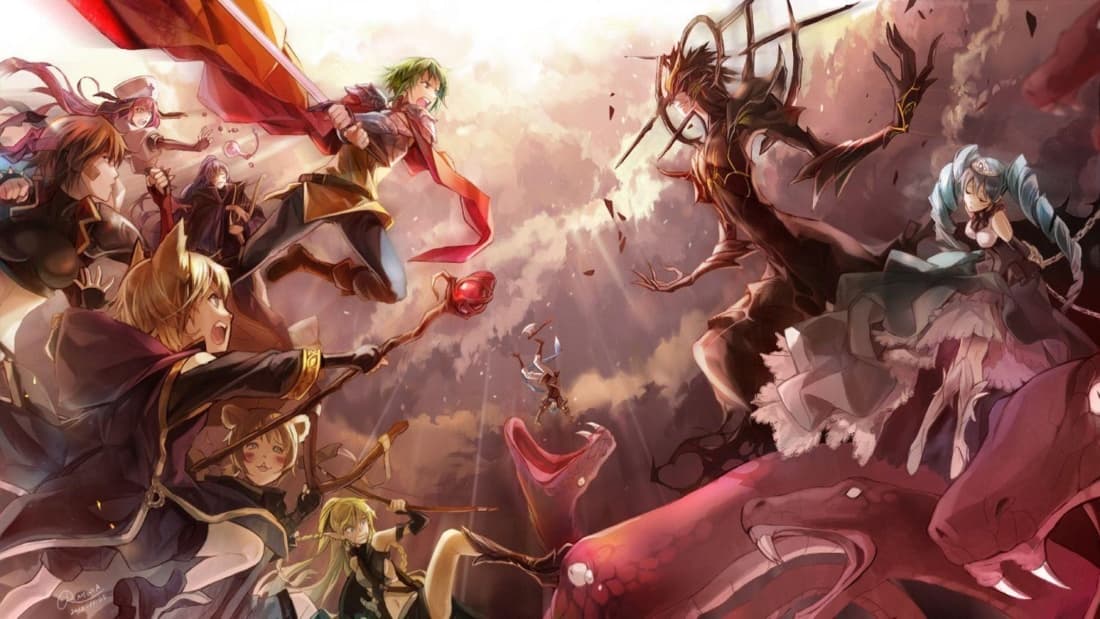 All love action
Who doesn't love action? Because action adds mass to the content, and you also get a chance to unfold the heroic side of the characters. Anime content has some raw and raunchy action scenes, which makes it different than any other cartoon. Anime has such unique actions that you won't find it anywhere.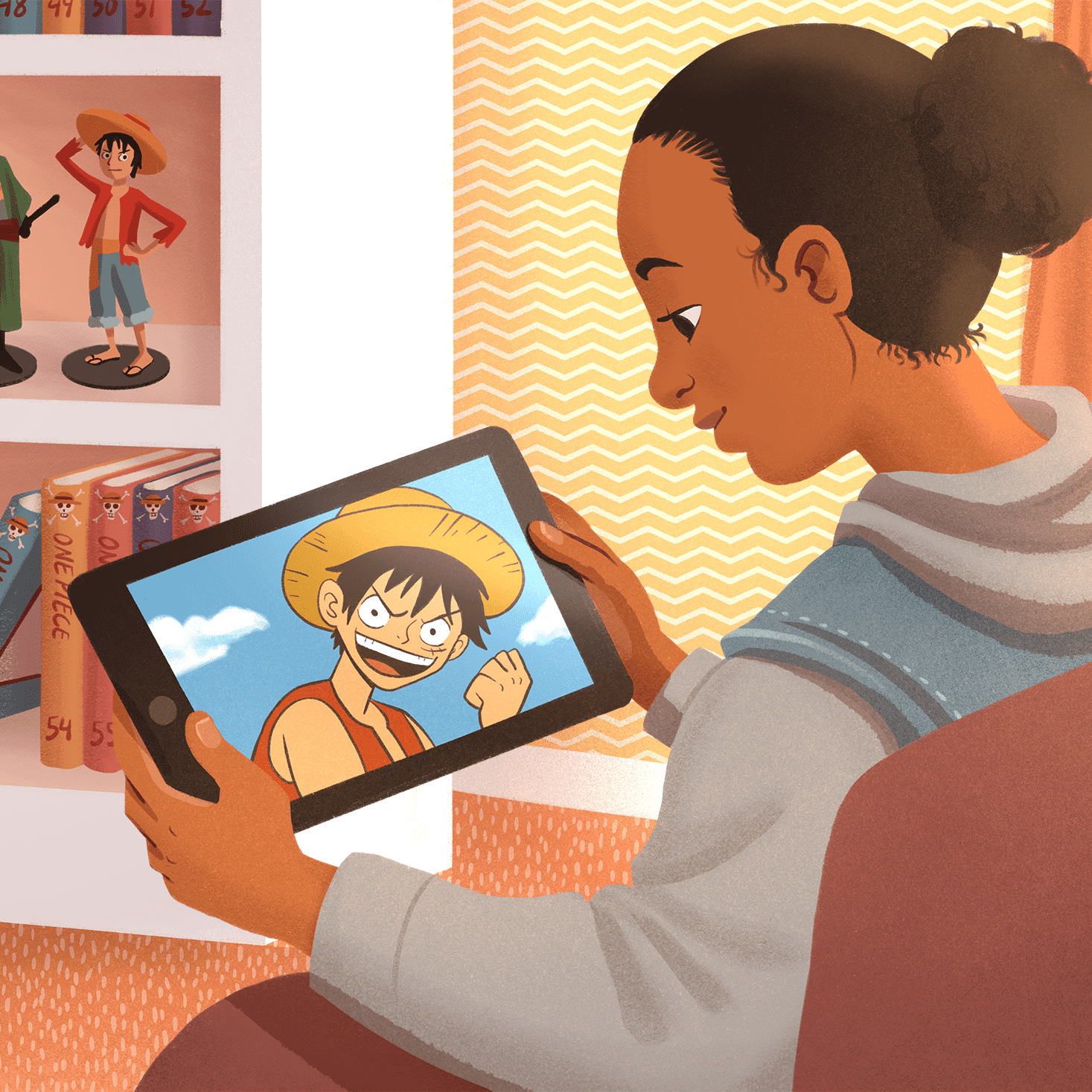 It is for everyone
Irrespective of your age, gender, and liking, anime content is for everyone. Much anime is appropriate no matter what age your children are. Anime shows have age ratings like movies and DVDs, so it's easy to pick appropriate shows. Many parents are concerned about the effect of watching anime on their kids' mental health; however, there isn't much to worry about if the content is being consumed in moderation. Overindulging in any form of media is not suitable for anyone's mental health.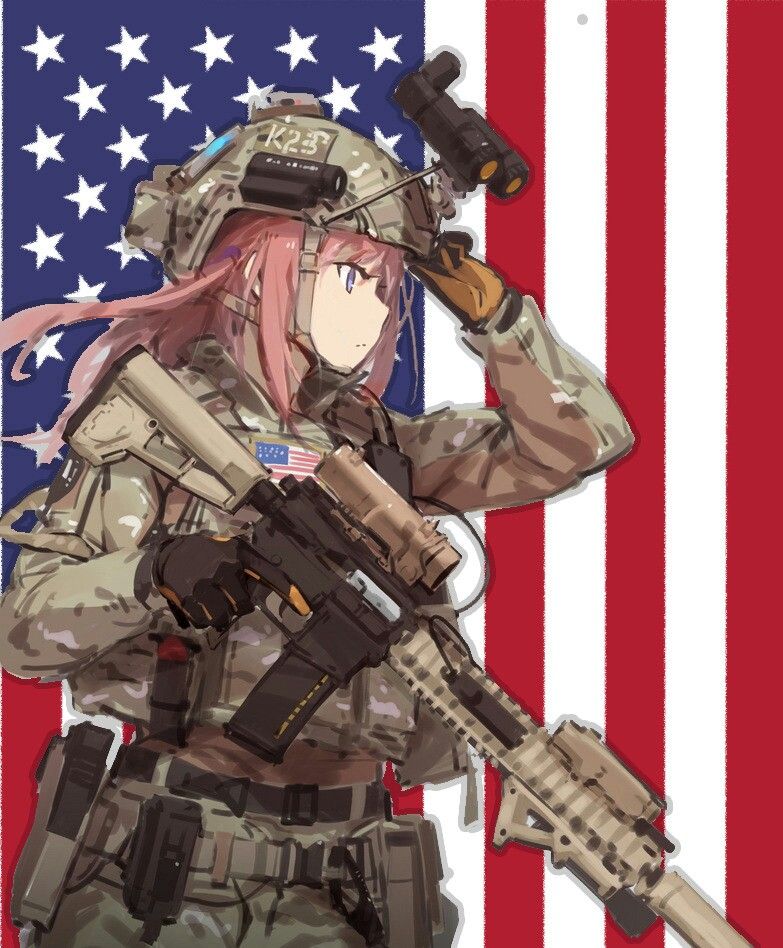 It has a very liberal approach
In this modern era, equality is the need of an hour. Anime is especially consumed by young people, for whom these values are very important. Anime got it right, that is it always stands with equality. It only serves us liberal content that makes it attractive. This is the reason why young stars go on and on watching anime. You will not witness any gender-based remarks or discrimination in the anime content.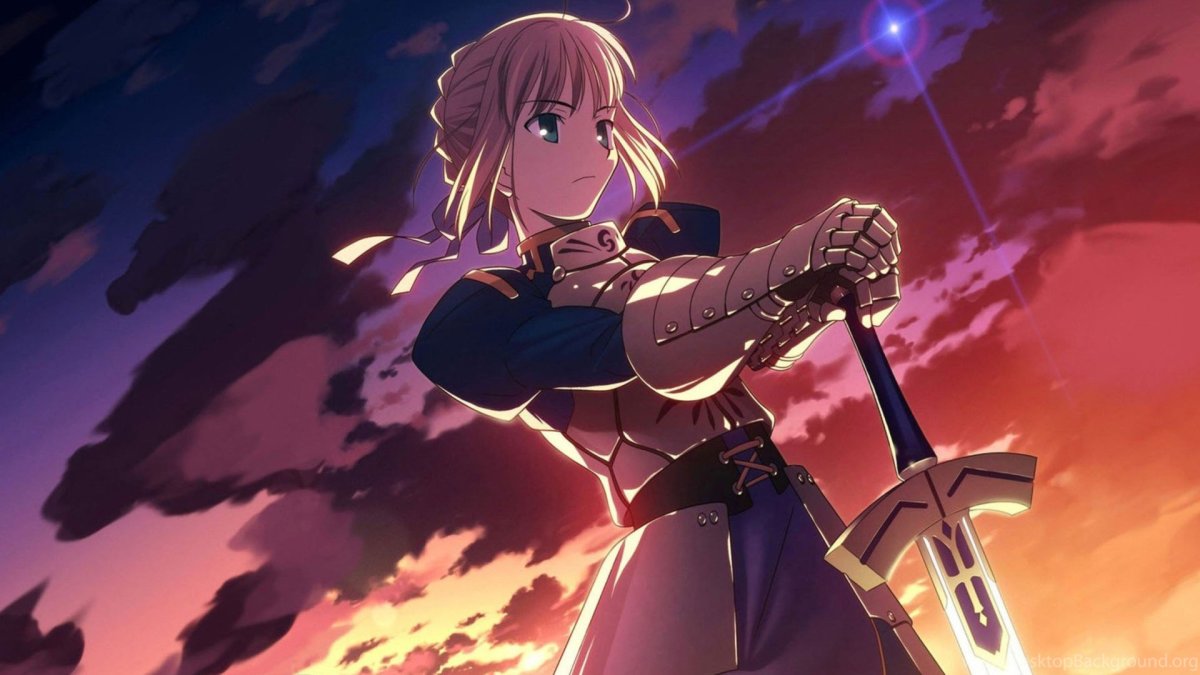 It cuts you off from reality
Anime is a fantasy world. Sometimes people want to escape from their bitter reality by watching anime. People in the survey have said that they love watching anime content because it cuts them off from reality and takes them to a fantasy world.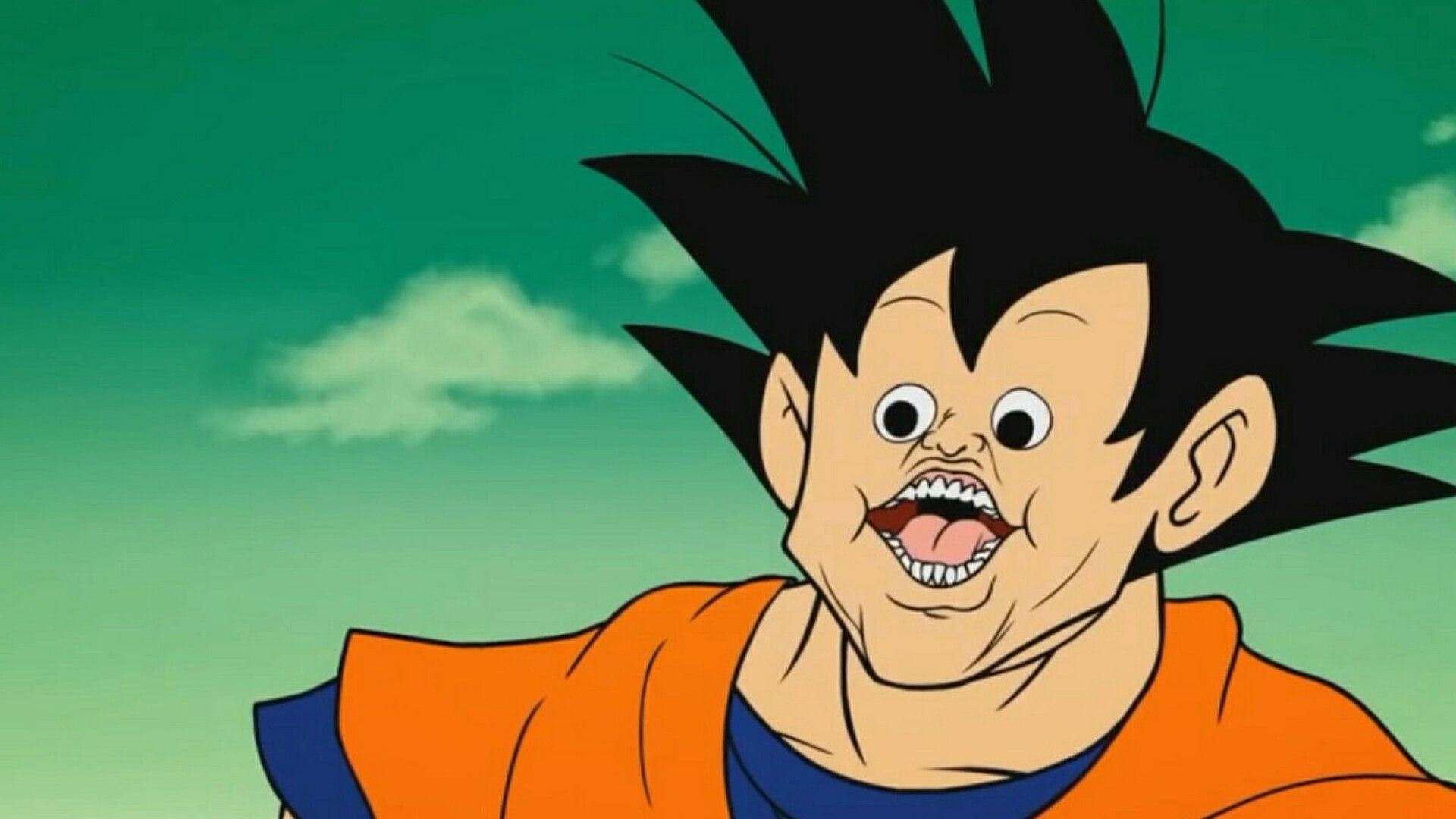 Unbeatable comedy
Animation allows you to do things regular shows can't. Like the stupidly funny faces, characters pull. Or the ridiculous effects studios can throw in to add context to the humor. No tv shows can match the visuals of the anime. Except that, the story plot and comedy scenes are way better than regular shows. Once you watch, you will know.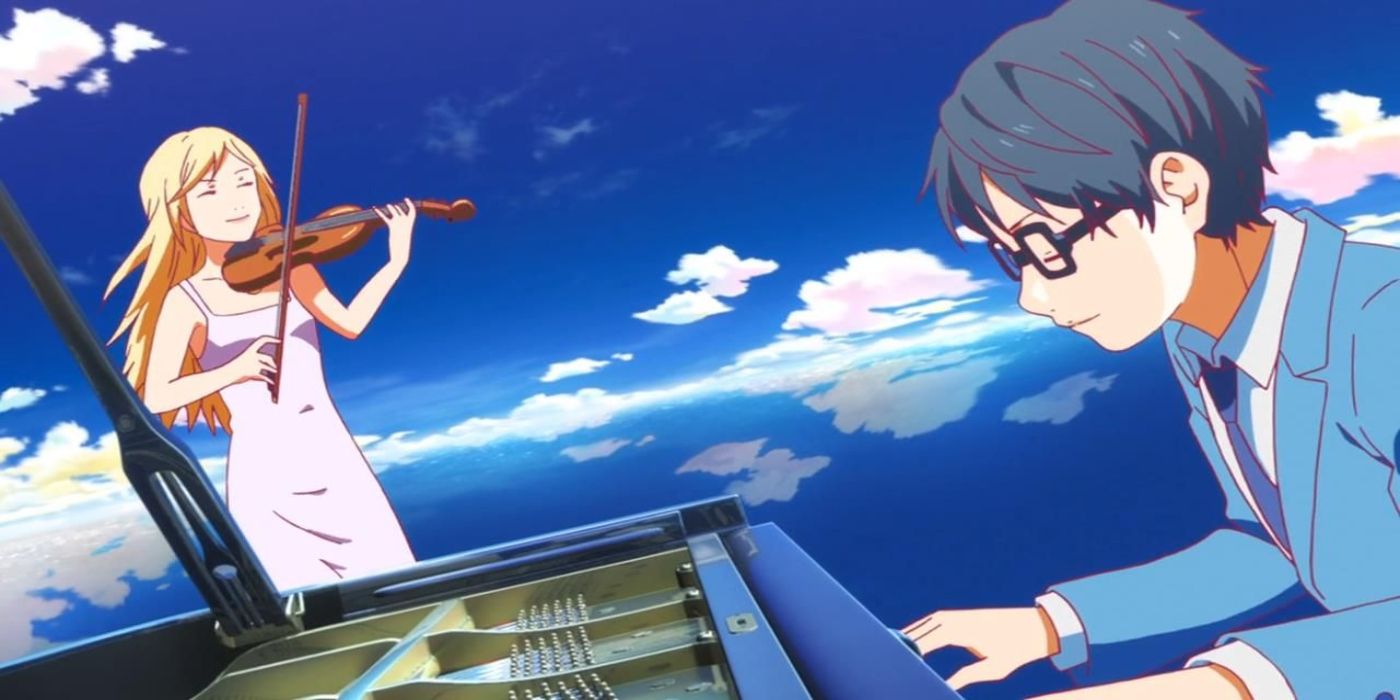 Music unlike anything else
Music aired in anime shows, whether it's the opening song or the music played during an anime, is unique at its core. Watching anime will cause you to have the feels, and therefore, you will love anime music. Here are some songs that can make you mesmerized

"Guren no Yumiya" by Linked Horizon – Attack on Titan.
"Unravel" by TK – Tokyo Ghoul.

"A Cruel Angel's Thesis" by Yoko Takahashi – Neon Genesis Evangelion.

"The WORLD" by Nightmare – Death Note.

"Pokémon Theme" by Jason Paige – Pokémon.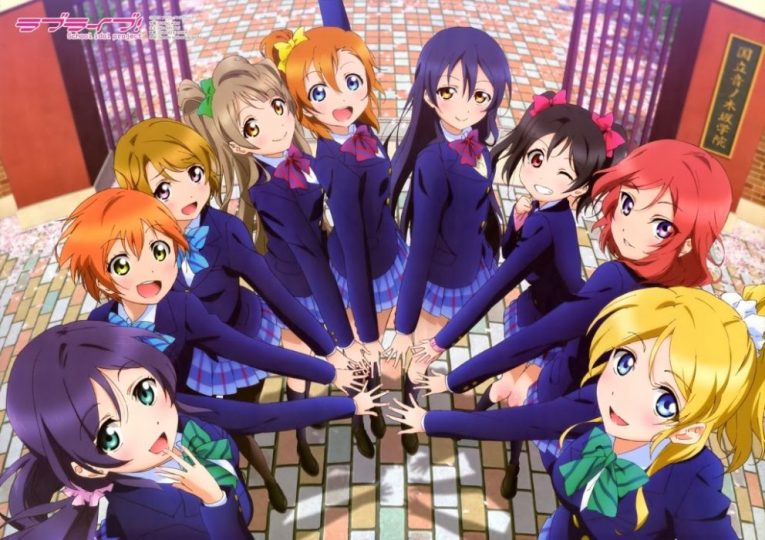 How "friendship" is portrayed
Friendship in anime is shown in ways no other entertainment can pull off. Because it's purposely made to be so emotional, and every feeling is captured flawlessly. "Real" friendship is rare in the real world. And anime highlights that fact in emotional ways. If an anime character is struggling in a battle, and losing to the villain and sees his friend sitting a few feet away, he will usually think something along the line of, "but… I can't lose! If I lose… my dear friend will die! He'd depending on me! I have to win this!" And then he gets all strong and wins the fight.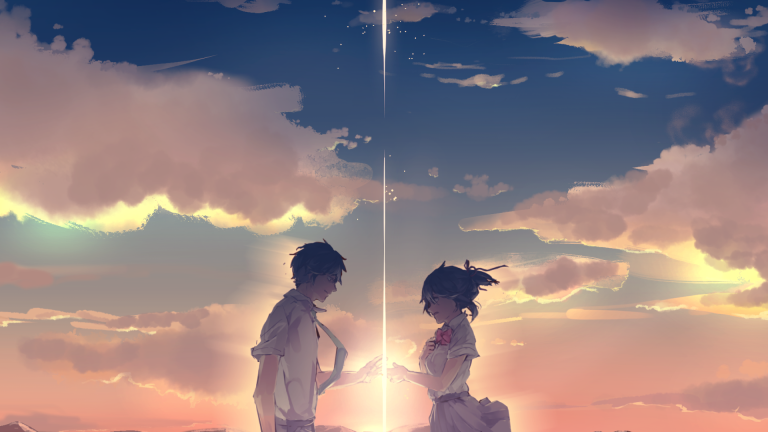 Future of anime
Looking at the current scenario, the future of anime is bright.
Reasons
The cartoons kids are watching these days are very boring.
Anime is becoming popular among teenagers. Shows like DBZ, Pokemon, and Naruto were a big part of their childhood. Most people who're in their early 20's relate to coming home early to watch Goku turn into a super Saiyan.
Anime is now more accessible with everyone having a fast internet connection, we don't have to depend on some TV channel to watch our favorite anime.
Anime has grown so much in the past 10 years. Anime gained more momentum in the early '00s with Naruto, One Piece, and edgier titles like Deathnote. Anime had staked a claim on the young hearts and minds of kids in the new millennium.
Anyway, thank you so much for reading. I appreciate your time and effort. If you've any questions about this post then don't deny your heart with hesitation. I'm always open to any suggestions. Leave a clap if liked it. Every CLAP is your appreciation for my words.

Share if you consider this important to someone.
Have a great day 😊, Cheers!