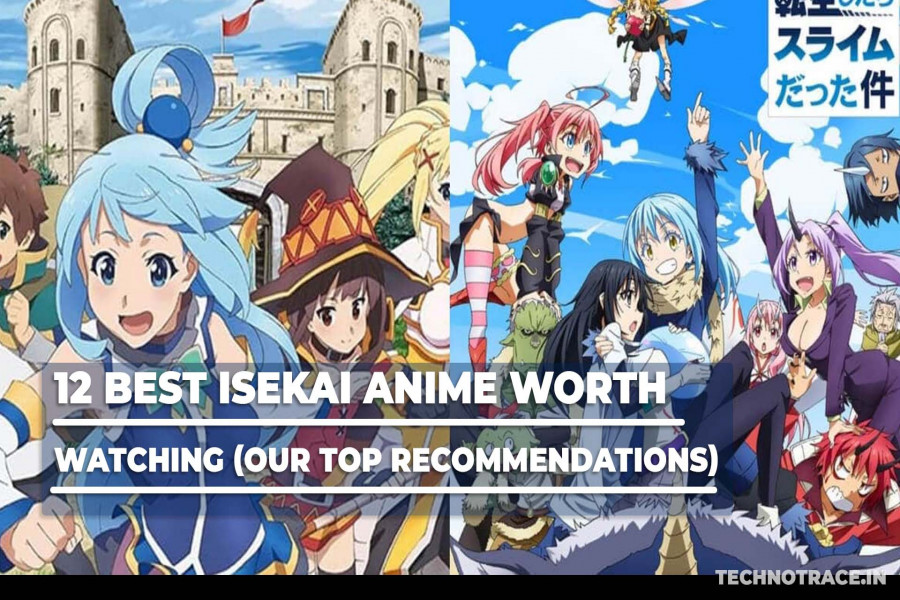 12 Best Isekai Anime Worth Watching (Our Top Recommendations)
Nothing is perfect but Anime is
'Isekai' is a Japanese term that means 'different world' or 'other world'. However, in terms of anime, it is a subgenre of Fantasy. In the Isekai genre, the protagonist is sent or trapped into a parallel universe like a video game that he was playing or was summoned by magic. Somehow the main characters are disconnected from their reality. And though is not the rule these characters are usually are gamers, NEETs, hikikomori aside from that is typical that protagonists have some kind of abilities that help them to survive in the new universe like a high level of knowledge, magical abilities, or in the case of isekai animes with video games stories, stats that surpass other players.
More and more Isekai light novels have been adapted into anime series and the genre has also got popular among anime fans. The western world is no stranger to this concept as it appears in well-known works of western literature such as Lewis Carroll's Alice in Wonderland, Frank L. Baum's The Wizard of Oz, and even J. M. Barrie's Peter Pan. Like Alice, Dorothy Gale, and Wendy Darling, the main characters of isekai stories are taken to alternative fantasy worlds full of magic, swords, and adventures. Isekai manga was extremely popular among the shojo or young girls.
Here are some of the greatest Isekai anime you must watch.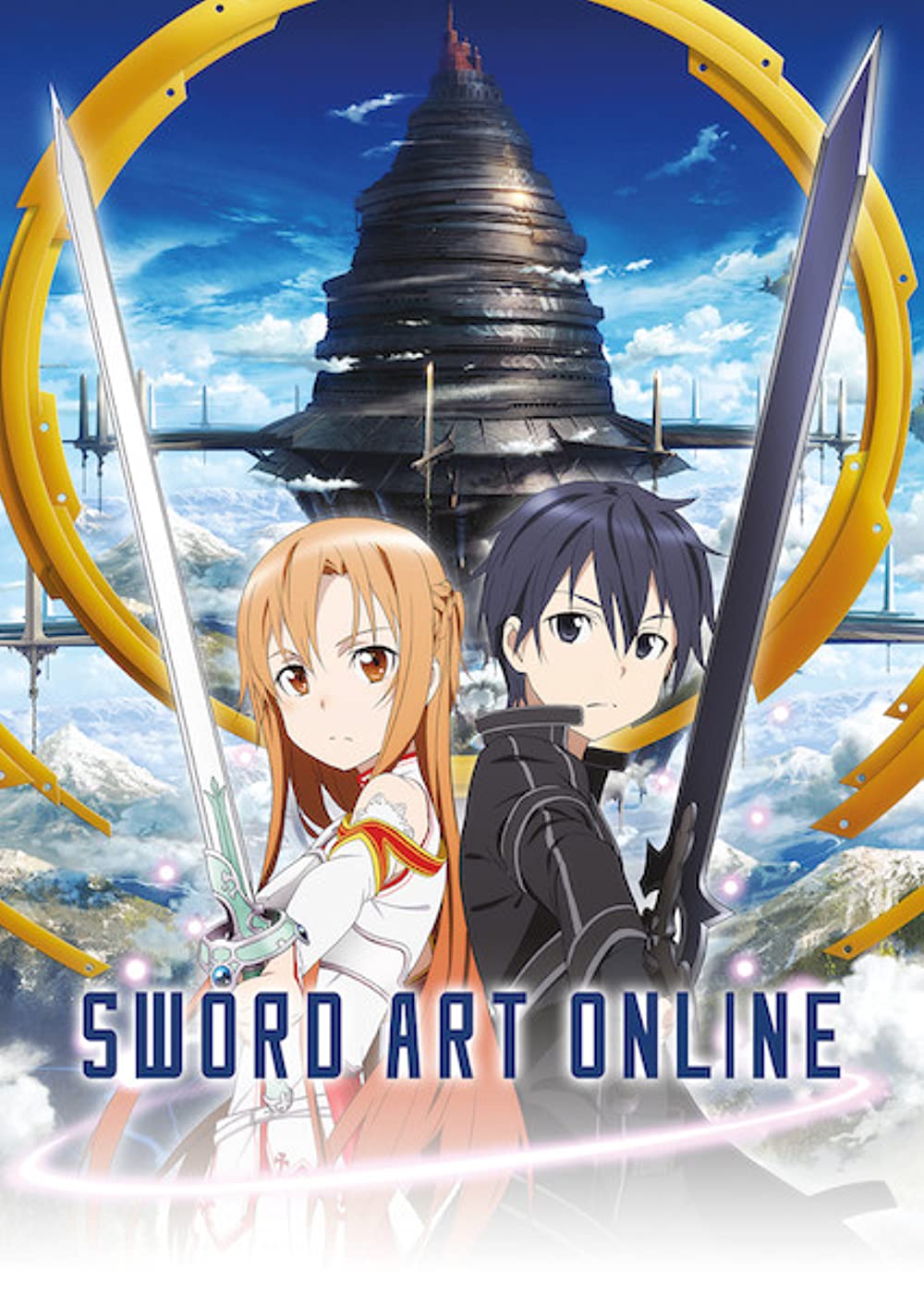 Sword Art Online
Sword Art Online is a Japanese anime series written by Reki Kawahara and illustrated by Abec. The series takes place shortly and focuses on protagonists Kazuto "Kirito" Kirigaya and Asuna Yuuki as they play through various virtual reality MMORPG worlds. Released in 2013, Sword Art Online (SAO) has had 4 seasons (the third season is split in 2) and a spin-off series, Gun Gale Online (GGO), and the storylines all revolve around fully immersive games.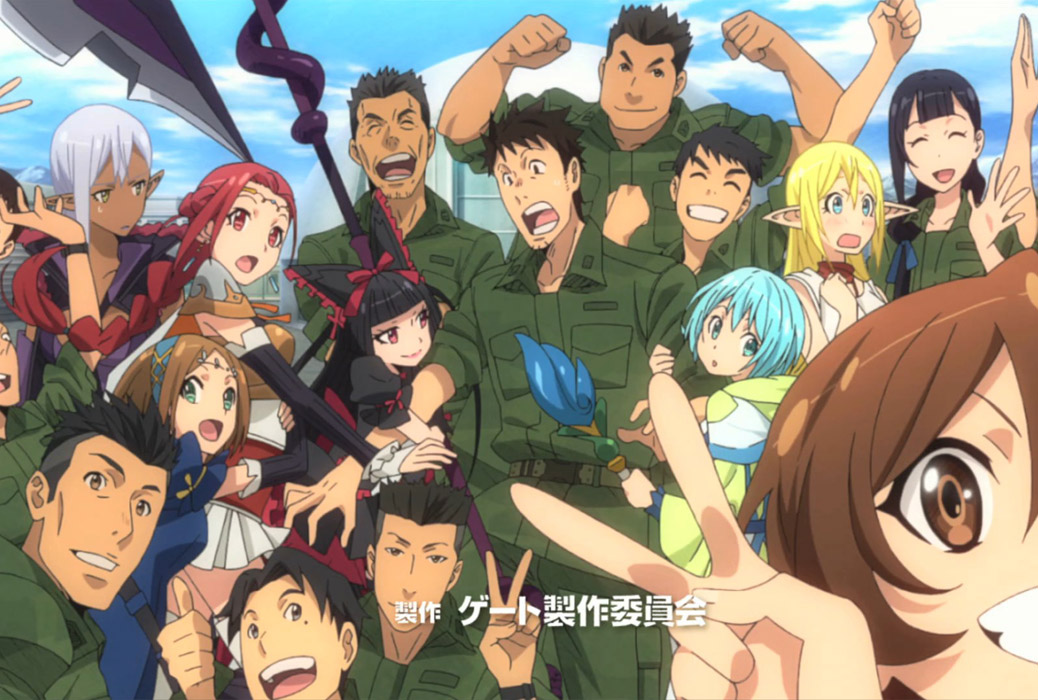 Gate
Gate: Thus the Japanese Self-Defense Force Fought There) is a Japanese fantasy novel series written by Takumi Yanai and illustrated by Daisuke Izuka and Kurojishi from 2006. A manga adaptation illustrated by Satoru Sao began in July 2011, and three spin-off manga began in 2015. It is worth watching.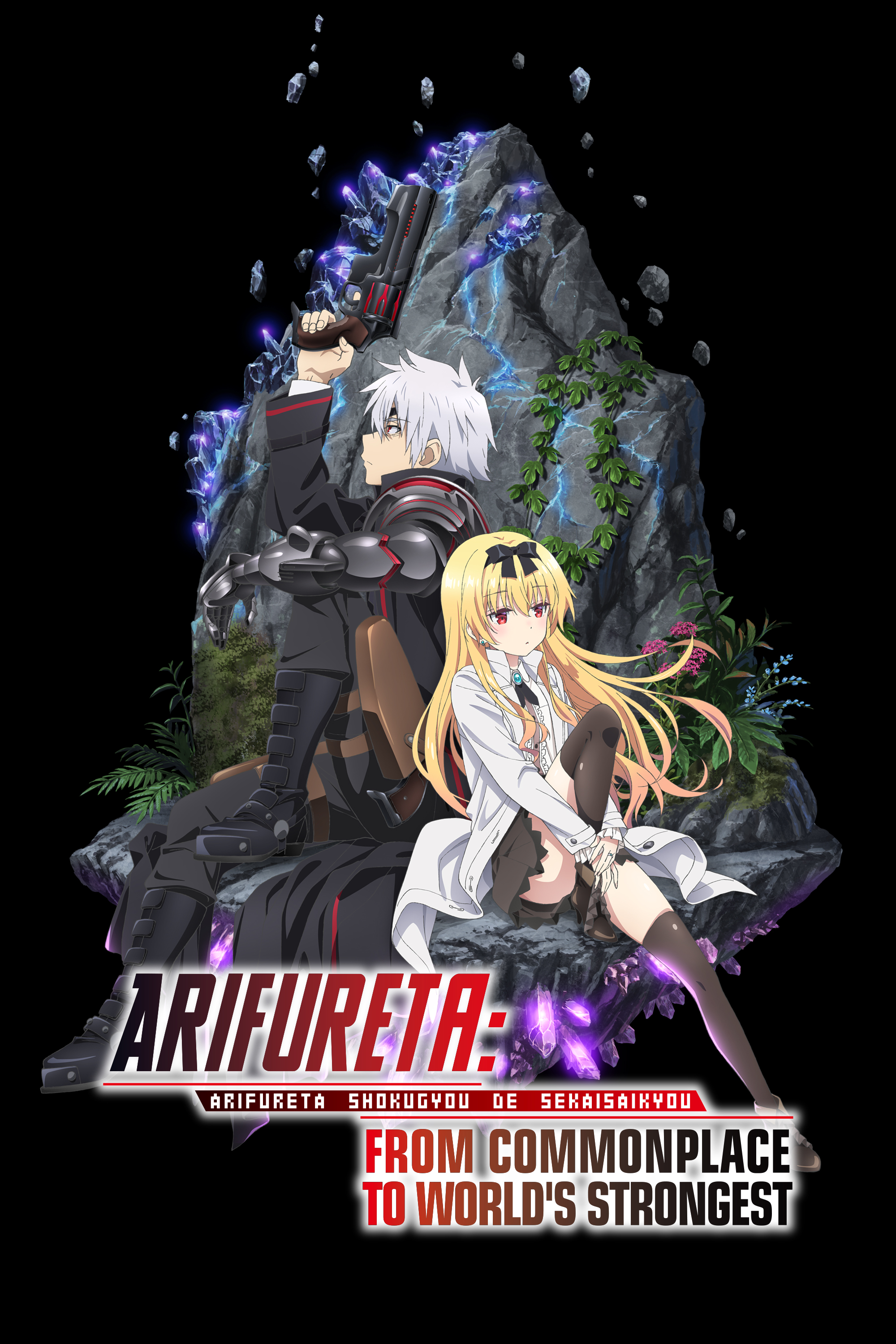 Arifureta: From Commonplace to World's Strongest
This anime shows us a journey from zero to hero. In this story, the protagonist, Hajime, and his class are transported into a fantasy world with the mission of saving the world. Everyone got power except Hajime, and he ends up with a niche transmutation power. His class quickly screws him over and he's left in a labyrinth to fight for himself. Then after a long fight, he became the strongest in the world. The show falls under guilty pleasure as it might not have the best writing ever, but it is worth the time.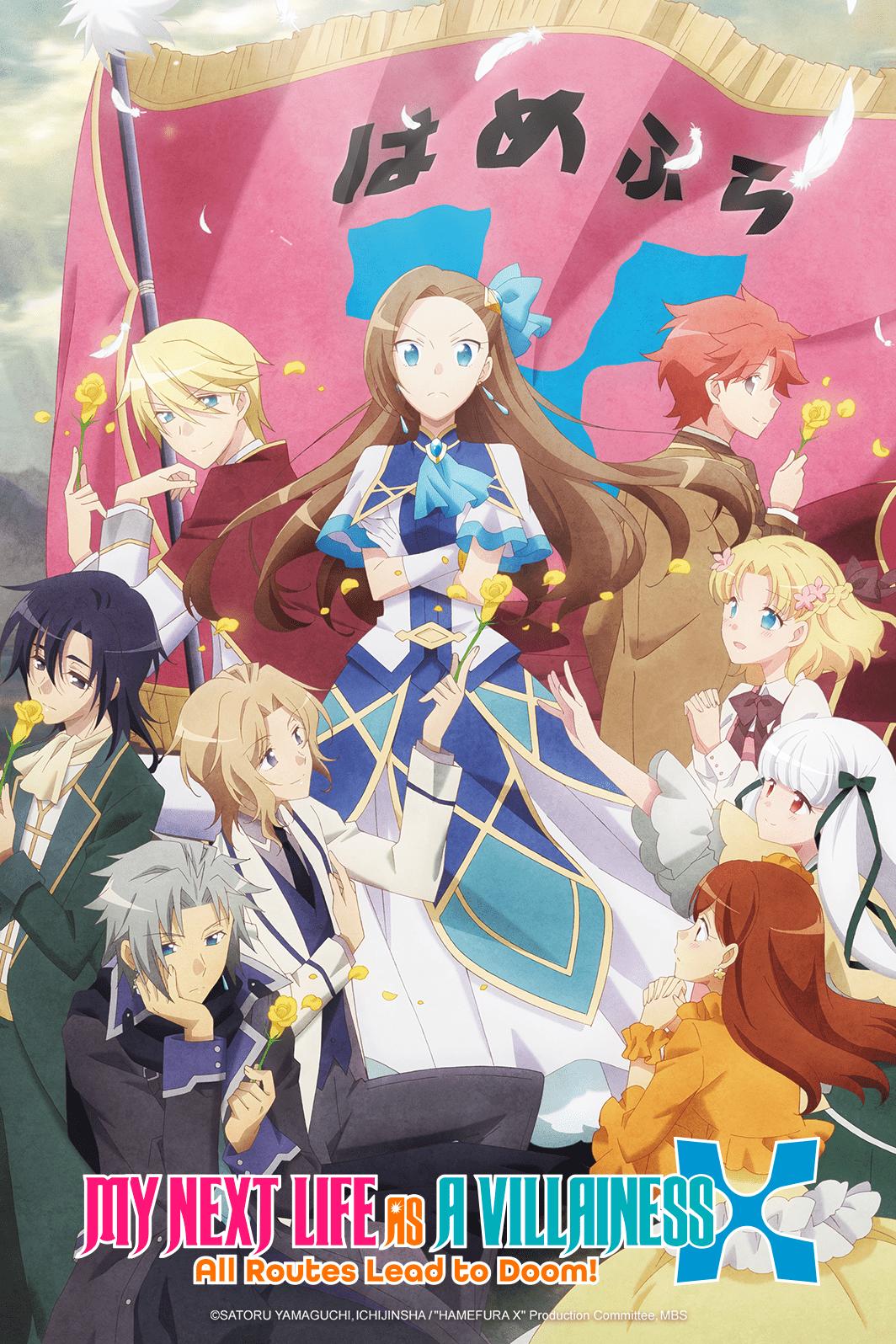 My Next Life as a Villainess: All Routes Lead to Doom!
In this anime, our protagonist, Katarina, is reborn inside of a video game she used to play. However, she's born into the role of the villainess and she quickly regains her memory from her past life, meaning that she knows she's evil and is going to die by the end of the campaign. More or less this series is a good watch.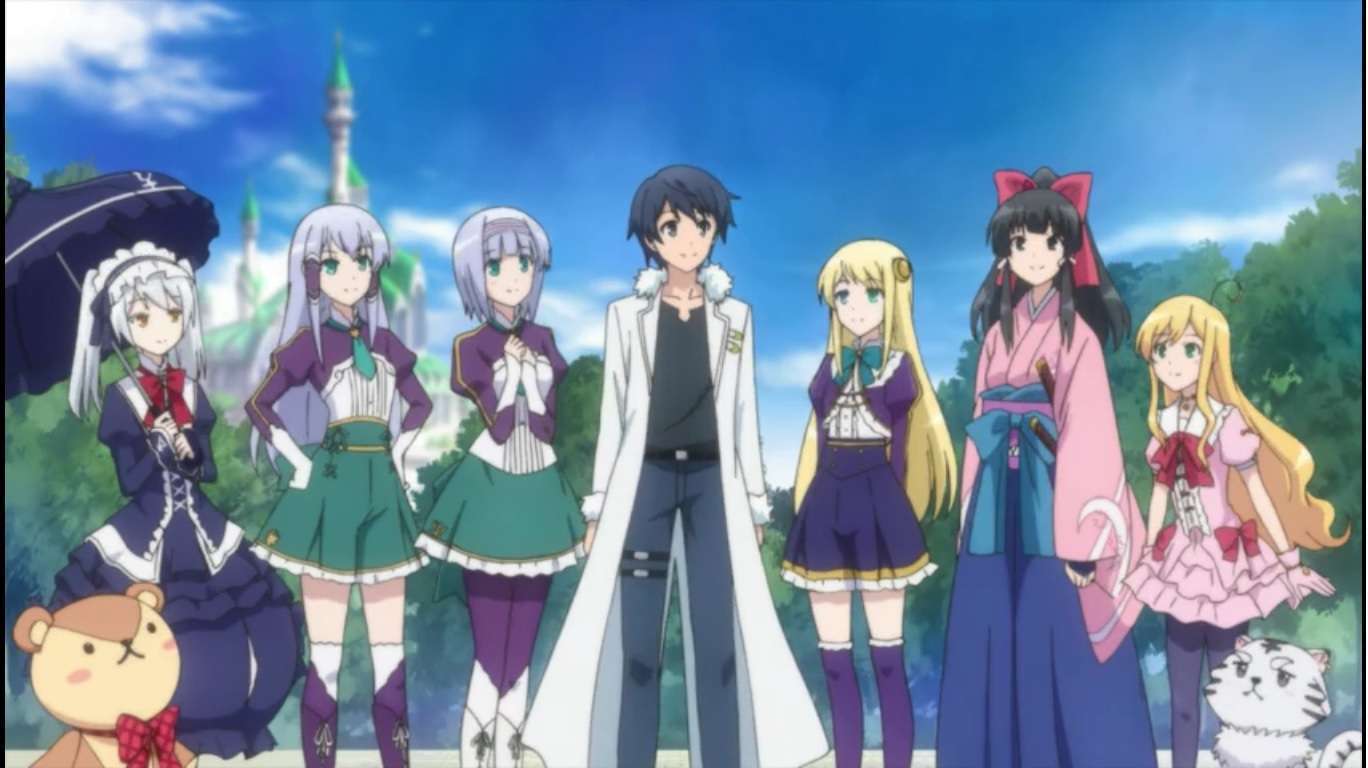 In Another World With My Smartphone
This anime is something else. In Another World with My Smartphone is an anime series adapted from the light novel of the same title written by Patera Fuyuhara and illustrated by Eiji. It's a simple anime, you're going in ng to Hv so much fun watching adventures of an overpowered MC.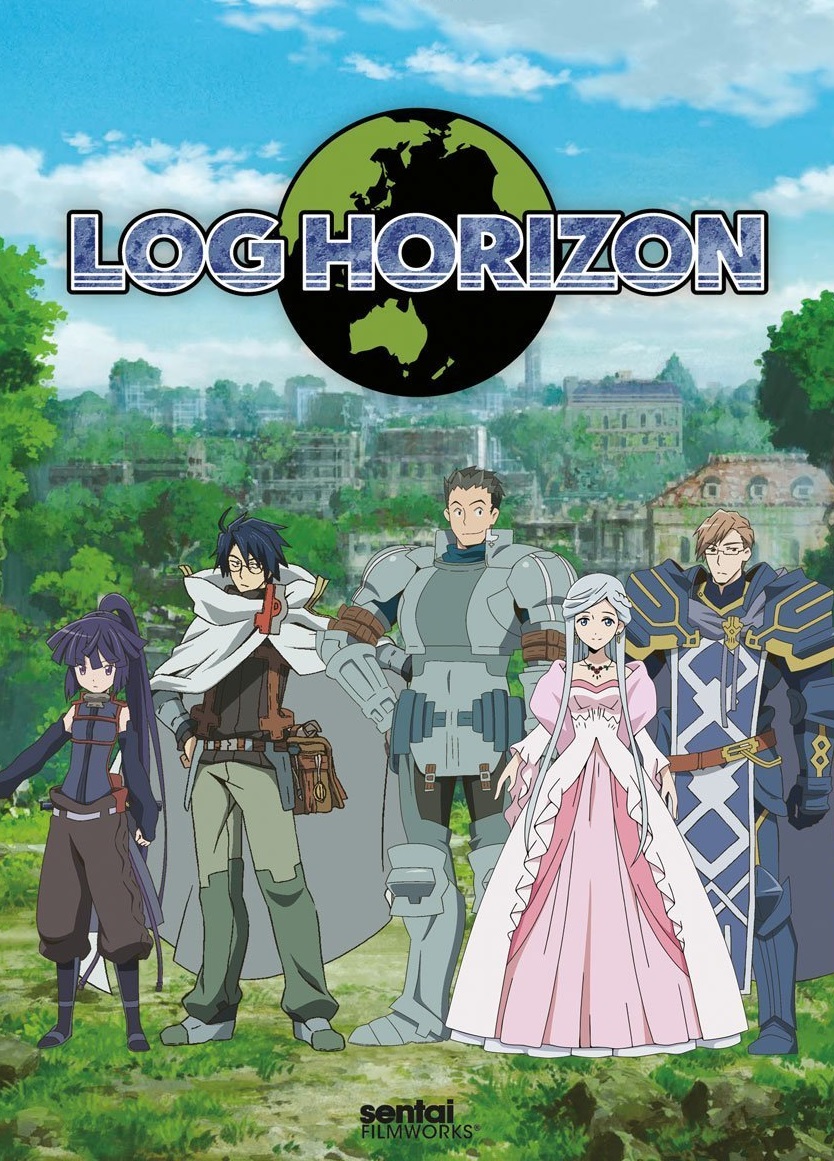 Log Horizon
Log Horizon is a Japanese novel series written by Mamare Touno and illustrated by Kazuhiro Hara. From diverse characters to bending the rules in a world most of us are accustomed to, Log Horizon is a good show and is worth your time. With that being said, it is by no means a perfect show. It's a rather simple show in terms of concepts, as well as having plot holes in the overall story.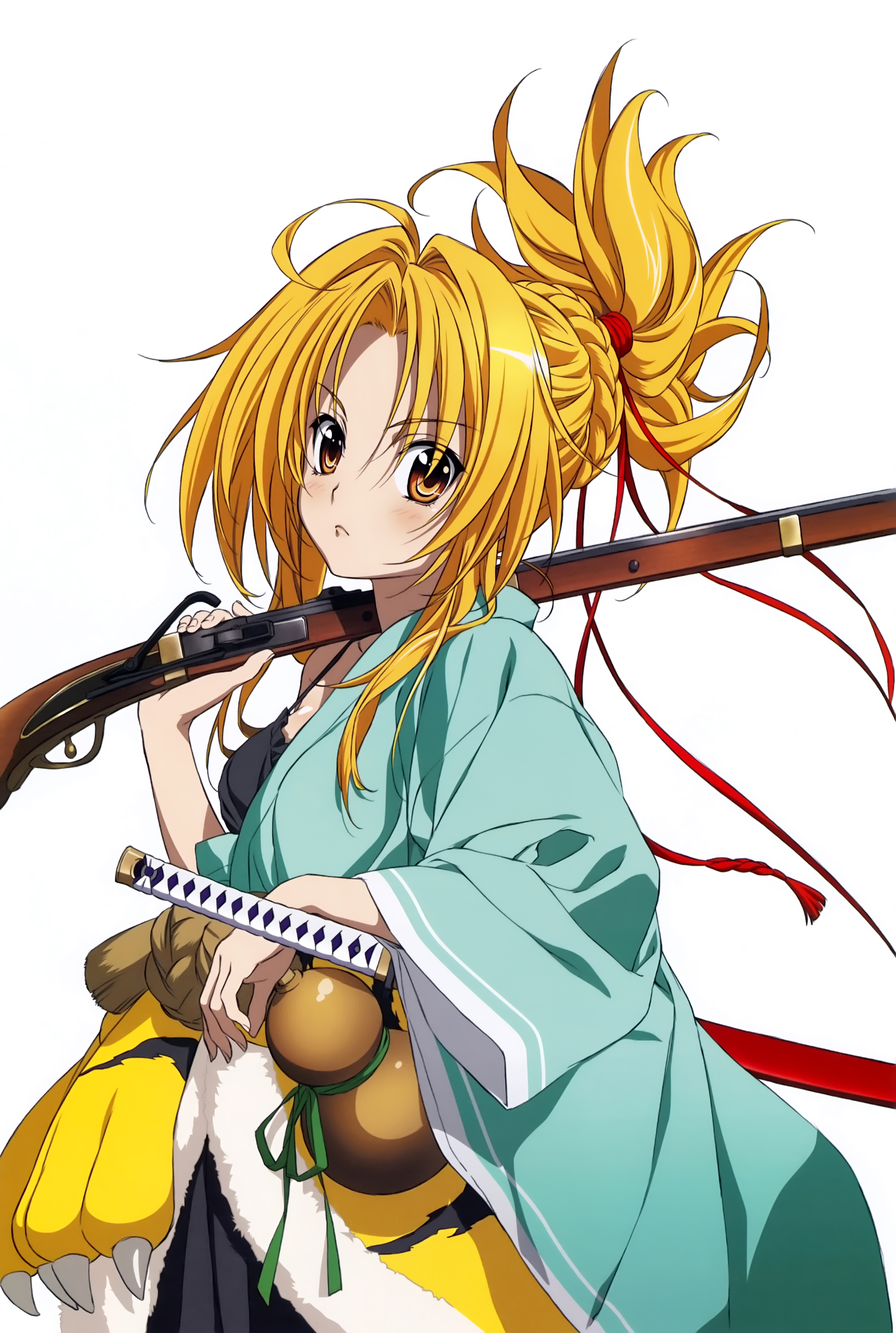 The Ambition of Oda Nobuna
The Ambition of Oda Nobuna is a Japanese light novel series written by Mikage Kasuga and illustrated by Miyama-Zero. It was adapted into an anime television series animated by Madhouse and Studio Gokumi. a codegeass but without a badass main and the make, you think aspect. You should watch it.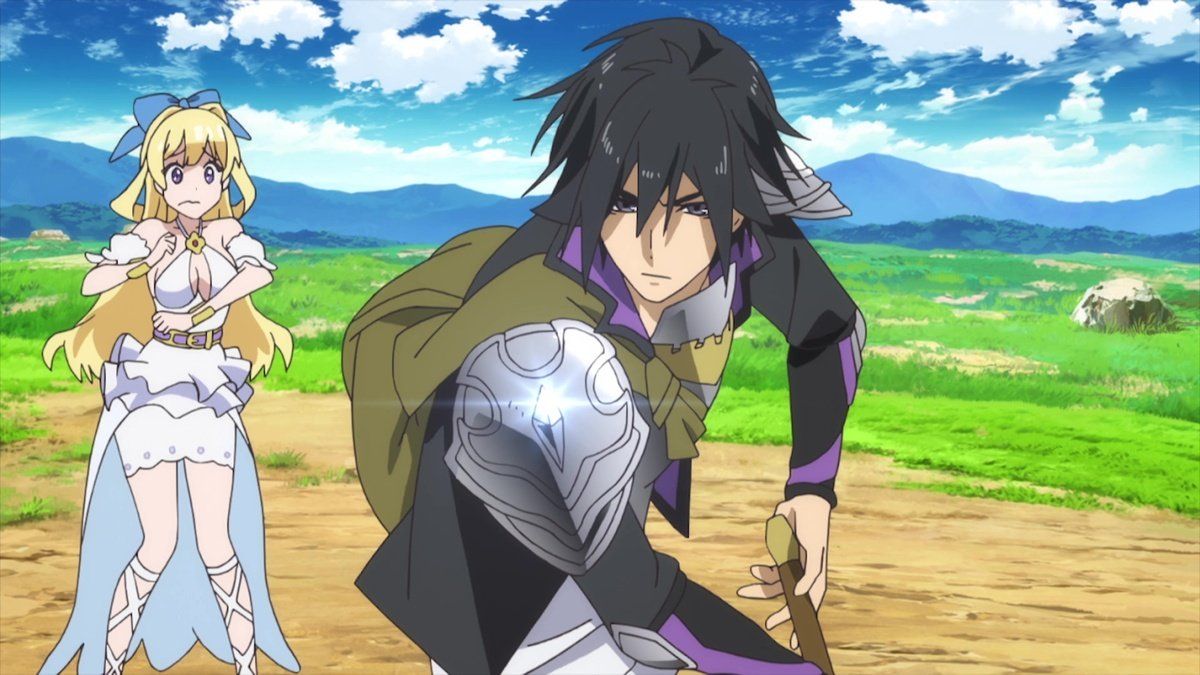 Cautious Hero: The Hero Is Overpowered but Overly Cautious
The Hero Is Overpowered but Overly Cautious. Goddess Ristarte summons a hero from another world to fight the Demon Lord. If there is one thing that can be said about this series, it's that it was extremely fun. The characters were interesting, the story was surprisingly fascinating, the comedy was solid, and overall, this was a really good time. Cautious Hero: The Hero Is Overpowered but Overly Cautious has earned a recommendation.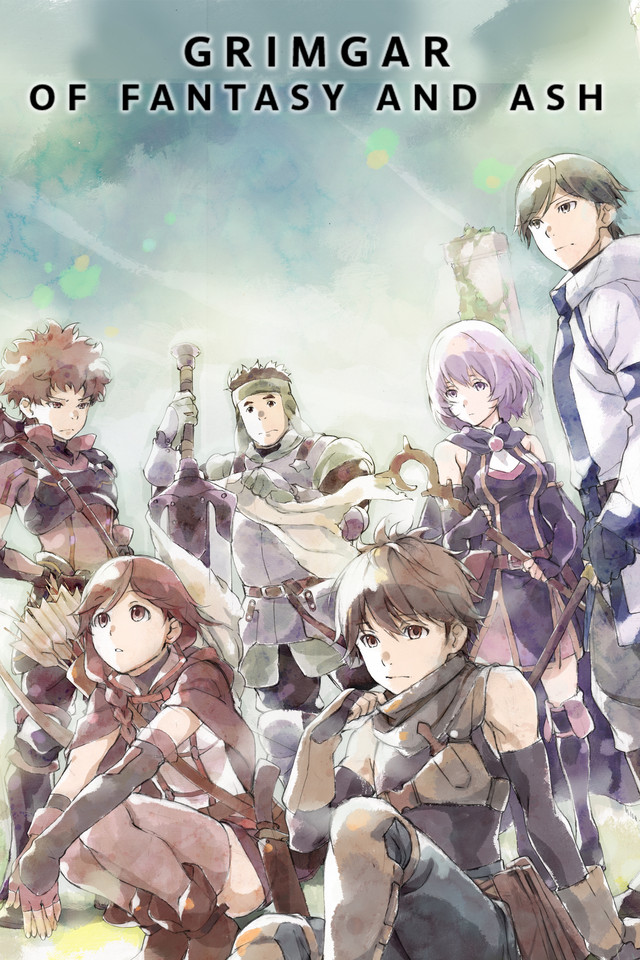 Grimgar: Ashes and Illusions
Grimgar of Fantasy and Ash is a Japanese light novel series written by Ao Jūmonji and illustrated by Eiri Shirai. if you're looking for an intriguing and realistic story with undeniably human and realistic feeling characters along with the occasional heartfelt moment you've found the right show. The animation is beautiful and the music is compounded on a lovely yet grave tone that will keep you watching.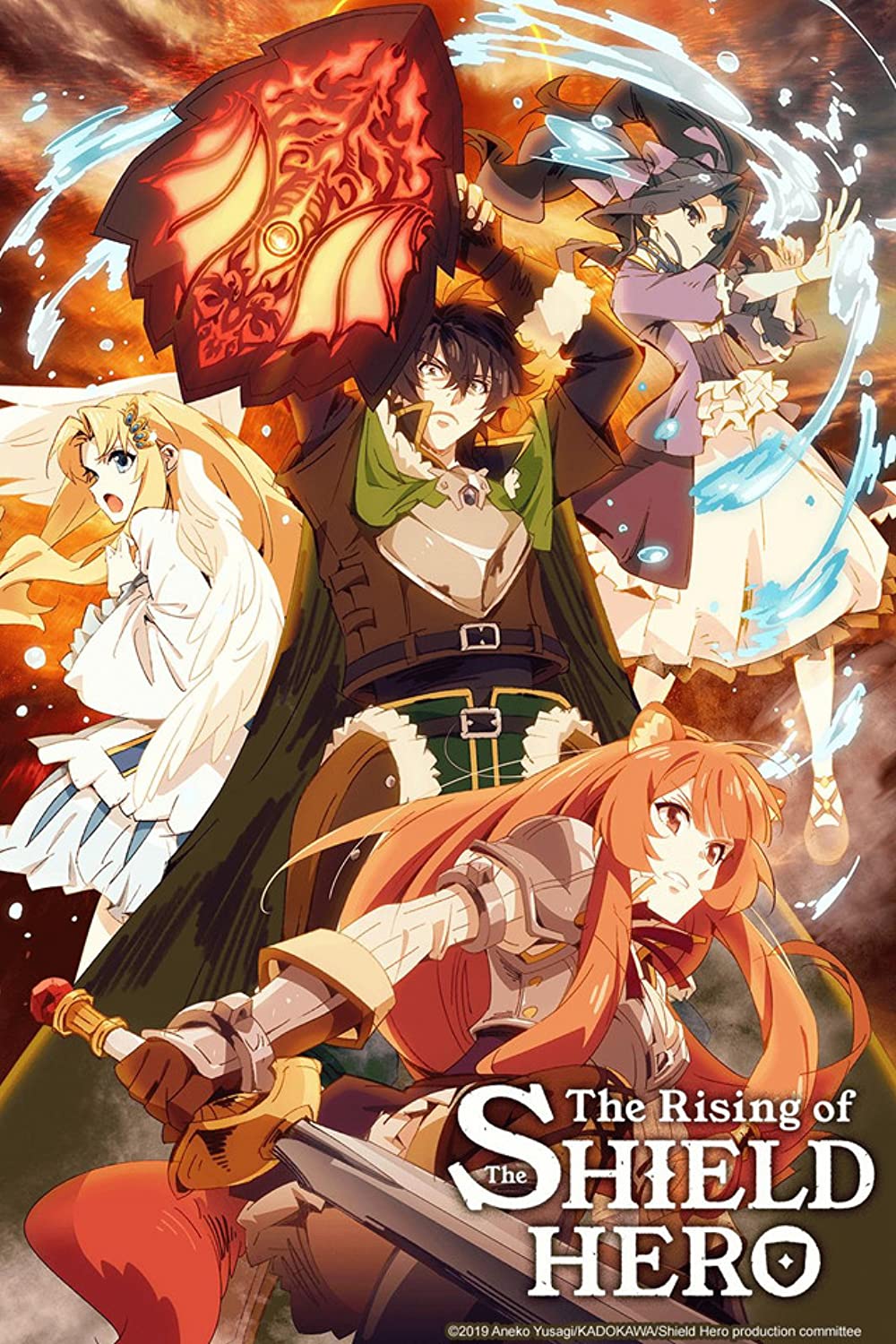 The Rising of the Shield Hero
In this anime, a man equipped with only a shield is chosen to be one of the world's great defenders, but when a cruel betrayal shatters his reputation, he tries to regain the public's trust while fighting evil alongside a few devoted allies. This anime has great potential, too good of a story, good animation, great character development.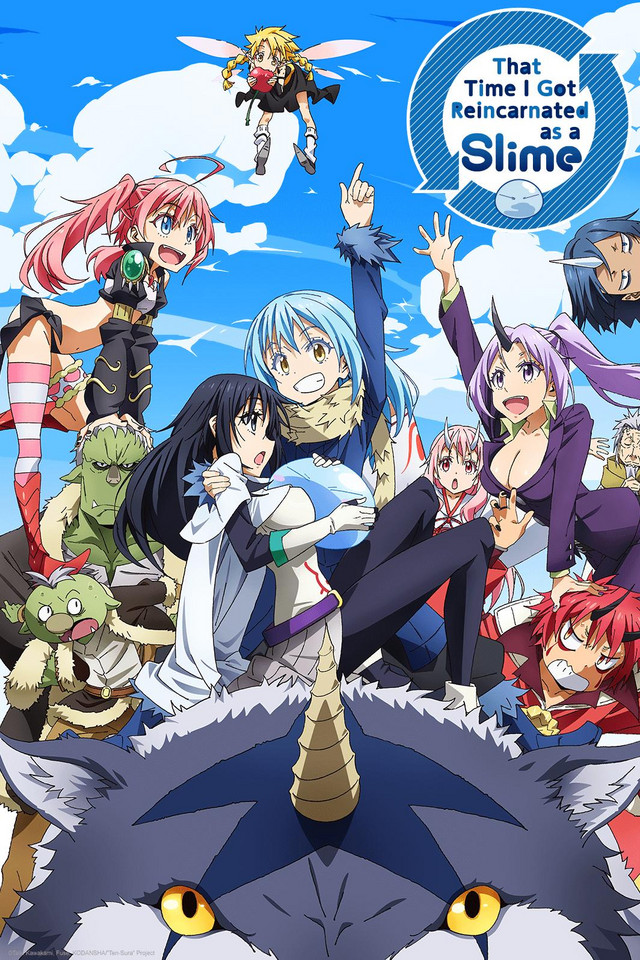 That Time I Got Reincarnated as a Slime
That Time I Got Reincarnated as a Slime Mikami's boring life ends abruptly when he's reincarnated in another world as a slime monster. this anime is great has a great story, character development, comedy, action, cuteness, and everything an anime need.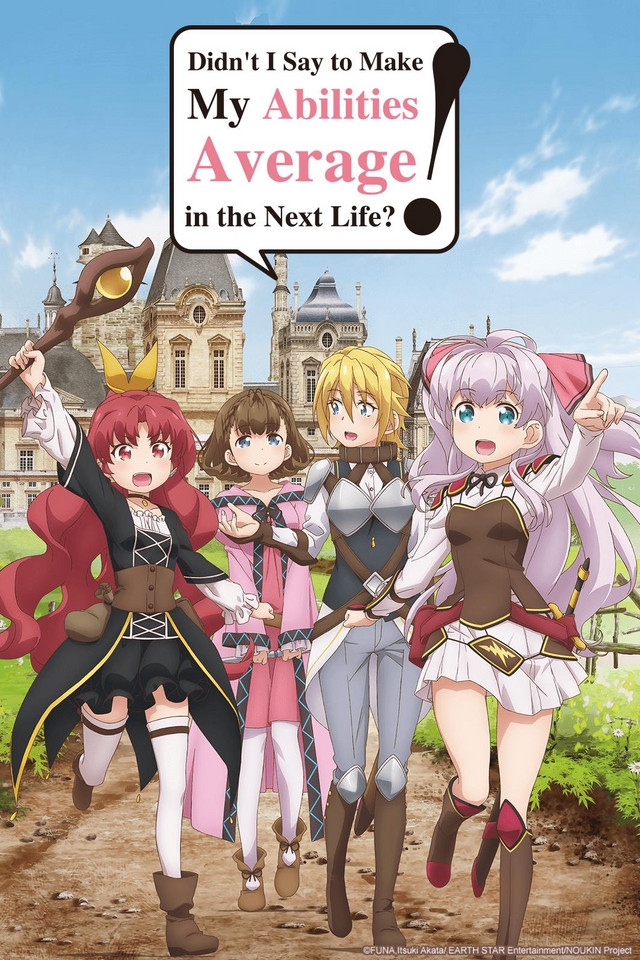 Didn't I Say to Make My Abilities Average in the Next Life?!
Didn't I Say to Make My Abilities Average in the Next Life?! is a Japanese light novel series written by FUNA and illustrated by Itsuki Akata. This is a surprisingly entertaining show. This anime is filled with good comedy about an overpowered little girl who didn't want to be viewed as such.

Anyway, thank you so much for reading. I appreciate your time and effort. If you've any questions about this post then don't deny your heart with hesitation. I'm always open to any suggestions. Leave a clap if liked it. Every CLAP is your appreciation for my words.

Share if you consider this important to someone.
Have a great day 😊, Cheers!