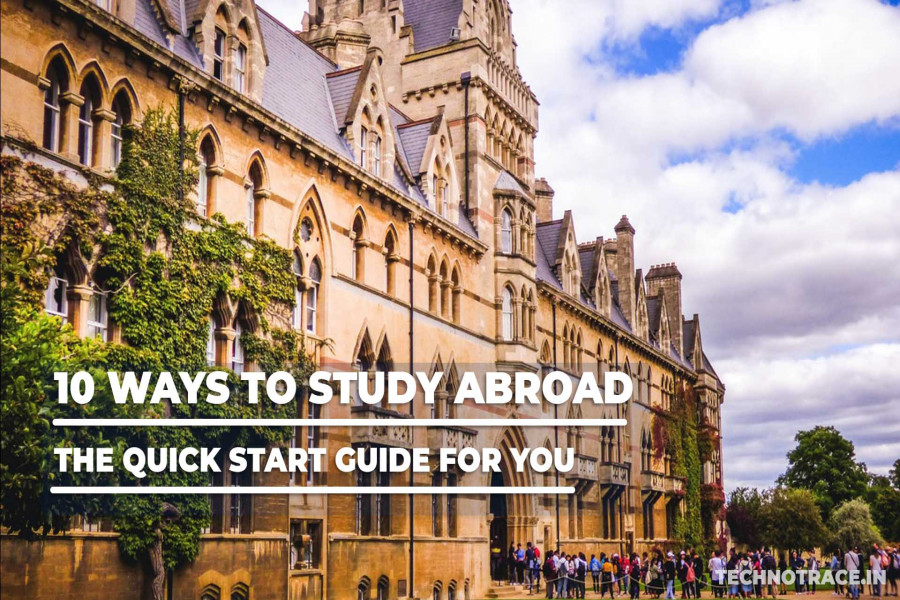 10 Ways To Study Abroad- The Quick Start Guide For You
Explore in England
By studying abroad, you'll meet people with different upbringings, helping you widen your horizons and broaden your mind. In addition, the best way to experience another culture is to immerse yourself in it, and the ideal way to do that is by living in another country. Studying abroad allows you to experience another part of yourself in a different setting. Plus, if all that hurry is geared towards success in your career, international education will most definitely be worth your time. It is not only an expedition of self-discovery but also an investment in your resume.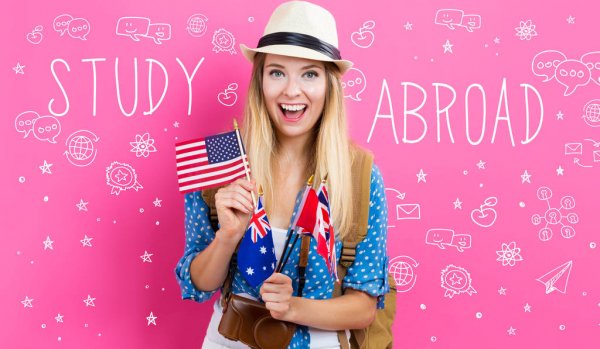 Benefits of studying abroad
Improve your language skills.

Experience a different style of teaching.

Impress employers.

Enhance your network.

Learn about new cultures and perspectives.

Develop your confidence.

See the world.

Discover career opportunities abroad.
Now let's find out how you can study abroad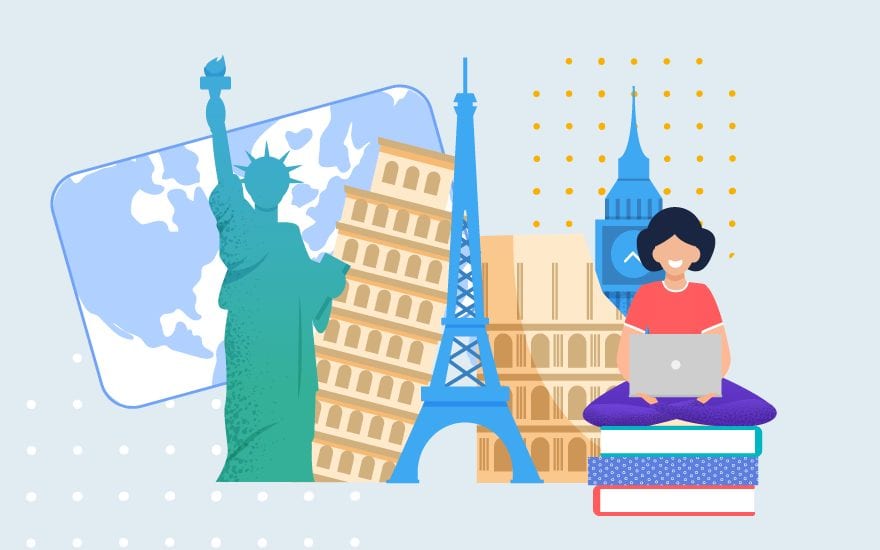 Book a study abroad program through your university
Students usually take their admission abroad through their university. Undoubtedly this is the easiest way to book a program, study abroad credits are almost guaranteed to fit your academic requirements, and primary fees often link directly to your tuition payments.
In this way, you can also ask for a campus. Staying on-campus costs much less than staying outside on rent. To take admission abroad, ask for help from a campus program counselor or browse your school's study abroad online portal.


In Short
School connections are the best way to stay connected with an abroad college.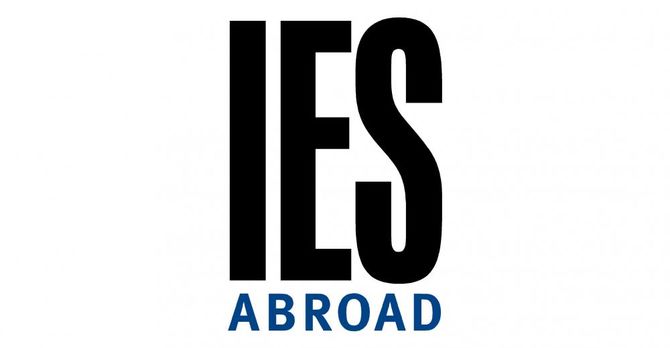 Find study abroad programs through a third-party provider
Third-party providers are independent organizations that facilitate or administer study-abroad programs. They often act as intermediaries by assisting students with logistics like course registration, housing arrangements, and other support services.

This is reliable and very easy to make sure your seat is abroad.

Sometimes universities with few study abroad options will have already established relationships with a couple of program providers. If your school doesn't have a third-party program provider then try finding it by yourself.



In Short
Third-party service providers not only make sure your university is abroad but also will make sure your other comforts.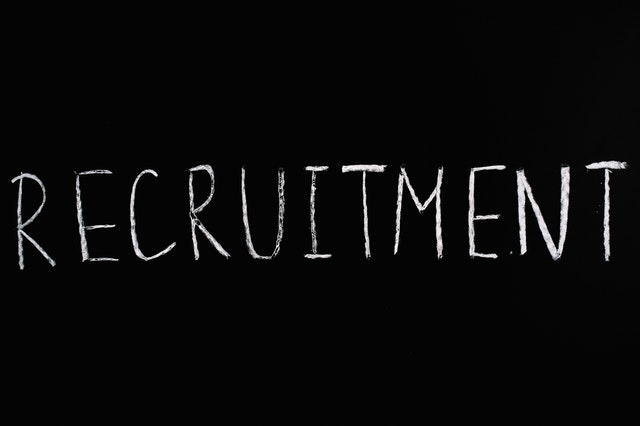 Enroll directly with a university overseas
Independent Study Abroad programs allow you to take advantage of hundreds of study, internship, volunteer, and teaching opportunities around the world. These programs are not affiliated with the University of California and are typically administered by another university, institution, or organization.

Even if you don't have any educational counselor in your school and you don't know any third-party company that's not a problem you can still do it all by yourself.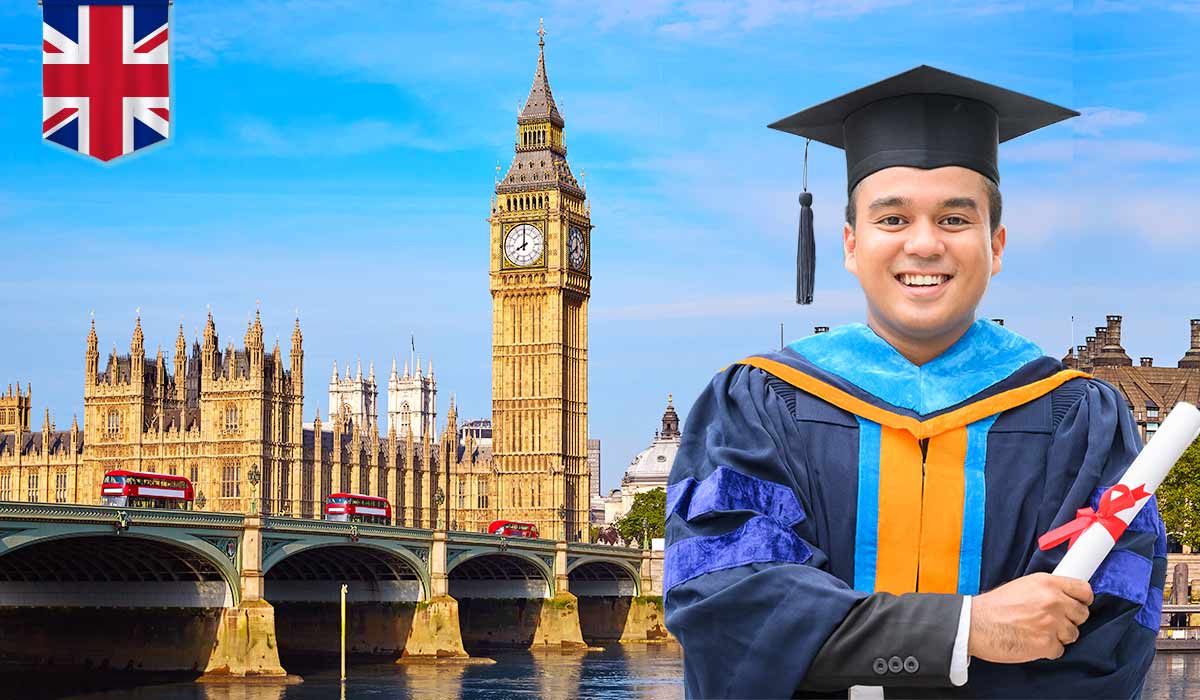 Take a global independent study
A Global Independent Study offers students the ability to design a global social work opportunity in a foreign country while earning 1-6 elective credits. Projects are student-initiated and might include service-learning, research, or other activities.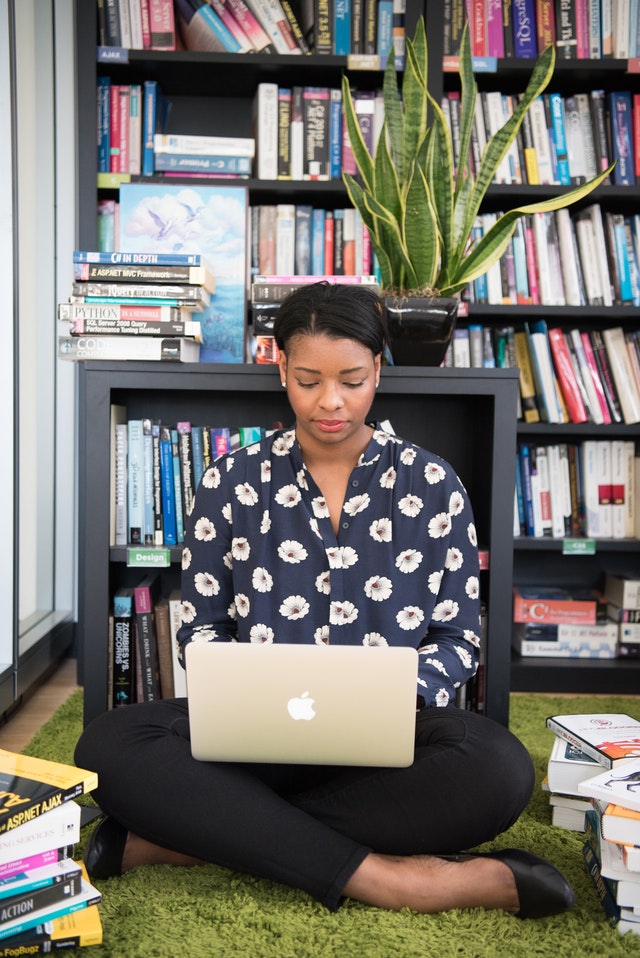 Supplement your learning with field research abroad
Students who are looking forward to studying abroad but bored with sit-in classrooms can perfectly go for field research for gaining knowledge in a specific field. Although this does not provide that much academic credit the field learning is quite worthy. Consider a field where you find interest or your specialized area.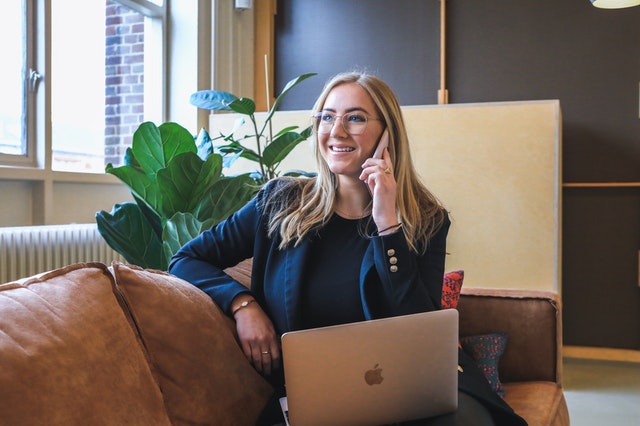 Intern for school credit
Internship abroad is indeed a great way to get a job after studies. you can still intern abroad for school credit before graduation day.
Many universities abroad offer internships, even students get great campus experience before finishing the course. Some internship experiences can be unpaid but they offer a wealth of learning opportunities while meeting academic requirements. Just be sure the hours and internship type meet your home school's credit requirements.


In Short
Internship abroad can help you to gain field knowledge plus it'll help you to save money.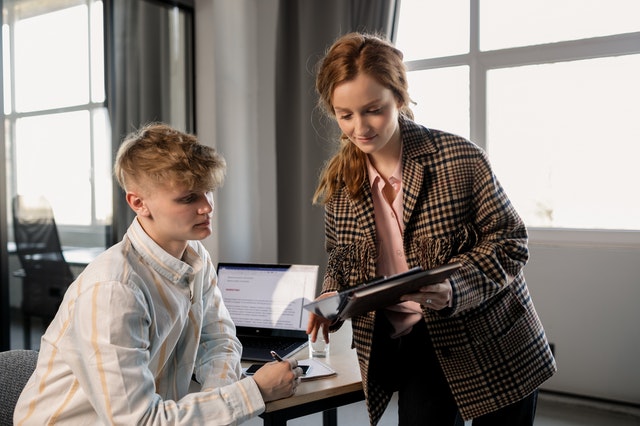 Study abroad through a student exchange
You may not have heard about swapping places with an international student just to see what a semester or year in their shoes would be like? Well, you're lucky because it actually can happen.
The main difference between an exchange program and a study abroad program is that exchange students do not pay tuition fees to the exchange institution, whereas study abroad students pay tuition fees to the host university.


In Short
By swapping places with another student abroad you can study there.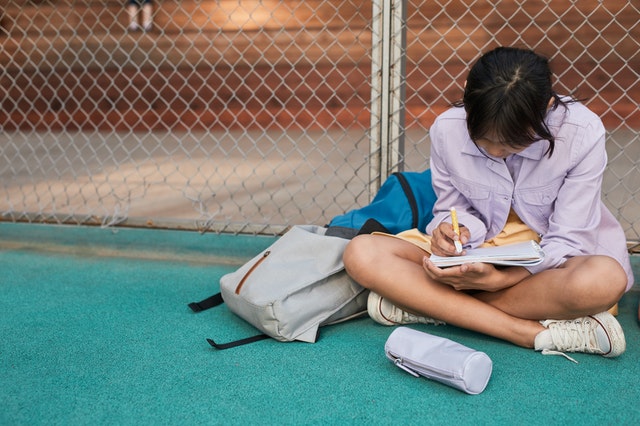 Start early with a high school study abroad program
You've to plan things from very early if you want to study abroad. Before completing your high school, get notified about the terms and conditions of your college abroad, so that at the last moment you don't have to run here and there and things will turn out easily.

Most common with graduating seniors, high school study abroad programs are gaining steam to be the runner up to studying in college. In high school, you can get started on your international education, make connections that will assist you in college or your career.


In Short
Doing your high school from abroad can be a great way to start your educational journey abroad.
Get supported by the federal government to study abroad
The federal government supports study and research abroad for individuals and institutions. Whether you're in grade K-12 or a college or university, you can enhance your education and project research by applying to their partnered programs.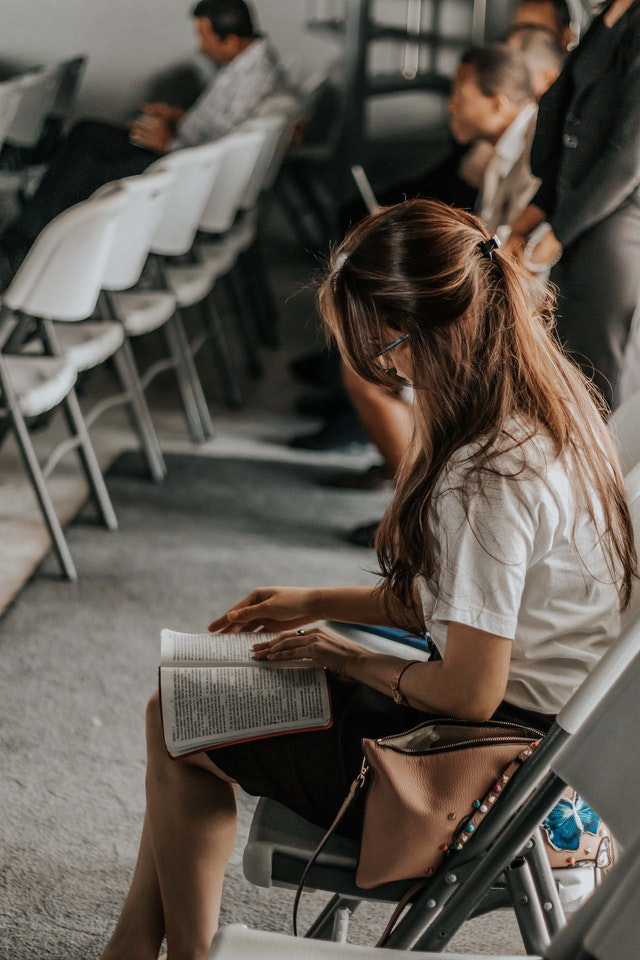 Enroll at a language school abroad
By enrolling at a language school abroad you can restart your study at any time. This way of learning is slightly different from studying abroad through a third-party provider. Because many of them will include extras, like non-language courses, excursions, or setting you up with a local university. Language schools are very popular because it's fun, affordable and asks you very little paperwork.
Anyway, thank you so much for reading. I appreciate your time and effort. If you've any questions about this post then don't deny your heart with hesitation. I'm always open to any suggestions. Leave a clap if liked it. Every CLAP is your appreciation for my words.

Share if you consider this important to someone.
Have a great day 😊, Cheers!