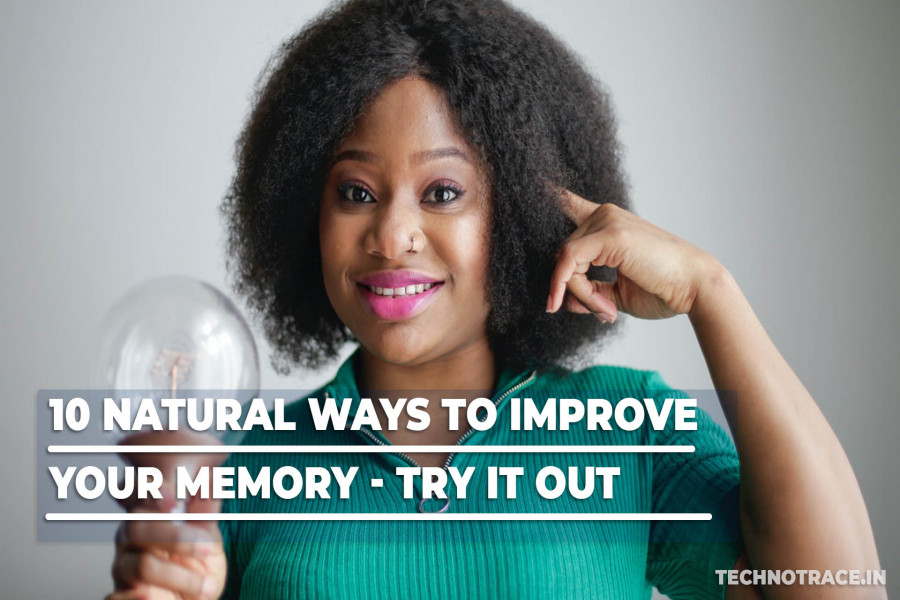 10 Natural Ways To Improve Your Memory, Try It Out
Things end but memories last
Our memory is a skill, and just like other skills, it can be improved with practice and healthy overall habits. You can start small. For example, pick a new challenging activity to learn, incorporate a few minutes of exercise into your day, maintain a sleep schedule, and eat a few more green vegetables, fish, and nuts. Regular exercise strengthens and tones your brain just as it does your body. The benefits of your exercise program might just be in your head. Turns out that all the work you do to build a better bicep helps your brain, too.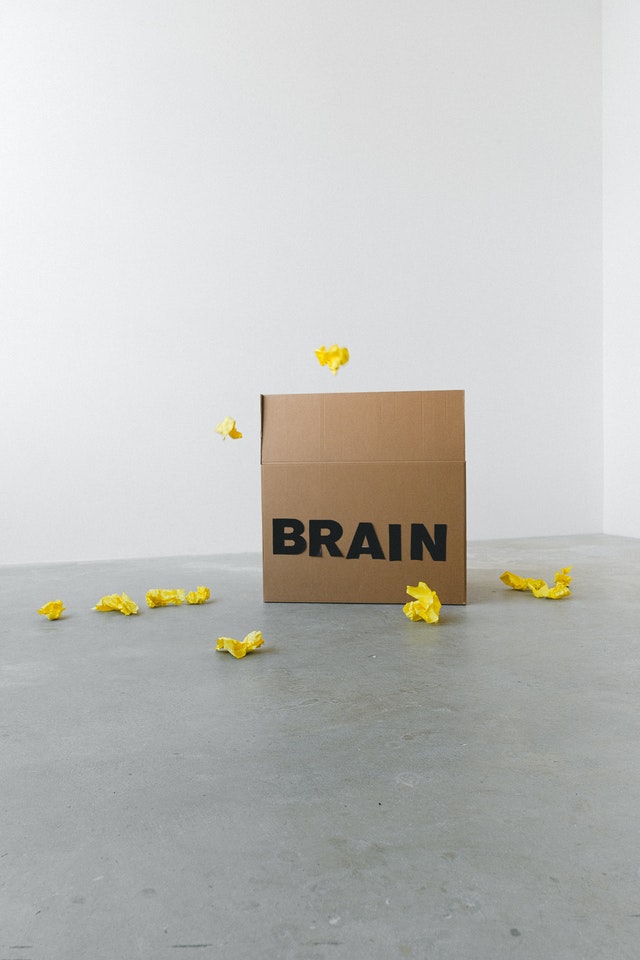 Memorization is a discipline for the mind much needed in an age when so many minds are lazy, distracted, have little to think about, or think sloppily. Memorization helps train the mind to focus and be industrious.
A type of memory called semantic memory continues to improve for many older adults. Semantic memory is the ability to recall concepts and general facts that are not related to specific experiences. For example, understanding the concept that clocks are used to tell time is a simple example of semantic memory. Now let's find out 10 ways to sharpen your memory power.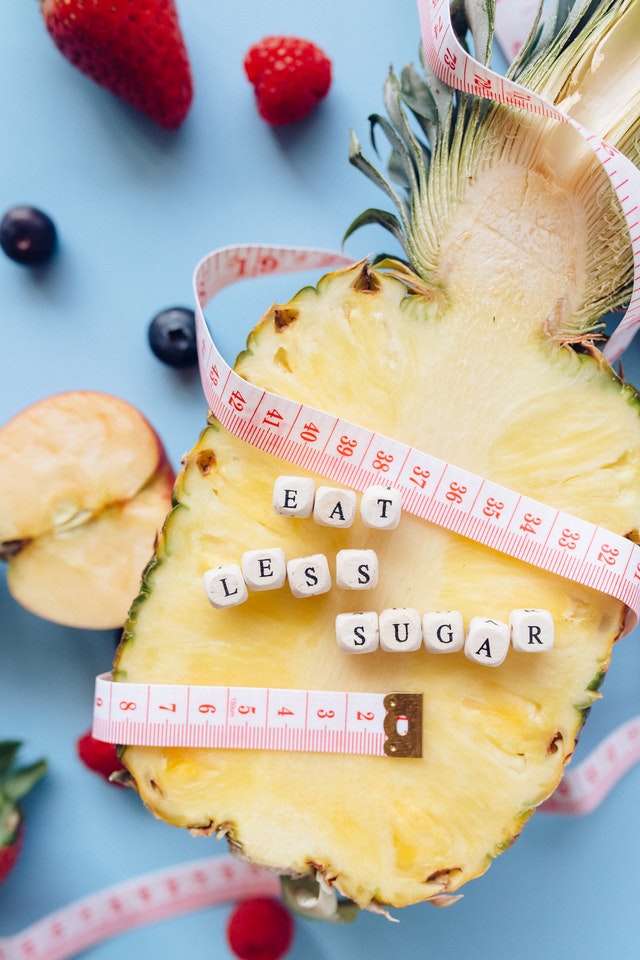 Eat Less Added Sugar
Sugar, in the form of glucose, is the primary energy source for cognitive functions. However, excessive sugar consumption may lead to impaired memory, and link to an increased risk of dementia.
As well as affecting our cognitive performance, it's thought that sugar can also block our memory receptors. When you think about how important it is to take in new information and solve problems at work, this could upset your performance.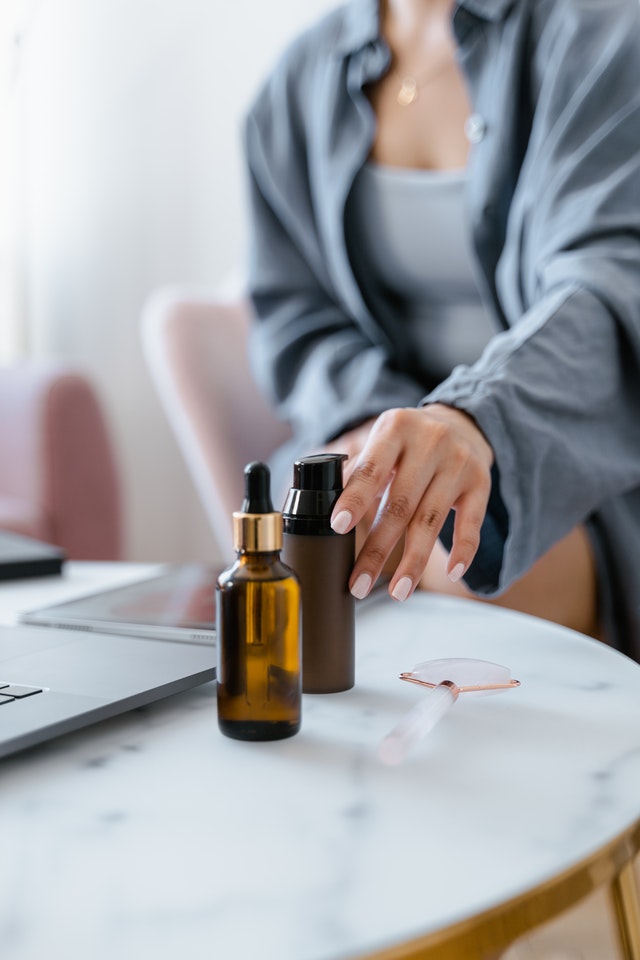 Try a Fish Oil Supplement
Omega-3 rich foods can sharpen your memory. It is also believed that the DHA found in omega-3 fatty acids helps nerve cells communicate better with each other.
The EPA and DHA acids trigger the production of molecules called protectins and resolvins, which restore brain tissue and protect it from oxidative stress. By reducing inflammation, fish oil can thus help the brain heal faster, making it an excellent therapy for brain injury patients.


In Short
Omega-3 fatty acids found in fish support good brain health, these nutrients also support the functions of the brain which, of course, includes thinking and memory.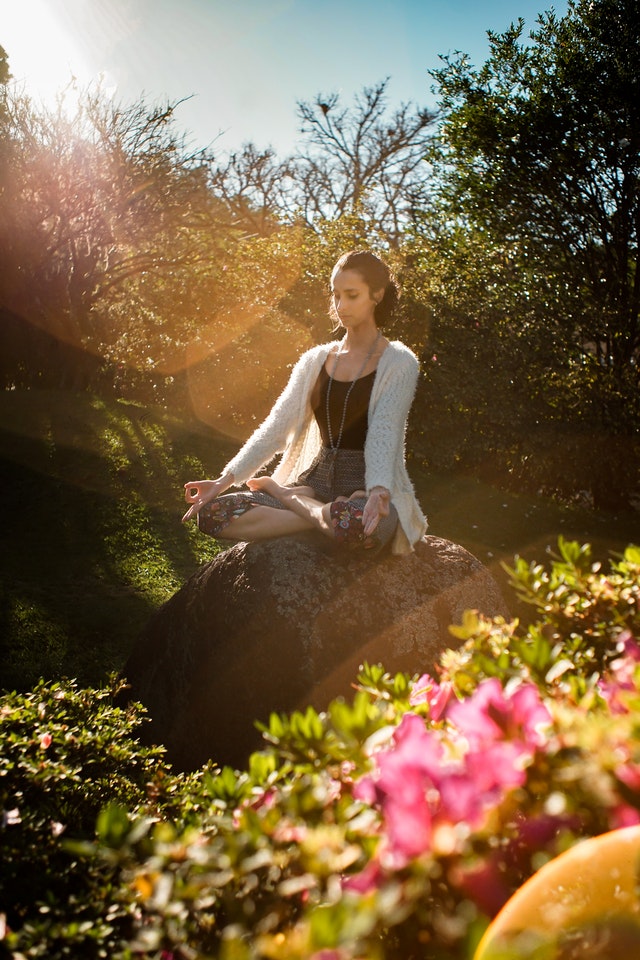 Make Time for Meditation
Those who meditated also scored as much as 10 times better on a working memory task. In another study, researchers at the UC Santa Barbara found that even as little as two weeks of mindfulness meditation can lead to significant improvement in working memory capacity, reading comprehension, and ability to focus.



In Short
Mindfulness meditation improves short-term memory.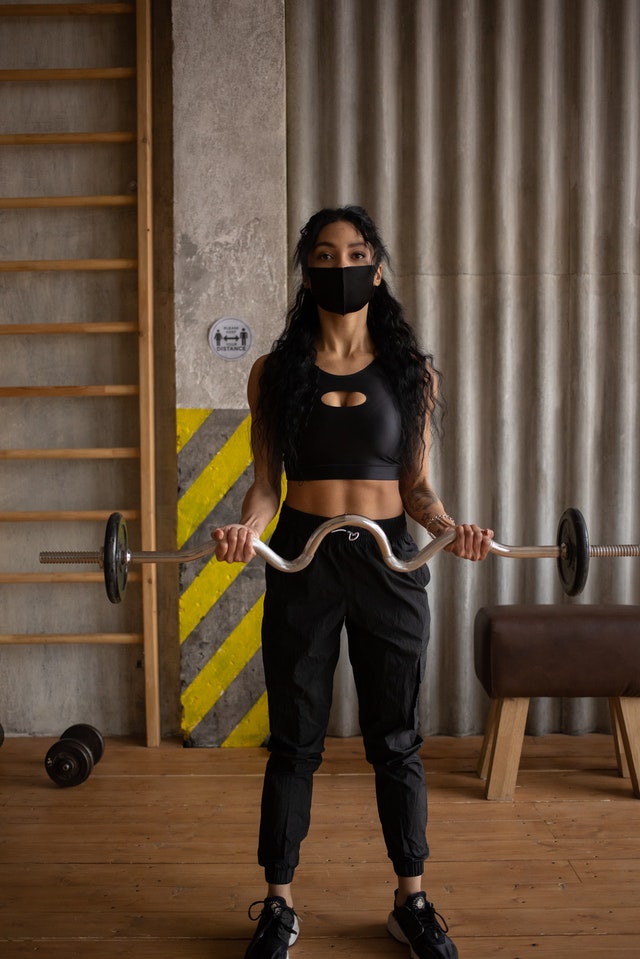 Maintain a Healthy Weight
New research suggests that when you lose weight, your memory can get stronger. In another study, researcher Andreas Stompy, MD shows that losing weight alters how your brain works, leading to better memory performance.
Being overweight is linked to memory and concentration problems. Obesity triggering vascular dementia decreases not only blood supply to the brain, but also increases fat cells that damage the brain white matter leading to loss of cognitive and intellectual behavior.
In Short
Obesity, and dementia result in an early old-age memory crisis.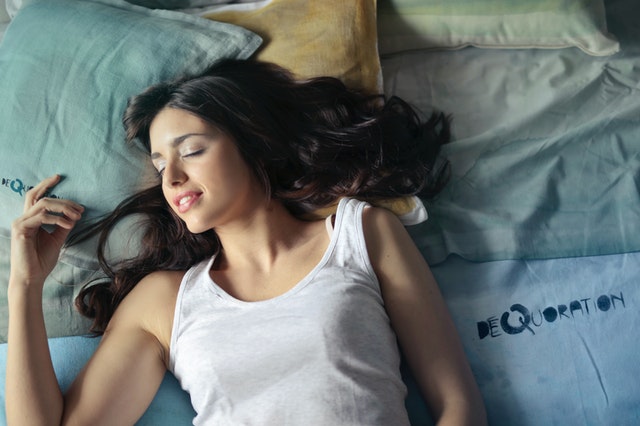 Get Enough Sleep
Research has shown that sleep strengthens the neural connections that form memories. When you are sleep-deprived, those neurons are overworked and no longer function properly, affecting the way you process information and your ability to remember or learn.
Sleep will help make new information 'stick'. During sleep, the brain replays memories from the day, making the neural connections stronger. This helps us remember the things we experienced when we were awake.


In Short
Poor quality sleep in adults causes memories to stay stuck in the hippocampus and not reach the prefrontal cortex.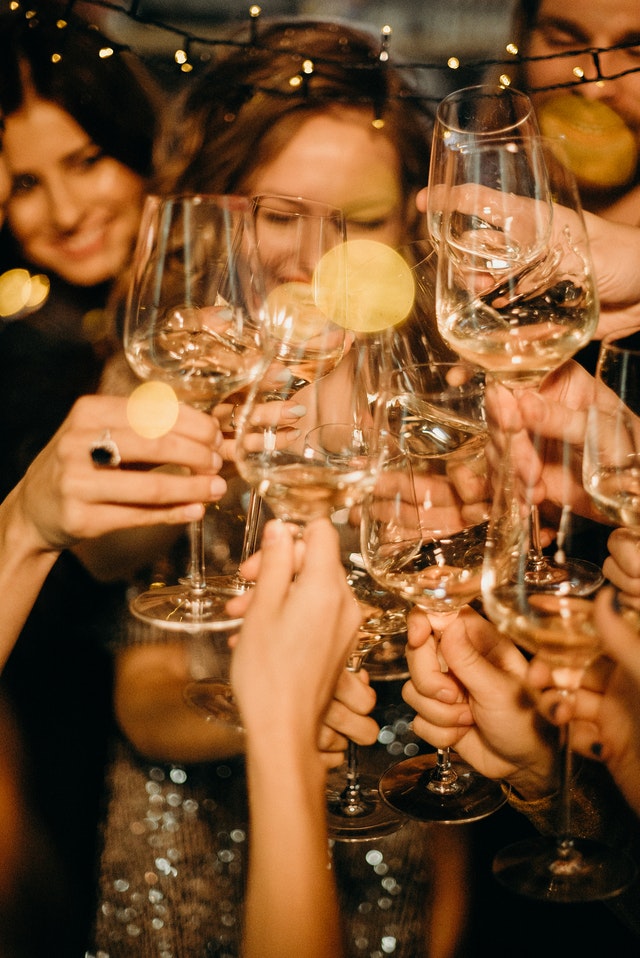 Drink Less Alcohol
Alcohol affects short-term memory by slowing down how nerves communicate with each other in a part of the brain called the hippocampus. The hippocampus plays a significant role in helping people form and maintain memories. When normal nerve activity slows down, short-term memory loss can occur.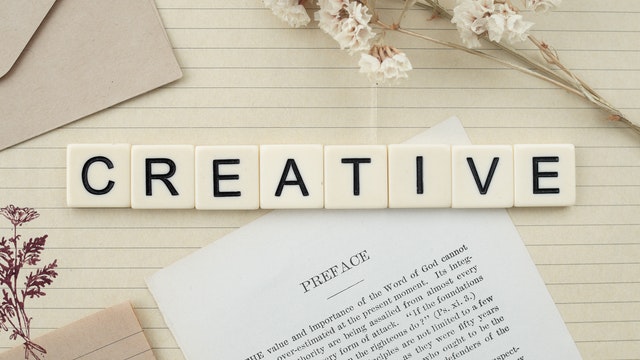 Train Your Brain
There are a few ways you can train your memory power.
Focus Your Attention.

Avoid Cramming.

Structure and Organize.

Utilize Mnemonic Devices.

Elaborate and Rehearse.

Visualize Concepts.

Relate New Information to Things You Already Know.

Read Out Loud.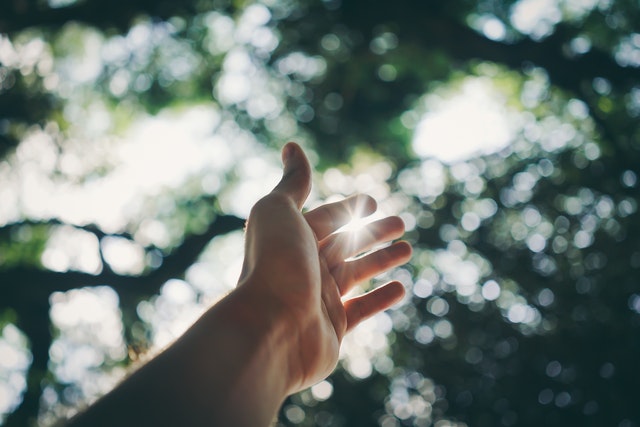 Get Your Vitamin D Levels Tested
Vitamin D deficiency, or even just less-than-optimal levels of the sunshine vitamin, can spell trouble for your memory and moods. It is linked with dementia risk, cognitive decline, and executive dysfunction. However, the association with memory remains largely unknown. Objective: To investigate whether low serum 25-hydroxyvitamin D (25(OH)D) concentrations are associated with memory decline.


In Short
Vitamin D is involved in regulating many genes important for brain function. Although vitamin D is thought of as a vitamin, it acts as a neurosteroid and plays an important role in the brain.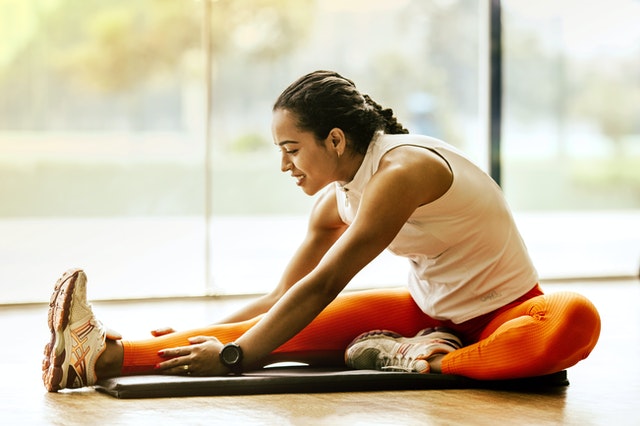 Exercise More
Exercise can also boost memory and thinking indirectly by improving mood and sleep, and by reducing stress and anxiety. Problems in these areas frequently cause or contribute to cognitive impairment. Studies show that regular exercise over time increases the volume of the hippocampus, a key part of the brain's memory networks. It also improves many aspects of people's thinking.


In Short
Exercise is important for overall physical and mental health.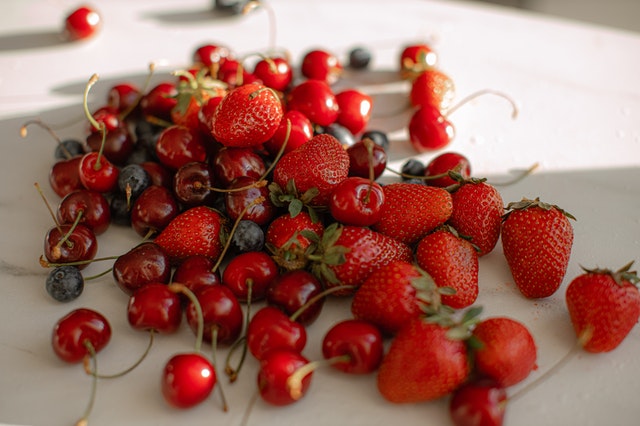 Choose Anti-Inflammatory Foods
"Higher levels of inflammation were most strongly associated with declines in memory," says Keenan A. Walker, a postdoctoral fellow in neurology at Johns Hopkins' School of Medicine and the study's lead author. "It implicated inflammation in memory disorders, namely Alzheimer's disease."
berries, fish, and leafy green vegetables are 3 of the best. There's a mountain of evidence showing they support and protect brain health.


In Short
Anti-inflammatory foods protect the brain from damage from free radicals.

Anyway, thank you so much for reading. I appreciate your time and effort. If you've any questions about this post then don't deny your heart with a hesitation. I'm always open for any suggestions. Leave a clap if you like it. Every CLAP is your appreciation for my words.

Share if you consider this important to someone.
Have a great day 😊, Cheers!