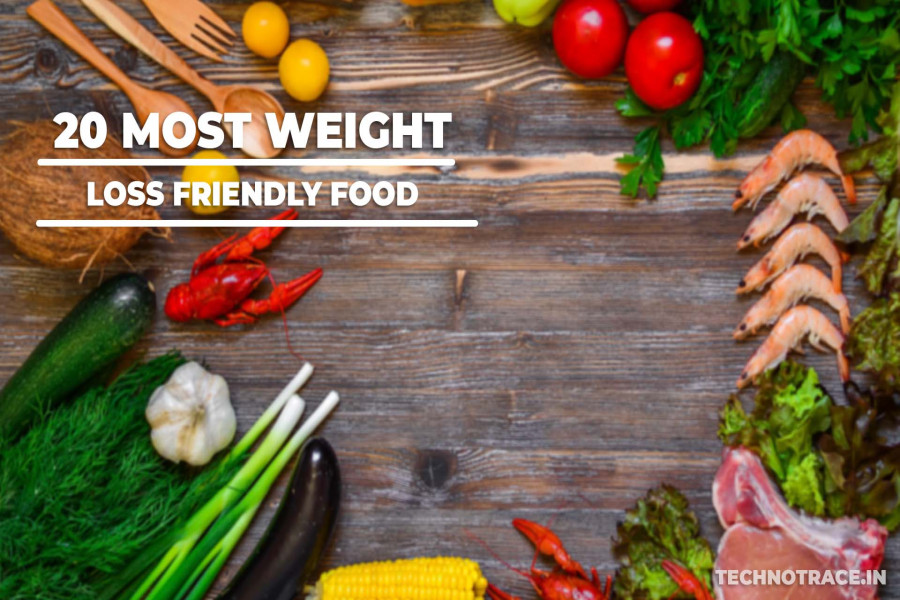 20 Most Weight Loss Friendly Food
Eat to live,not live to eat
Professional nutritionists proved us that, weight loss depends on two things - 20% physical exercise and 80% the diet. So, we can clearly see how important the diet is to loose weight. In our body , there are different metabolic pathways and each pathway contains different food. This can show different result for different people , based on their hormone, hunger and physical activities.

Leafy veggies
when it comes to intake fewer calories while feeling full there is nothing like leafy vegetables. Even these days vegan diet is also becoming popular. A vegan diet mostly includes veggies. World health organizations have approved the idea of a vegan diet in case of weight loss. Leafy veggies have highly nutritious values such as antioxidants, vitamins, minerals, calcium. So, not only this is weight loss food but also value-adding.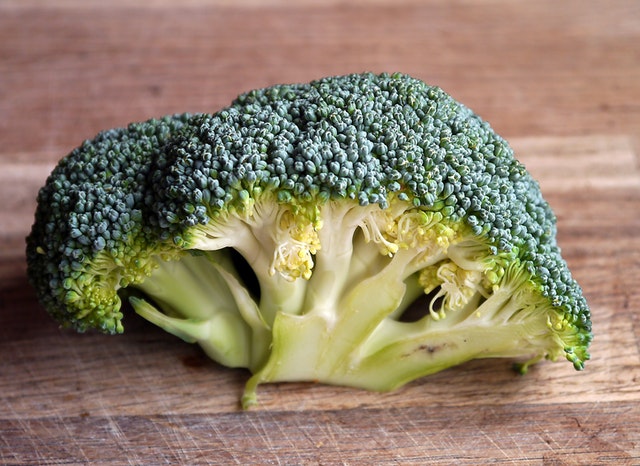 Cruciferous vegetables
These type of vegetables are very high in fiber and it adds volume to the plate incredibly. Broccoli, Brussels sprouts, cauliflower, cabbage comes under cruciferous vegetables. Vegetables do not usually contain a lot of protein, however, these veggies contain a decent amount of protein, which means they will keep you full for long. Other than that these types of veggies can help to prevent cancer.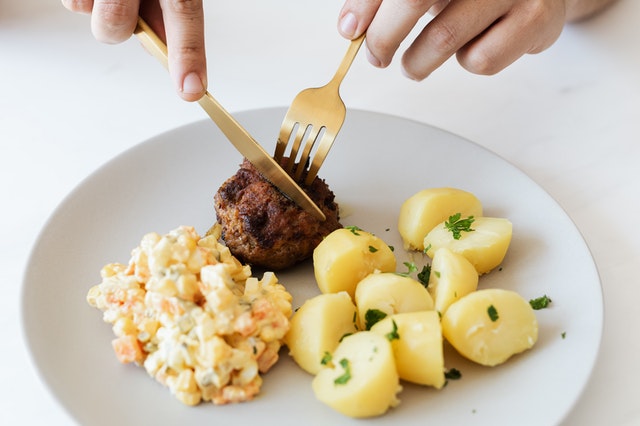 Boiled potatoes
There's a myth that potatoes are unhealthy and it will make us fat, it's not the truth rather it has a little bit of everything that our body needs. Potatoes can make us fat but not in their boiled form. Potatoes can maintain the potassium level in our body. Sweet potato is also healthy and a portion of amazing weight-loss food.

Beans
Beans contain a lot of protein. This plant protein can help us lose weight. Black beans, kidney beans tend to be high in fiber. However, not every person can consume it, as it is very difficult to digest, for example, kidney patients can not consume beans. For that one should always consult a doctor before including this on their diet chart.
Legumes
In a vegan diet, the best source of protein is soybean, soy milk, tofu, soya chunks, lentils, and chickpeas. Vegans are living on this. A lot of researches have proven these are some of the best alternatives for dairy. So, if someone is lactose intolerant, they can easily go for these plant protean.

Soup
Water is the main key when it comes to weight loss. but we can't count it under food. We can modify water into food by making soup. It can be chicken soup, vegetable soup, or anything. The more we pour water in it the more it will help us to lose weight, plus because of the thickness and gravy, it will make us full for the longest time.

Avocados
Avocados are full of good qualities like unsaturated fat, pottasissiam, good fat , fiber and oleic acid. This fruit is rare and a bit costly but definitely a good weight loss food.



Apple cider vinegar
Apple cider vinegar does multiple jobs. It's healthy. it's good for hair growth and skin cleansing. We have to drink this with water always. Suppose you are having two spoons of apple cider vinegar then 250 ml water is required for that. Another thing, it should be eaten empty stomach only.

Nuts
For the people who are trying loose weight and can't go on a keto diet or so on,must try nuts for snacks. You don't need to skip your snack , just replace it with nuts which is high in fiber, good fat and protein.
Whole grains
Whole grains are best substitute of fast food that we often eat outside. If it's homemade then it is definitely a weight loss food. Brown rice is preferable to loose weight.

Chillies
Every kind of chillis except red chilies are filled with vitamin c . vitamin c helps us to boost our immunity system so that we can digest everything we eat and it also helps us to lose weight. Adding chili to your regular diet can be beneficial.

Fruit
Nothing can beat fruits if you want to loose weight or gain. Fruits contains natural sugar which our body needs. Plus it has a lot of fiber.

Mushroom
Mushrooms are very healthy and tasty weight-loss food we can add. It contains vitamin b12 and protein.

Chia seeds
The only way to eat chia seeds is, mix 10-12 times more water than its actual weight. Sometimes it will expand then you can eat. In this way, you are consuming seeds and water. the seed will keep expanding in your stomach. It will make you full for a long time.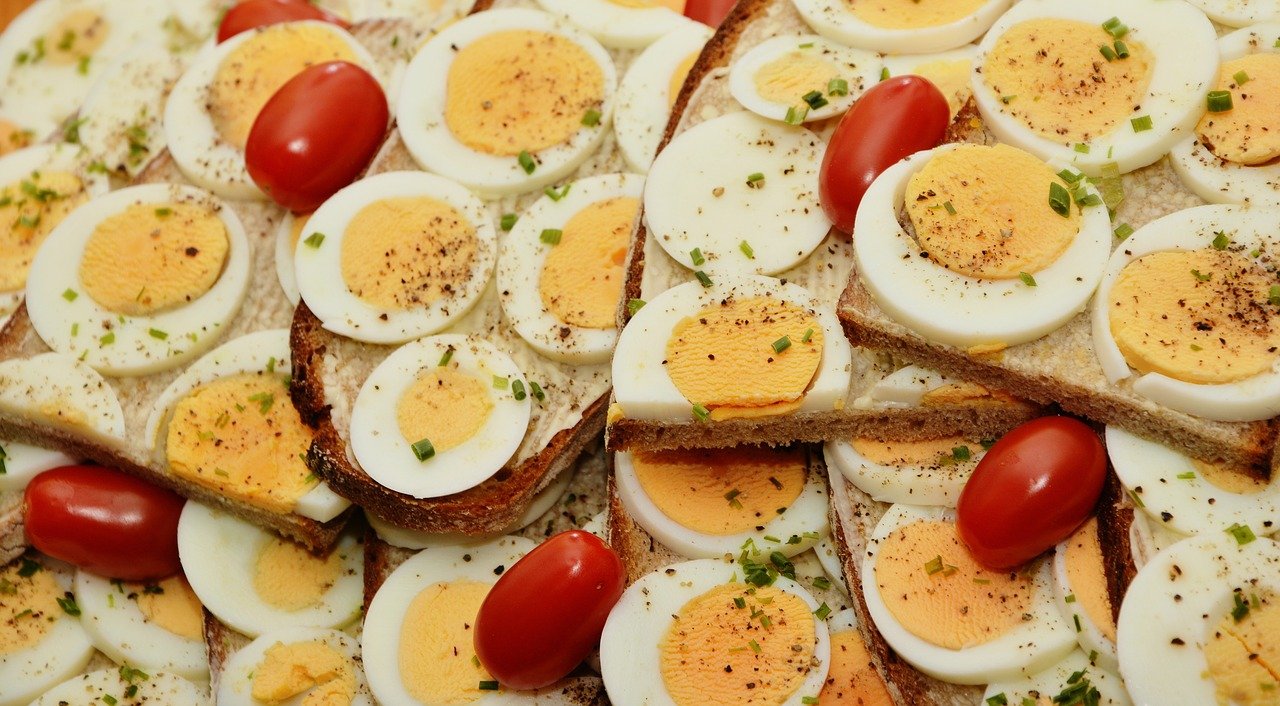 Eggs
Eggs are the best source of non veg protean. You can not skip eggs if you are trying to loose weight. Egg white is definitely a great option for weight loss food.
Meat
Except
red meat , every meat is great for weight loss. Especially chicken is a good option. However not everyone can digest it well.

Sea food
Tuna and salmon are great sources of non-vegetarian protein and fat. You must include these two once in a while.

Coconut oil
Coconut oil contains less fat ass compare to other oils like palm oil and mustard oil. Even the fat is good for health. It is also very easy to digest.

Dairy
Dairy is also pretty decent weight loss food. Everything which is coming from dairy like paneer, cheese are healthy. As long as it's not highly processed it is a good weight loss food.
Yogurt
Not every type of yogurt can help you to loose weight, rather the yogurt which is loaded with sugar is so harmful. You should always prefer full fat yogurt.



Conclusion
It's very easy to maintain a diet that will help you to lose weight.
Apart from the above-mentioned food, you can always add up more like - oat milk, oats, poha, beetroot juice, etc.


Anyway, thank you so much for reading. I appreciate your time and effort. If you've any questions about this post then don't deny your heart with a hesitation. I'm always open for any suggestions. Leave a clap if liked it. Every CLAP is your appreciation for my words.
Share if you consider this important to someone.
Have a great day 😊, Cheers!