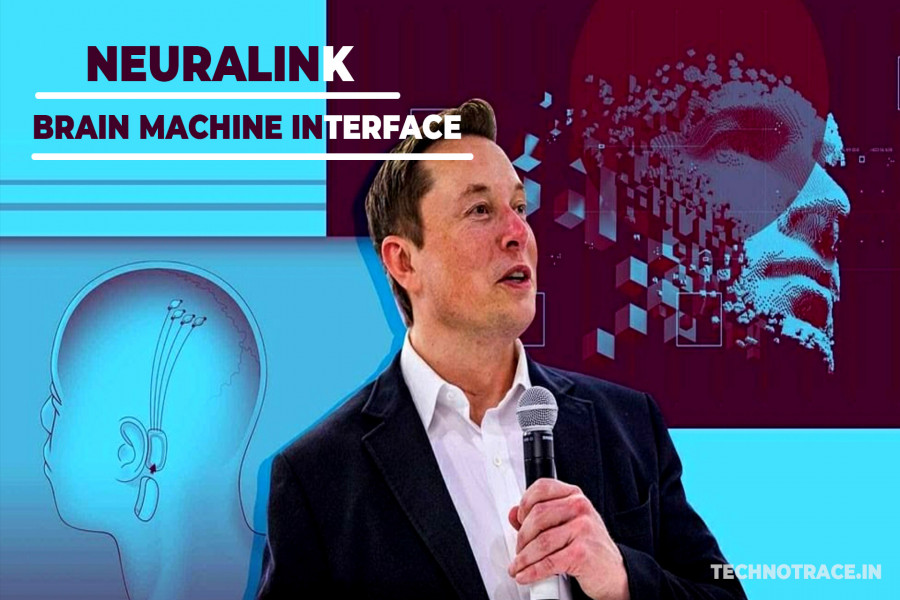 What is Neuralink? How does the technology work?
What can a person do with it?
Elon Musk is one of the greatest pioneers when it comes to innovative technology that bridges the gap between man and machine. His ambitious project of connecting the human brain to the internet to help control machines is truly fascinating and one true experience for mankind.
The project is more prominently known as Neuralink, the company will disclose more updates about the project on 28 August which will give us an insight on when we can expect the technology to roll out and some more news on how it will be used.
Since we haven't got officially confirmed a release date for Neuralink, this gets more attention for many of your curious audience out there about what it is and how it will change the way humans will interact with machines.
Of course, Neuralink could push forward studies in fields of neuroanatomy and neuroscience by decades.
So we're going to explore a little about it.
What Is Neuralink?
Neuralink is a brain-machine interface chip that will be surgically implanted into your brain and with it, you'll be able to communicate with machines and even control them.
During an August demonstration of Neuralink, Elon Musk claimed the device would enable people to do things like "save and replay memories," or summon their car telepathically.
How fascinating it sounds, but it'll lead us to our smart future.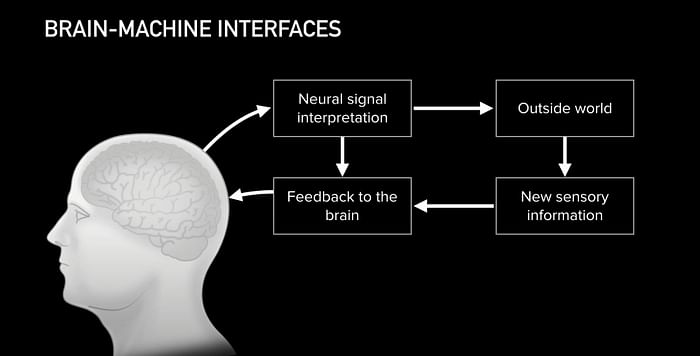 It will also help study the electrical signals in the brain and gain such information which could help medical science and perform certain activities which will make our day-to-day life a lot easier.
The foundation for this company was seeded in 2017 and has been working in developing this technology ever since.
Elon envisioned this technology to be available for the end-user by the end of 2020, but as you know the Pandemic has added a slow-motion to every field of research and development so we could expect it by the end of this year.
As per Neuralink, there is a chipset, called N1 chipset, of 8mm in diameter, which will be installed in your skull which has multiple wires housing electrodes and insulation for the wires.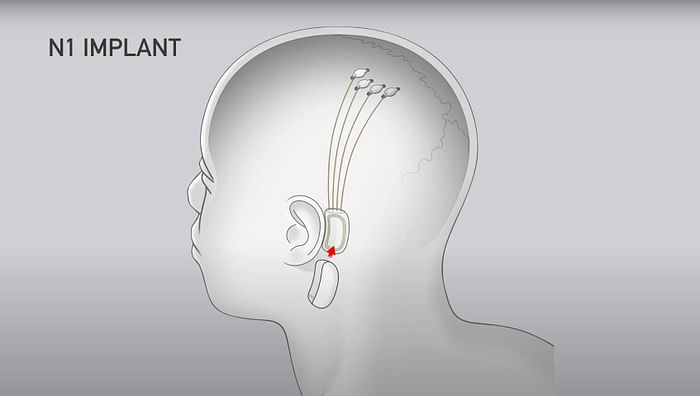 The wires are comparable to the neurons of your brain in thickness, but can you imagine how thin it is?
It's even thinner than the strand of your hair, measuring at 100 micrometers in diameter. Mind-blowing, isn't it?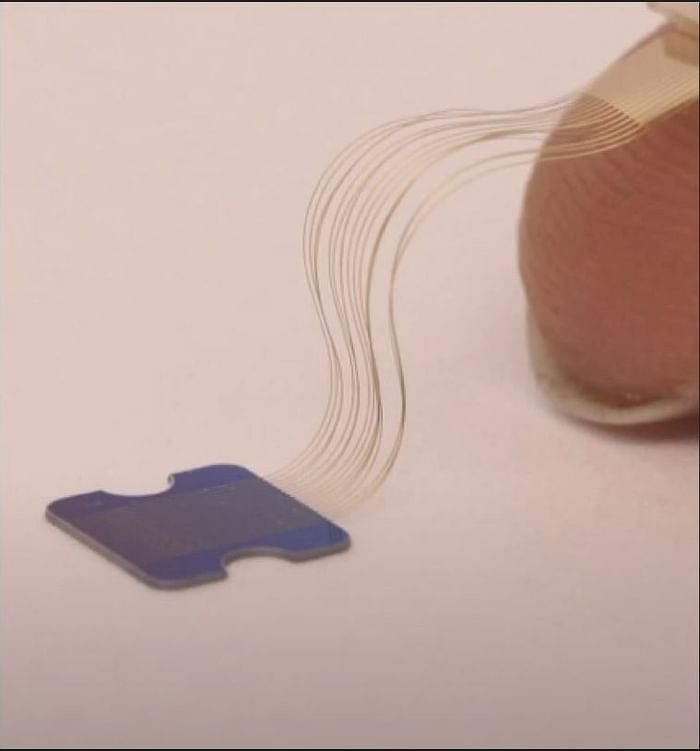 A robot specifically designed for the installation of this device will place this device inside your brain.
The wires are thinner than your hair strand and thicker like neurons in your brain.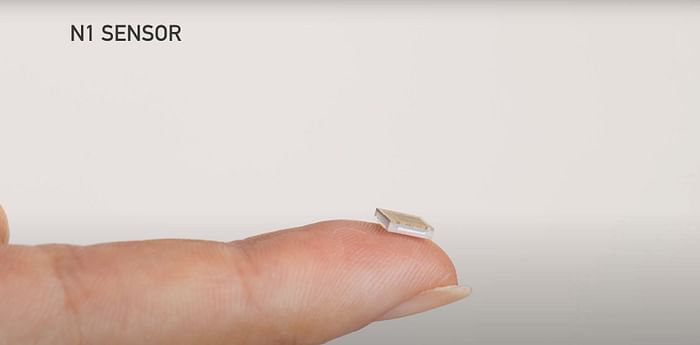 How will it work?
Well, this reminds of the Hollywood movie The Matrix.
In the movie a character named Neo learns his initial skills just by downloading a program into his brain, isn't this freaking?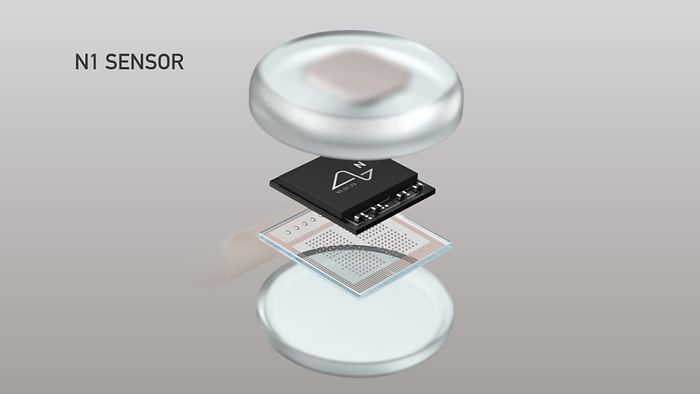 As per Neuralink, the device will be capable of carrying out simple tasks like maneuvering your smartphone, computer, and other IoT devices for ease of daily life.
Your brain sends information to different parts of your body using neurons that connect with each other inside your brain to form a large network and communicate using chemical signals called neurotransmitters.

This reaction generates an electric field and you can record these reactions by placing electrodes nearby.
The chip then reads the signals in your brain and translates them into an algorithm that a machine can read. This way Neuralink will be able to read what you are thinking and find a way for you to talk to machines without even opening your mouth. So you could just imagine about "Google Assistant" or "Alexa".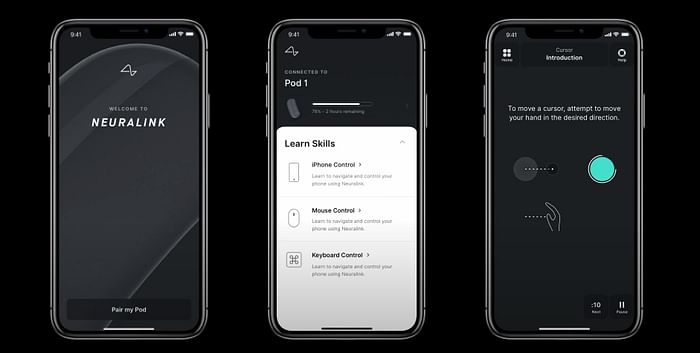 How will Neuralink be installed in your brain?
Neuralink will be using its specially developed robots to carry out the quick and precise installation of this chip inside your brain.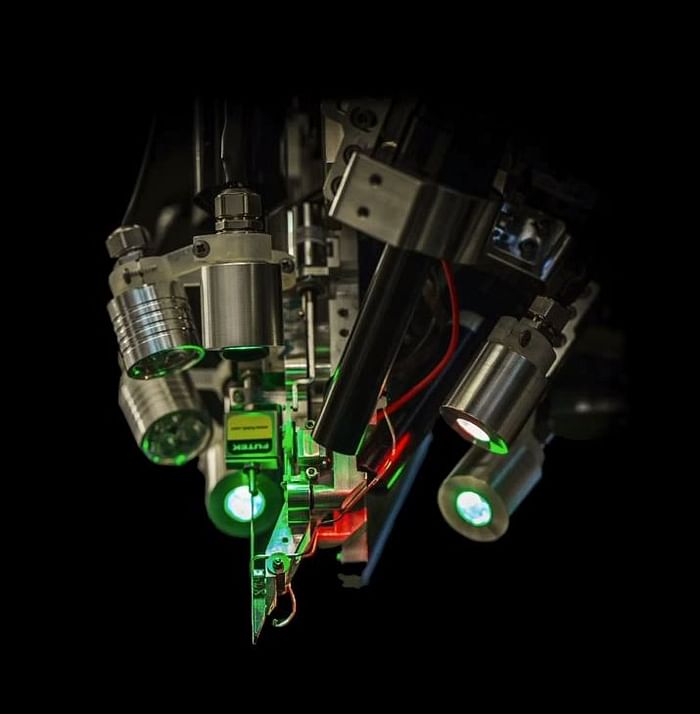 The company would use a stiff needle to poke the threads into place about 1 millimeter into the outer surface of the brain, or the cortex and the complete procedure will work in accordance with the regulations by health ministries while carrying out the operation to ensure it is safe.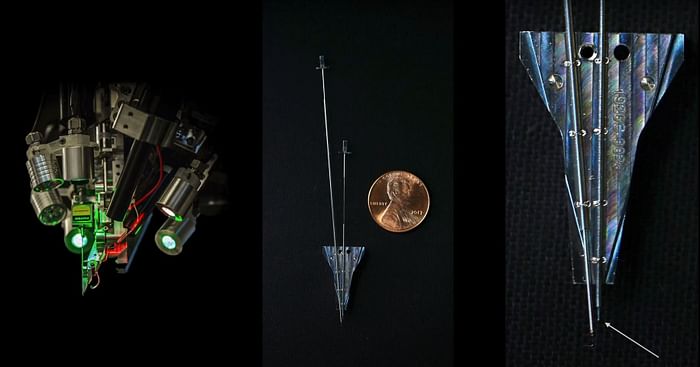 The operation will require a 2mm incision which will be dilated up to 8mm. After the procedure is complete the exposed part of the skull will be covered with the chipset module.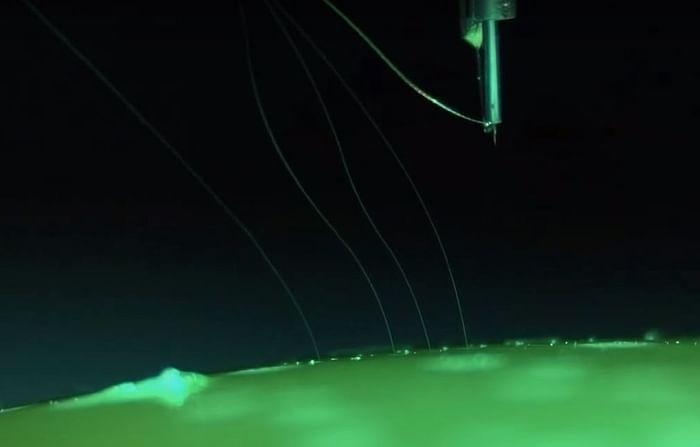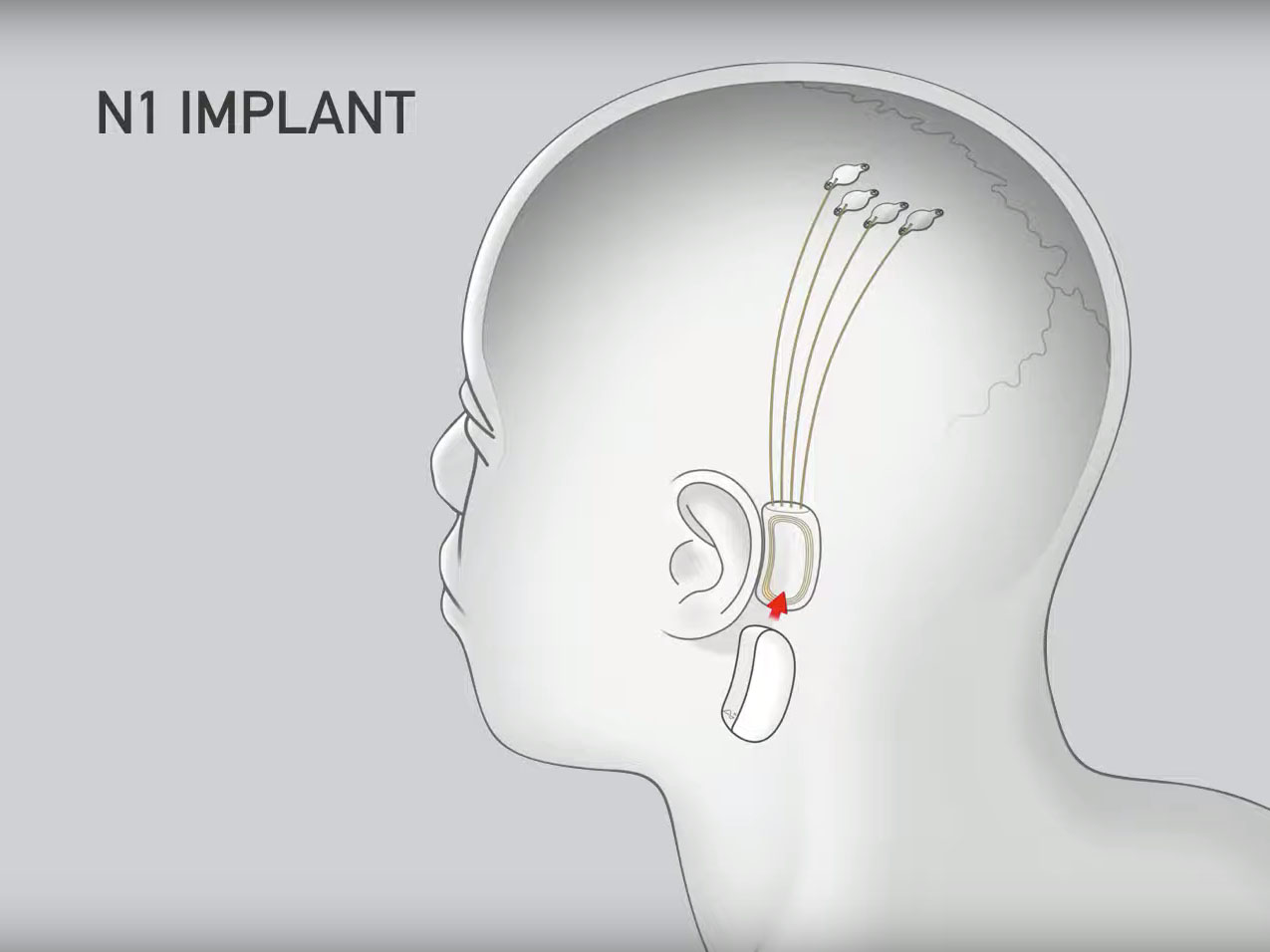 How Neuralink
can be used?
In an interview, Elon Musk said that the device will also be able to help regain someone's eyesight even if they have lost their optic nerve.
He said that this technology, in principle, will be able to fix anything wrong with the brain.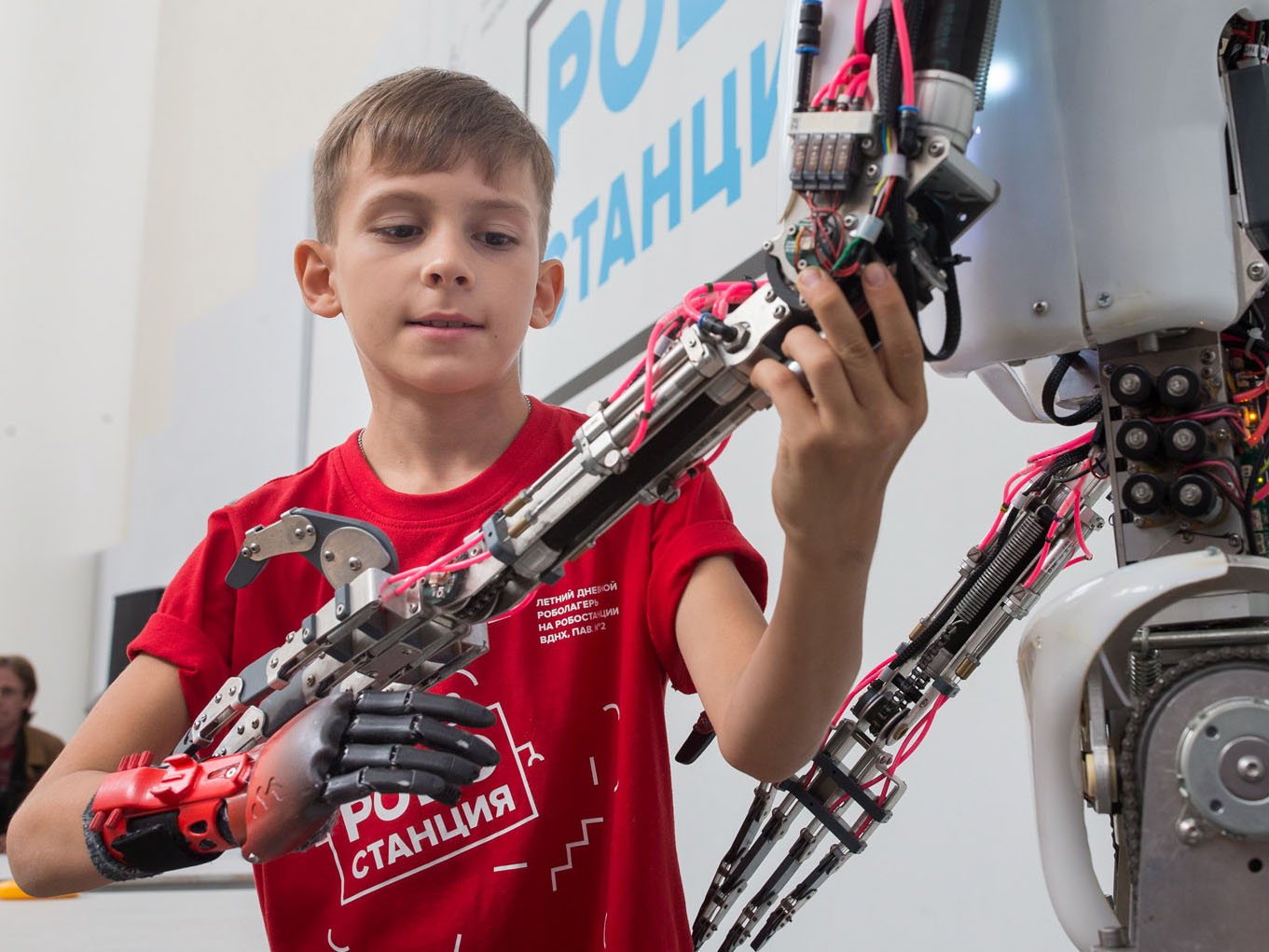 Musk added that Neuralink can also be used to restore the memory, speech, and movement of a paralyzed person.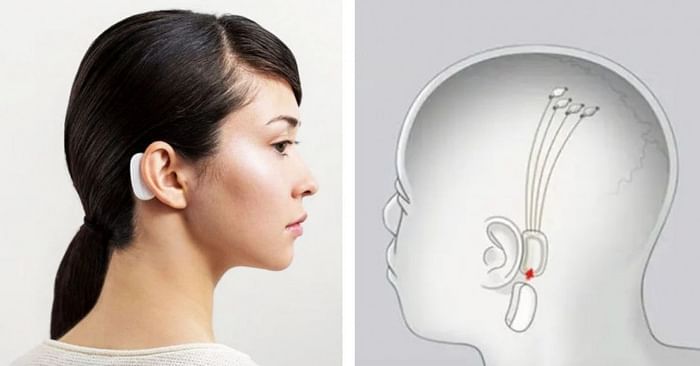 One could stream music directly into their brains, use telepathy like communication, and type sentences just by having a thought, can you imagine the endless possibilities?
What are the test results and concerns regarding that?
As of now, humans still haven't been tested for this tech. The first live specimens to have undergone a symbiosis have been a rat and a monkey.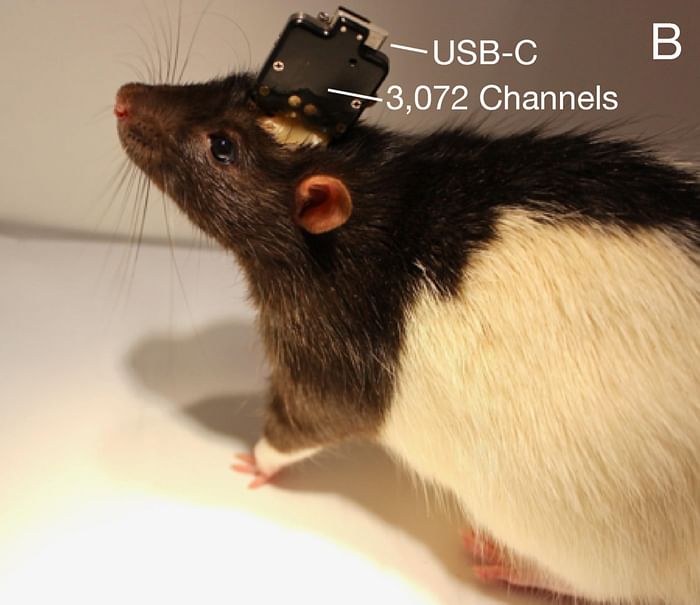 Although Musk was eager to tell the audience at the Neuralink presentation that the technology had allowed a monkey to "control a computer with its brain,". But Musk didn't give any detail about Neuralink's primate testing during the July presentation.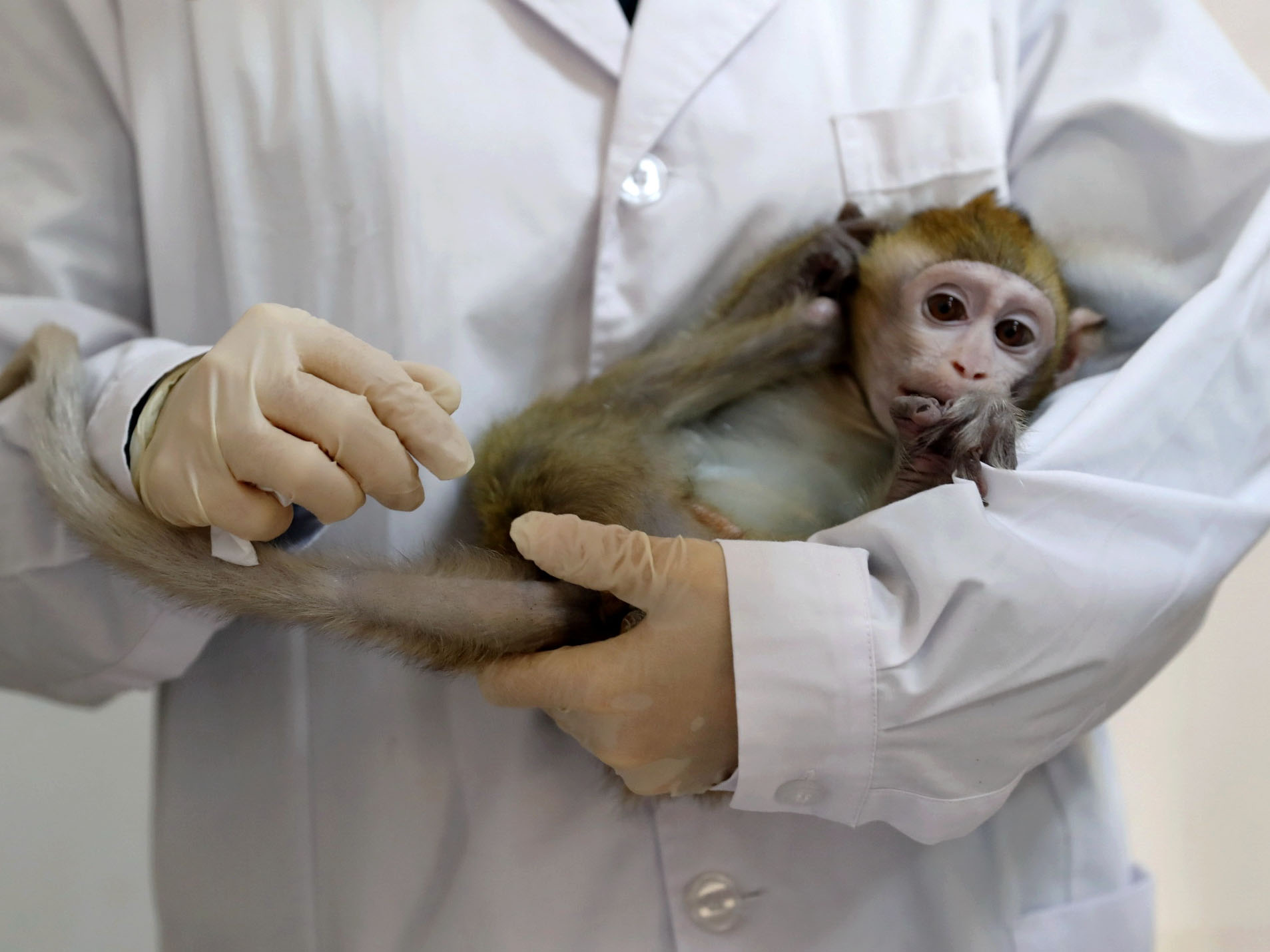 If the device is connected to the internet how will we be protected against hackers who might try to steal data directly from our brains? And what's stopping a person from spying on someone's thoughts through the device?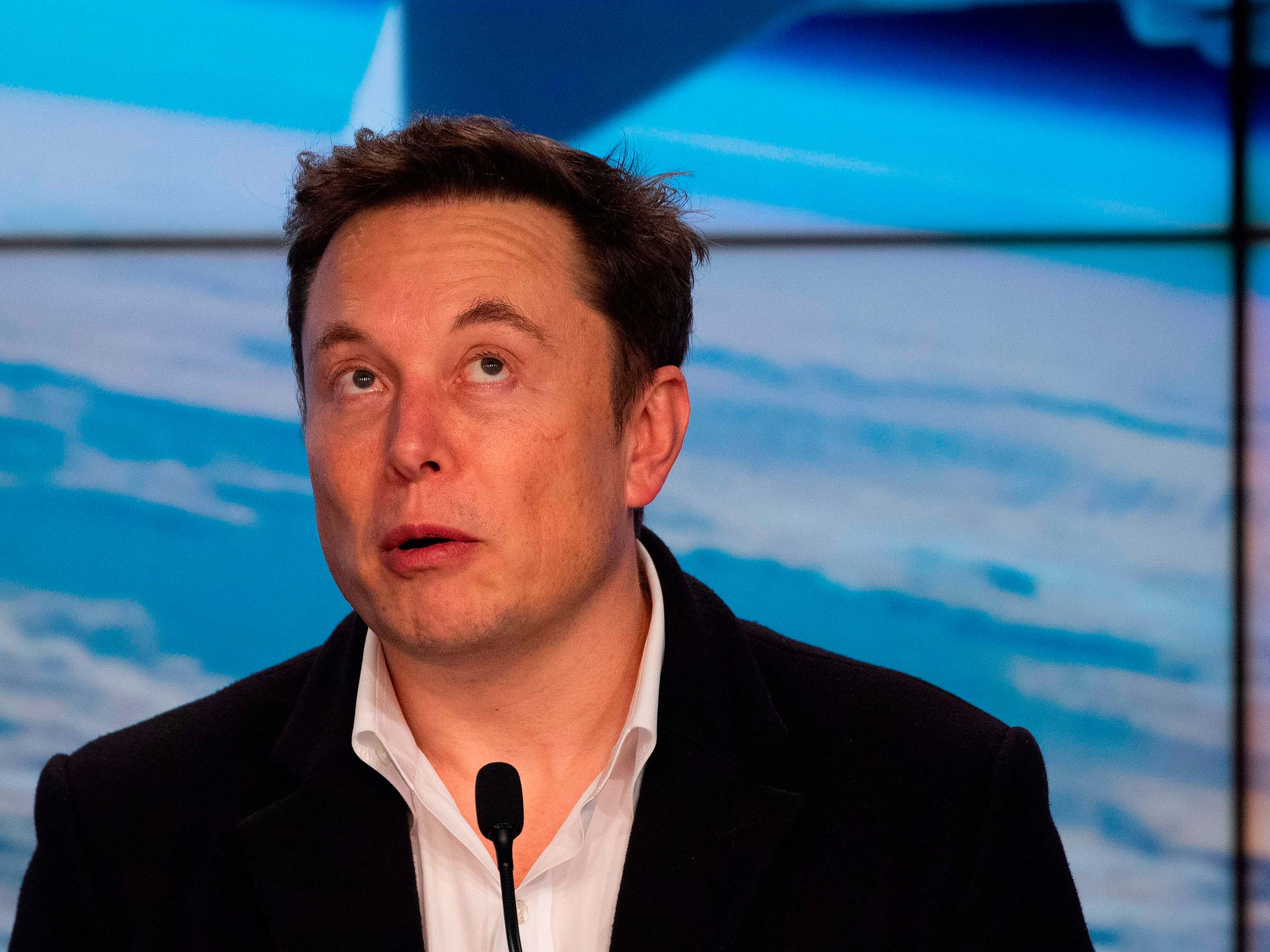 We're still on the verge of a future that will change the way we live on this planet 🌏. I'm getting excited, hope you too.
Anyway, thank you so much for reading. I appreciate your time and effort. If you've any questions about this post then don't deny your heart with hesitation. I'm always open to any suggestions. Leave a clap if liked it. Every CLAP is your appreciation for my words.

Share if you consider this important to someone.
Have a great day 😊, Cheers!