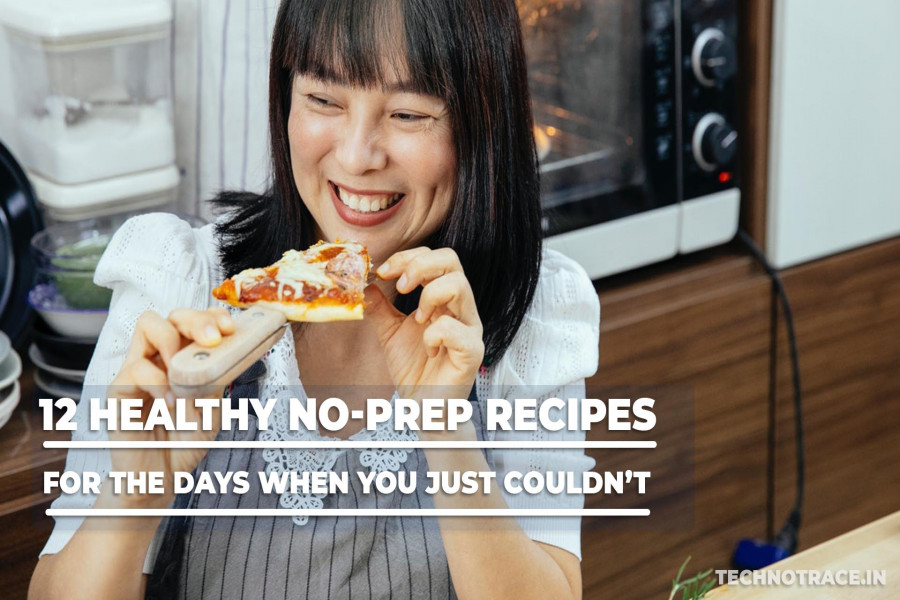 12 Healthy No Prep Recipes For The Days When You Just Couldn't
You can cook but you just don't
Nowadays people do not emphasis much time preparing food for themselves. Maybe because of the workload or life battles, they are managing to go for easy no prep food items. Therefore having some easy prep or no prep or frozen meal in the fridge and when you feel hungry just bring out the meal and pop it into the microwave.

Sometimes you have a heavy day, and you just don't feel to cook for yourself.
No need to worry because we are going to share about shortcutting your way to healthy, no prep dinners.
Stocking up while going to grocery shopping, list up things which are convenient to store for no-prep meal success healthy stocks can be of-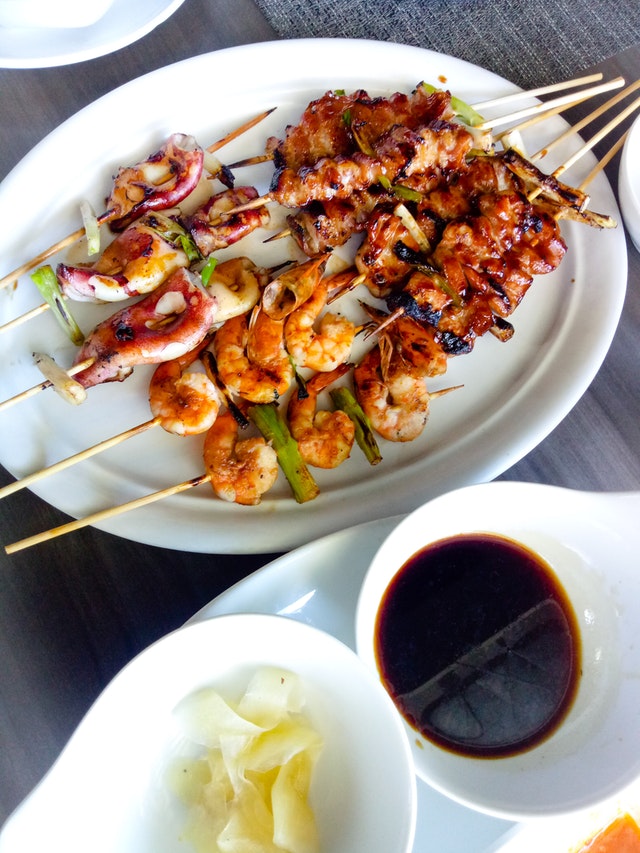 Eggs
Tofu
Turkey or fish burgers
Rotisserie chicken
Beans such as chickpeas, black beans, cannellini beans
Smoked salmon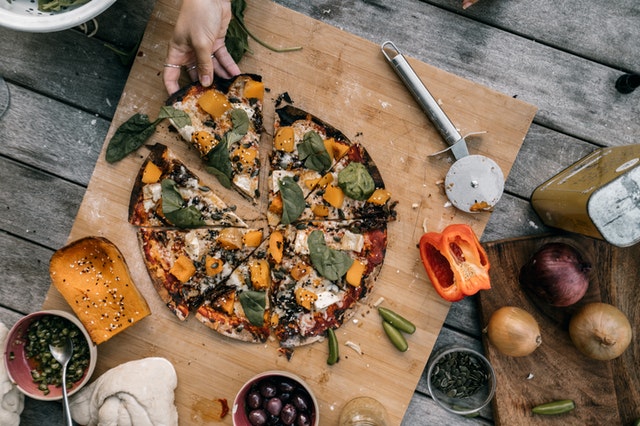 In starches
Frozen corn
Brown rice
Premade wheat pizza crust and pitas
Wheat bread and bread crumbs
Quick-cooking pasta like angel hair or shells.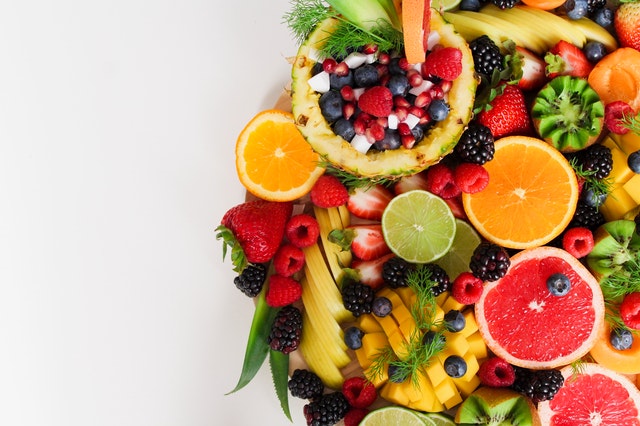 In fruits and vegetables
Berries
Canned and dried fruits
Kale, spinach
Cabbage, carrots, or broccoli
Peas, carrots, green beans
Baby carrots, butternut squash, zucchini.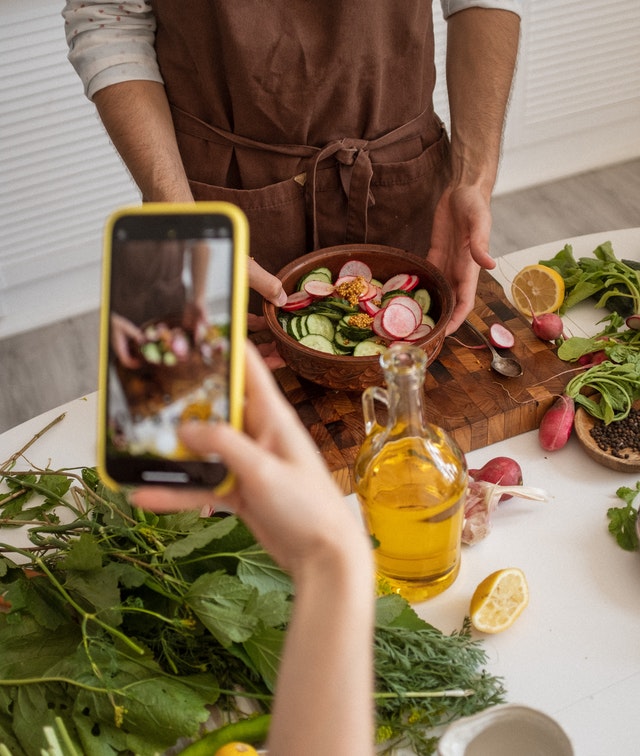 In flavor addition
Olive oil
Salsa
Dried herbs and spices
Mustard
Vinegar.
With these ingredients, you don't need to worry about your meal. whether you look for salad or soup or any main course, these ingredients will cover all.
Salads-although we like to drop grilled and roasted ingredients on our salad, however, it's nice to have a salad that comes together in a minute.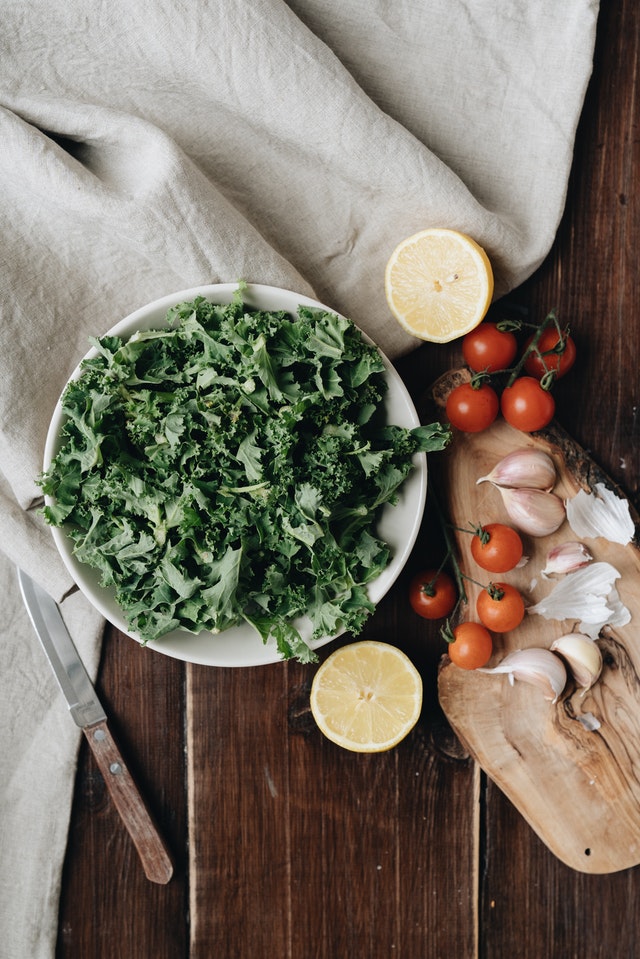 Kale salad
The sweet taste of the dressing pairs well with the bitter bite of kale and crunch of almonds. Moreover, there's something so satisfying in a classic Caesar salad.
You would feel more good after knowing that such the same great taste comes with half the calories and double the vitamins.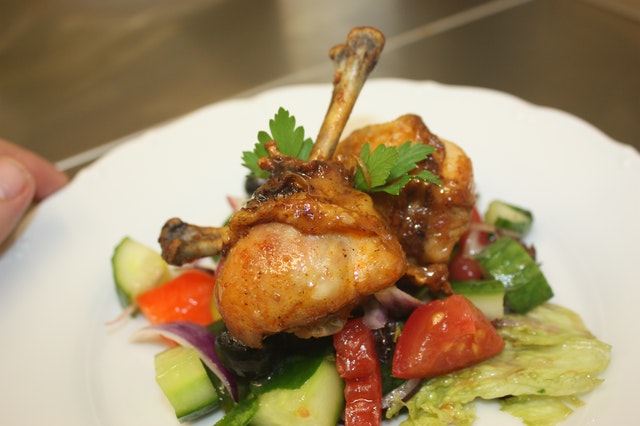 Apple salad with chicken
Apple salad with chicken filled with antioxidants and protein. The use of fresh herbs such as green onions, parsley, and dill, cilantro add more taste. Chicken brings a high amount of vitamin B and selenium.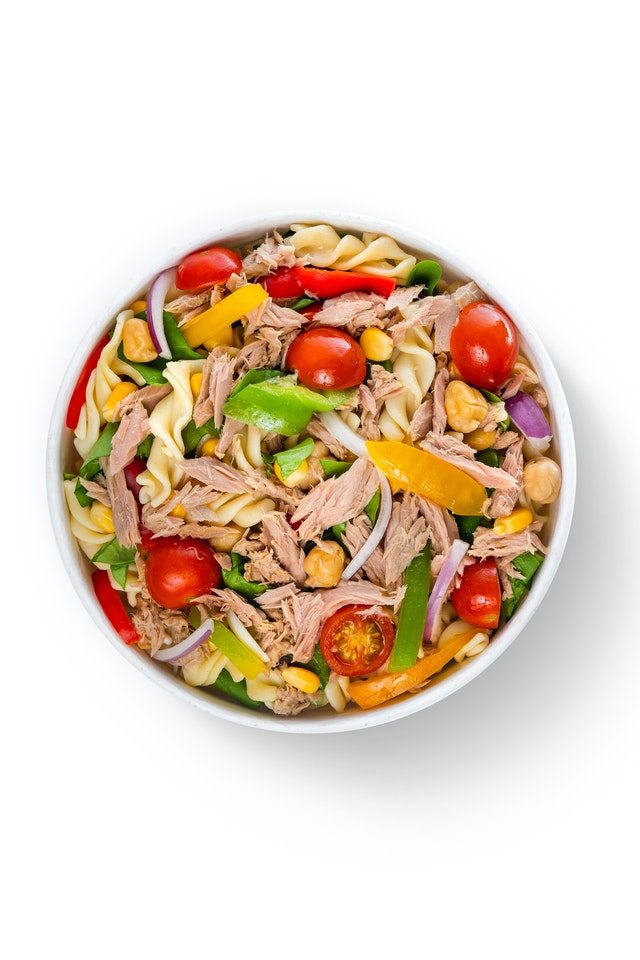 Tuscan tuna and white bean salad
This is derived from the Mediterranean meal idea. This is quick and easy to make and Healthy as well.
Tuscan salad carries high protein front and center with chunks of albacore tuna and white bean tossed with more Mediterranean flavors.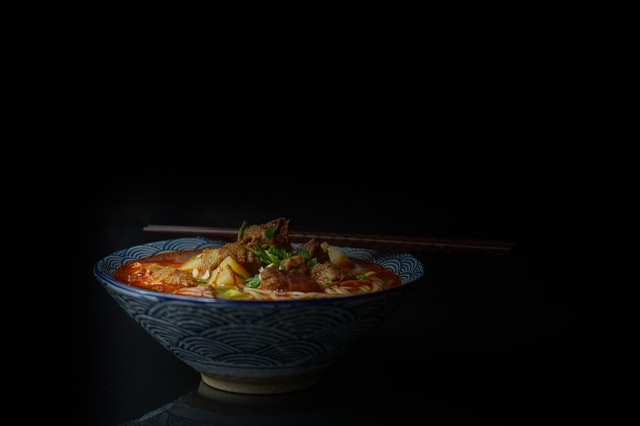 Soup
Soup is a great way to stay hydrated and full.it gives your immune system a boost.
Cucumber melon soup
It is an easy and healthy summer soup. It can be served as an appetizer or light meal.
It does require a small number of ingredients such as mint, cucumber, salt, pepper, crushed red pepper optional, honeydew melon.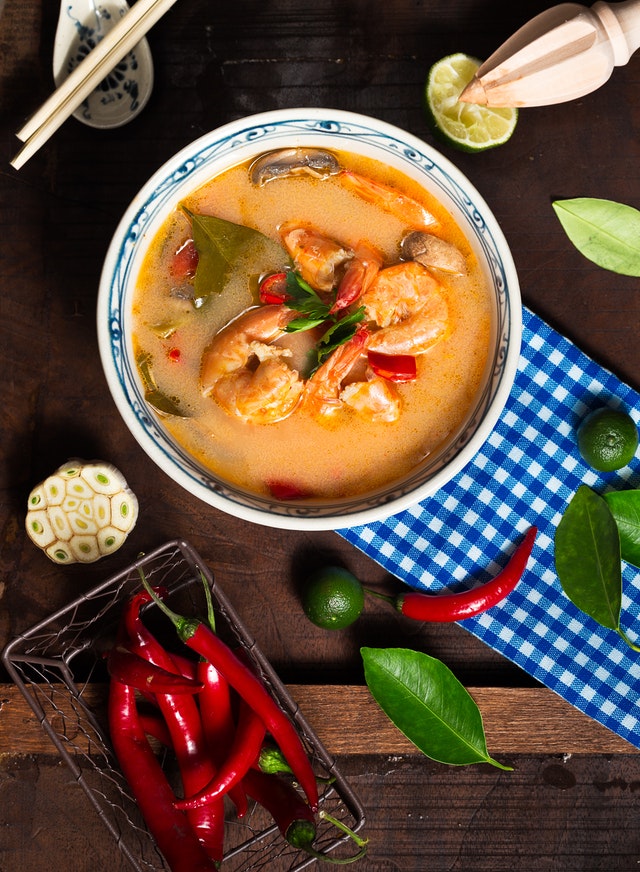 Miso soup
Miso soup is full of probiotics known as the gut's "good bacteria" which contributes to improving your overall health. This is a rich source of vitamins and minerals. It reduces the risk of inflammatory bowel disease and other problems related to the digestive system.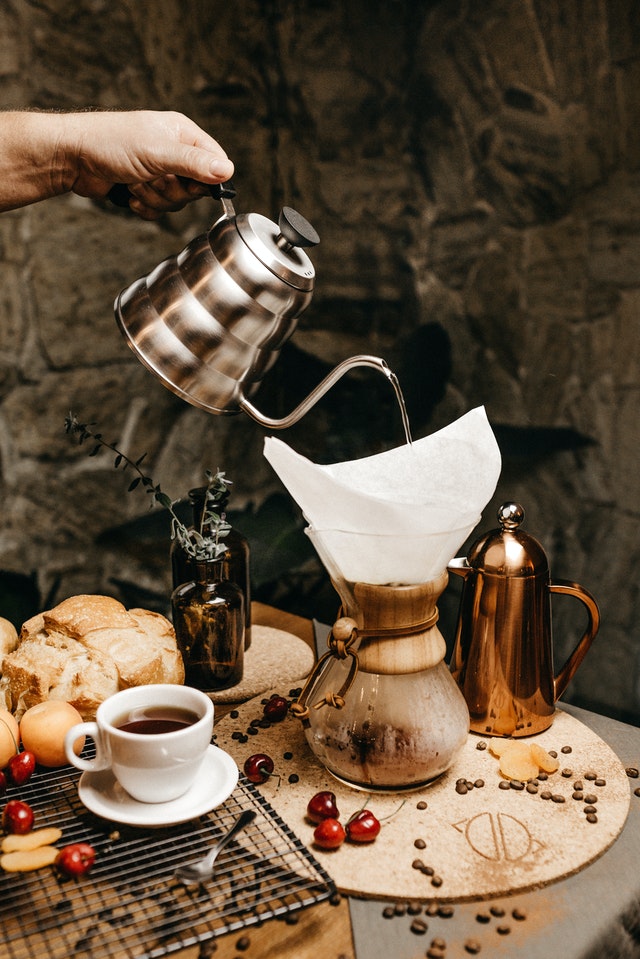 Black bean soup
Black beans contain iron, phosphorus, calcium, magnesium, manganese, copper, and zinc which contribute to build strength and maintain bone structure. This soup especially tastes spicy and needs only five ingredients and 20 mins to get ready.
Meat Charcuterie board
According to American Dietetic Association and European Food Information Council, eating charcuterie frequently increases metabolism, concentration power and helps lower cholesterol. Try a tray of meats and cheeses with plenty of healthy additions.
Herbed tuna
With some sort of little ingredients, you can make more awesome and healthy tuna salad. You can try it with avocado oil and mayo.it is a kind of low-carb, allergy-friendly recipe.
Chicken gyros
A typical chicken gyro is a good source of vitamins, fiber, and calcium. It provides you with solid nutrition if they are stuffed with veggies.
Zucchini noodles
This is known as zoodles can be the star of many dishes and are a great way to reduce calories. Whenever you run out of time just go for a zoodle meal.
Flatbread veggie pizza
One slice of flatbread pizza contains 201 mg of calcium,2.65 mg of iron, 26 mg of magnesium, 231 mg of phosphorus,184 mg of potassium,640 mg of sodium. Pizza contains ingredients that are healthy and high in protein. It was also very easy and faster to make.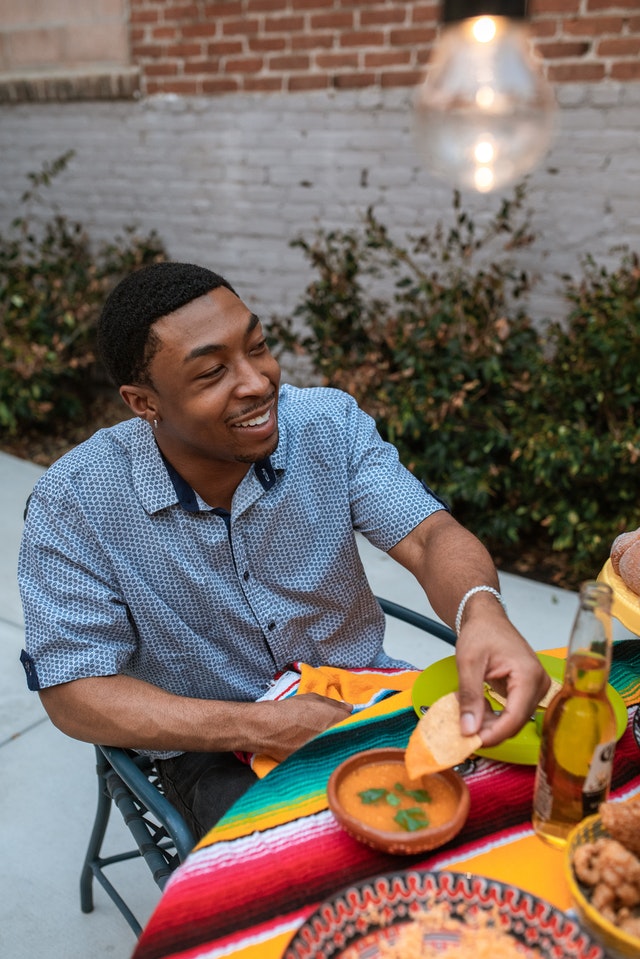 Veggie nachos
Nachos can be healthy when you load them with beans, veggies, and avocado. A few minutes it takes to prepare. This is a Mexican dish.
Anyway, thank you so much for reading. I appreciate your time and effort. If you've any questions about this post then don't deny your heart with hesitation. I'm always open to any suggestions. Leave a clap if liked it. Every CLAP is your appreciation for my words.

Share if you consider this important to someone.
Have a great day 😊, Cheers!