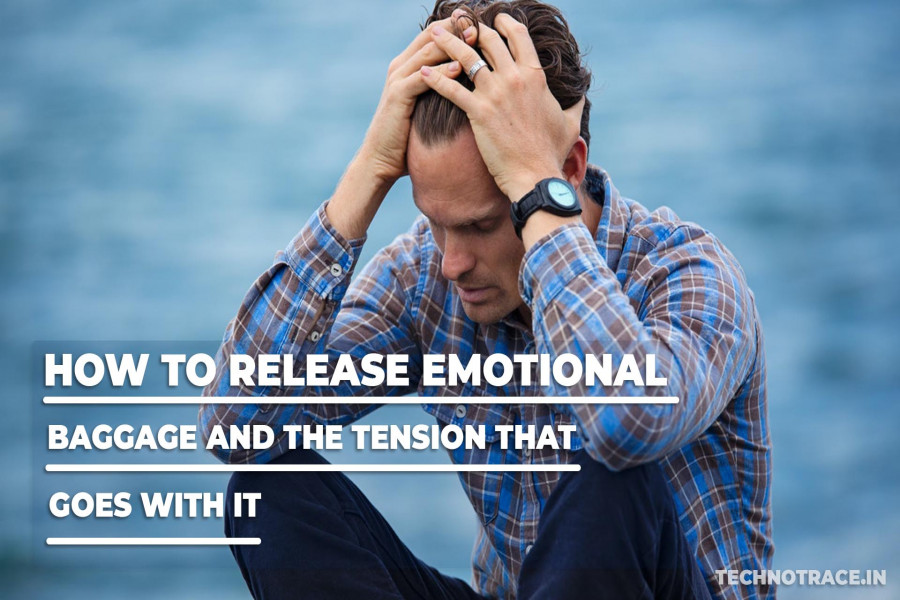 How To Release Emotional Baggage And The Tension
Let go the negative past
'Emotional baggage' term is very known to us. It can look different for different people, sometimes it is past trauma, some times it is melancholic sadness, sometimes it's crying, negative feeling, the trauma of a relationship or career. This baggage drags them to give up. They can not move forward in life. You may have seen someone unusual than others. It may mean that they are suffering from emotional problems. Even some people look happy, while they carry this burden. It is hard to recognize who is going through depression.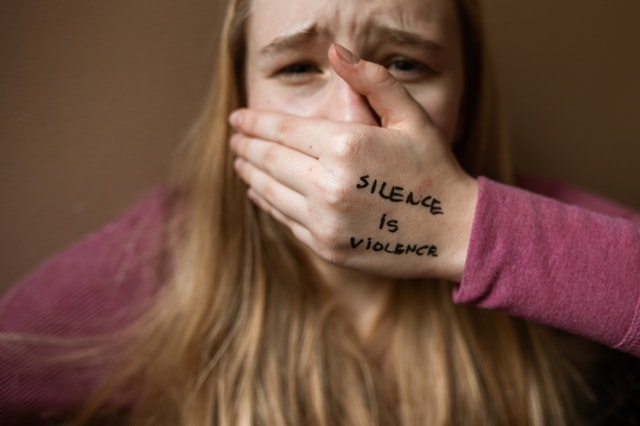 Emotions don't go away easily, it stays for long and this can affect a lot.
Self-love will be decreased.
You will become aggressive and desperate
You will feel lazy all the time
Some day you will heal on the other day it will come as the black cloud
This can change the relationship with your loved ones
It can change the way of thinking
Your physical health will become bad.
If you are feeling the same or going through the same, this article may turn out good for you, as we are going to discuss every small part about emotional baggage, where it comes from, and how you can deal with it.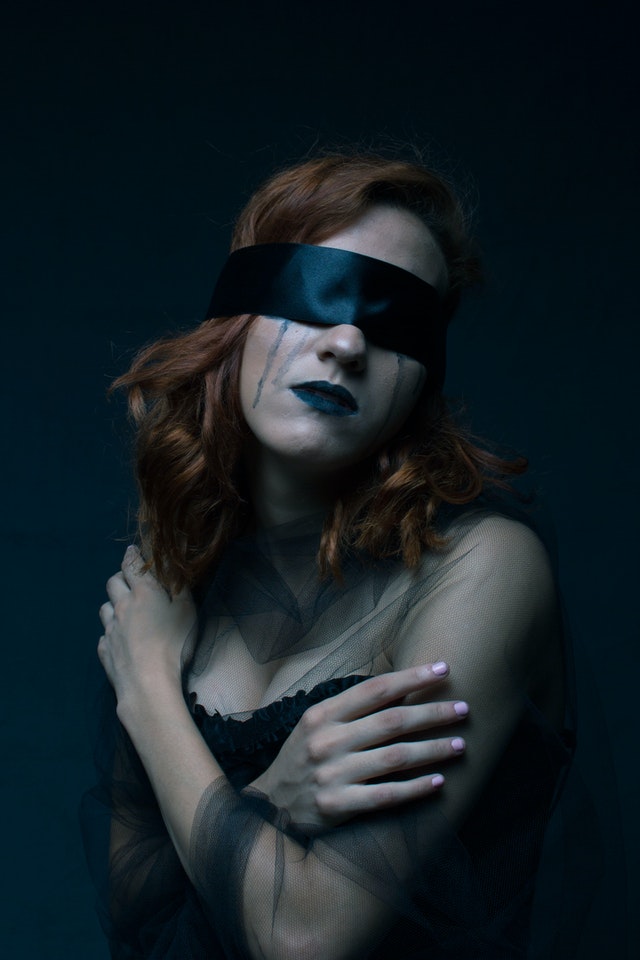 What has trapped emotion?
Crying means releasing the negative energy that you carry within you. You must have seen people from your yoga or meditation class that while practicing it they burst out into tears, that is because of the activation of some specific nerves that helps us to release the negative energy.

It all happens at the subconscious level.

When the painful memories return, it triggers you to burst out. It all happens at the subconscious level.
According to Mark Olson, Ph.D., LMT, the owner, and director of the Pacific Center for Awareness & Bodywork, activating certain areas of the body may trigger these memories.
In Short
subconsciously or consciously emotions are constantly being generated, in response to unsatisfied goals. Olson says this suffering comes from what we think.
Bradley Nelson wrote In his book "The Emotion Code," "Each trapped emotion resides in a specific location in the body, vibrating at its particular frequency."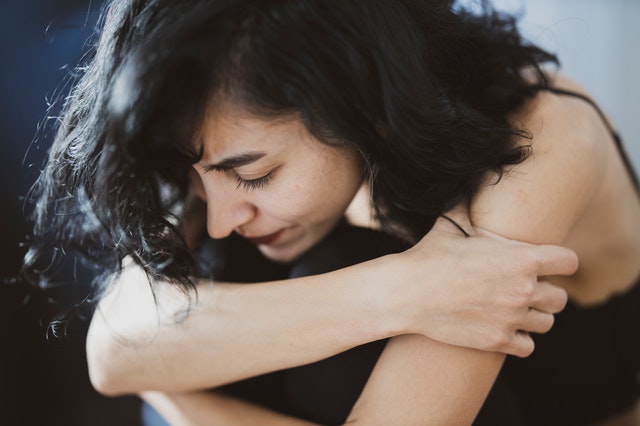 How do emotions get trapped?
A lot of researches claimed that emotional problems leave a strong effect on the body, mind, and behavior.

Nelson claimed that when we start to feel emotions then something happens. Those are
We develop an emotional vibration.
We feel the emotion and any thoughts or physical sensations associated with it. This is where the mind and body's interconnectedness comes into play.
We move on from the emotion by processing it.
The continuous taking of emotions generates pre-conscious autonomic nervous system responses.

Your feelings are related to the nervous system.

Trapped emotions mean someone who is feeling negative things, wants to release them badly.

Olson says. "In psychology, we think of the true self as the part of us that we are born with that is naturally open, curious, and trusting, while the false self emerges as a set of adaptive strategies to deal with pain and loss."
In Short
Emotional intensity level causes your feelings trapped.


Emotional baggage has a different part
resentment
poor decision-making
self-sabotage
overreaction
increased stress and anxiety
depression
fatigue
Vincent says, "It's just like a giant roadblock on the freeway, It is hard for energy to flow naturally through."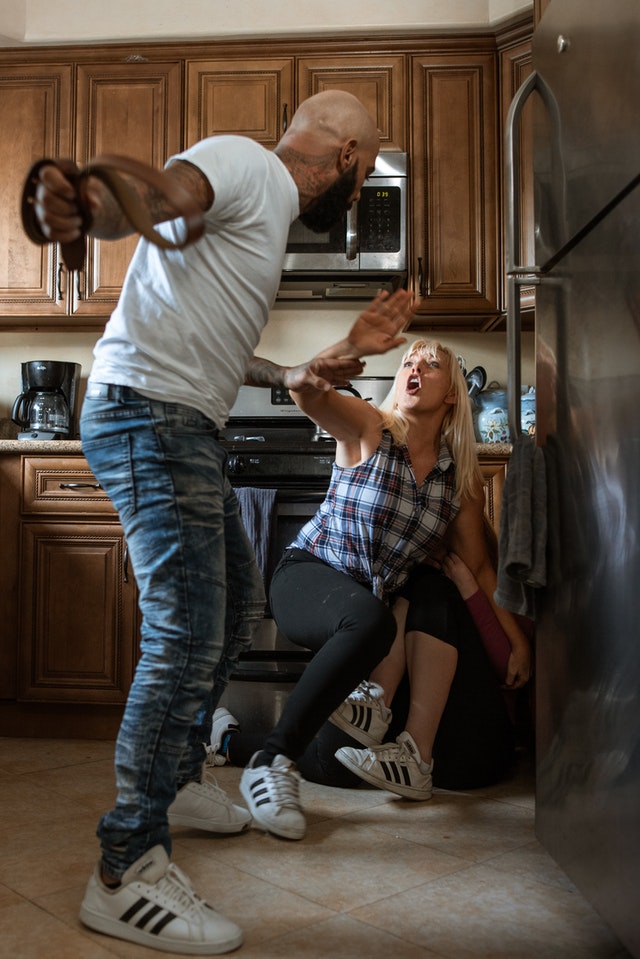 Trapped emotions and past trauma
At some point in life, we all face some trauma that kills us from inside. We recognize it sometimes we don't.

In a study of
2015 almost 69,000 adults across six continents, over 70 percent of respondents reported exposure to a traumatic event, while 30.5 percent were exposed to four or more.

Our life experiences are the root cause of trauma.
A nasty breakup
Cheating in relationship
Family problem
Job problems
Financial and social security issues
Physical illness
Friendship
Casteism
Racism
Any kind of social oppression
Discrimination
Domestic violence
Cyber violence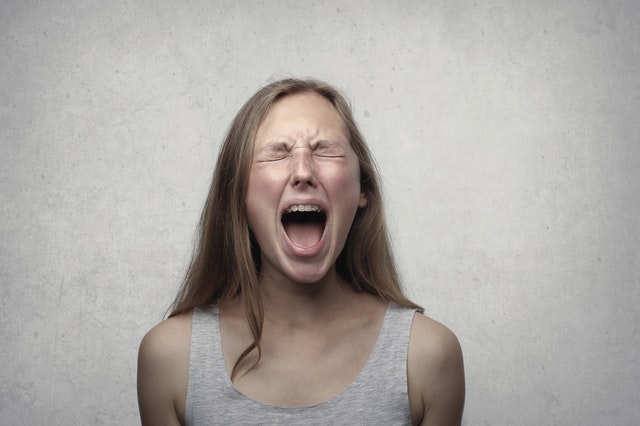 The trauma didn't go away, it affects your mind in such a way that it stuck in some part of your brain and burst out when it can't take too much.

Trauma always flashback, if you ignore this.

This trauma can leave a long-term effect on your body and mind, like a lot of people who get post-traumatic stress disorder (PTSD), a condition that develops after a person undergoes terrifying or life-threatening events.

We release the hormone cortisol when we stress too much.
In Short
Constantly thinking of traumatic events will lead you to some dangerous physical illness. Releasing them on time is very important otherwise they will get stuck in one place.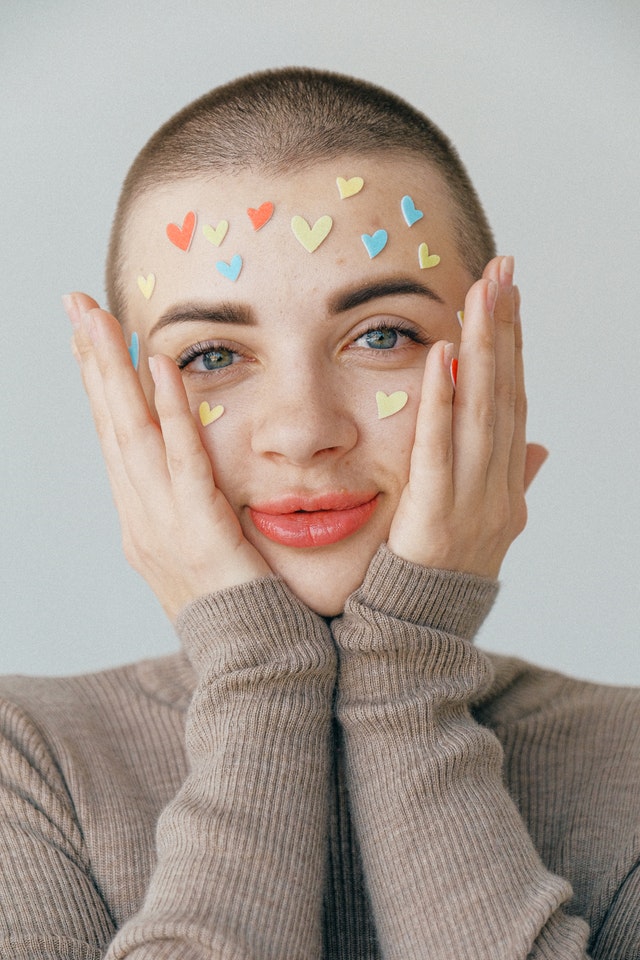 Where our body stores the trapped emotions
Have you ever felt a heavy tightness on your chest after an emotionally worst day? It is because of the things you are feeling. try to stretch your body a little bit at that time, you will feel much relaxed.

Mental health is also a part of our body, whatever we put in our body, it stores somewhere, just like that our emotions and feeling also store somewhere in our body.

Everything comes from the heart. We all must have heard about the word ' heart-felt'. Yes, this is the place where it stores.

According to various researches, the heart is the place where emotions take birth and whatever emotion we let put in our body also stays there.

However, more researches are needed to be done.

We can divide our feelings into few parts like
Negative emotions such as stress, anger, shame, overthinking, judging, and suicide.
Positive emotions such as happiness, joy, pride, and enjoyment.
cognition, such as attention and perception
homeostatic states, or balanced, regulated internal state
illnesses and somatic states
We can feel different things at different times.
In Short
Emotions can be of various types, this emotion came from our heart and it stores in our heart. Some stretching can be useful for the days when we feel low emotionally.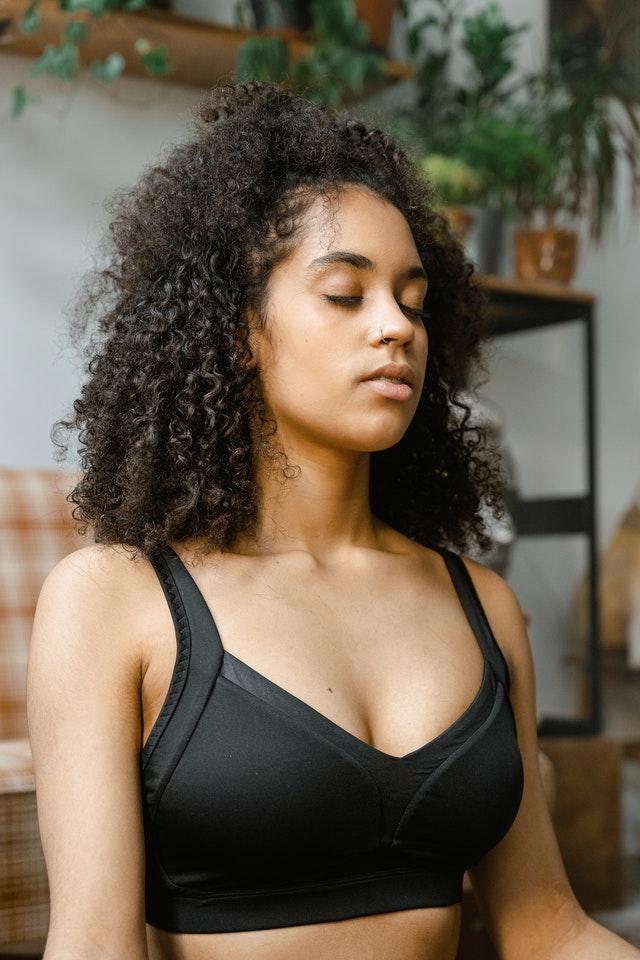 How to release emotions from the body
If you don't let it go, it will harm you. Letting go of your negative emotions is very important. Some try to cry, scream, laugh, punch a pillow, do high-intensity workouts or try to dance it out.

Anything that works for you.

Here are some ways, you can try to release the emotional baggage that you carry
acknowledging your feelings
working through trauma
trying shadow work
making intentional movement
practicing stillness
dance
stretching
yoga
shaking
martial arts
qi gong
tai chi
meditative walking
belly breathing exercises
In Short
To let go of your emotion, you have to connect with your true self and need to find or discover things that you feel calm. Meditating, yoga, sitting in nature, affirmation, workout, drawing, writing songs choose anything to feel better. Some positive affirmations you can try as well, to remind yourself that 'YOU MATTER'.
Anyway, thank you so much for reading. I appreciate your time and effort. If you've any questions about this post then don't deny your heart with hesitation. I'm always open to any suggestions. Leave a clap if liked it. Every CLAP is your appreciation for my words.

Share if you consider this important to someone.
Have a great day 😊, Cheers!