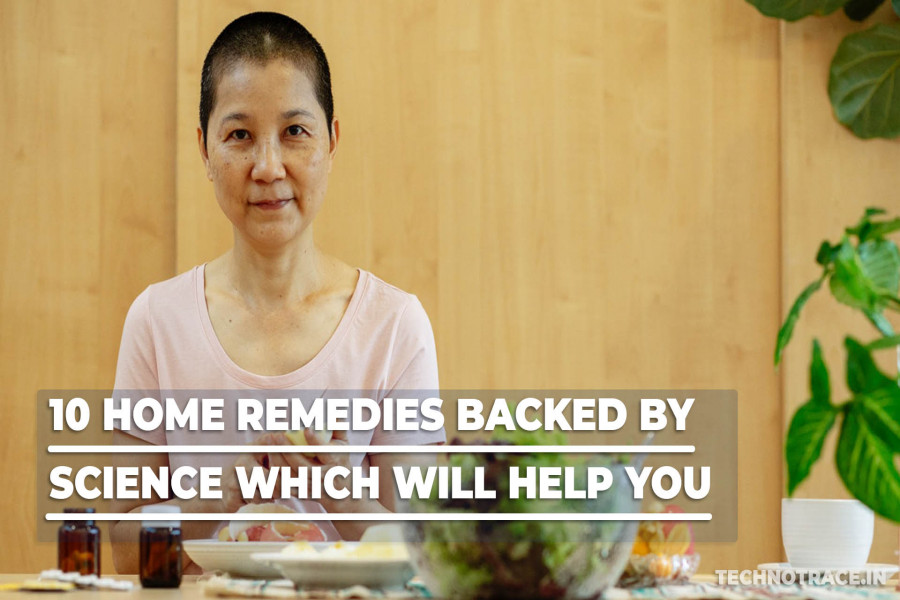 10 Home Remedies Backed By Science, Which Will Help You
Nothing like home remedies
Home remedy means a simply prepared medication or tonic often of unproven effectiveness administered without prescription or professional supervision. Home remedies are better for common diseases because of side effects from over-the-counter drugs. It is a treatment to cure a disease or ailment that employs certain spices, herbs, vegetables, or other common items. The best part of home remedies is, they are homemade and have zero side effects. Home remedies may or may not work for you but they'll never give you side effects. There are so many natural remedies available that can be utilized for your overall well-being.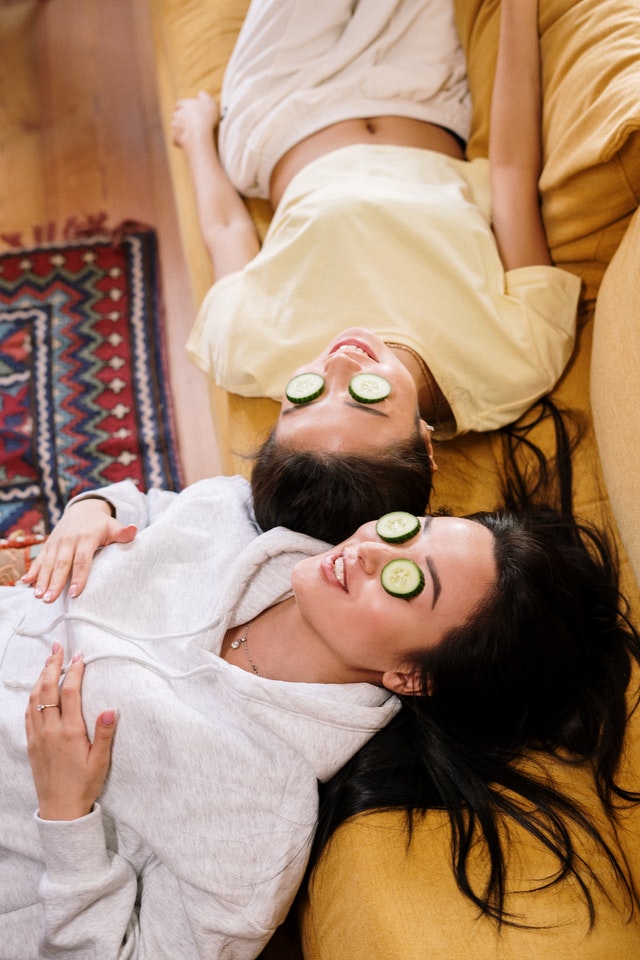 People use home remedies for all sorts of reasons from fighting cancer to preventing COVID-19. Here are a few reasons why you should rely on home remedies
This costs very little
The ingredients are easily available, you'll find everything in your garden and kitchen.
Home remedies don't have any side effect

It can be used and made by everyone. This isn't rocket science.
This protects your health from the side effects of medication.
Home remedies take time to cure problems but once you give it a proper try and time, the root cause can be gone forever

Regardless of age people can apply these remedies.
Now let's jump into some amazing home remedies backed by science.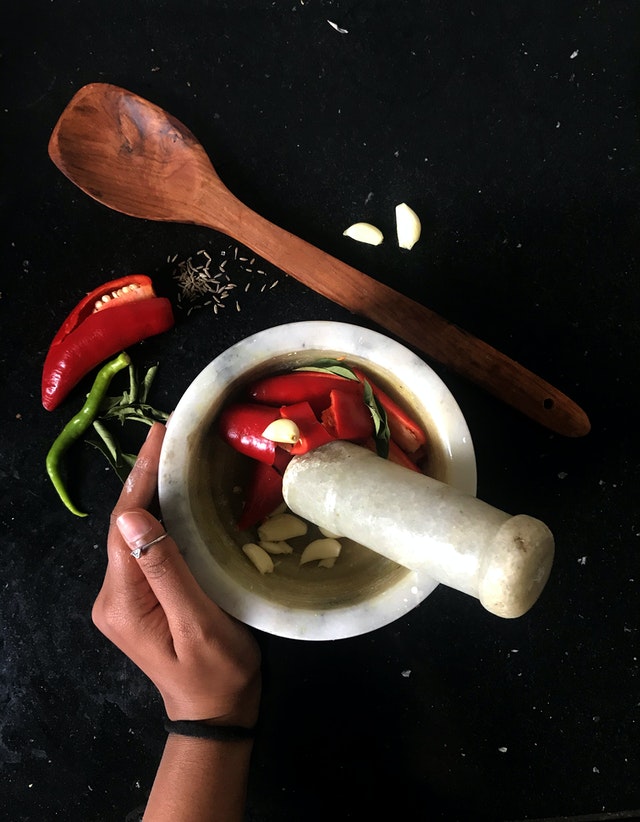 Chili peppers for pain and soreness
Capsaicin is derived from chili peppers. Experts believe that when applied to the skin, capsaicin cream: Creates a heat sensation that distracts from pain. Interferes with pain signals to the brain by reducing the level of a chemical neurotransmitter that binds with pain receptors.


Red hot chili peppers can provide pain relief to nerves, muscles, and joints. The chemical found in chili peppers is capsaicin which is already found in some over-the-counter and prescription pain medications.

To make capsaicin coconut oil cream you need to Mix 3 tbsp. of cayenne powder with 1 cup of coconut. Then heat the oil on a low simmer until it melts. After that, stir the mixture thoroughly for 5 minutes. Then remove from heat and pour into a bowl. Let it firm up. Lastly, a message on your skin. You'll feel the relief.

In Short
Chili peppers have a long history of use in folk medicine and have slowly become more accepted outside of homeopathy.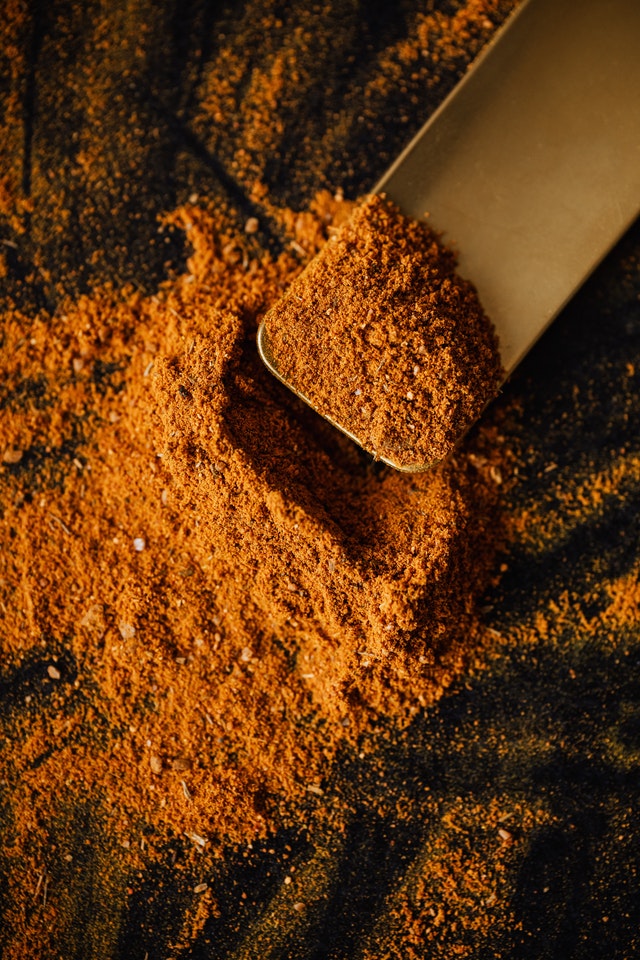 Turmeric for pain and inflammation
Turmeric has been used, primarily in South Asia as a part of Ayurvedic medicine, for almost 4,000 years.


Turmeric and especially its most active compound, curcumin have many scientifically proven health benefits, such as the potential to improve heart health and prevent Alzheimer's and cancer. It's a potent anti-inflammatory and antioxidant. It may also help improve symptoms of depression and arthritis.

Seema Singh, chief clinical nutritionist & HOD, Fortis Hospital, Vasant Kunj, told indianexpress.com, "Besides reducing inflammation associated with obesity, consumption of turmeric increases the metabolic rate which helps burn calories faster in the body. Turmeric water or turmeric tea can help you reduce belly fat.

To make a turmeric drink, mix 1⁄4 teaspoon turmeric powder with 2 tablespoons of lemon juice and dilute with ½ to 1 cup warm water. Sweeten with a little honey or sugar, as desired. You might also consider adding a pinch or two of turmeric powder to rice, coleslaw, or scrambled eggs for omelets before cooking.
In Short
Turmeric not only helps in building an appetite but also improves digestion.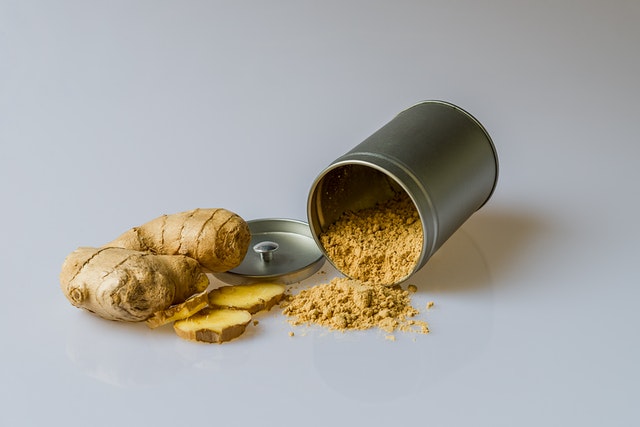 Ginger for pain and nausea
Ginger is an ancient herb used widely in history for its many natural medicinal properties and particularly as an antiemetic. The best available evidence demonstrates that ginger is an effective and inexpensive treatment for nausea and vomiting and is safe.


The recommended amount is 4 cups (950 ml) of ginger tea to reduce nausea. Make it at home by steeping sliced or grated fresh ginger in hot water. Sip the tea slowly.


To make fiber tea at home, you need to grate half an inch of raw ginger. Then boil 2 cups of water and pour over ginger.
Let sit for 5 to 10 minutes. Lastly, extract juice from a lemon, and add honey or agave nectar to taste.


In Short
Ginger, a flavorful root used in many different cuisines, has long been a popular remedy for nausea.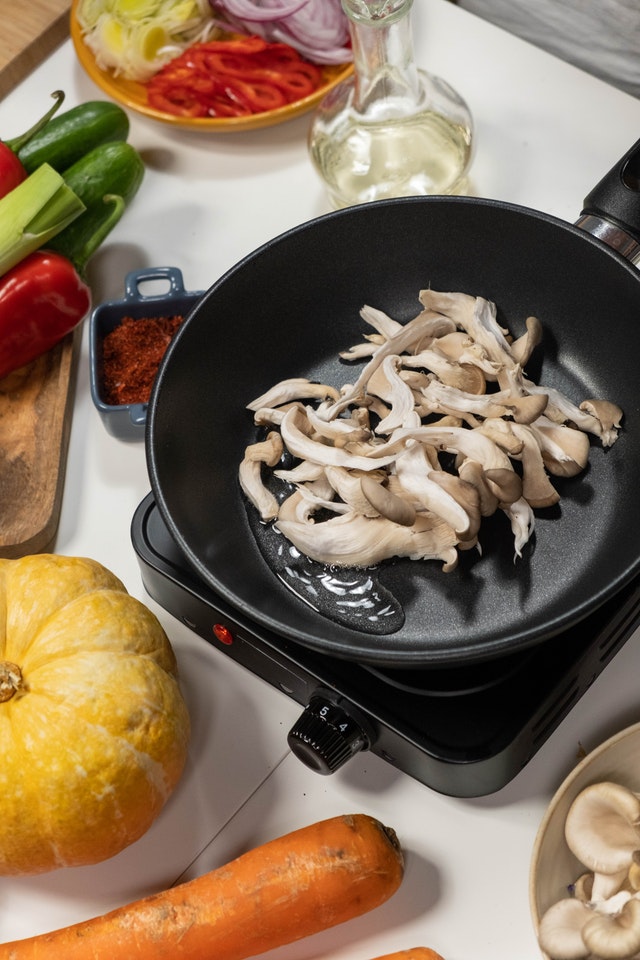 Shiitake mushrooms for the long game
Shiitake mushrooms contain eritadenine, a compound known to reduce cholesterol levels in the blood. They also contain beta-glucans that reduce inflammation and help prevent the intestines from absorbing cholesterol, Support immune health. Shiitake mushroom is a fungus. An extract made from this mushroom is used as medicine.
Research suggests that eating shiitake mushrooms daily lowers inflammatory markers and improves immune system function.


Shiitake mushrooms contain the antioxidant L-ergothioneine, which helps prevent cell breakdown and helps exfoliate the skin. Shiitake mushrooms, as a rich source of kojic acid, are used to brighten the skin and fade sunspots and acne scars.



In Short
Not just for your health, this mushroom is good for your skin as well.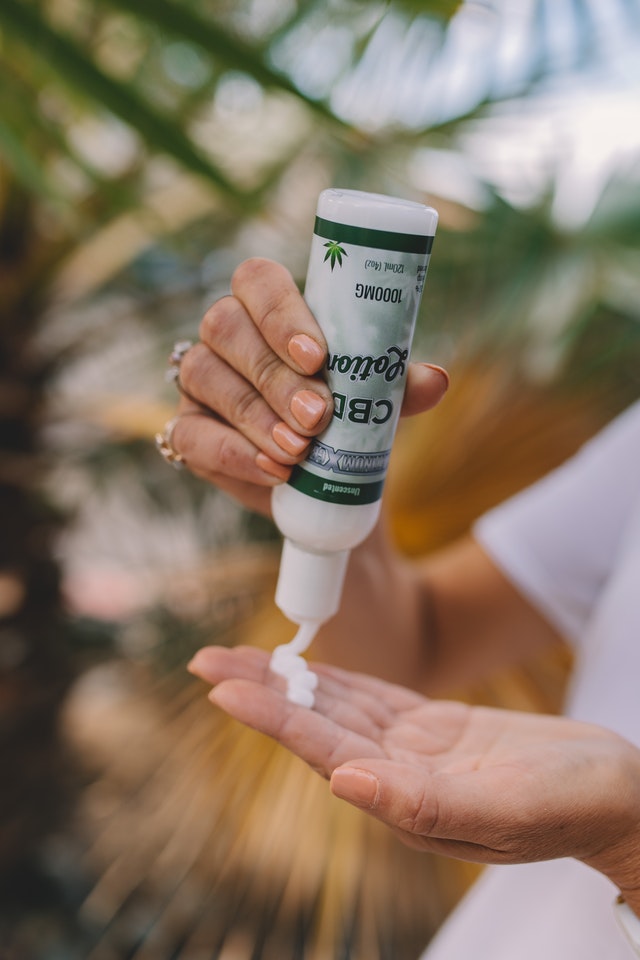 Eucalyptus oil for pain relief
Eucalyptus is a key ingredient in some topical analgesics. These are pain relievers you apply directly to your skin, such as sprays, creams, or salves. While it's not the main painkiller, eucalyptus oil works by bringing a cold or warm sensation that takes your mind off the pain.
To make it at home, you need to use
1/4 cup of eucalyptus leaves for every cup of oil. Boil it and mix it with other oil.
In Short
Eucalyptus oil helps to relieve pain.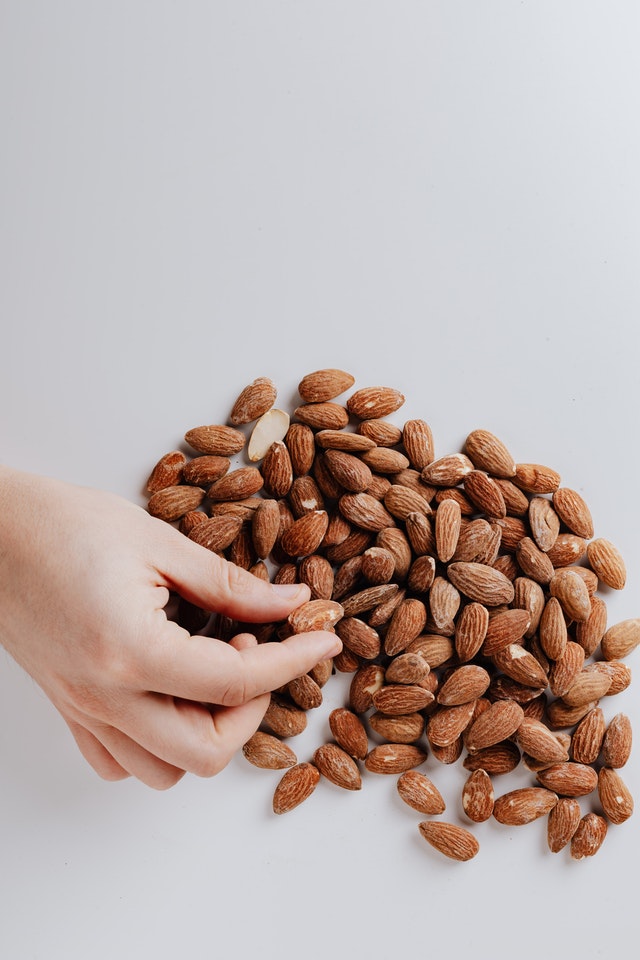 Magnesium-rich foods for everything
Magnesium is an important mineral, playing a role in over 300 enzyme reactions in the human body. Magnesium helps keep blood pressure normal, bones strong, and the heart rhythm steady.
Foods that are rich in magnesium are following
Pumpkin seed - kernels: Serving Size 1 oz, 168 mg.
Almonds, dry roasted: Serving Size 1 oz, 80 mg.
Spinach, boiled: Serving Size ½ cup, 78 mg.
Cashews, dry roasted: Serving Size 1 oz, 74 mg.
Pumpkin seeds in the shell: Serving Size 1 oz, 74 mg.
Peanuts, oil roasted: Serving Size ¼ cup, 63 mg.
In Short
Magnesium Is Safe and Widely Available. Magnesium is essential for good health.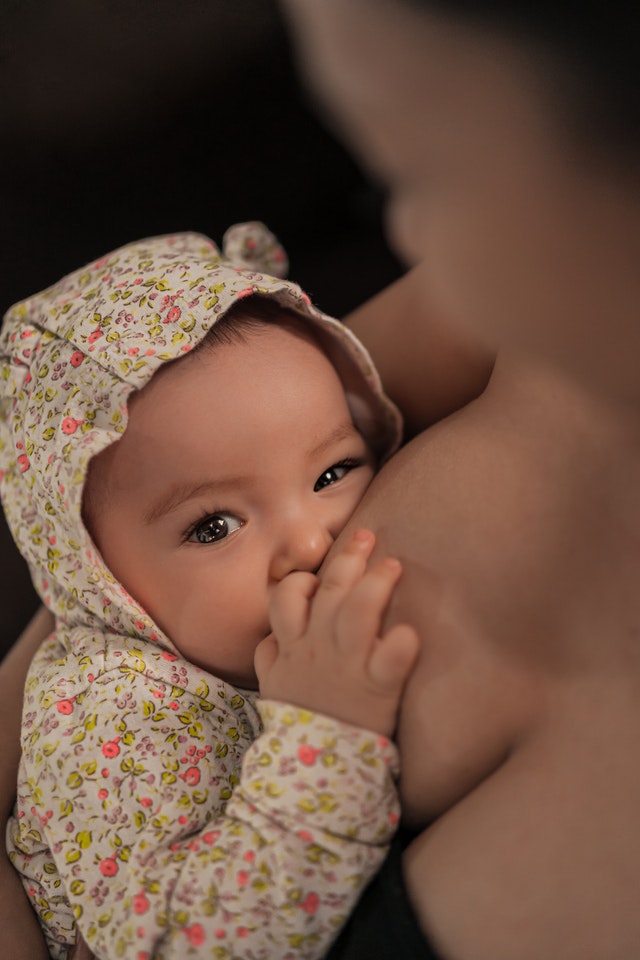 Fenugreek for breastfeeding
Fenugreek, a type of seed, can help increase your breast milk supply. When a woman is breastfeeding, her milk supply sometimes might decrease due to stress, fatigue, or a variety of other factors. If you feel like your supply is dwindling, consuming fenugreek can be a simple, effective way to boost your production.

In Short
Fenugreek has been found to increase milk supply in some women.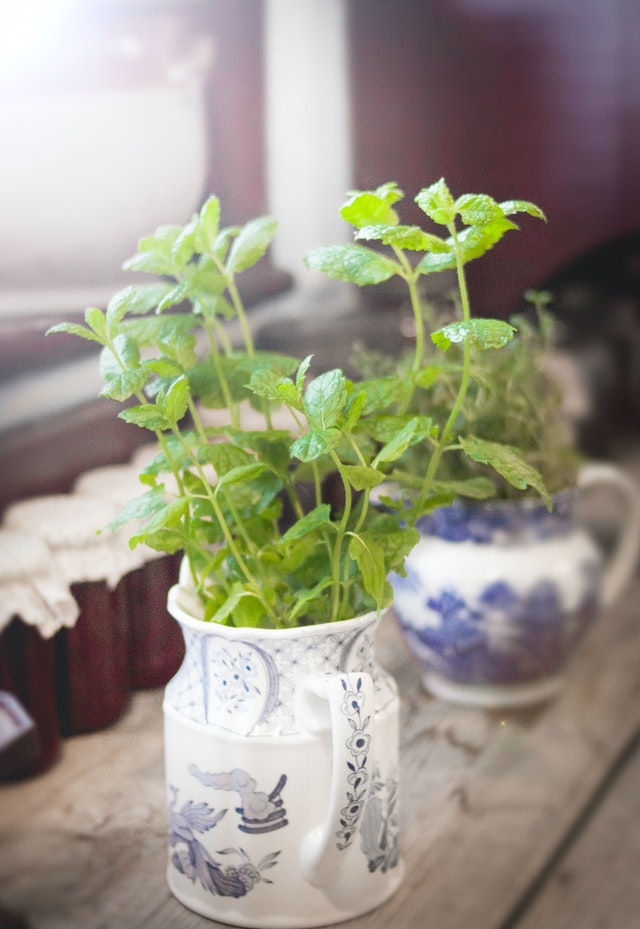 Mint for muscle pain and digestion
Peppermint may relieve digestive symptoms, such as gas, bloating, and indigestion. Animal studies indicate that peppermint relaxes your digestive system and may ease the pain. It also prevents smooth muscles from contracting, which could relieve spasms in your gut. Taking peppermint oil reduces abdominal pain and helps treat irritable bowel syndrome without producing side effects.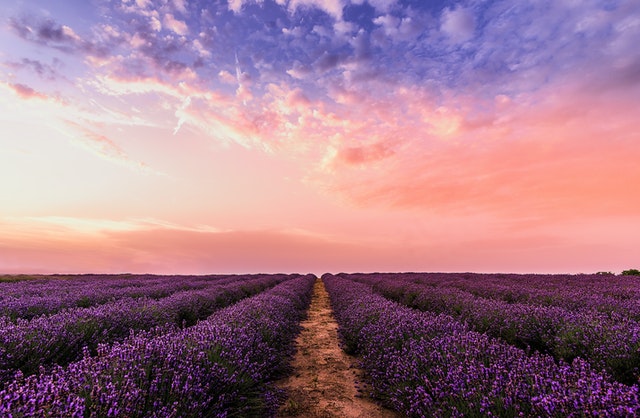 Lavender for migraine and anxiety
Lavender essential oil is commonly used for stress relief and relaxation. There's also strong evidence that lavender can help treat headaches and migraines. Breathing in the scent from lavender essential oil can help acute management of migraine attacks.
For external use, diffuse ten to twelve drops of lavender oil into the air, rub one drop behind your ears, back of the neck, or temples, add ten drops to a warm bath, or mix two drops with your body lotion.


In Short
Apply the oil to wrists, behind ears, and nape of neck throughout the day or as desired to reduce your stress.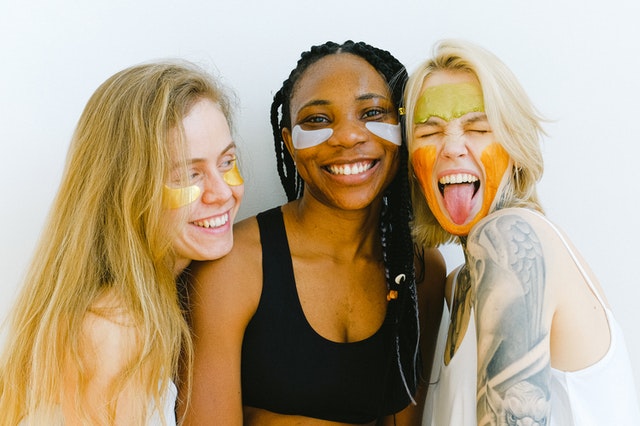 Besan
Besan hasn't failed when the desire for healthier and shinier skin has come calling. Besan or gram flour acts as a natural exfoliator and helps in removing dead skin cells. you don't need to buy fancy cosmetics or face packs off the shelves. Besan works wonders by bringing to the surface healthier and newer skin.

Anyway, thank you so much for reading. I appreciate your time and effort. If you've any questions about this post then don't deny your heart with a hesitation. I'm always open for any suggestions. Leave a clap if you like it. Every CLAP is your appreciation for my words.

Share if you consider this important to someone.
Have a great day 😊, Cheers!