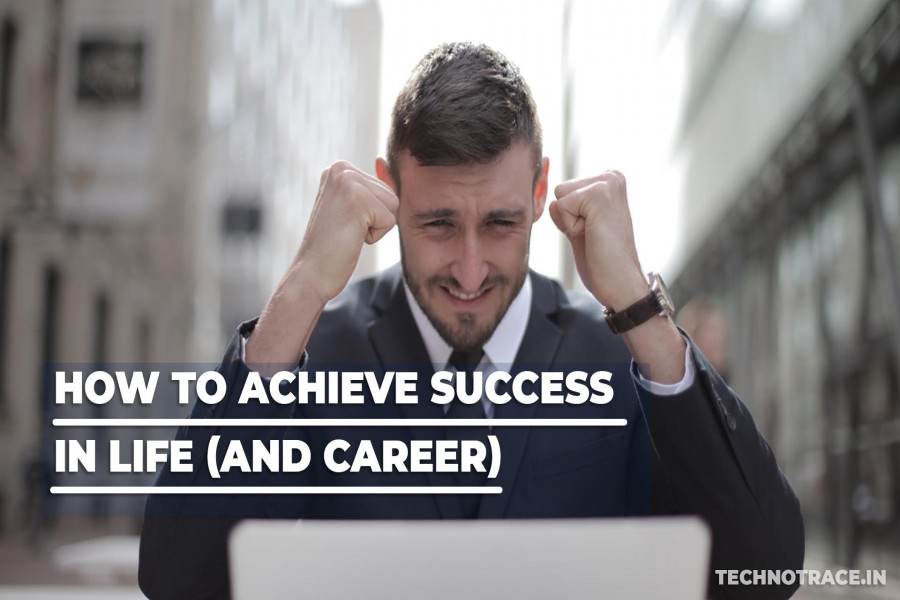 How To Achieve Success In Life And Career
Success comes to those who works
There are many different tactics for how to be successful in life, but the strategy that works best for you may depend on your view of success itself. We often think of it as doing well at work or earning a high salary. The secret of success is not one single, pithy tip. The "secret of success," if there is one, is that success is brought about by a combination of smart habits, a tenacious spirit, and a whole lot of luck. Making a few conscious changes to your behavior and attitude could prove to be quite rewarding.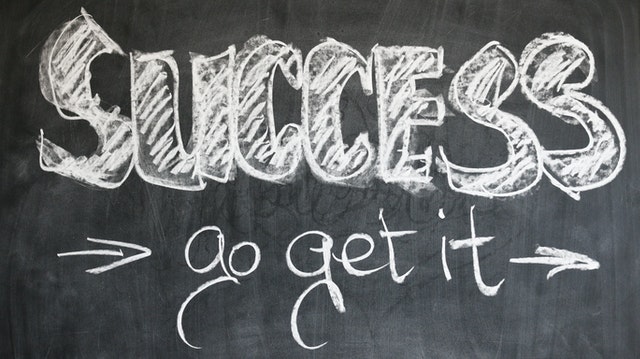 If you spend time with those who are behind you, your average will go down, and with it, your success. But if you spend time with people who are more accomplished than you, no matter how challenging that might be, you will become more successful. Take a look around you, and see if you need to make any changes. Success has different meanings to different people. Many ingredients can guarantee success, but there are some basic steps you can follow that can improve your chances of being successful in life, love, work, or whatever happens to be important to you.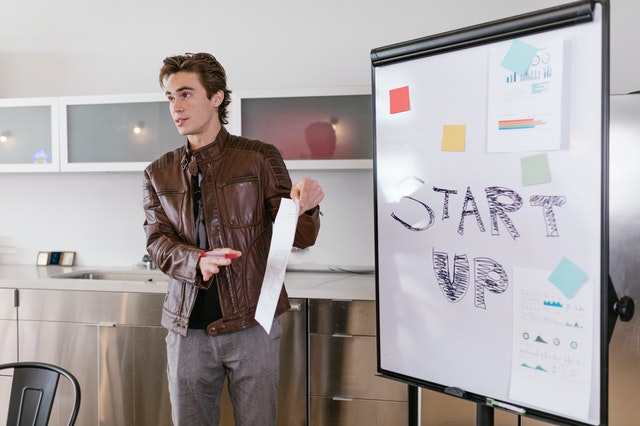 Build a Growth Mindset
Your mind and thinking can achieve success. You can make a difference in your life and the life of others. Often it's all about mindset. By following a few steps, you can develop a great mindset.
Only use positive words when talking. If you're constantly telling yourself "I can't" you may convince yourself that's the truth. Replace these negative words with positive ones instead.
Use words that evoke strength and success. Try filling your thoughts with words that make you feel strong, happy, and in control of your life.
Push out all feelings that aren't positive. Don't let negative thoughts and feelings overwhelm you when you're feeling down.
Practice positive affirmation. One of the most popular positive thinking exercises is positive affirmation.
Believe you will succeed. There is nothing like believing in yourself to create a successful reality.
Give yourself credit. Often when we feel frustrated or upset we only concentrate on the bad things or the mistakes we've made instead of giving ourselves credit for what we do right.
In Short
Get serious. Set big goals and pursue them. Always think positively to achieve success.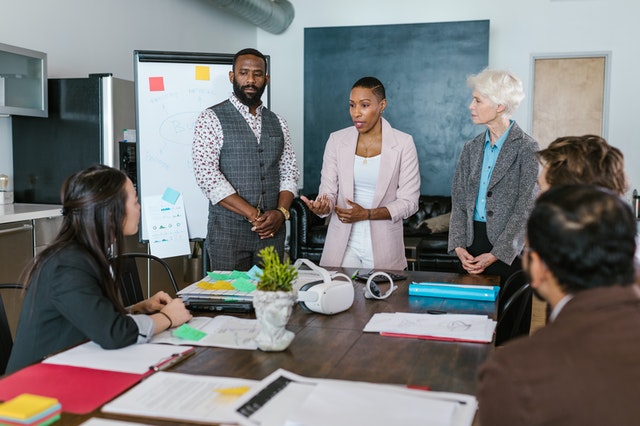 Build your life around your business
Successful companies, big and small, need good management, from the top-level down to people like foremen and shift supervisors. Quality leaders offer employees communication, a natural company culture, and clear goals and objectives. Here are some ways you can build your life around your business
Get Organized. To achieve business success you need to be organized.

Keep Detailed Records. All successful businesses keep detailed records.
Analyze Your Competition. Competition breeds the best results.
Understand the Risks and Rewards.

Be Creative.

Stay Focused.

Prepare to Make Sacrifices.

Provide Great Service.
In Short
Use your limitations to work for you. Change a few habits and prioritize your business.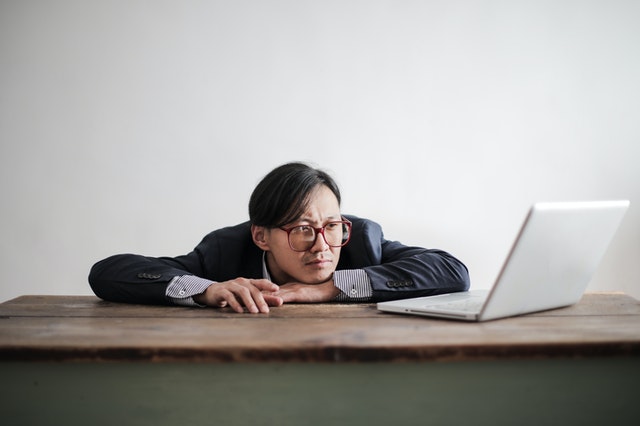 Cut Off Distraction Things from Your Life (Top Secret on how to achieve success in life Than Most people)
The definition of a distraction is something that takes your attention away from something on which you should be focused. Someone passing notes in class when the teacher is talking is an example of a distraction. Here are a few ways you can cut off the distraction.
Remove Bad Habits. Manage your life habits by resting well, eating a healthy diet, and exercising to boost your energy.

Declutter Your Mind.

Clarify Your Day Before You Start.

Prepare Your Workplace.

Zen Your Computer.

Set Your Time.
Solidify Your Attitude.

Close the Door.
In Short
Distraction can be a reason why you're not succeeding. Cutting them off might be helpful for you to achieve success.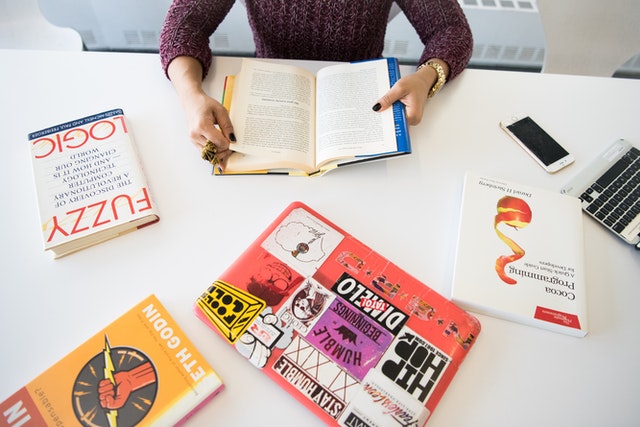 Where to Get Financial Books with Business Ideas and Success Secret
In this age of information, we have everything we need to start a new business. Here are few books that can help you to build a mindset
The Million-Dollar Financial Advisor

The Financial Peace Planner

Private Wealth Management

I Am Net Worthy

The Dumb Things Smart People Do with Their Money

Peace Of Mind Planner.
In Short
Financial books taught us, Financial freedom allows for powerful life choices. The strength of our finances impacts the jobs we choose and in some cases the relationships we stay in.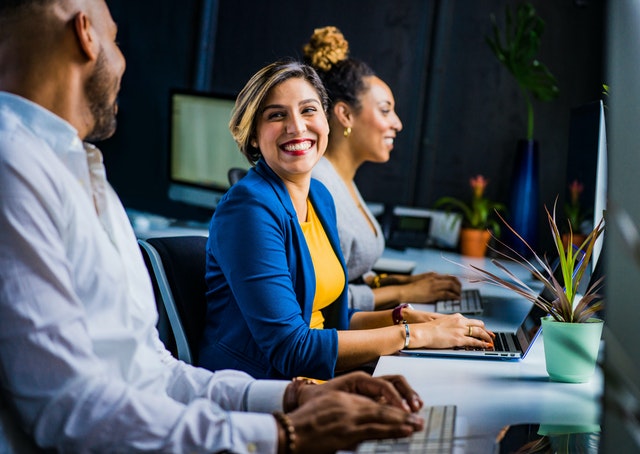 Build a career around what you like
Building your career is exciting because it provides an opportunity to shape your life in the way you want. It can also be scary when you do not know what it is that you want to do and when you are not sure how you can make a living. The more you are in charge of your process, the better you will feel. So here are my top 10 tips to help move you forward as you create your career. Here are few tips you can follow
Know your values
Play to your strengths. Second, find your strengths.

Live your passions.
Use your favorite skill sets.

Figure out how much money you need to make.

Have a plan.
Stay flexible.

Network.
In Short
Let your passion lead you to achieve success in life.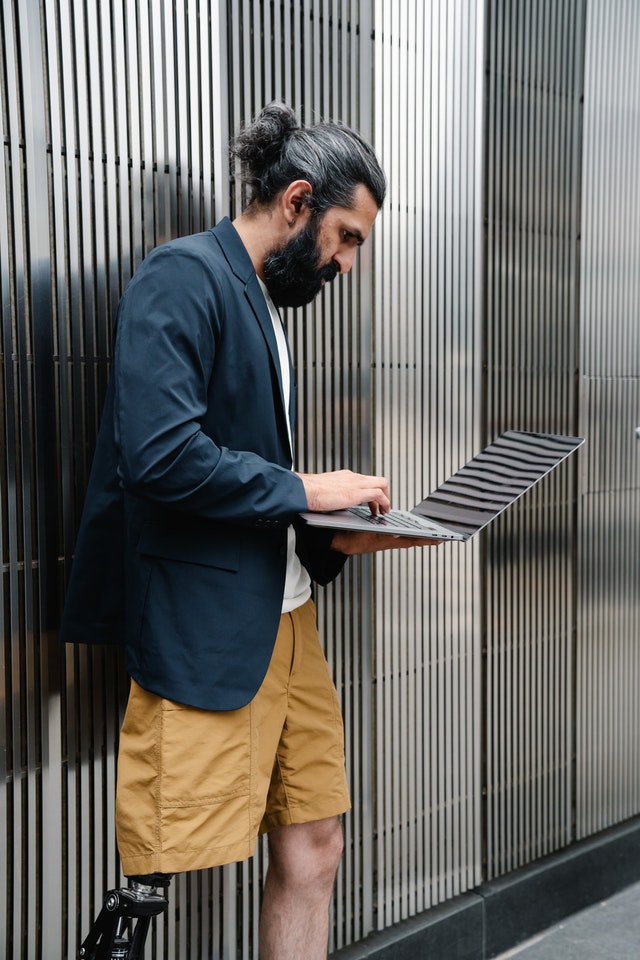 Be Passionate
If we build careers or continue in jobs that aren't our passion, we're selling ourselves short. If you do what YOU want to do, you will be more creative, more motivated, more tuned-in, and much more likely to be very financially and personally prosperous. Katherine Hepburn said it best,
"If you have to support yourself, you had bloody well better find some way that is going to be interesting."


In Short
If you're not passionate enough to build or run a business, you won't succeed.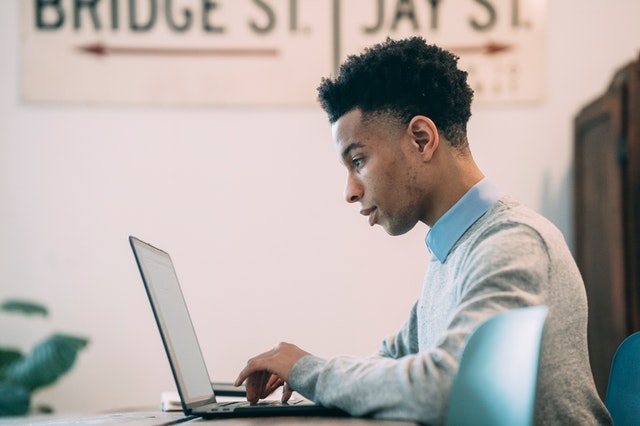 Focus
Focus is the main key to achieve success in life and career. leaders constantly need to remind themselves of this vital truth. Focus requires the pursuit of a mission and vision. Here are some ways you can focus on your work.
Set clear goals.

Work in 60-90-minute blocks.

Turn off the world.

Schedule distractions.
Practice not being distracted.

Pay attention to yourself.

Use technology to your advantage.
In Short
Our attention spans are dwindling, but the focus is a muscle that you can build if you work on it. Pay attention.
Serve
Service is the greatest form of humanity. Customer service excellence has always been and will always be one of the critical competitive advantages for any business. Meeting your customer's needs will help you build a very strong and memorable brand. Always learn from your mistakes.
In Short
"Your most unhappy customers are your greatest source of learning."–Bill Gates.
Anyway, thank you so much for reading. I appreciate your time and effort. If you've any questions about this post then don't deny your heart with hesitation. I'm always open to any suggestions. Leave a clap if liked it. Every CLAP is your appreciation for my words.

Share if you consider this important to someone.
Have a great day 😊, Cheers!