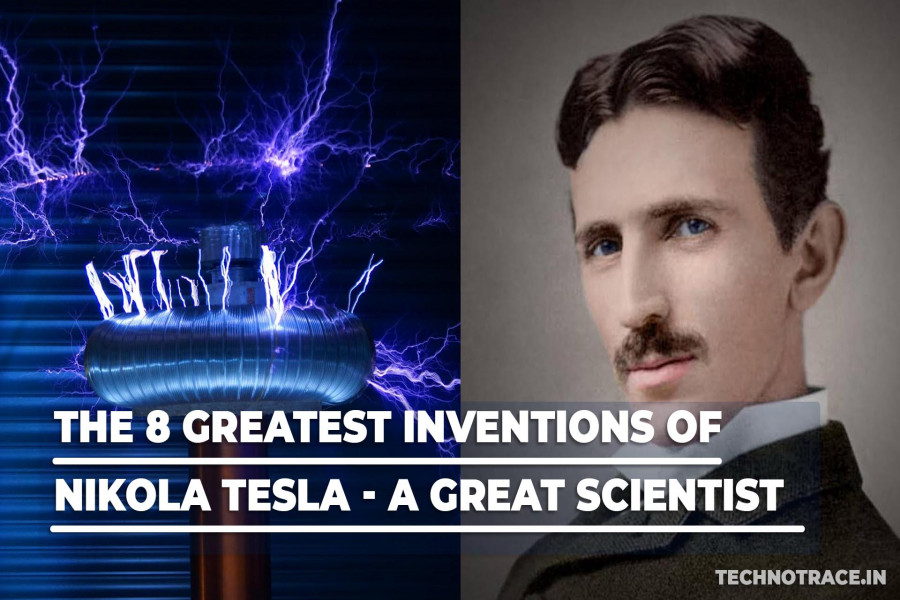 THE 8 GREATEST INVENTIONS OF NIKOLA TESLA
Nikola Tesla a blessing himself
Nikola Tesla was a Serbian-American inventor, electrical engineer, mechanical engineer. Tesla developed an alternating-current power system that provides electricity for homes and buildings. He also pioneered the field of radio communication and was granted more than 100 U.S. patents. On 17 April 1879, Milutin Tesla died at the age of 60 after contracting an unspecified illness. Some sources say that he died of a stroke. Tesla had obsessive-compulsive disorder, which compelled him to do things in threes, including only inhabiting a hotel room that was divisible by the number three.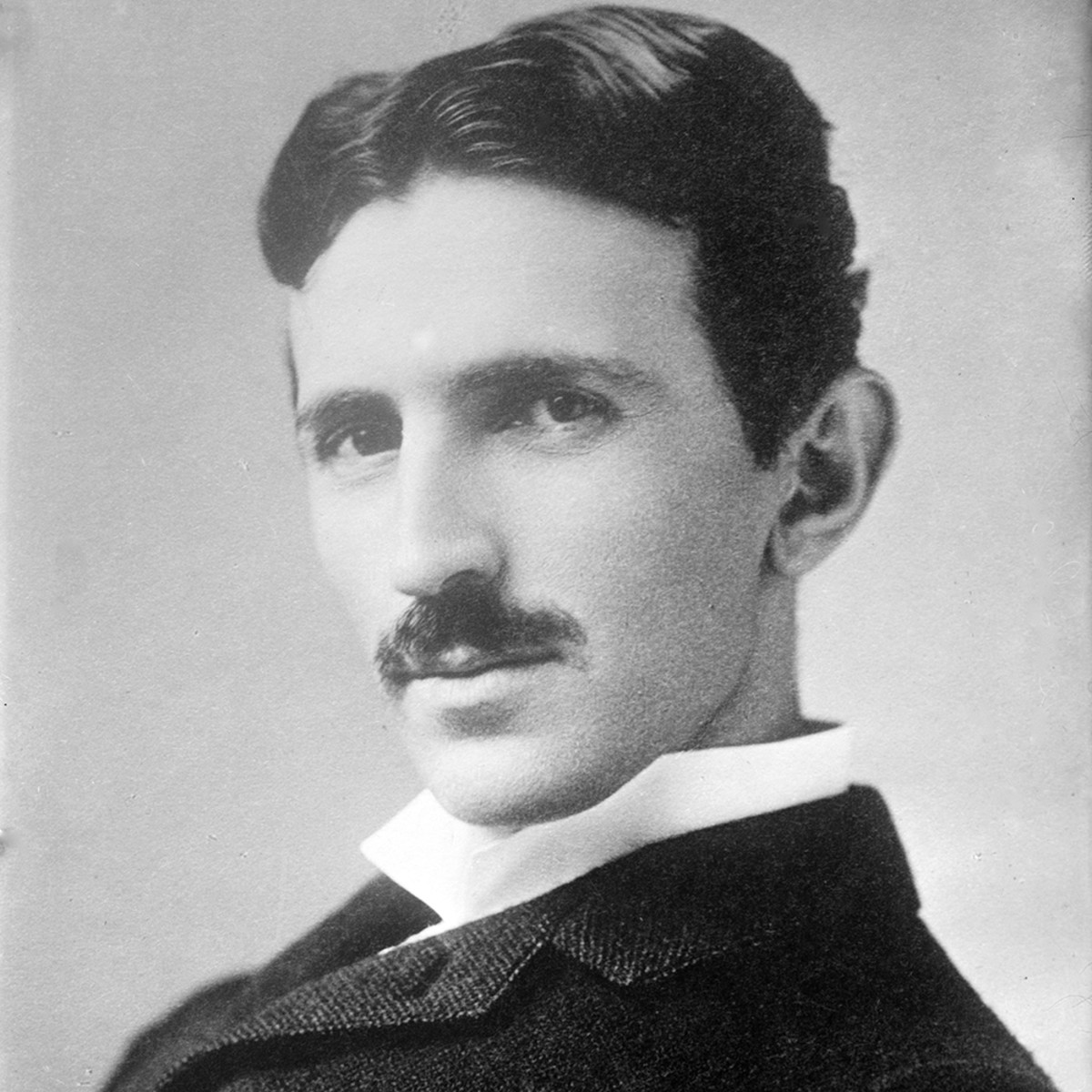 Nikola Tesla is one of history's greatest inventors, whose work has captured the imaginations of the generations living in the world he helped to build.
However, not every one of Tesla's inventions made it to production. With that in mind, we combed through the records and found eight of Tesla's most eccentric inventions that were never built. Here are some of the most incredible creations of Nikola Tesla.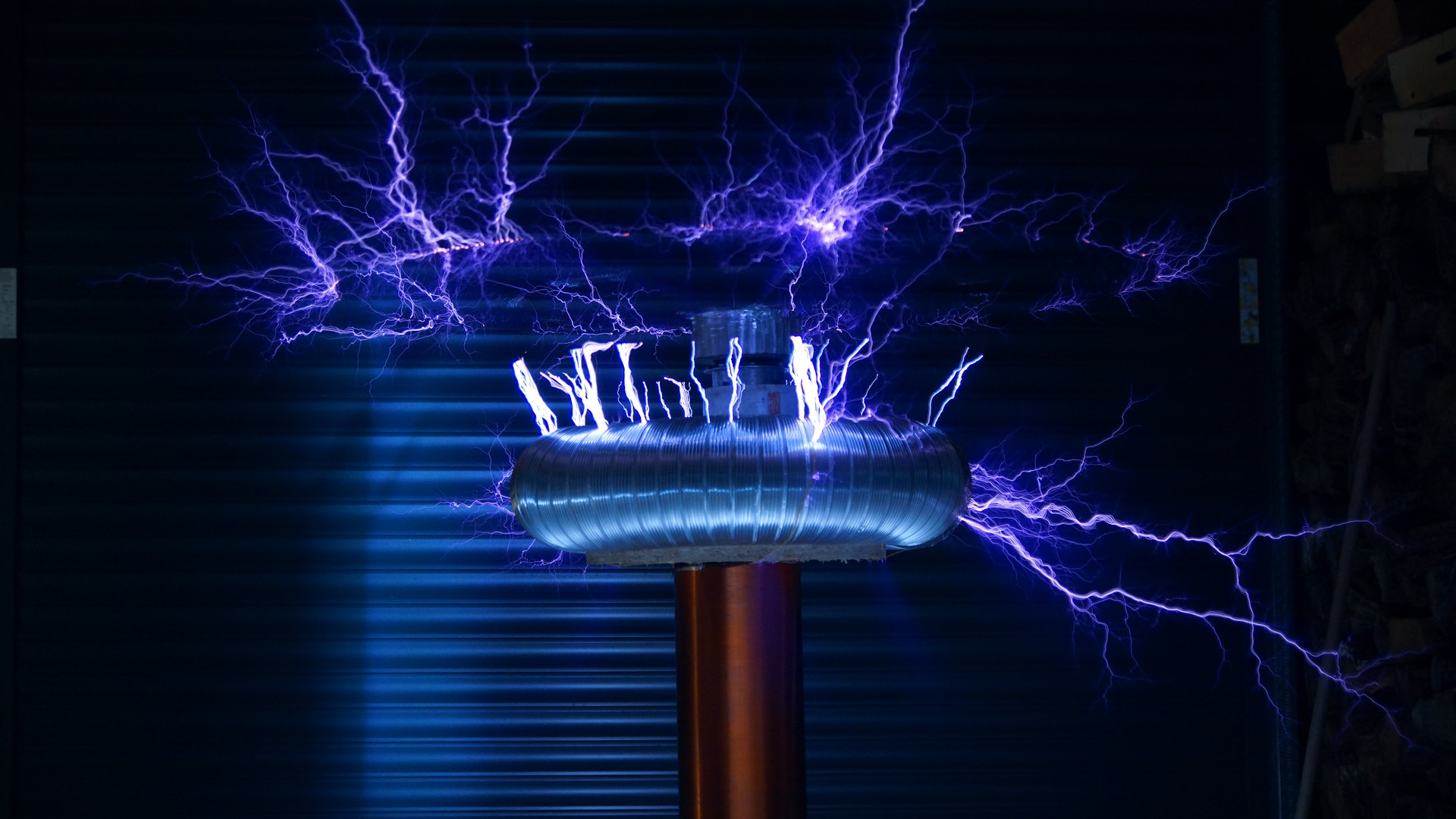 The Tesla Coil
This is a radio frequency oscillator that drives an air-core double-tuned resonant transformer to produce high voltages at low currents. Tesla's original circuits as well as most modern coils use a simple spark gap to excite oscillations in the tuned transformer.
Tesla coils were used for wireless telegraphy, radio transmitters, and early models of televisions. However, they have been replaced by modern systems now. Sparks produced by Tesla coils continue to be used as spark plugs in vehicles to initiate fuel combustion.


In Short
Tesla coil is a wireless electrical frequency system, which is mostly used for entertainment and can be seen in places like science centers and museums.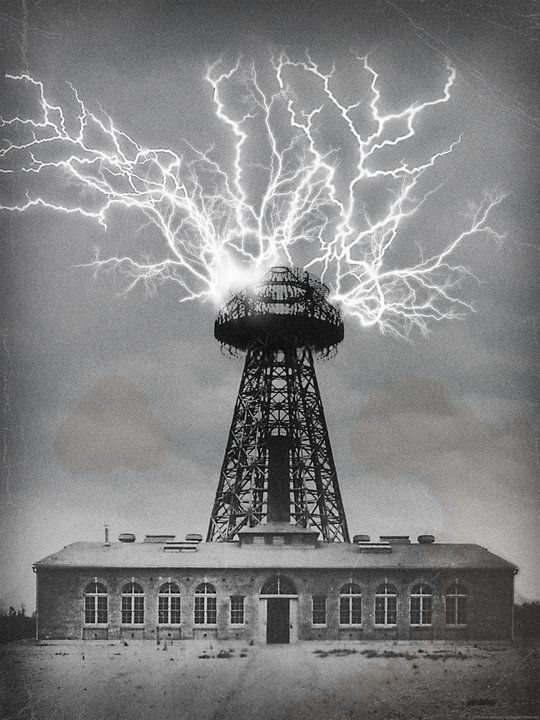 The Magnifying Transmitter
On January 18, 1902, Nikola Tesla patented a magnifying transmitter for wireless transmission of electrical energy.
In his autobiography, Tesla stated that " I feel certain that of all my inventions, the Magnifying Transmitter will prove most important and valuable to future generations." In an attempt to satisfy Tesla's debts, the tower was demolished for scrap in 1917 and the property taken into foreclosure in 1922.


In Short
The Magnifying Transmitter was the predecessor to Tesla's Wardenclyffe Tower, which was supposed to provide free electricity and communications to the world.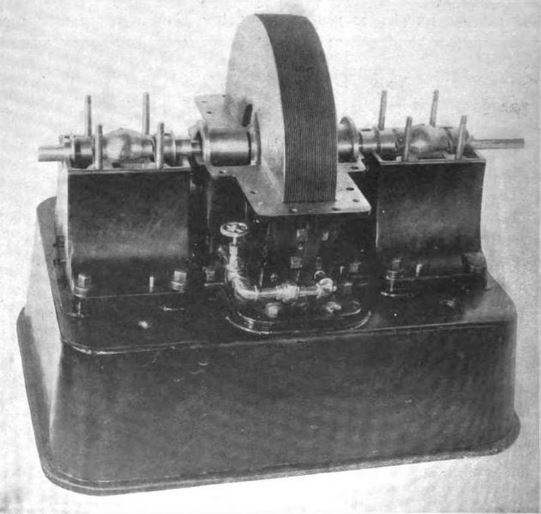 The Tesla Turbine
The Tesla turbine is a bladeless centripetal flow turbine patented by Nikola Tesla in 1913. It is referred to as a bladeless turbine. This is used to pump fluids that are abrasive, viscous, shear sensitive, contain solids, or are otherwise difficult to handle with other pumps.
The hybrid Tesla turbine converts kinetic energy produced by the flow of water into electricity. This technology enables homeowners to generate electricity every time they wash dishes, take showers, do laundry, wash cars, water the lawn, and flush.


In Short
The Tesla Turbine is, bladeless and used smooth discs that spun in a chamber, and worked when fuel was combusted before entering the main chamber that contained the discs.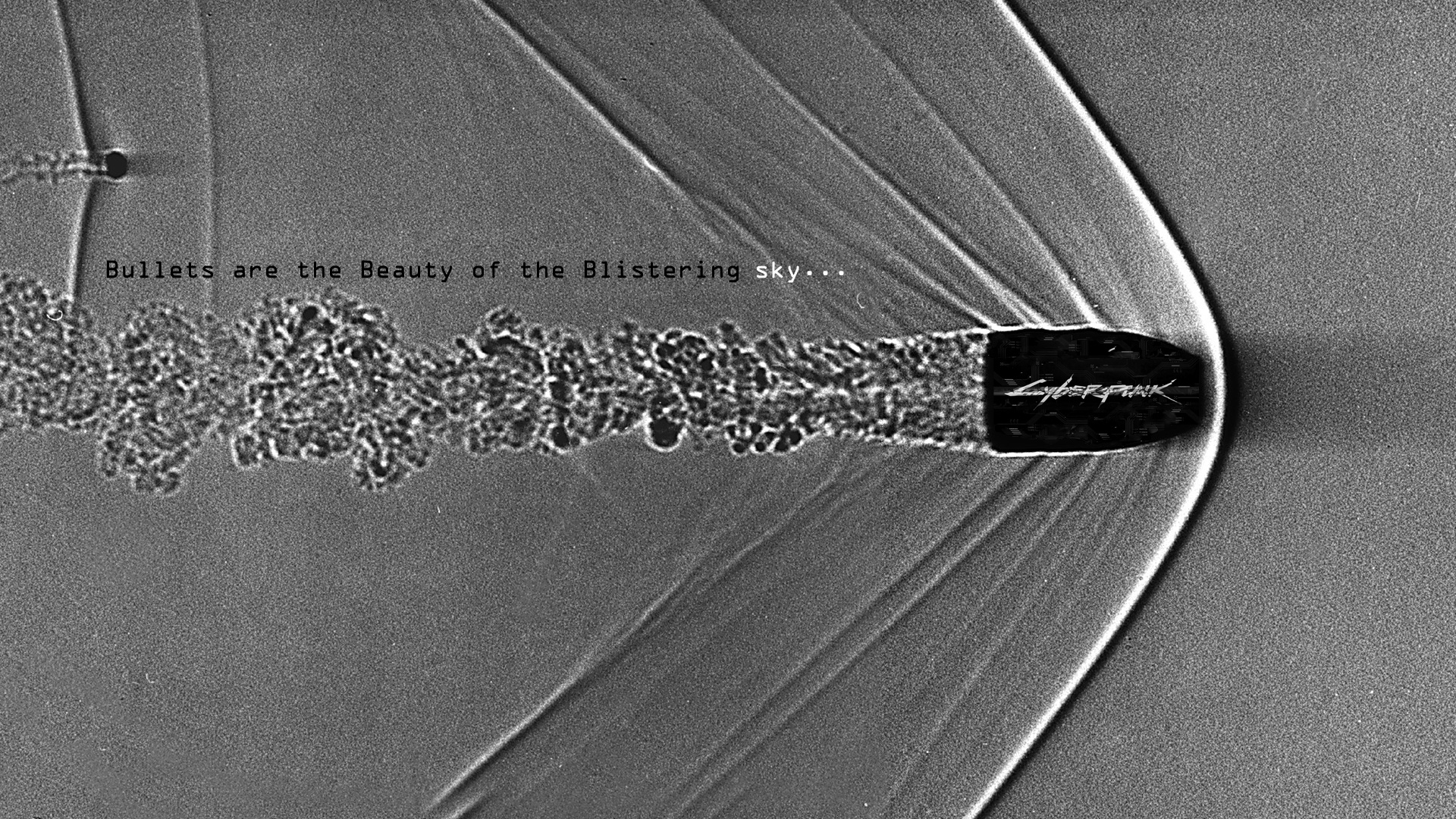 Shadowgraphs
Shadowgraph is an optical method that reveals non-uniformities in transparent media like air, water, or glass. It is an x-ray photograph (called "shadowgraph" by Tesla) of Tesla's foot.
An x-ray photograph (called "shadowgraph" by Tesla) of Tesla's foot in a shoe. Tesla's research was stopped when a fire destroyed his lab in 1895, shortly before Röntgen discovered the technology.
Tesla is considered the first person in America to take an X-ray picture, having produced a shadowgraph of a foot with a shoe on it.


In Short
This is an x-ray machine. He invented x-ray processing.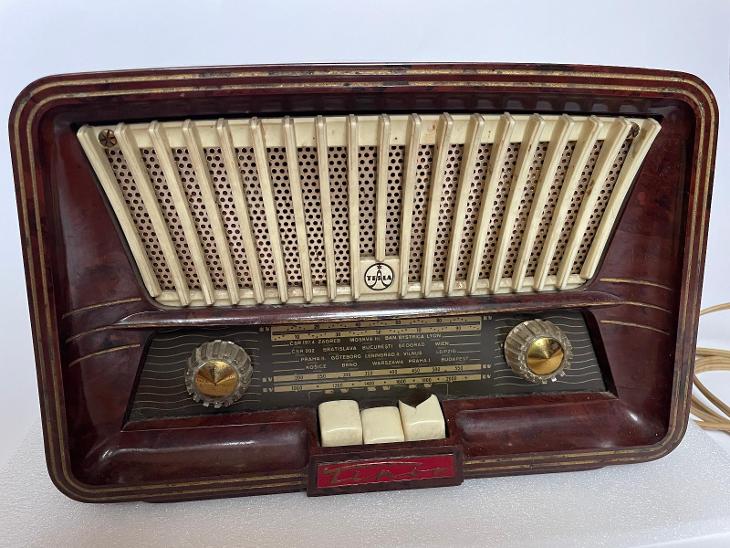 Radio
Nikola Tesla gave a public demonstration of the wireless transmission of energy on March 1, 1893. He had created an induction coil to transmit and receive radio signals. Years later while he was preparing to transmit signals at a distance, so was another inventor: Guglielmo Marconi.


In Short
Tesla invented the idea of the radio in 1892.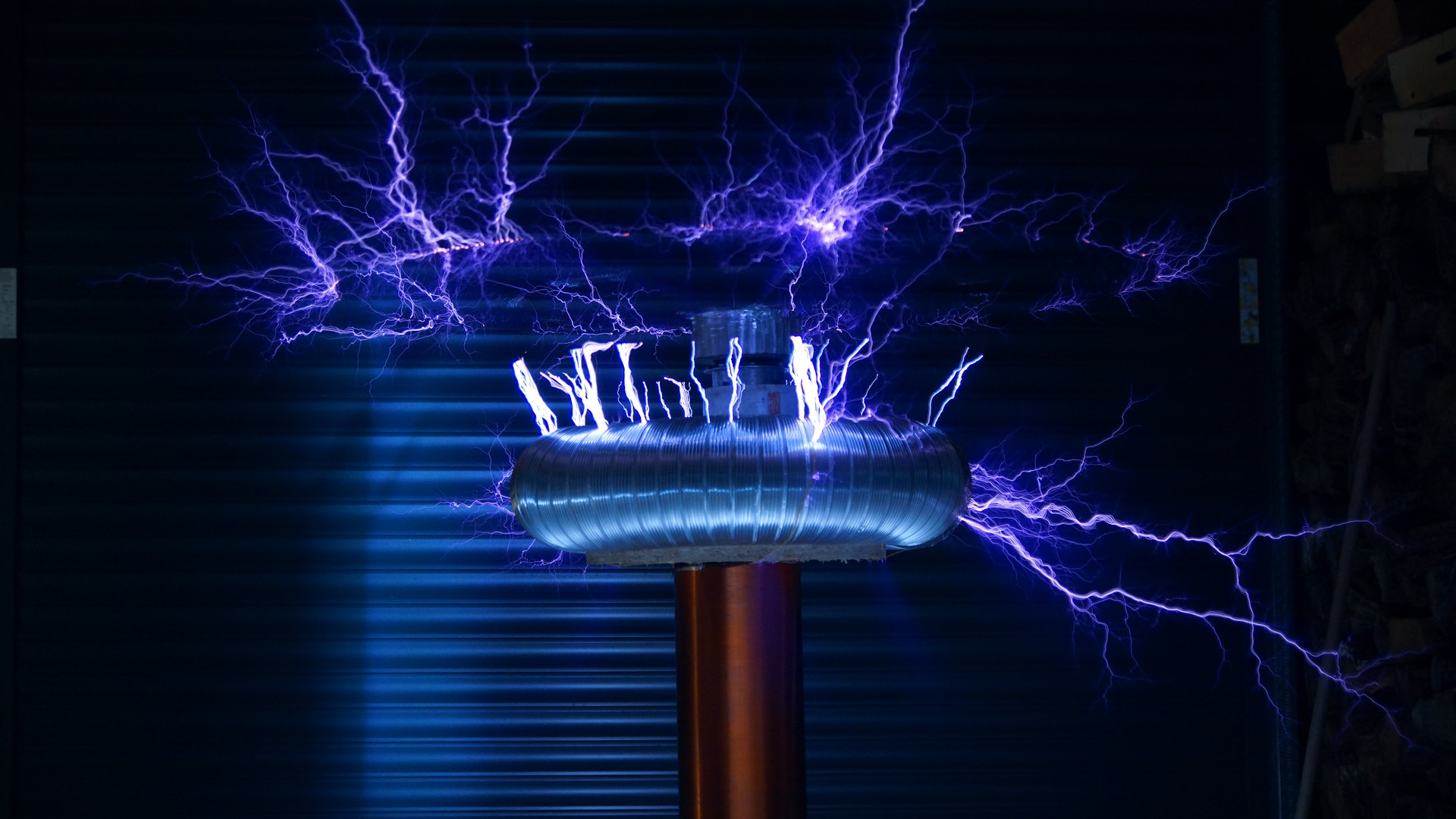 Neon Lamps
Tesla did not invent fluorescent or neon lights, but he did contribute to improving both inventions. He took the lights and created the first neon sign. At the 1893 Chicago World's Fair, he demonstrated neon light signs and how they can make unique designs and even form words. Tesla took glass tubes and bent them into famous scientists' names, in effect creating the first neon signs.
He created the first neon sign and at the 1893 Chicago World's Fair, he gave a demonstration of neon light signs.


In Short
Nikola tesla took the lights and created the first neon sign. At the 1893 Chicago World's Fair, he demonstrated neon light signs and how they can make unique designs and even form words.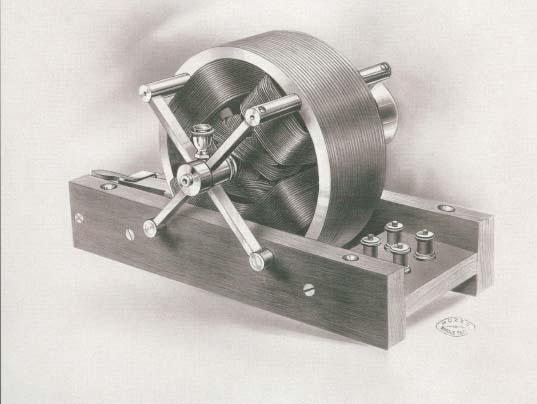 The Induction Motor
Tesla, for example, uses alternating current (AC) induction motors in the Model S but uses permanent-magnet direct current (DC) motors in its Model 3. There are upsides to both types of motor, but generally, induction motors are somewhat less efficient than permanent-magnet motors at full load.
A polyphase induction motor consists of a polyphase winding embedded in a laminated stator and a conductive squirrel cage embedded in a laminated rotor. Three-phase currents flowing within the stator create a rotating magnetic field which induces a current and consequent magnetic field in the rotor.


In Short
The induction motor was incredibly influential and is still used in everyday products like vacuums, blow dryers, and power tools.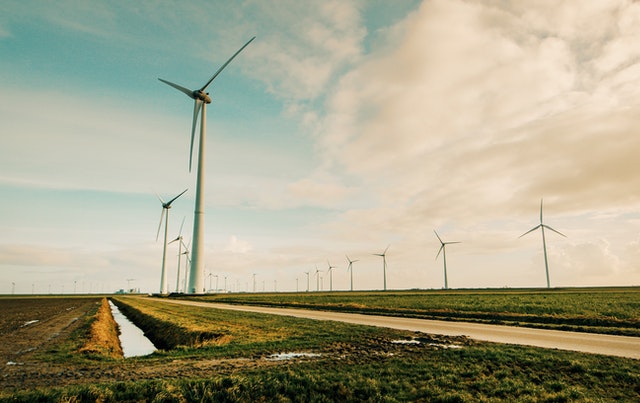 Alternating Current
Tesla believed that alternating current (or AC) was the solution to this problem. Alternating current reverses direction a certain number of times per second, IT can be converted to different voltages relatively easily using a transformer.
In 1887, Tesla developed an induction motor that ran on alternating current (AC), a power system format that was rapidly expanding in Europe and the United States because of its advantages in long-distance, high-voltage transmission.
In Short
Tesla uses AC induction motors because it has more torque even at high speed, simple design, cost-effective.
Anyway, thank you so much for reading. I appreciate your time and effort. If you've any questions about this post then don't deny your heart with a hesitation. I'm always open for any suggestions. Leave a clap if you like it. Every CLAP is your appreciation for my words.

Share if you consider this important to someone.
Have a great day 😊, Cheers!