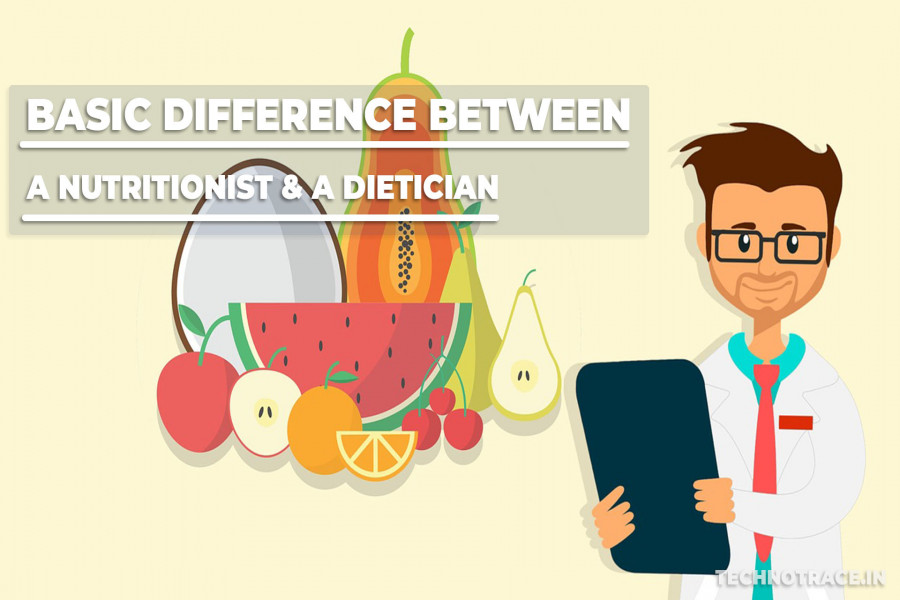 Basic Difference Between A Nutritionist And A Dietitian
Diet and nutrition are different
Many people often get confused with the concept of who is a dietitian and who is a nutritionist. a lot of us think they both are the same. Of course not, both of them are different in many aspects. If you ever went to the hospital and the doctor suggested you consult a dietitian or nutritionist then you know who they are.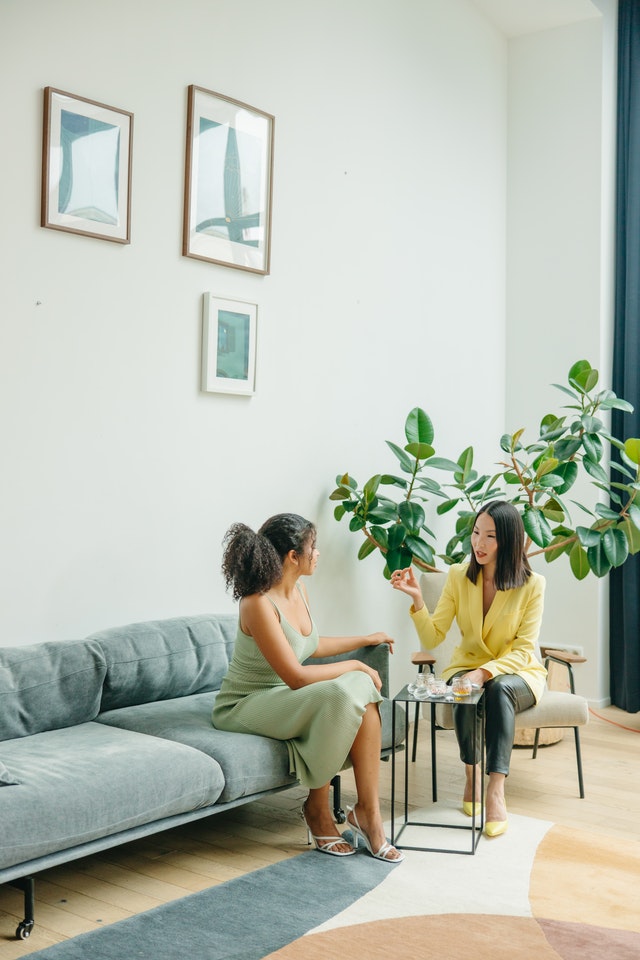 Both of them are different based on the works they do and the education they require.
Now let's jump into the facts of why we call them different from each other.
Dietitian and nutrition
Nutritionists are experts in food and nutrition. They advise nutritional information and are considered specialists for advising people on what to eat, to keep a healthy lifestyle.
Nutritionists are not frequently connected with medical issues. Overall works for a healthy and growing lifestyle. There are various kinds of a nutritionist, that is to say, specialized in a particular aspect, including holistic nutrition, oncology nutrition, pediatric nutrition, sports nutrition, etc.

In Short
Nutritionists have not correlated with fitness issues all the time but dietitian perpetually connect concerning health problems.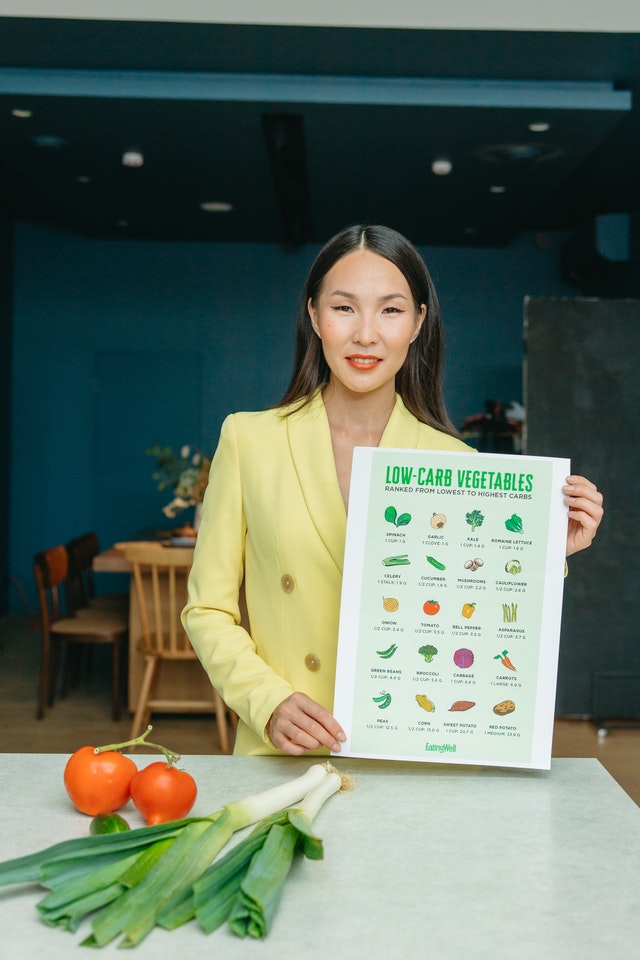 However, dietitians have fine skills in nutrition and medical or clinical advice too.

They are qualified professionals from any recognized university.


Dietician treats any complex clinical condition, such as eating disorder, chronic fatigue, kidney problem, obesity, food allergy, irritable bowel syndrome, etc. they are a key part of the health care team and are only nutritional experts that are statutorily regulated.

Although the basic duty of a dietician and nutritionist is the same, to tell people the best diet for their body.
However, few differences can not be ignored.

In the United States, dietitians are certified to treat clinical conditions, whereas nutritionists are not always certified.
Aspirants, who are trying to pursue a dietician carrier must have certification from the Academy of Nutrition and Dietetics to practice.
In Short
Nutritionists are not invariably endorsed disregarding Dietitian have to be endorsed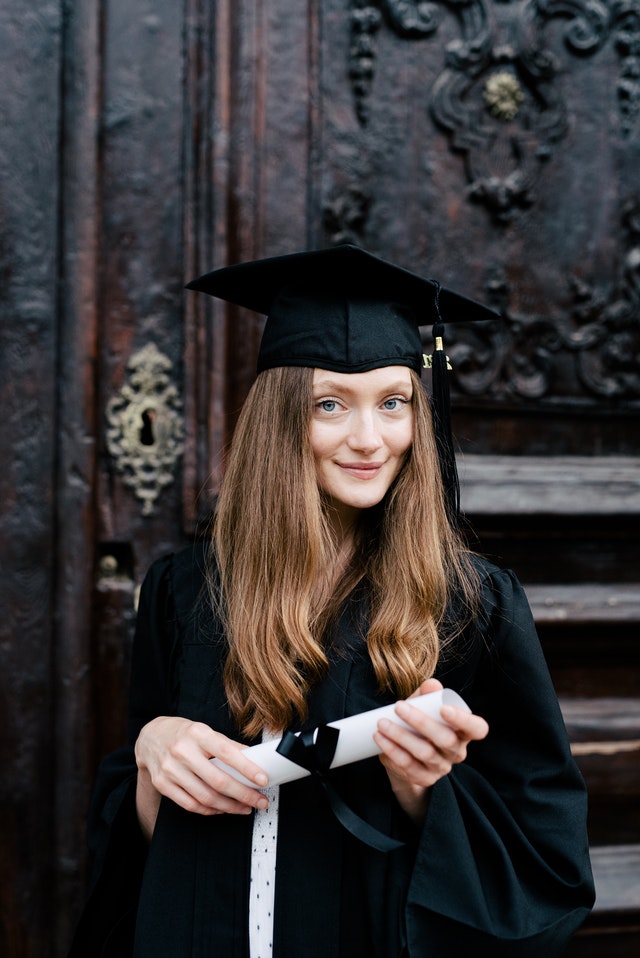 Degrees
In some countries, dietitians are certified to attend clinical treatments, whereas nutritionists are not necessarily be certified. Nutrition advice can vary as anyone in some particular states can serve nutrition advice but dietitians much get the honor of certification from a recognized organization to practice. Nutrition has various areas of treatment such as sports nutrition, autoimmune disorder, a digestive condition, etc.

1. As to the work field
Dietitians are certified professionals who advise nutritional well-being and treat the clinical condition through clinical therapy. A dietitian provides an overview of the diet to the patient and suggests dietary changes. For example a comprehensive meal for a patient with diabetes or high cholesterol.

On the other hand, nutritionist promotes healthy meal plan for a balanced lifestyle. They don't specifically treat people suffering from chronic illness. Rather they advise people by making better choices.
In Short
Nutritionists ought more innumerable ground to strive for than dietitians.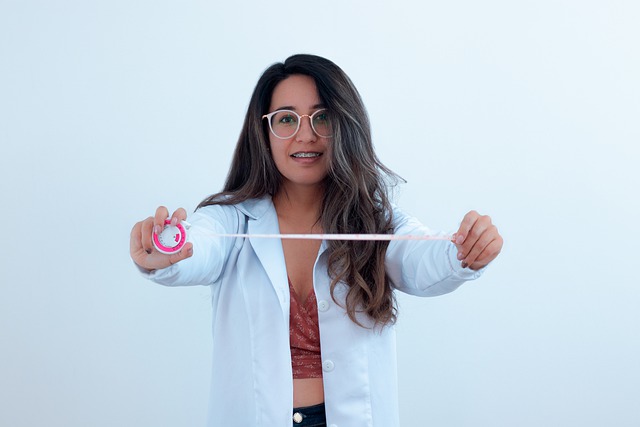 2. Honour
In many countries, dietitians are required to qualify for certain exams for moving their career in practice. They are heavily managed as they are professional.
They have to pass certain exams as they have to treat people not only with diet but also with medical treatments. Whereas nutritionists are not necessarily are regulated or managed by law. Often it seems there is a self-taught nutritionist without having proper qualifications.
In Short
Dietitians evermore get special recognition from the doctors and the patients. Nutritionist doesn't get it because seldom they amateur themselves.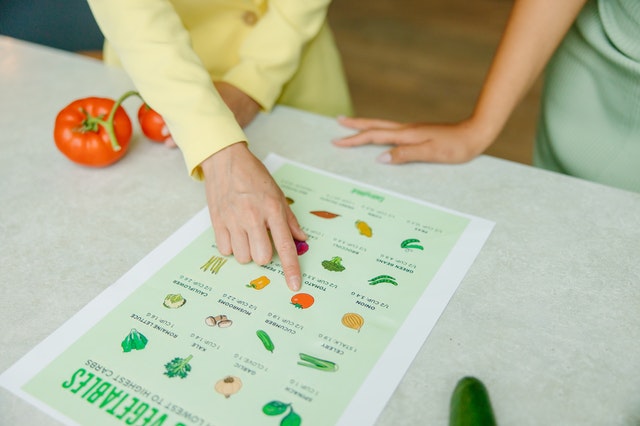 3. As to the subject of study
In some countries such as Malaysia, dietitians and nutritionists study the same subjects at the beginning but in the later years nutrition, students get more into nutrition modules.
Contrary to this dietetics students go into medical-related subjects such as clinical biochemistry, medical nutrition therapy, etc.
In Short
Nutritionists need to scrutinize more numerous as their work domain denotes way bigger than a dietitian.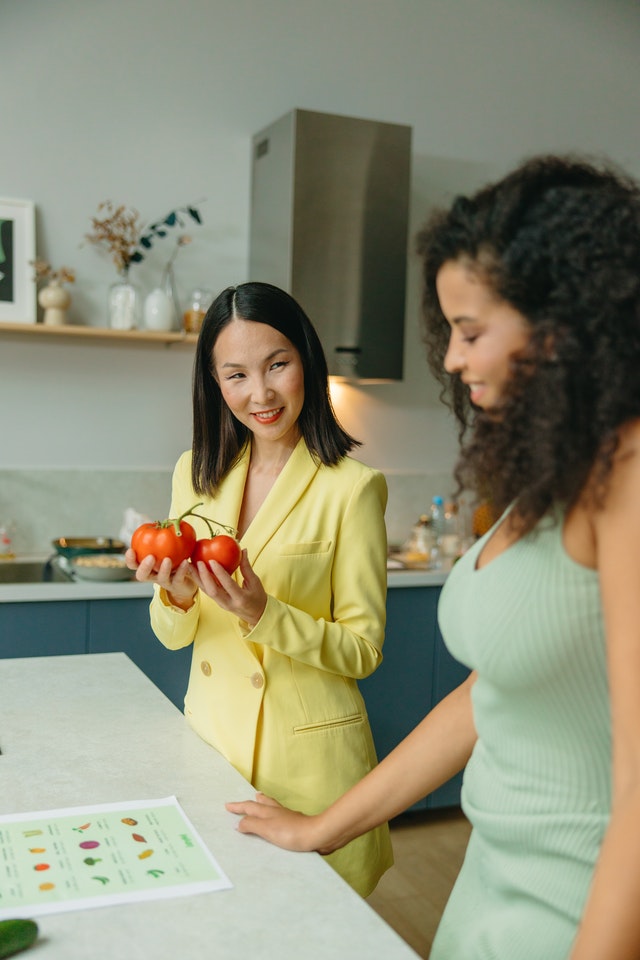 4. As to the workplace
People might say these two-term dietitians and nutritionists sound similar but they do vary vastly as to their workplace. Dietitians generally work in medical settings where they run nutritional assessments on patients and suggest dietary changes to treat their disease.
Sometimes they extend to pharmacies. Whereas nutritionists are usually found in a commercial setting such as fitness centers. They have some more workplaces also such as health food restaurants and large corporations with cafeterias and also in some government agencies to educate the general public.
In Short
Dietitian invariably operates professionally, on their workplace but nutritionists can work everywhere.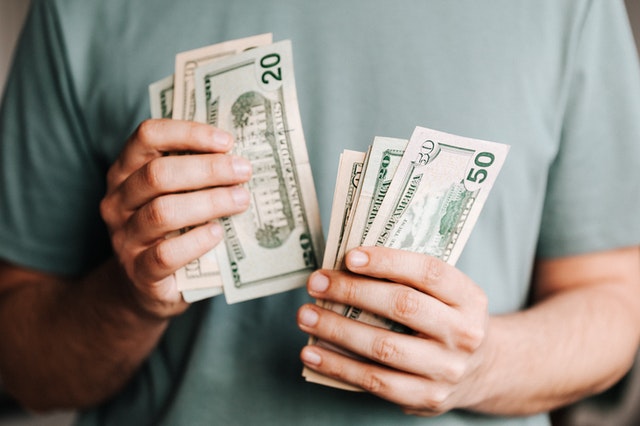 5. Salary

Salary is one of the main factors that differentiate the profession of a dietician and a nutritionist.
In the united states, a dietician earns more money than a nutritionist. An average dietitian makes 2600 dollars in a year, whereas a nutritionist makes less than that.

However, on some grounds pay scale can be changed as well. Depends on their working quality, working hours and all.
In Short
The wages of a dietitian denotes more than nutrition. However, it is depending on their work nature and volume.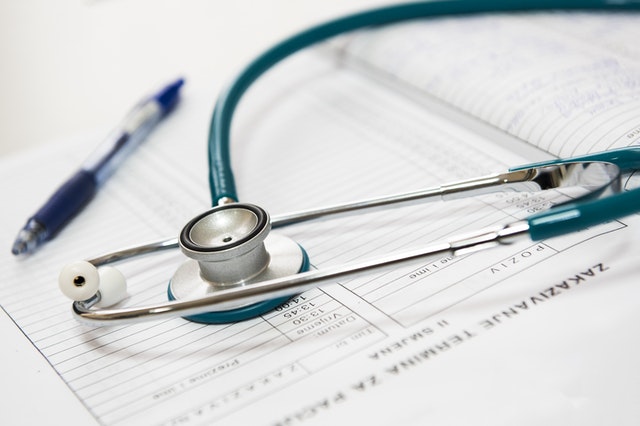 6. Day-to-day role
The day-to-day role of a nutritionist and dietitian is very different.
Help individuals make healthy food choices
Influence food-related policy developments
Educate individuals, governments, education facilities, and industries on nutrition programs
Help public and private establishments manage quality food services
Conduct nutrition research
Create diet plans for individuals with health conditions such as diabetes, heart disease, cancer, allergies, and obesity
Provide education and advice for complex nutritional requirements
Day-to-day work of a nutritionist


Develop a diet and exercise plan for individuals
Support clients through meetings
Check clients' progress and motivate individuals to go on with their diet plans
Coordinate and lead group




Anyway, thank you so much for reading. I appreciate your time and effort. If you've any questions about this post then don't deny your heart with a hesitation. I'm always open for any suggestions. Leave a clap if liked it. Every CLAP is your appreciation for my words.

Share if you consider this important to someone.
Have a great day 😊, Cheers!