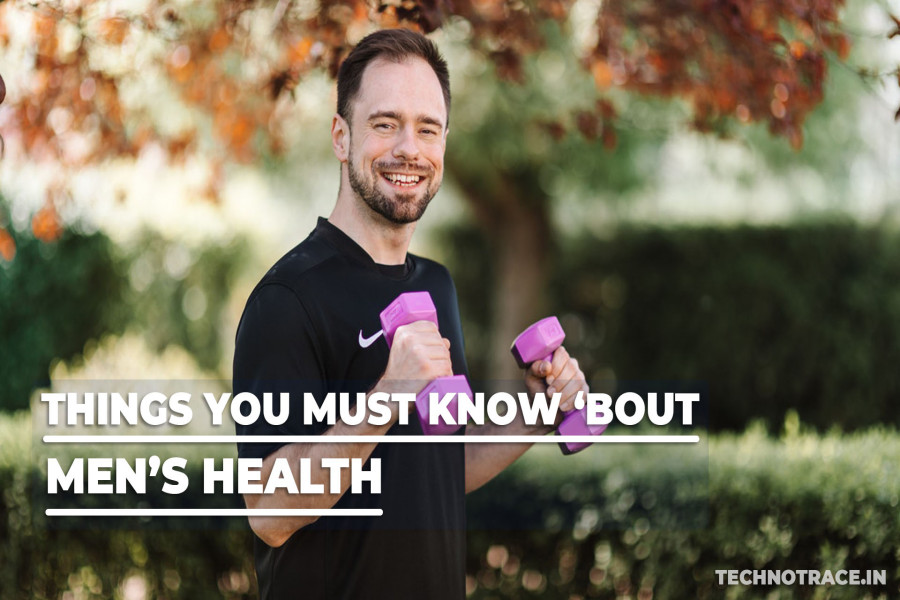 Things You Must Know About Men's Health - Diet And Lifestyle
Be man-up
When it comes to men's health, a lot of things are being ignored. Men don't take proper healthcare, most of them smoke and take alcoholic drinks very often. They ignore their health problems most of the time, so, the small problems become bigger over time. This is why the death rates of men and women are so different. Men live less than women.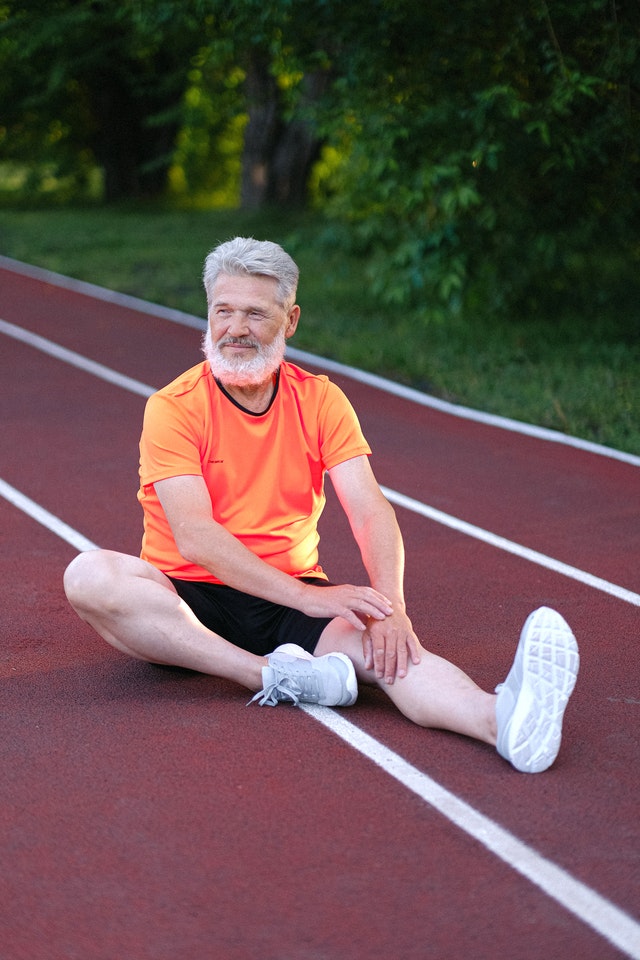 Here are few things that can help you to know more about men's health care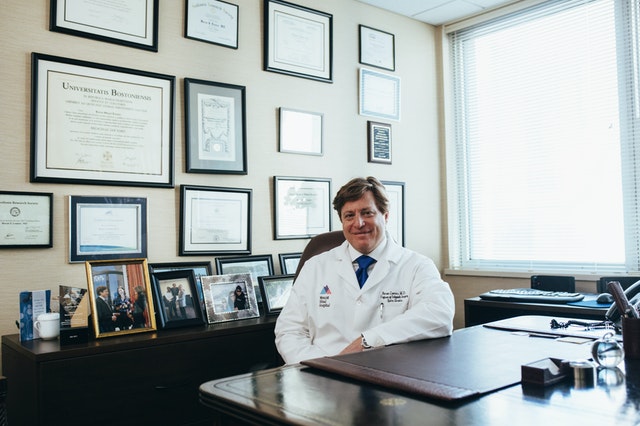 Visit doctor most often
Statistically, men don't visit the doctor. According to a few psychologists, men hesitate to open up about their health problems, the reason why men get cancer, anxiety, and depression more.


According to a report men die by suicide more than the woman. 75% are men who commit suicide globally.
Avoiding unusual symptoms may lead you to something bigger problem. that is why yearly checking-ups are very important.

Basic tests are required from time to time. Bodyweight, blood sugar level, blood pressure, and all come under basic tests. If you take care of these factors then you won't face bigger problems.

According to the test results, doctors can provide you perfect diet chart and lifestyle.

In Short
Regular body check-ups are important for all. Visiting doctors more often can cure men's health.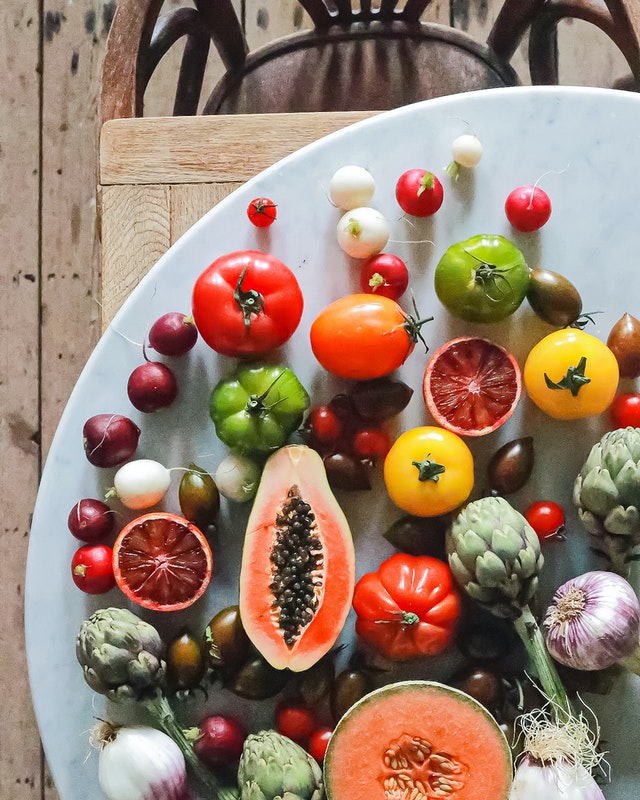 Include natural food in your diet
Consuming natural food is important regardless of any gender, especially for men because they don't lead a healthy lifestyle. Until they are a sportsman or bodybuilder, most of the men work in the office or places like that, where you don't have to move your bodies much.

According to that lifestyle, one should not consume any packaged food or processed food at any cost, as it contains a lot of carbohydrates, sugar, fat, salt, and another harmful ingredient.

Instead of that, you can add few natural foods like

Freshly grown fruits and vegetables
whole-grain products, such as brown rice and whole-grain pieces of bread
fiber-rich foods, such as beans and leafy greens
lean cuts of meat and poultry, such as skinless chicken breast and lean ground beef
fish, such as salmon
Always try to fill your cart with a more lively food and replace fake foods.
In Short
Replacing fake foods with the natural problem is good for men's health. It will help them to live a long and healthy life.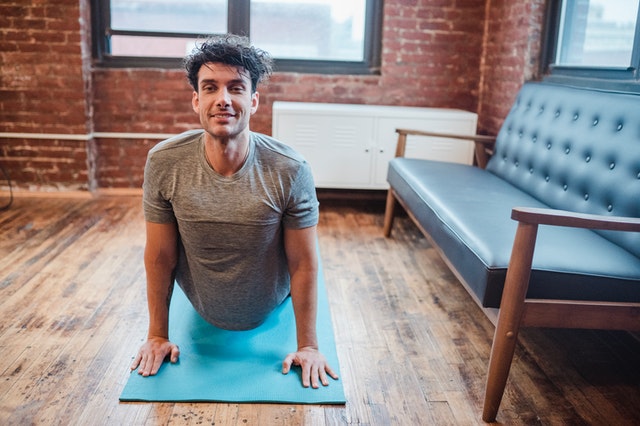 Physical activity

Pandemic has changed our life into 360 degrees. We couldn't get out from our home, work from home culture impacted our health and body a little too much.


In such a situation, men get lazier which affected their bodies. Moving our body is very important. A lot of chronic diseases like heart disease, cancer, kidney problems can be prevented by moving your body regularly. Physical fitness matters a lot to lead a healthy life.

You can choose any method to indulge in physical activity. If you like walking then take 45 min walk every day. If you like high-intensity workouts, then try weight lifting, if you like spirituality then do yoga or meditation, or go for 75 minutes of vigorous aerobic exercise, basically anything that works for you.
In Short
Impelling the body is a very important part of living a healthy life. The more you move the more you will be happy. It is important for the physical and subconscious health of men.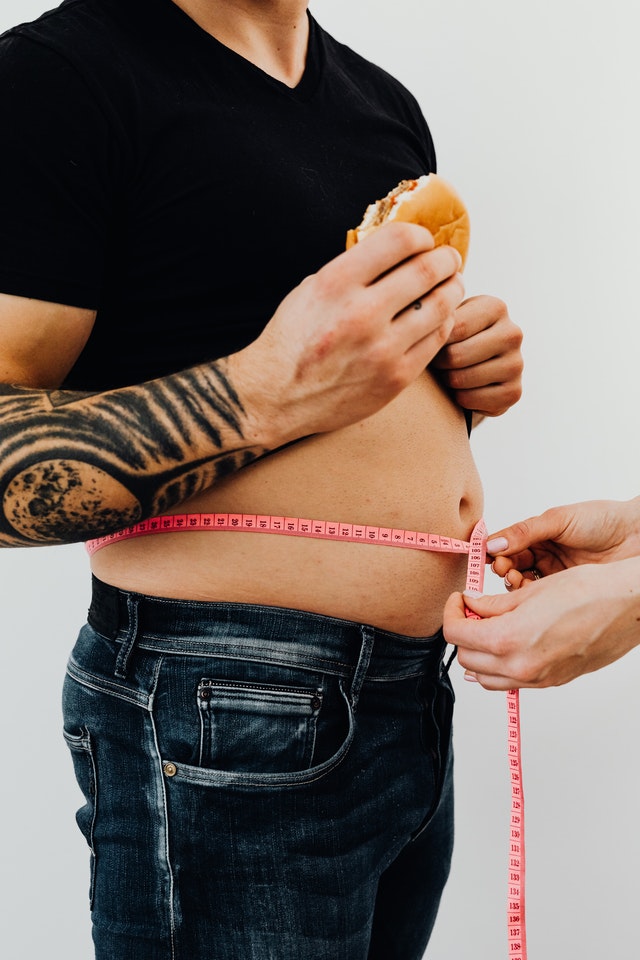 Keep in shape and size
Bodyweight and body shape are very important things. In men's bodies, the amount of extra fat they consume, stores in their bellies. You will see their belly becomes fat than the rest of their body.

For an adult, if the measurement of their waist is more than 40 inches then, it is a matter of concern.

According to the National Heart, Lung, and Blood Institute, this can lead to obesity. A recent study has proven the fact that men who have larger waist have more chances to get type 2 diabetes and heart attack.

The only way to reduce the extra belly fat is a low-calorie fix diet. You should consult a doctor in such cases. But one thing you should keep in your mind, dieting means not starving yourself. If you are not reducing weight safely and healthily then the problem can turn into something bigger.
In Short
Usually fat stores in the belly of men. This fat is considered as bad, so you should be checking the shape and size of it regularly.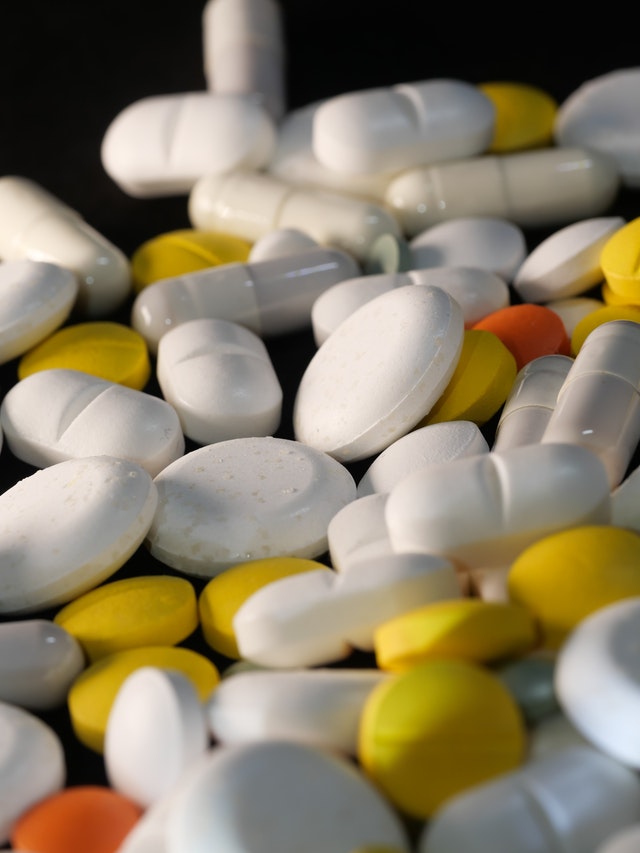 Get proper vitamins
Every kind of vitamin plays a different role in our body and having them in a proper quantity is indeed an important task. A properly balanced diet covers all your needs. Take help from a professional nutritionist to get the ideal diet chart for your body type.

Vegetables, fresh fruits are filled with different kinds of vitamins, fiber, and other minerals. Many of them have rich properties that can prevent heart disease.

For many male patients, some vegetables are prohibited. in such a situation, you can take supplements of multivitamins after asking your doctor. Omega 3 fatty acid supplements, vitamin b12 supplements work great to improve your health. However, there is nothing like consuming natural foods.
In Short
A balanced diet is very important for men's health. A proper diet that contains the proper amount of carves, calories, vitamins, fiber, and other important elements.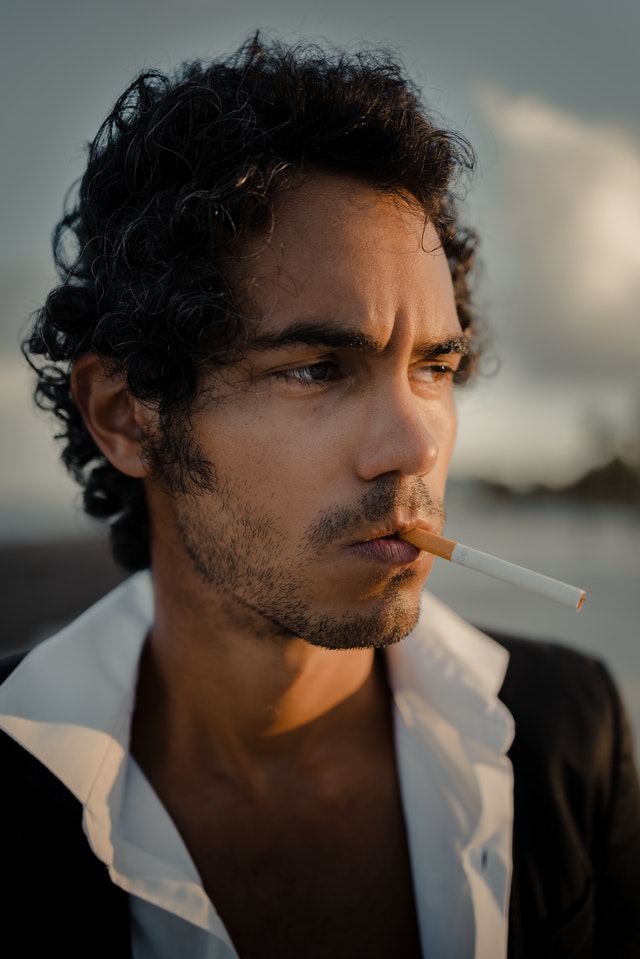 Get rid of bad habits
Men often indulged in bad habits of smoking, taking drugs, and alcohol.

According to reports from the Centers for Disease Control and PreventionTrusted Source (CDC). Smoking and secondhand smoke exposure can also cause other health conditions, such as chronic obstructive pulmonary disease (COPD), emphysema, and heart disease. They also raise your risk of developing many types of cancer.

Other than these, some men intake huge amounts of steroids to gain muscle. This is the most unhealthy way to look strong and healthy person. This can lead men to heart disease, skin problems, and what's not.
In Short
Smoking Kills! many men ignore aforementioned fact and practice bad habits. Reducing these habits will enhance their health a lot.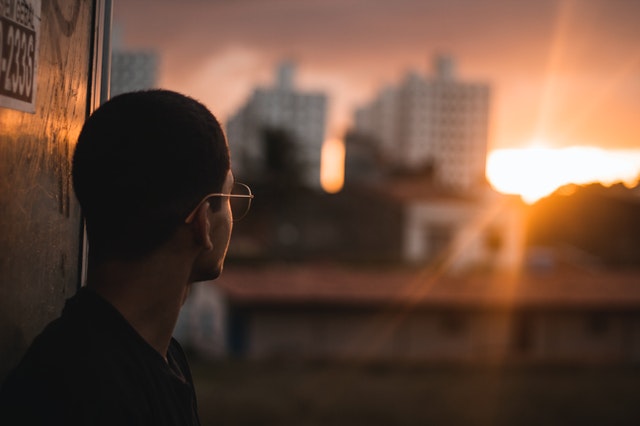 Protect your skin
Skin problem also comes under health problem. Usually, men don't care about their skin that much, which they should not be doing.

According to the American Academy of Dermatology (AAD), Melanoma is one of the deadliest cancer that can kill people. Men often get this problem.

Ultraviolet sun rays cause this disease. Men must protect their skin from such rays. Lotions, clothes can come to the rescue.
Other than that you can
In Short
Sheltering skin of damaging day-star streams is very mattering
spend time in the shade
cover exposed skin in sunscreen with a sun protection factor (SPF) of 30 or higher
reapply sunscreen every two hours or more frequently if you're sweating.
Talk with your loved ones about your physical and mental health and get treatment or therapy positively.

Anyway, thank you so much for reading. I appreciate your time and effort. If you've any questions about this post then don't deny your heart with hesitation. I'm always open to any suggestions. Leave a clap if liked it. Every CLAP is your appreciation for my words.

Share if you consider this important to someone.
Have a great day 😊, Cheers!