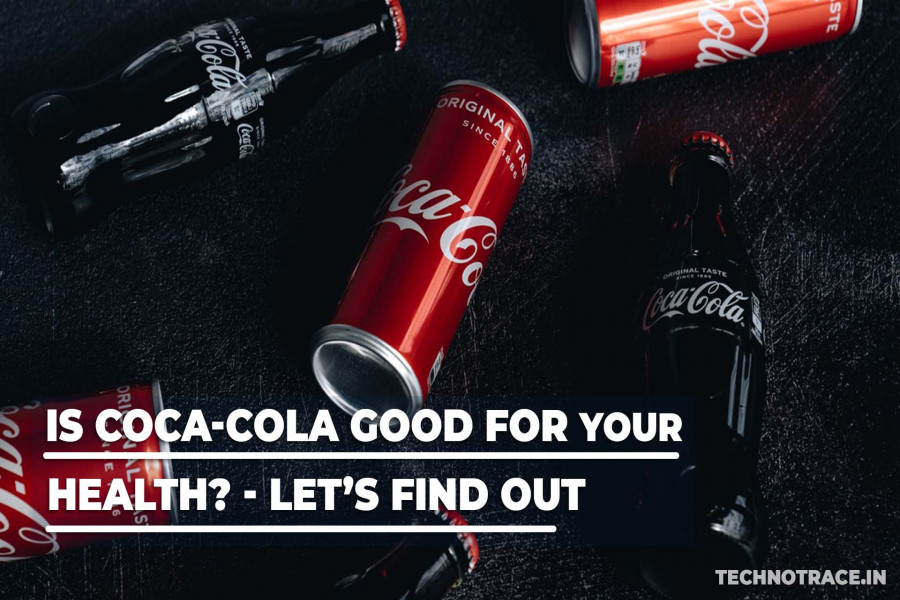 Is Coca Cola Good Or Bad For Our Health ? - Let's Find Out
Coca-cola is just marketing
The dose makes the poison. In that sense at least, Coca-Cola is toxic. Coca-Cola has a very low acute toxicity, i.e. there is no way you are going to die from an overdose of Coca-Cola. The sugar and caffeine in coca-cola do not harm our health. It is the water in coca-cola that is a serious threat to our health.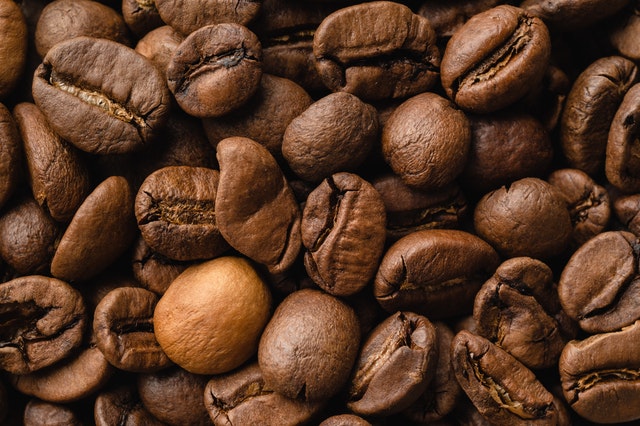 Caffeine is addictive.
Coca-cola causes an increased sensation of thirst. The excess water and fluids cause reduced minerals and carbs in the body.
Most of the coca-cola is not absorbed in the blood that is taken to the liver then kidneys and heart. Coca-cola directly reaches cellular fluids causing a flood of fluids in cells.
Excess of fluids in cells and outside cells causes a lack of minerals and nutrients.
In Short
Coca-cola reduces the nutrition level of your body slowly. The more you will consume, the more it will reduce.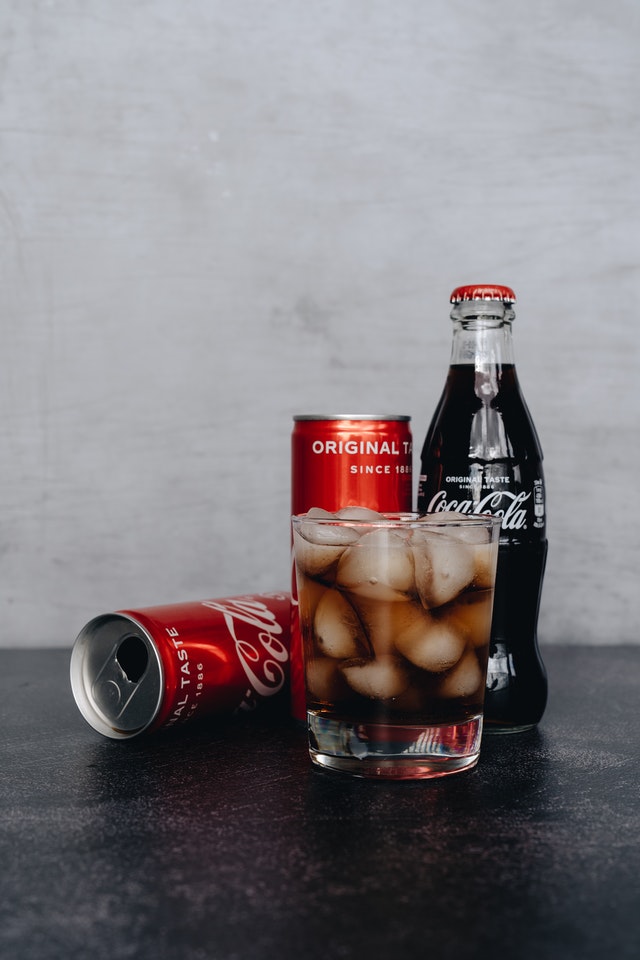 Bad effects on health
British pharmacist Niraj Naik shows the damage that a 330 milliliter (ml) can of Coca-Cola can inflict on the body within 1 hour of consumption.
He also claimed that overconsumption of coca-cola increases blood sugar levels drastically as these drinks contain over sugar. Not only that it also drives us to vomit.
The phosphoric acid of coca-cola in the beverage dulls the sweetness, enabling people to keep the drink down.
In Short
consuming a lot of coca-cola will up the blood pressure level.
Works as heroin.
Coca-cola contains a lot of caffeine. That is why this drink becomes so addictive. The caffeine of coca-cola also causes the pupils to dilate and the blood pressure to increase.
After a certain period, the production of dopamine has increased. This element controls the pleasure and reward centers of the brain.
And in an hour you will feel irritability and drowsiness.
In Short
Having too much coca-cola will decrease the function of your brain and make you feel fatigued all the time.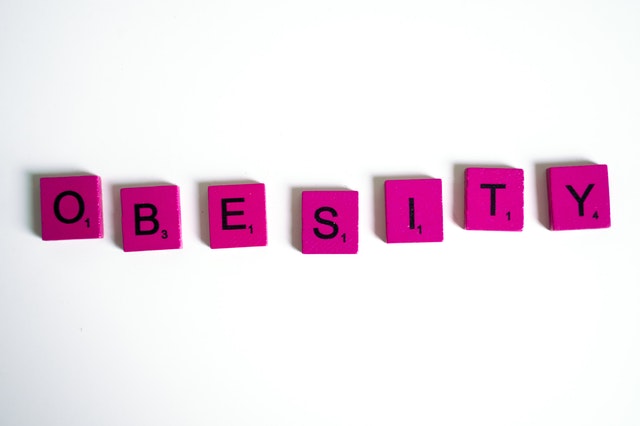 According to new researches

A study of 2018, claimed coca-cola is the worst for your health.
Reasons
Carbonated water:
it's pretty much the same as regular water, but more dangerous.
Sugar: causes tooth decay, obesity.
Phosphoric acid: - this cause lower bone density
Artificial flavoring and color.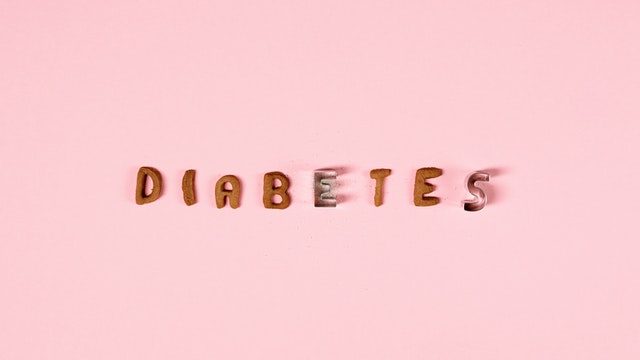 These days people, especially children and youth consume coca-cola a lot, for that, they are having symptoms of attention deficit hyperactivity disorder (ADHD).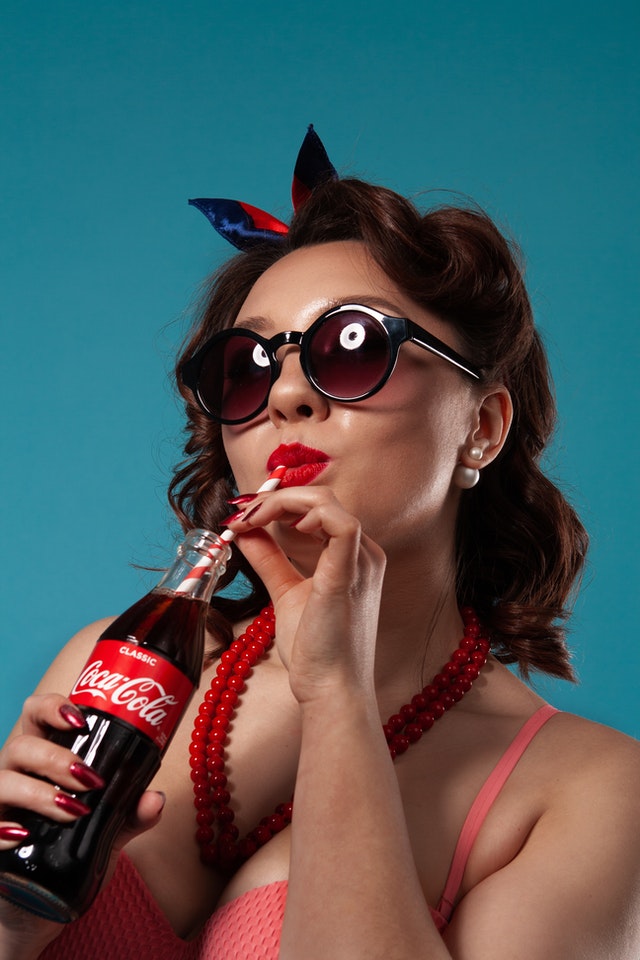 Another research of 2016, claimed that coca-cola can reduce the function of the heart and kidney, and liver, then slowly drives it to multi-organ failure.

Consuming coca-cola regularly will get you a slow death.
However, it is still better than some alcoholic drinks. You can have it once in a while.

In Short
Coca-cola is a slow poison, drinking too much of it will lead you to multi-organ failure.


Anyway, thank you so much for reading. I appreciate your time and effort. If you've any questions about this post then don't deny your heart with a hesitation. I'm always open for any suggestions. Leave a clap if liked it. Every CLAP is your appreciation for my words.

Share if you consider this important to someone.
Have a great day 😊, Cheers!